Former Liberal staffer Brittany Higgins has formally reopened the criminal complaint against the man she alleges raped her at Parliament House.
Ms Higgins claims she was sexually assaulted by a male political staffer in then-Defence Industry Minister and current Defence Minister Linda Reynolds' ministerial office in the early hours of March 23, 2019.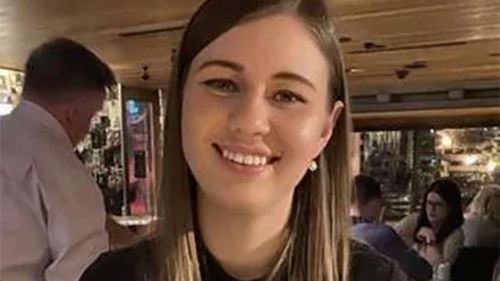 It is believed Ms Higgins made the formal complaint to the Australian Federal Police (AFP).
The specifics of the formal complaint have not been made public.
Last week, the AFP released a statement confirming a senior member of the AFP met with Ms Reynolds and her chief-of-staff on 4 April 2019 in relation to Ms Higgins' allegations.