The High Court of Australia has determined Western Australia's decision to close its borders last year was "not discriminatory".
The court said the state's decision was justified due to risks associated with the COVID-19 pandemic.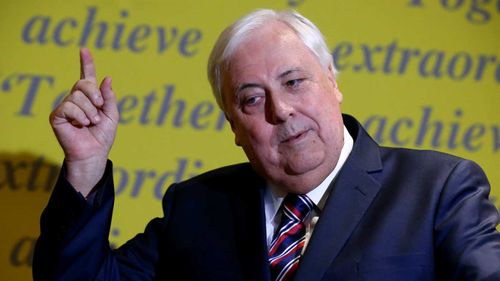 The state shut its borders to the rest of Australia in April last year to stop the spread of the virus.
Mining billionaire Clive Palmer challenged the hard border closure after he was denied a travel exemption in May last year.
A hearing took place in the High Court over two days in November, with the court published its findings today with the reasons on why the border closure did not infringe on a section of the constitution stating interstate travel should be "absolutely free".