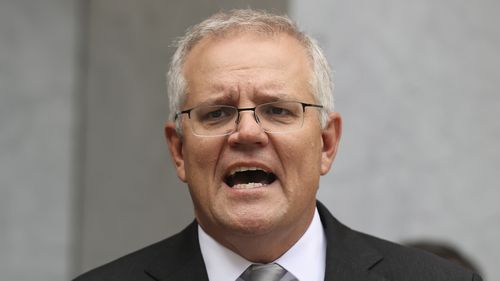 PM Scott Morrison will not confirm any timetable for the rollout of Australia's vaccine rollout.
"We're not in a position at the moment to reconfirm a timetable. We're not in that position. And I'm not going to do that – regardless of the invitation," Mr Morrison said.
He warned that NSW's temporary ban on AstraZeneca vaccines, which has since resumed, was simply to update administrative details based on new advice.
"It's an administrative process. It's not about the vaccine. I've had that directly from the Premier. So, I would caution people not to be concerned by that process," Mr Morrison said.