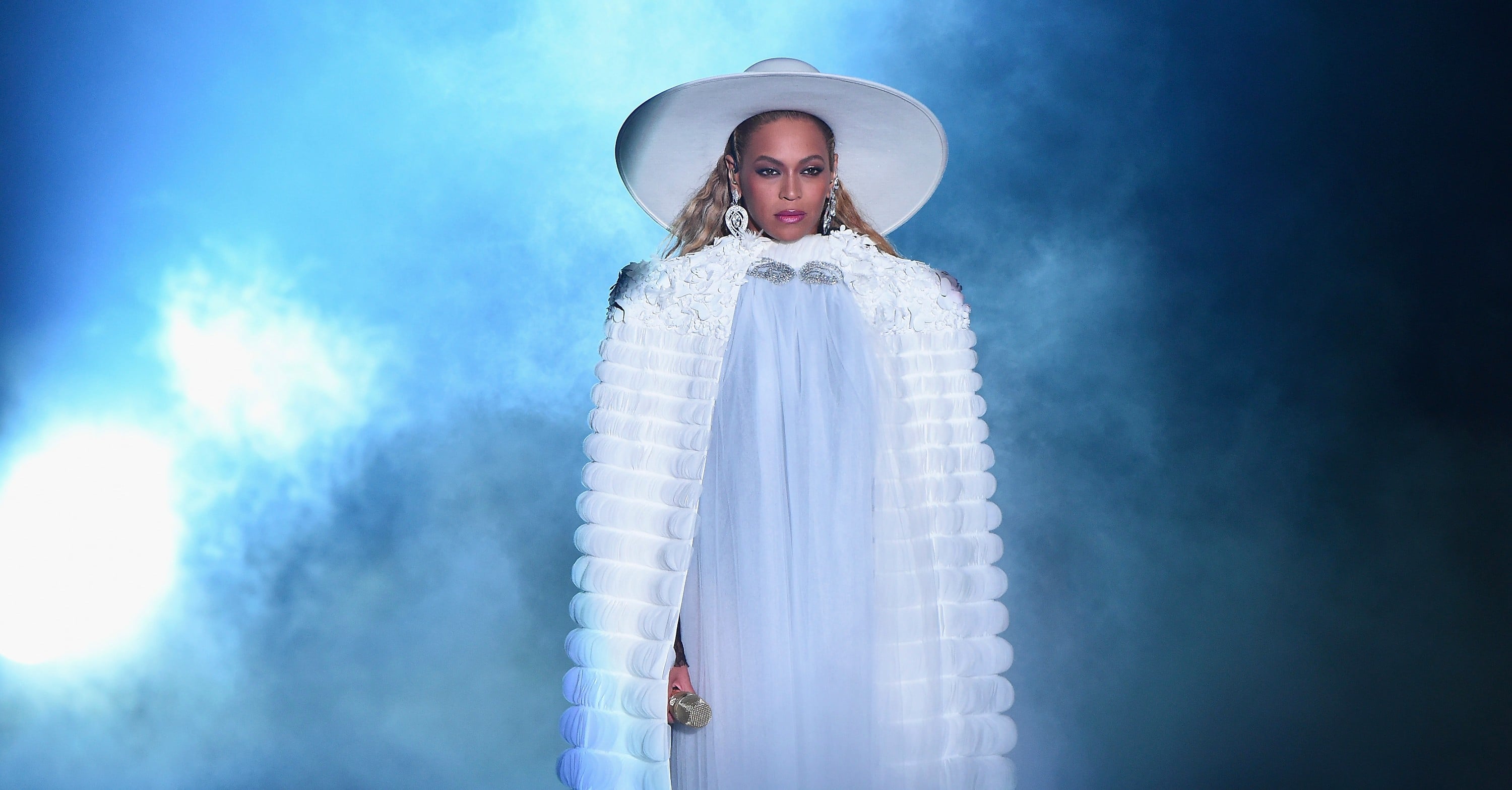 The MTV VMAs is considered one of music's biggest (and most unpredictable) nights of the year, and ever since the first show kicked off in 1984, the award ceremony has been the source of some of the most jaw-dropping moments in pop culture history. Surprise reunions, shocking feuds, political/fashion statements, and, yes, even shocking kisses go down at the VMAs — nothing is off limits. From Kanye West's infamous mic grab in 2009 to Beyoncé's baby-bump reveal in 2011, there's always something exciting going on both on and off the stage.
In an August interview with POPSUGAR, Alex Coletti, who was one of the show's producers at the time of Britney Spears and Madonna's infamous 2003 kiss, recalled the powerful creative synergy that helped launch some of the iconic moments the show has become known for. "It was a time where that show in particular was taking all of pop culture, throwing it in the blender, and coming up with some crazy cocktail that no one else has," he said. "Everyone at MTV was creative, no matter what department they were in. It was never pressure, at least for me, because we were in such a great time for music, for staging."
Of course, the VMAs isn't just reserved for incredible musical performances and memorable onstage stunts — it's also the place responsible for gathering all our favorite stars under one roof for an evening of epic fun. Not to mention, it's where well-deserved awards are given for the best music across pop, hip-hop, R&B, rock, K-pop, and more. Some stars have been born right on the VMAs stage, while other have returned to remind of their icon status.
In honor of the upcoming award show, which takes place on Sept. 12, take a look at all the memorable moments in VMAs history.
Read More: World News | Entertainment News | Celeb News
Source: Sugar