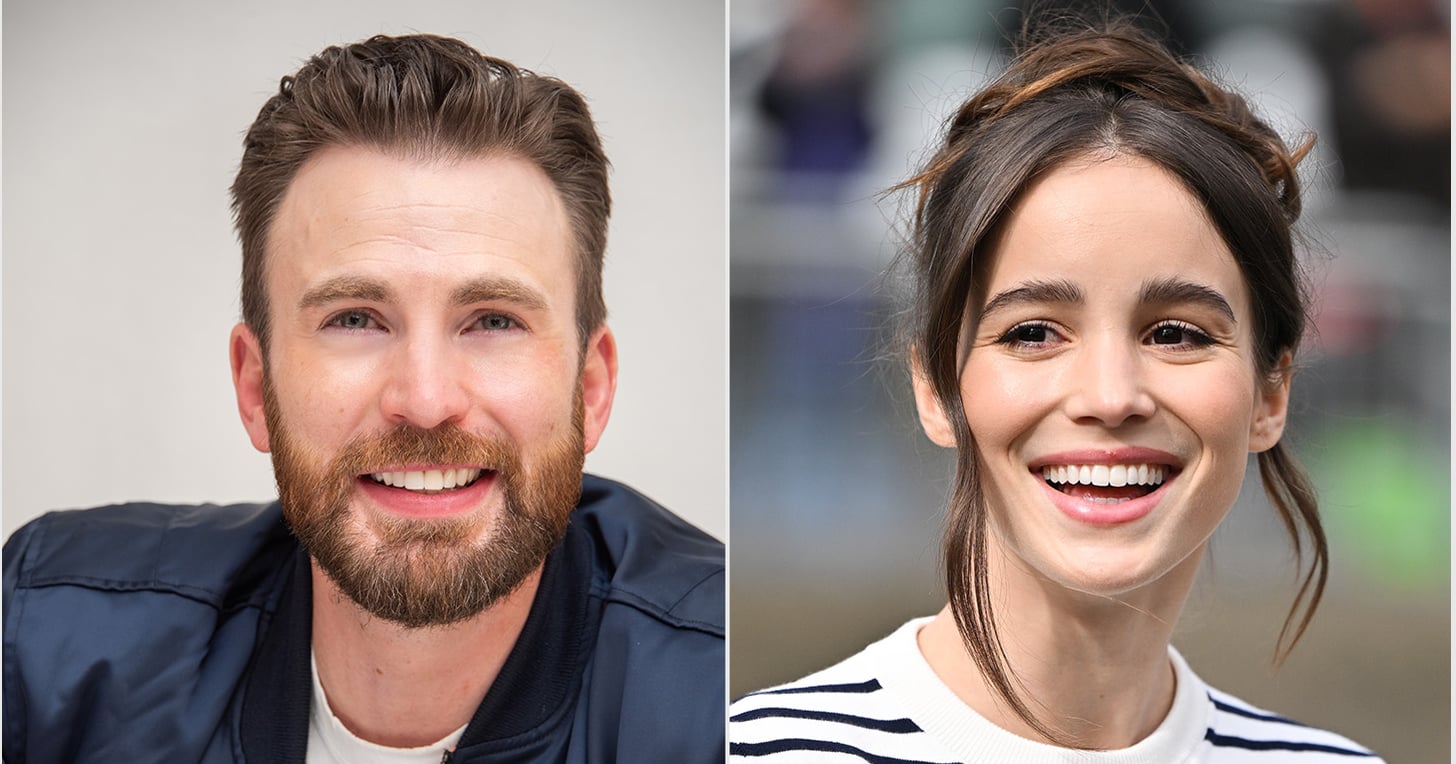 Hearts all over the world were warmed when news that Chris Evans and Alba Baptista reportedly wed on Sept. 9 made headlines. After years of being one of Hollywood's most eligible bachelors, Evans was officially off the market.
Evans, 42, and Baptista, 26, tied the knot at a private estate in Cape Cod, MA, People confirmed, noting that Evans's Marvel costars — including Robert Downey Jr., Chris Hemsworth, Jeremy Renner, and John Krasinski — were all spotted in Boston ahead of the ceremony. While not a whole lot is known about the couple's journey to marriage, one thing is certain: Evans was ready to settle down, per an interview with People just one year before he became a husband.
"That's absolutely something I want: wife, kids, building a family," Evans told the outlet. "When you read about most of the best artists, whether it's actors, painters, writers, most of them [admit] it wasn't the work they made [that they are most proud of], it was about the relationships; the families they created, the love they found, the love they shared."
He added: "So it's also something through my long 41 years that also rings true. Those things are the most important. I love the idea of tradition and ceremony. I had a lot of that in my life, so the idea of creating that — I can't think of anything better."
To find out when Evans and Baptista's love story began, scroll through this gallery.
Read More: World News | Entertainment News | Celeb News
Source: Sugar