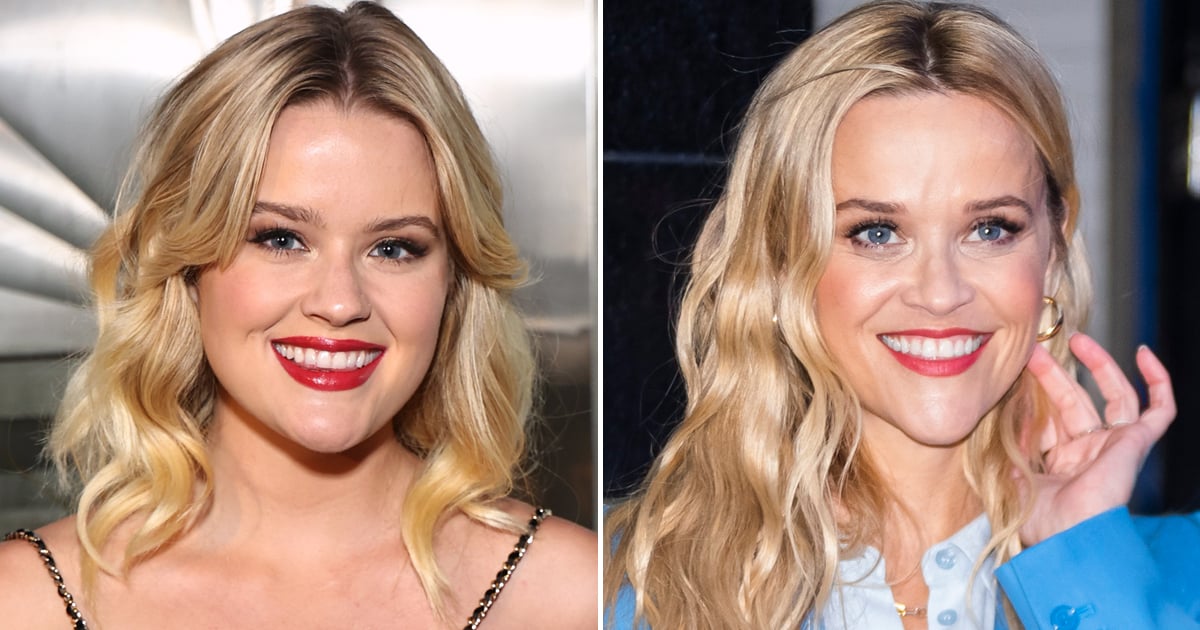 Reese Witherspoon and Ava Phillippe have reached peak twinning levels. For years, the mother-daughter duo have long been recognized as one of the most striking sets of celebrity look-alikes, but Witherspoon's recent tribute to Phillippe for the latter's 24th birthday shattered any doubts we might have had about the pair looking identical. In an Instagram photo from Phillippe's big day, she and her mom pose arm-in-arm in strapless dresses and matching smiles.
"I have learned so much from being your mom."
"Happy Birthday to my glorious girl @avaphillippe !" Witherspoon captioned the Sept. 9 post. "It's the joy of my life to watch you grow and become the most inspiring, thoughtful, creative, dynamic, funny woman. I have learned so much from being your mom. How lucky is that ??!! I love you to the stars and back!"
Though Phillippe has a couple of inches on her mom — and a fresh set of bottleneck bangs — the duo look nearly indistinguishable as they smile for the camera. The special moment marks one of the first times Witherspoon and her daughter have passed as doppelgängers since Phillippe dyed her hair pink — and later dyed her hair red — in 2021. In her post, Witherspoon also included a throwback photo of Phillippe as a child, proving that she and her daughter have been rocking the same blue eyes and cheerful expression.
A day later, Phillippe posted photos of herself and her friends celebrating her birthday in a lush garden. "Life is great, and sharing it with such spectacular humans is even better," she captioned the Polaroid-style images on Instagram. "A huge thank you to all those who've sent love and best wishes my way and to my people who traveled from near and far to make some wonderful memories with me. I feel so full of love & gratitude, and I can only hope to carry that with me all through this year."
While all three of Witherspoon's children bear an uncanny resemblance to their mom, Phillippe's birthday photos are proof that she looks more like Witherspoon every year.
Read More: World News | Entertainment News | Celeb News
Source: Sugar