From the day she was born and amidst all the speculations about her real father, Alexis Skyy's daughter, Alaiya Grace, has shown incredible courage in conquering significant challenges.
Born to "Love & Hip-Hop" reality star Alexis Skyy and the renowned rapper Fetty Wap, whose real name is Willie Junior Maxwell II, Alaiya Grace has shown remarkable resilience from a very young age.
As Alexis witnessed her daughter's journey, especially in terms of her health, she couldn't help but be deeply moved, particularly now that Alaiya had reached a significant milestone in her life.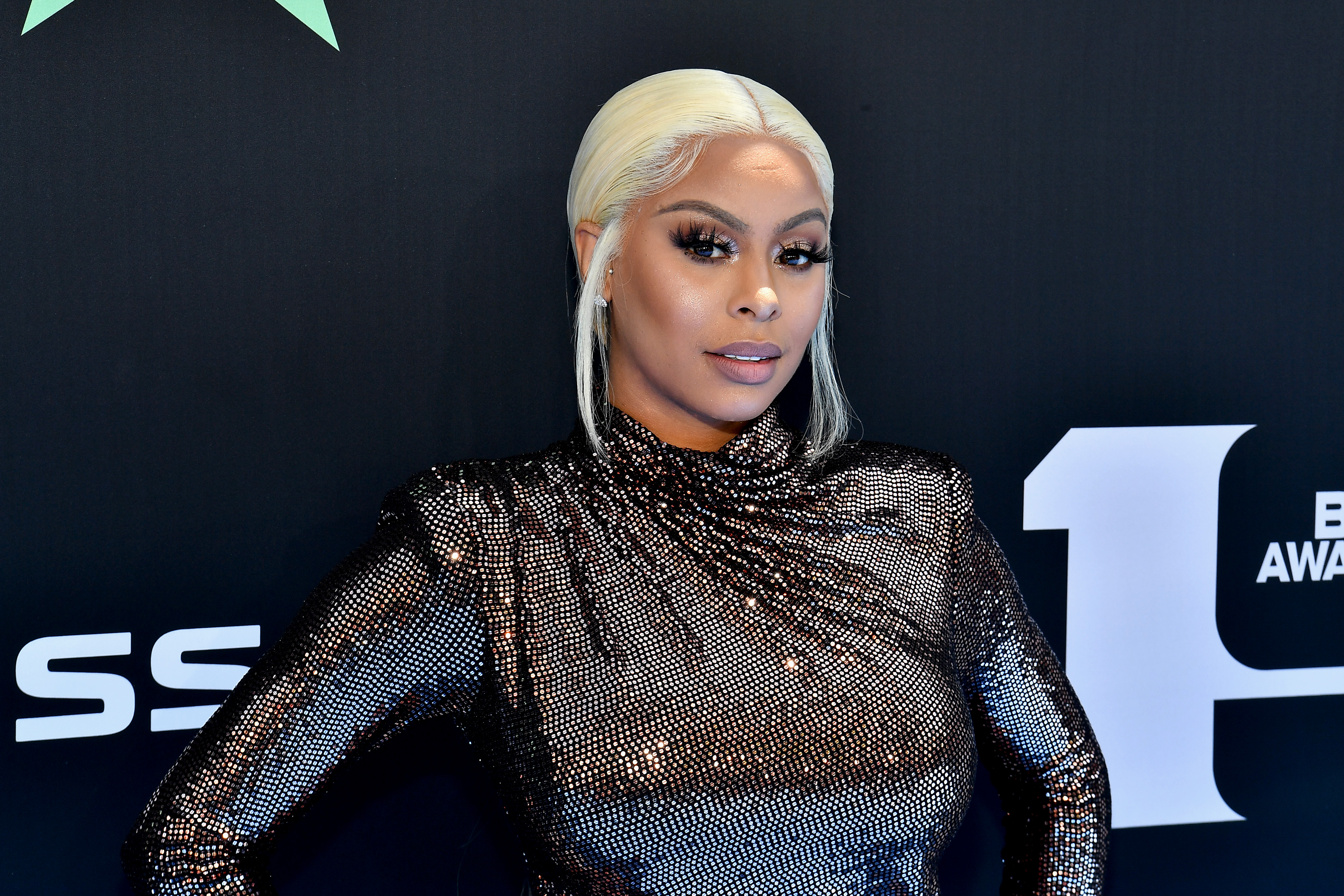 Alexis Skyy attends the 2019 BET Awards at Microsoft Theater on June 23, 2019, in Los Angeles, California. | Source: Getty Images
Alaiya Was Diagnosed with a Serious Condition Shortly after Birth
In 2018, Alaiya was born prematurely, three months ahead of schedule, to her parents, Alexis Sky and Fetty Wap. Born weighing just a little over one pound, Alaiya's early arrival meant that she required immediate care in an incubator to ensure her well-being.
Alexis, who was just 23 when she gave birth to Alaiya, shared her emotional experience of being unable to hold her baby immediately after labor. She also recalled that the baby was tiny, connected to machines when she first held her.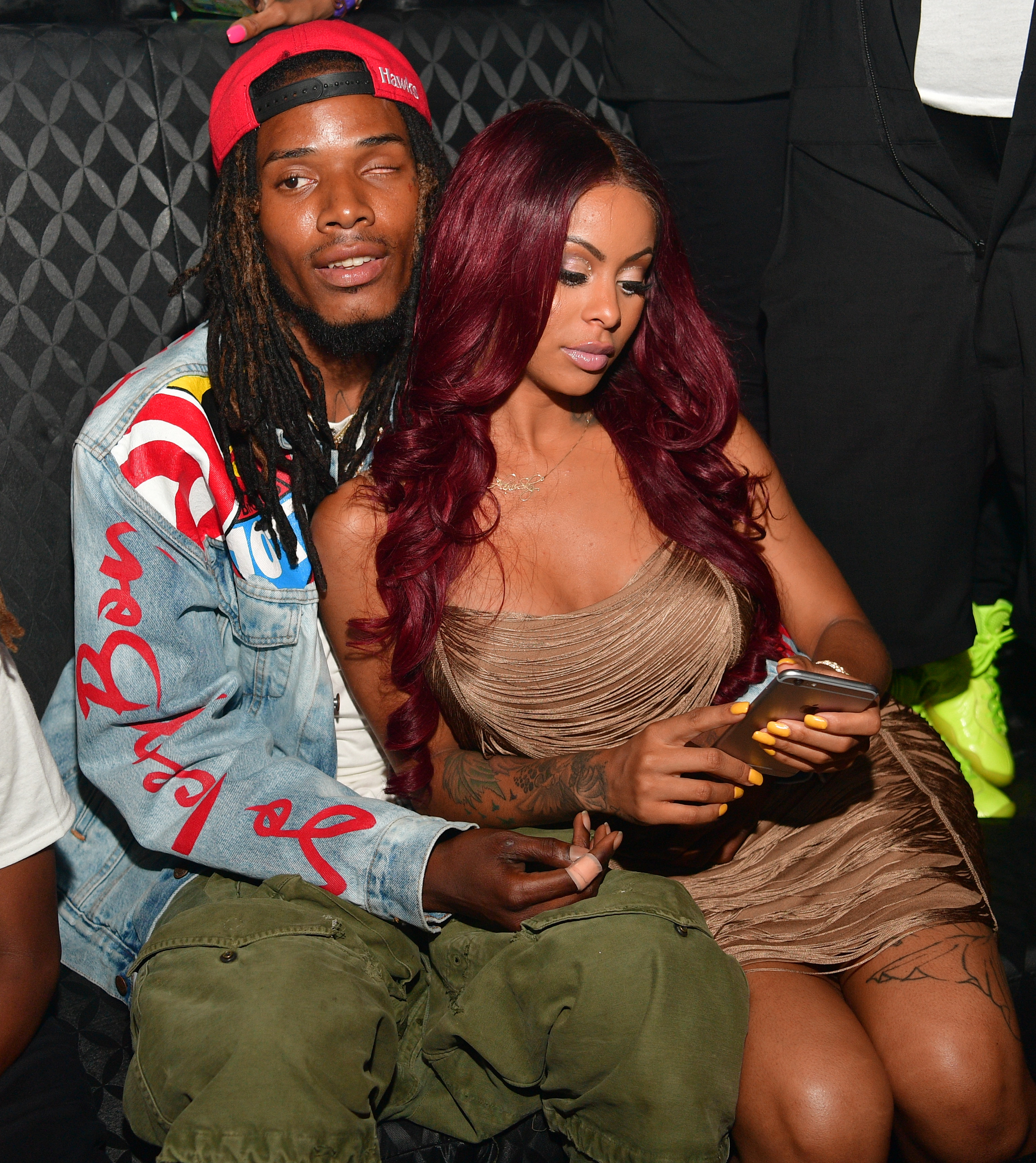 Alexis Skyy attends Fetty Wap's hosting event at Medusa Lounge on July 15, 2016, in Atlanta, Georgia. | Source: Getty Images
When Alaiya was just five weeks old, a terrifying moment occurred when she suddenly stopped breathing while in the hospital. This left her mother in a state of panic and overwhelming distress. Alaiya's mom said:
"She's definitely a miracle baby, and she's a fighter. Yeah, and just seeing her fight is so emotional for me."
Despite the challenging birth, Alaiya eventually reached a stable condition. Fetty Wap remained a constant supporter alongside Alexis during this tough time, highlighting their unwavering dedication to their daughter's well-being.
In one episode of "Love & Hip Hop: Hollywood," Alexis shared that Alaiya was diagnosed with hydrocephalus, a severe brain bleed, due to her low birth weight and the traumatic surgery she underwent.
Another ordeal arose when Alaiya's birth triggered rumors suggesting that she might not be Fetty Wap's daughter and instead belonged to rapper Solo Lucci.
Alaiya underwent four surgeries and now relies on a VAD shunt, a medical device that helps drain excess fluid from her brain to her stomach. Her treatment plan includes speech, physical, breathing, and stimulation therapy.
Considering the various therapies Alaiya had to endure, Alexis remarked that it was "a lot for a little girl." Nevertheless, despite these challenges, Alaiya exhibited remarkable resilience.
After Alaiya celebrated her first birthday, she underwent surgery, and her mother took to social media to request prayers for her daughter's successful procedure. The reality star didn't disclose the specific nature of Alaiya's surgery.
However, she later provided an update online, confirming that the surgery had been successful. She wrote in an Instagram Story, "Lay Lay is doing good," along with a black-and-white photo of the little girl.
Alaiya's Birth Stirred Fatherhood Rumors
Another ordeal arose when Alaiya's birth triggered rumors suggesting that she might not be Fetty Wap's daughter and instead belonged to rapper Solo Lucci. In 2019, her mother addressed these allegations during the little girl's first birthday celebration.
Alexis posted a now-deleted Instagram post revealing the results of a negative paternity test, indicating that Solo Lucci was not Alaiya's biological father. In her post, she reportedly said she was "humiliated" and "harassed" once these rumors emerged.
The controversy stemmed from Solo Lucci's earlier comments, where he responded with uncertainty about Alexis's pregnancy and whether he could be the father. He maintained that it wasn't his place to confirm or deny paternity.
Alexis said Fetty Wap was reluctant to admit Alaiya as his child because others, like Solo Lucci, falsely claimed parenthood for attention. She also mentioned that Fetty Wap was present at the hospital during their daughter's birth.
Alaiya Has Graduated from Preschool
Despite the challenges of her birth, health struggles, and rumors about her biological father, Alaiya and her mom emerged victorious, overcoming each obstacle with resilience and strength.
Alexis shared on Instagram a heartwarming photo of her standing while Alaiya was sitting beside her. The proud mom shared that her daughter recently graduated from preschool.
She expressed deep love and pride for Alaiya, calling the little girl her "dearest daughter" and "beautiful angel." She commended her for her strength, wisdom, kindness, compassion, and courage at her young age.
Alexis eagerly looked forward to witnessing the amazing things Alaiya would achieve as she grew older. Like her and her daughter's unwavering commitment to health and wellness, many celebrity parents have faced similar challenges in raising their children.
Read More: World News | Entertainment News | Celeb News
Anomama