While most Hollywood stars try to keep their love life under the radar, Ben Hardy's relationships have been an open book. The actor, whose relationship with Jessica Plummer just ended, has also dated one of his co-stars, but his longest-known relationship was around eight years.
Ben Hardy's relationship with Jessica Plummer began after they met on the set of "The Girl Before." The two reportedly dated for one and a half years before opting to go their separate ways.
Ben Hardy also previously dated the "House of the Dragon" actress Olivia Cooke for a few months in 2020. Reports indicate they called it quits during lockdown, with sources claiming their demanding careers as the leading cause of the breakup.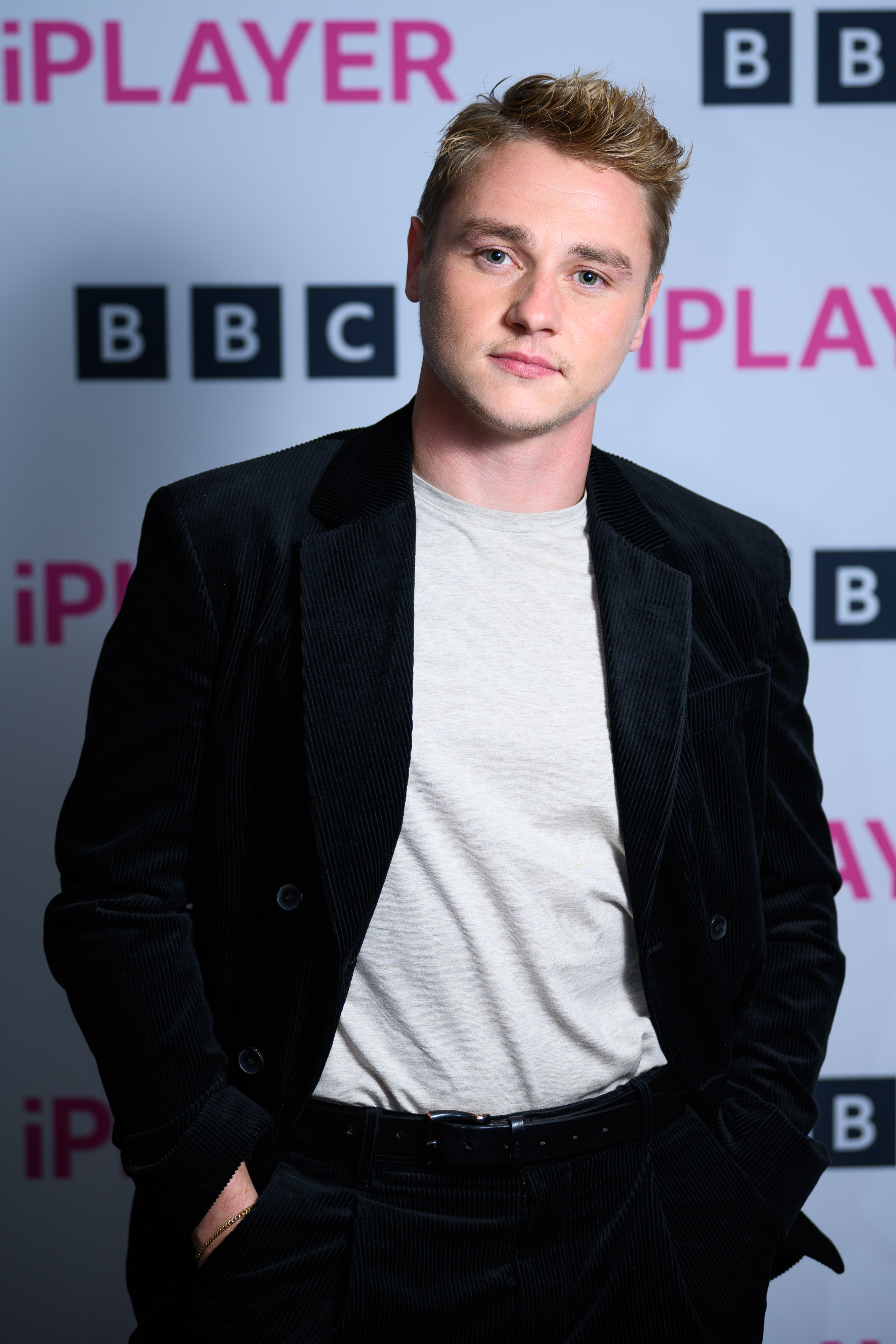 Ben Hardy attends a screening of "The Girl Before" at The Courthouse Hotel on December 08, 2021 in London, England. | Source: Getty Images
A Look into Ben Hardy's Relationship
News about Hardy and Plummer calling it quits broke early this year. The exes reportedly dated for 18 months before opting to separate. Sources claimed the pair grew apart mainly because of their demanding careers, which made them stay apart for a long time.
The insiders also claimed that the couple broke up after Christmas, with Plummer unfollowing Hardy on social media. They had separate stints on the drama series, "EastEnders," but began dating in 2021 after meeting on the set of the thriller series, "The Girl Before."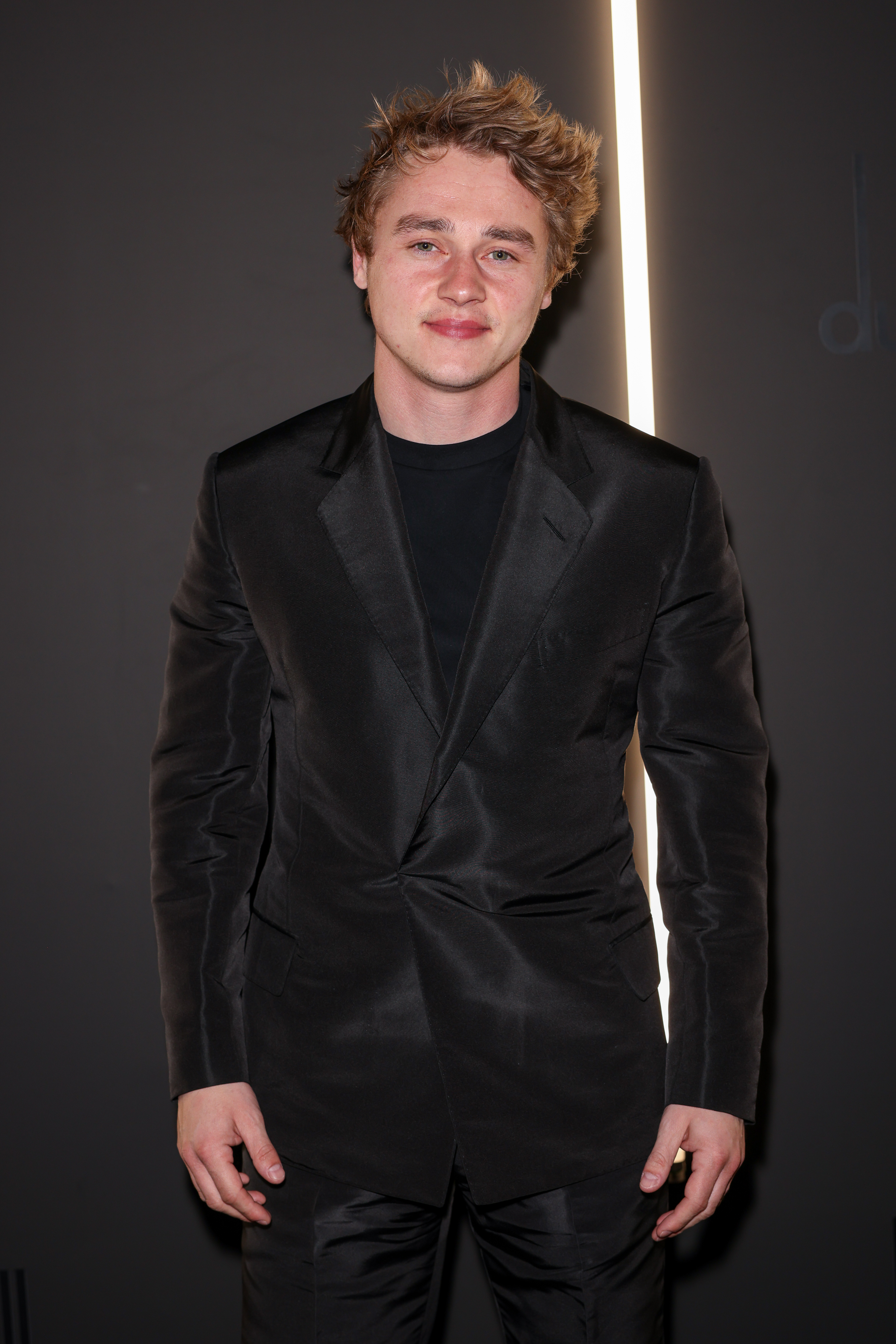 Ben Hardy attends dunhill's pre-BAFTA filmmakers dinner and party at dunhill House on March 9, 2022, in London, England. | Source: Getty Images
They sparked dating rumors after they were spotted kissing in the streets of London on a date night. In 2022, their relationship peaked, and they marked Hardy's 31st birthday with a trip to Turkey.
Several photos document their journey together.
Plummer, born in September 1992, is an accomplished actress, having starred in several projects, including "The Girl Before," which earned her a BAFTA nomination. She has also shown her acting prowess in the action drama series, "Wizards vs. Aliens," and the romance crime series, "EastEnders," among others.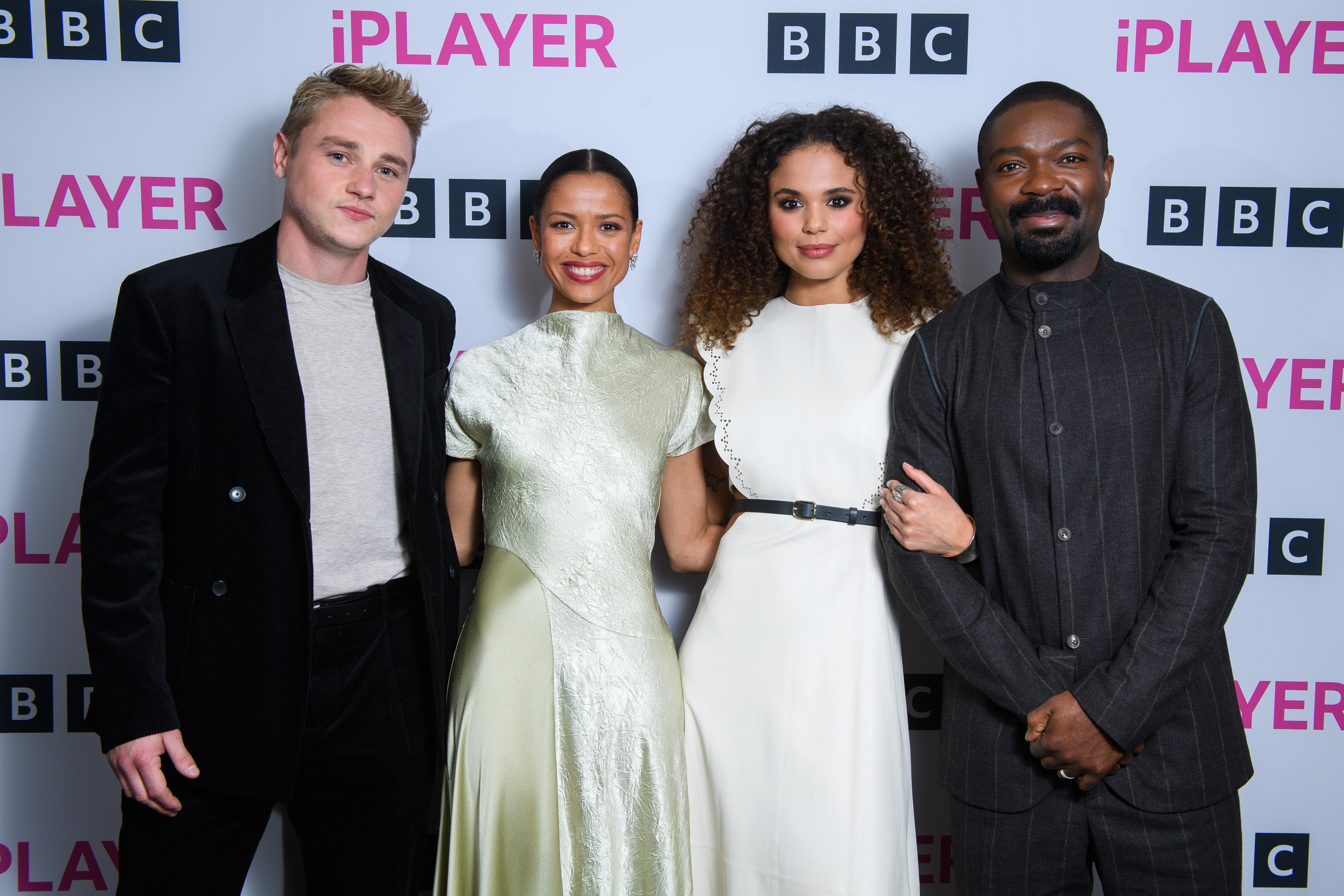 Ben Hardy, Gugu Mbatha-Raw, Jessica Plummer and David Oyelowo at The Courthouse Hotel on December 08, 2021, in London, England. | Source: Getty Images
Ben Hardy's Relationship with Olivia Cooke
Hardy dated Olivia Cooke in 2020. The pair, in love then, were over the moon and didn't shy away from publicly displaying affection. The two reportedly found romance while on the set of the crime comedy film, "Pixie," in which they co-starred.
The film centers around a woman and two men who become fugitives in the Irish countryside after a heist goes wrong. This crime movie also features Alec Baldwin and Daryl McCormack, among others. Hardy's romance with Cooke was short-lived.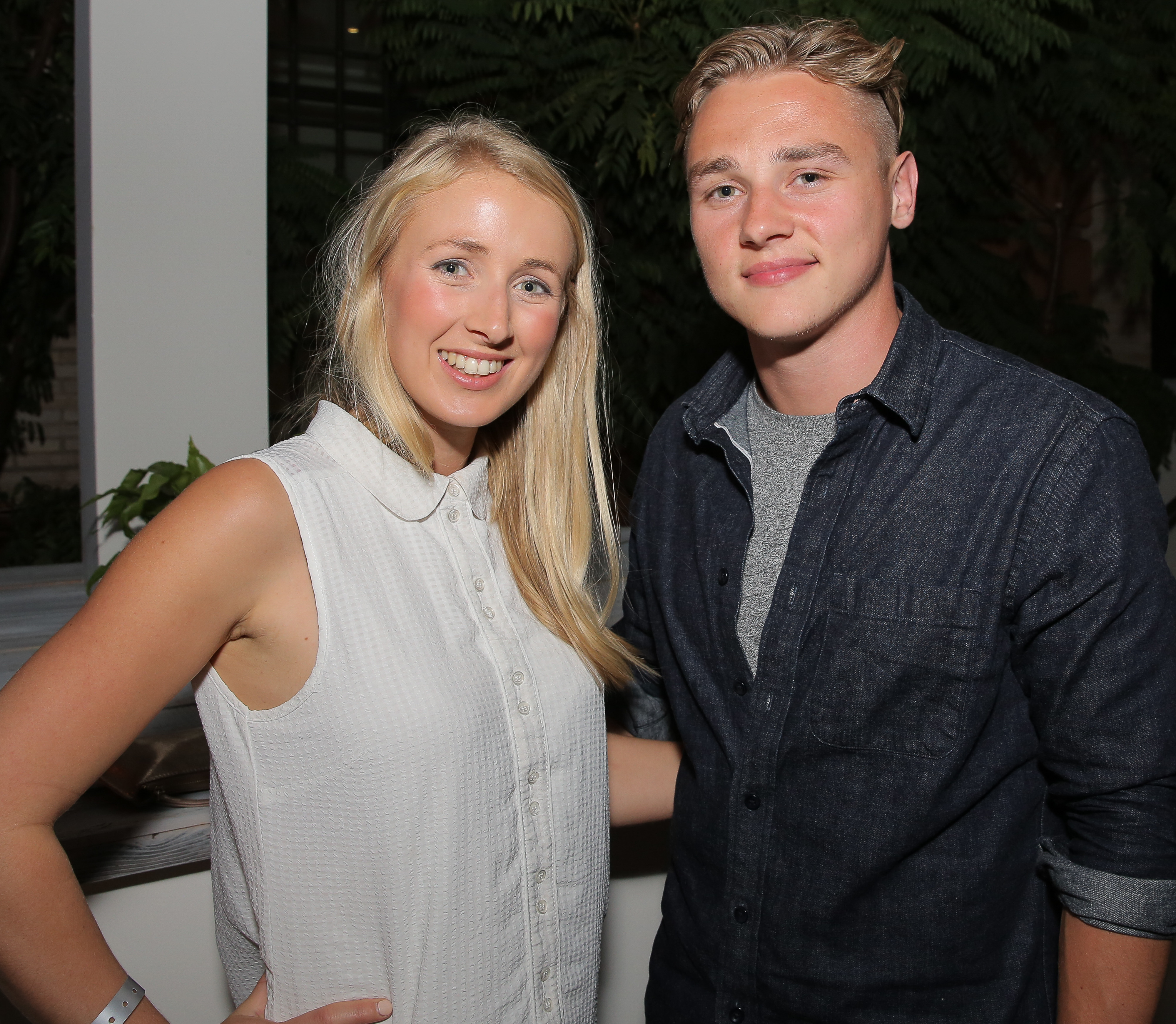 Katriona Perrett and Ben Hardy on September 24, 2015, in Los Angeles. | Source: Getty Images
The two broke up during lockdown. A source revealed that the two actors were at pivotal points in their acting careers and couldn't make the relationship work. Hardy also reportedly dated Katriona Perrett after they met in 2010, and their relationship endured for nearly eight years.
Several photos document their journey together, including making several appearances on the red carpet, just like at the "X-Men: Apocalypse" screening where he starred as Angel. The two also traveled globally, documenting their adventures together. Interestingly, Hardy and Perrett even had joint custody of their dog, Frankie.
Even though specific details about their relationship and the cause of their breakup remain unclear, Perrett reportedly played a significant role in supporting Hardy's Hollywood career during their time together.
Read More: World News | Entertainment News | Celeb News
Anomama