Boubacar Kone was CCH Pounder's husband of over 20 years. The pair shared a passion for contemporary art and co-founded a museum in Senegal. Sadly, Kone passed away just two years after they donated it.
2023 marked the seventh anniversary of Boubacar Kone's death and what would have been his 81st birthday. His wife, renowned actress CCH Pounder, celebrated his birthday on Instagram with a touching tribute.
She shared an old photo of partially gray-haired Kone smiling warmly at the camera. Kone didn't work in film and TV like his wife, but they shared a love for the arts. He died a father of five and a grandfather of three.
Boubacar Kone: A Senegalese Native
Kone drew his first breath in Senegal on October 25, 1942. He studied at the Institute of International Journalism in Strasbourg, France, and became a part of des Laboratoires in Dakar. He worked as a journalist and anthropologist and was a philanthropist.
In the early '90s, he began working on building Musée Boribana, a contemporary art museum, alongside his wife. It was the first of its kind in Dakar, Senegal. Kone and Pounder officially established the institution in 1997 and ran it until 2014.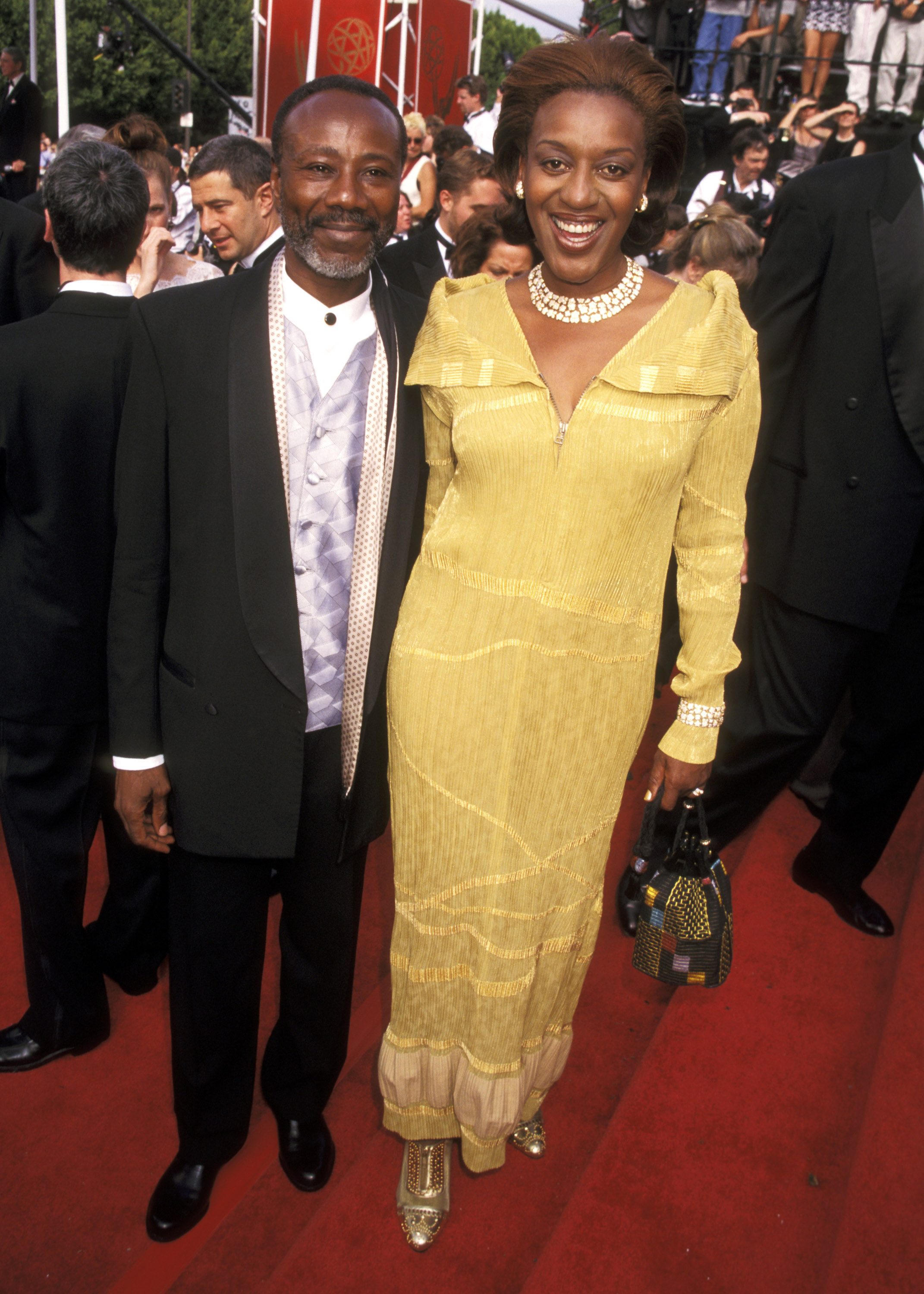 CCH Pounder and her husband, Boubacar Kone, during 49th Annual Primetime Emmy Awards at Pasadena Civic Auditorium on September 14, 1997, in Pasadena, California. | Source: Getty Images
That year, they gifted it to the people of Senegal. Additionally, they co-founded the Pounder-Kone Art Space in Los Angeles. In 2021, Pounder spoke about establishing Musée Boribana during a chat on "Eric's Perspective."
"One of the things that I think made our museum unique was that we had invited artists from abroad, from the African diaspora, and it was always so Mother Africa could see what her children were doing," she explained.
CCH Pounder's Husband Died in 2016
Kone had been married to Pounder for 25 years when he died in August 2016. The couple had welcomed five children into their union: Cheik, Aisha, Awa, Noah, and Mariama. They also had three grandkids, Raven, Sydney, and Chiek, when Kone passed.
Before his passing, Kone mostly lived outside the spotlight, though he sometimes accompanied Pounder to public events. In September 1997, the pair attended the 49th Annual Primetime Emmy Awards at the Pasadena Civic Auditorium in California.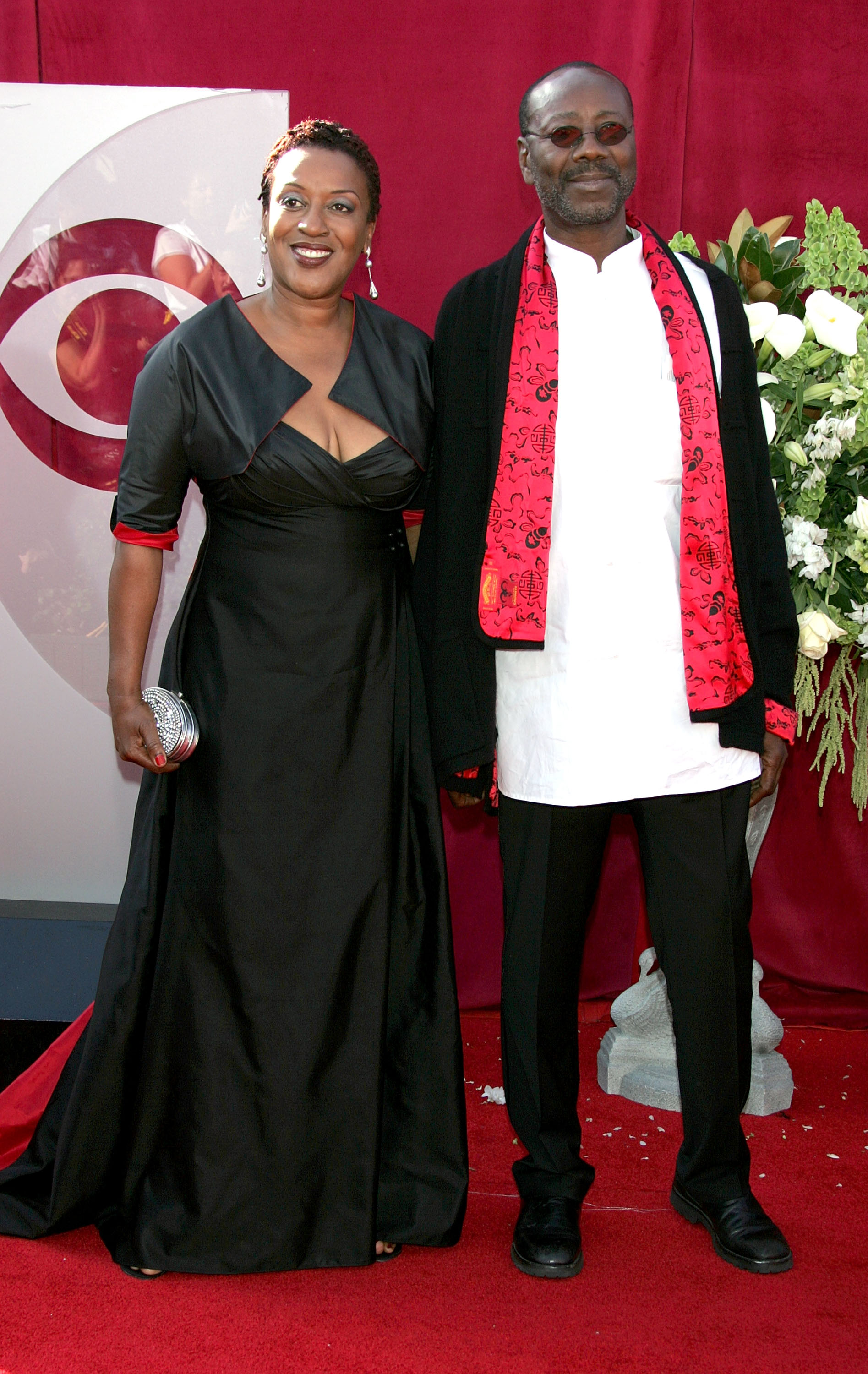 CCH Pounder and her husband Boubacar Kone arrive at the 57th Annual Emmy Awards held at the Shrine Auditorium on September 18, 2005, in Los Angeles, California. | Source: Getty Images
CCH Pounder Continues to Remember Her Husband, Boubacar Kone
Pounder honored Kone's life with a meaningful celebration on the first anniversary of his death. "On the one-year anniversary of my husband's death, prayers were offered, and a feast in celebration of his life was prepared," she shared on her official website.
In the IG tribute mentioned above, she wrote, "Happy Birthday, big blast from the past; imagine you would have reached 81 today tell that Richard Roundtree fella a fond hello (sic)." The actress has continued working since Kone died, and her interest in contemporary art remains steadfast.
"It would be hard to retire. I'd always want to be an artist, an actor, an instructor. As long as you have eyes and hands, you can be an artist in some form, (sic)" she once said, adding that she would even star in the now-out "Avatar 2" at age 95.
Read More: World News | Entertainment News | Celeb News
Anomama