A woman's grandmother made a lasting impression on her family when she died. Her will was clear—there was one person she left out, with a debt to pay.
A woman who greatly appreciated her grandmother shared the hilarious moment their family read the will. Before sharing the meat of the story, the woman gave a background of her family, noting that her grandmother raised three kids and three grandkids with love and kindness.
Admittedly, she spoiled her children. Growing up, they followed different paths – three of her kids became dependent on substance use, including the woman's father, uncle, and estranged aunt. This resulted in the grandmother raising her grandchildren.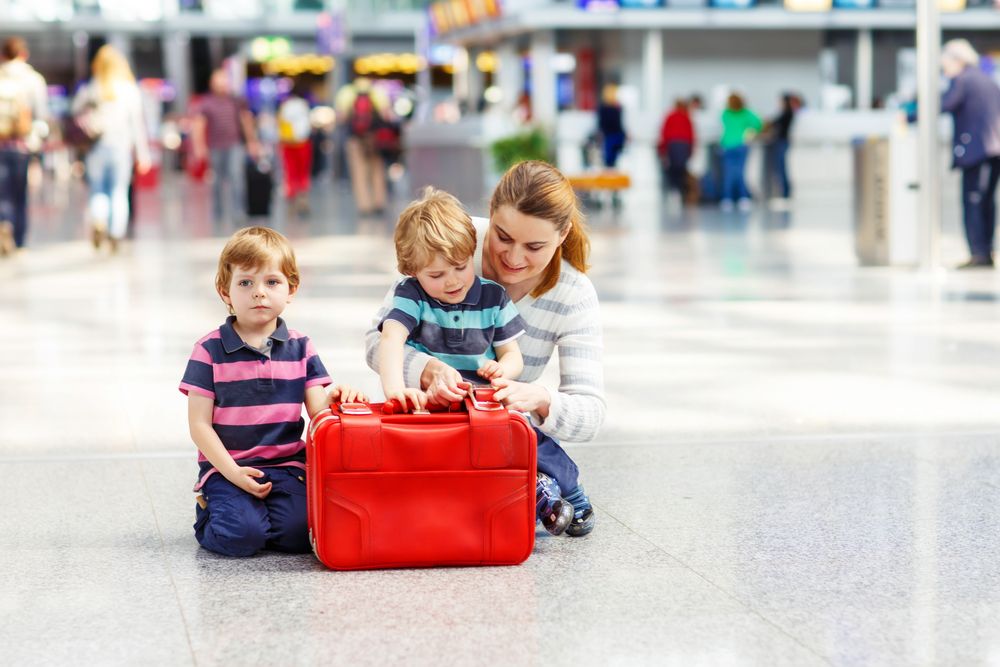 A woman with two kids sitting on the floor | Source: Shutterstock
"I think it was a generational problem rather than the 'bad parenting' she's being accused of," the woman explained in defense of her grandmother. "All three of us are getting therapy for things that aren't related to my grandmother. My uncle, my dad, and my aunt are not."
The woman had no recollection of meeting her aunt, nicknamed J, who left the family early on. Despite turning away from her family, J continued to ask the woman's grandmother for financial support and hardly ever repaid her debt.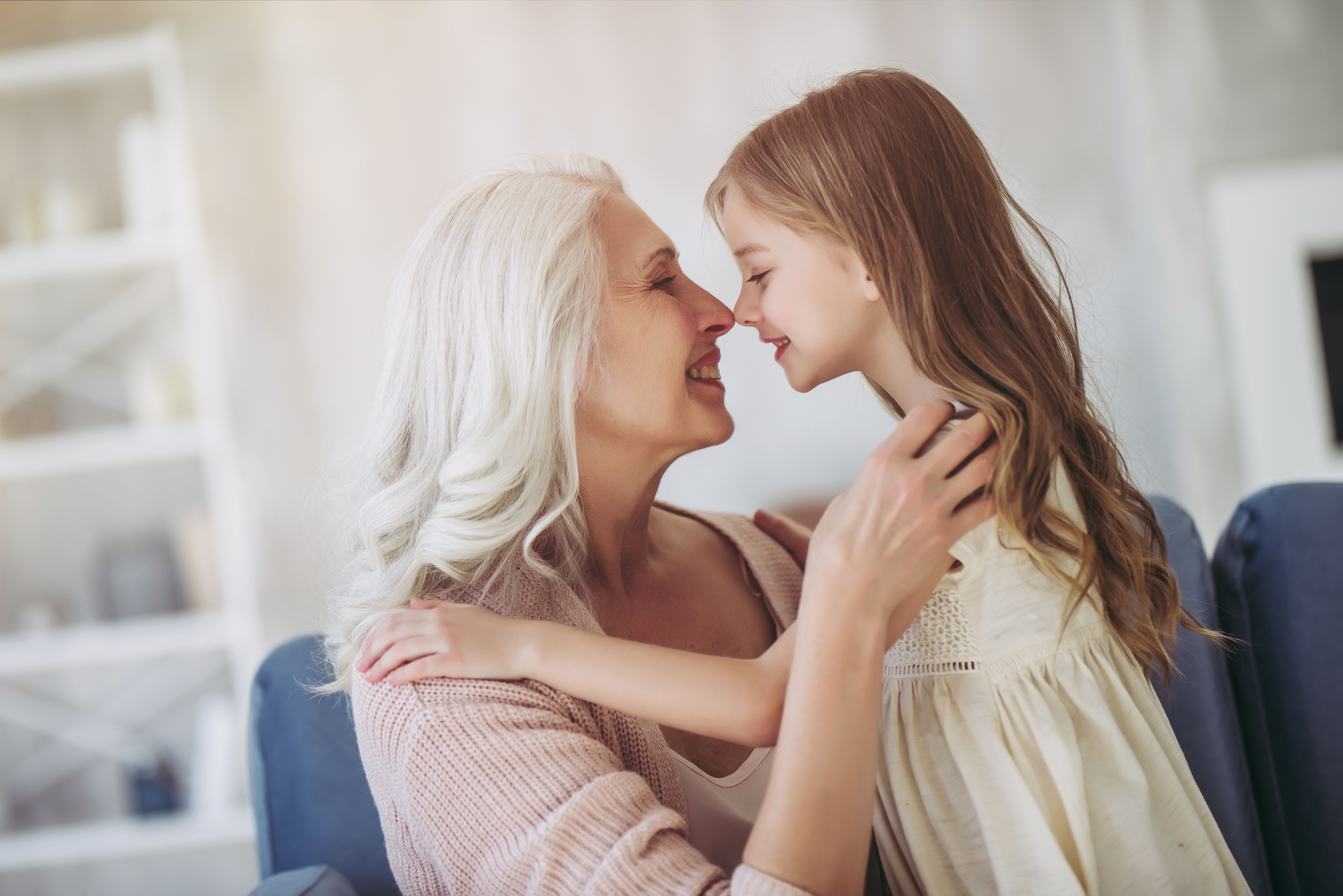 A grandmother and a grandchild sharing a sweet moment. | Source: Shutterstock
Meanwhile, the grandmother was meticulous with her finances. She handled money well and tracked the inflow and outflow of resources. She worked hard her whole life and did not let a single debt go unpaid.
Sadly, the grandmother was diagnosed with cancer. The woman recounted the surprising turn of events that happened next:
"Eventually, my grandma dies. In her will, she gives money to my grandpa, my dad, my uncle, me, and my sisters. Everyone in her family. But… when it comes to J, she says, "You still owe me 14 dollars."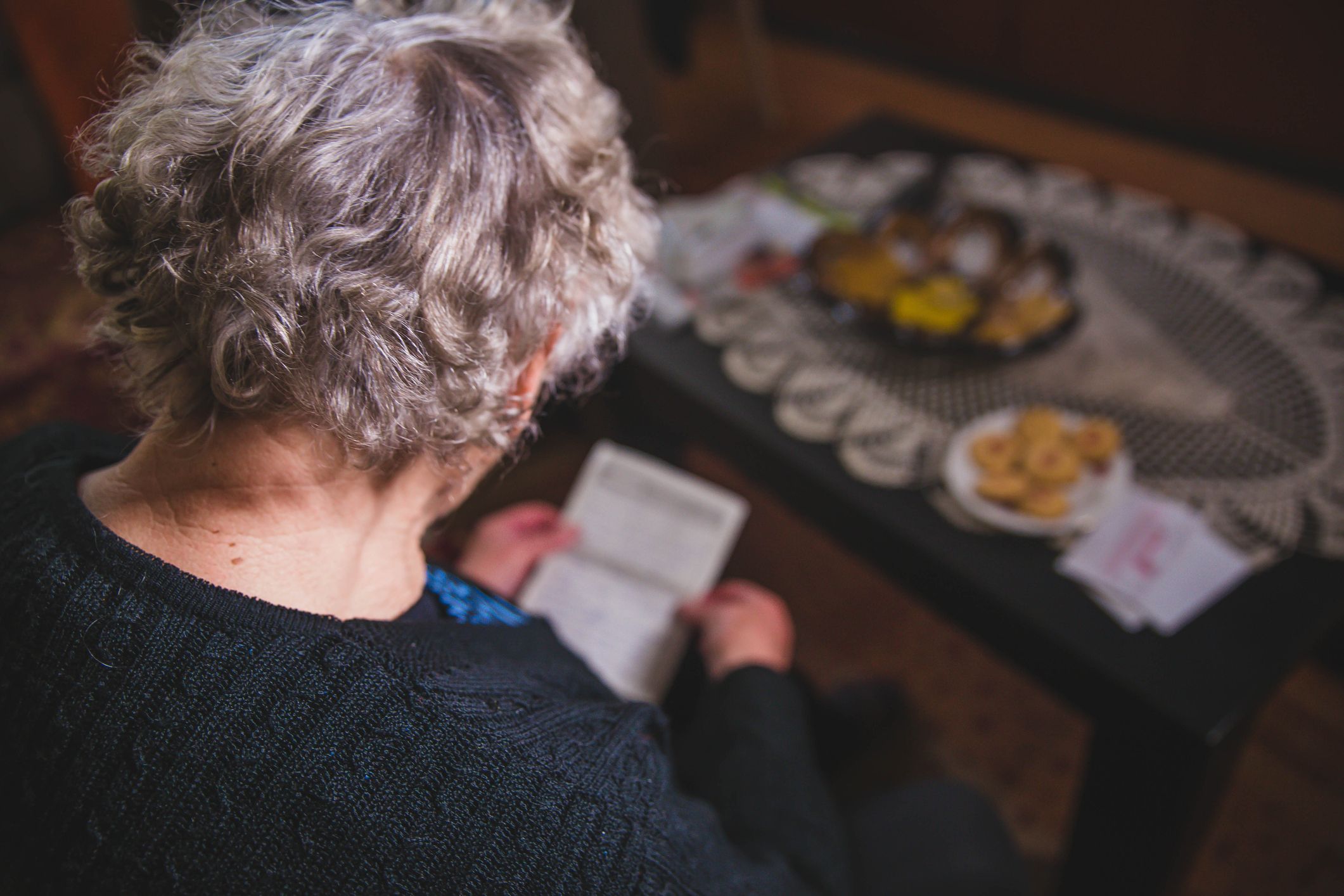 A grandmother holding paper. | Source: Getty Images
The woman believes her grandmother included her aunt J's debt in the will as a slap on the face, knowing that J would only be after the money left behind. True enough, it was all she worried about.
"I can't be prouder to have a grandma that wouldn't leave this world without the last laugh," the woman said. "My grandmother was a great woman and a great mother to me."
Looking back at how her family turned out, the woman can't help but think the generational differences and lack of resources for mental health issues years ago contributed to how her dad, uncle, and aunt turned out.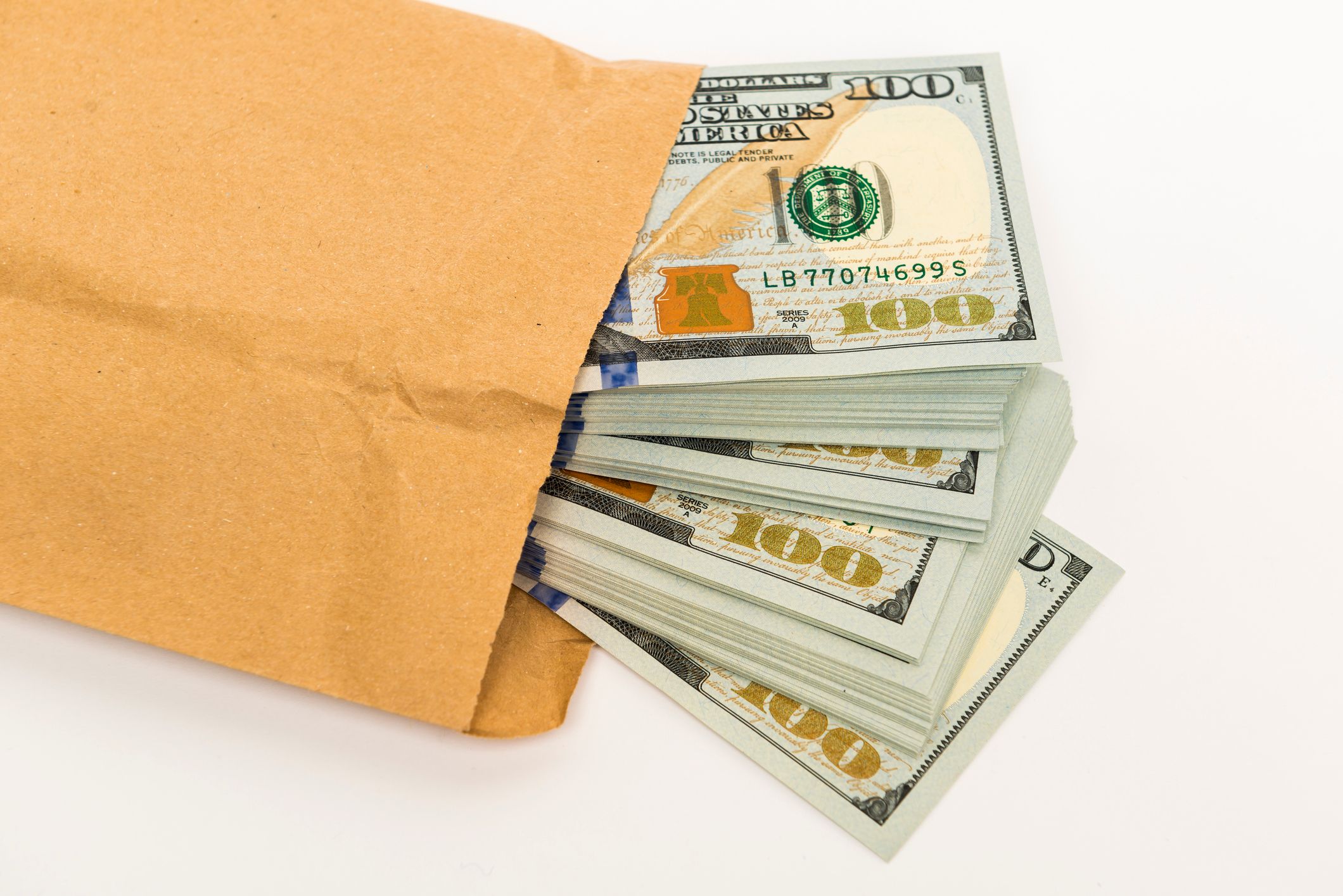 Stacks of dollar bills | Source: Getty Images
Several Reddit users shared similar experiences on the woman's post. One person shared how their grandfather would accuse family members of taking his ice cream scooper. Only after he died did they find the scooper in his home. They buried the beloved ice cream scooper with the grandfather, thinking it was a fitting gesture.
Another Reddit user shared that his wife's grandmother was always on top of her finances. Having lived through the depression, she learned to reuse aluminum pie plates and save money.
A retired lawyer also commented on the post, noting that the debt the grandmother made J pay was not enforceable. However, it guaranteed that J would not win a potential will contest, with her claiming the grandma accidentally left her out of the will. "It's proof she specifically disinherited J on purpose," the comment read.
Others hilariously created possible scenarios where the grandma left a mystery box that J could only get after paying her debt. One person suggested that the content of the box was a piece of paper with the words "$14 Paid in full" written on it.
What do you think of the grandmother's hilarious move? Would you have done the same?
In a similar story, a mother threatened to remove her son from her will should he attend his best friend's wedding. While he didn't want to, the man thought about skipping the wedding for a piece of his mom's inheritance.
Read More: World News | Entertainment News | Celeb News
Anomama