Jennifer Lopez and Ben Affleck were photographed while in traffic, having what looked like a heated argument. Soon after the video surfaced on the internet, Affleck was spotted on a family outing with his ex-wife, Jennifer Garner, and their son Samuel.
Ben Affleck and his ex-wife, Jennifer Garner, were spotted having a friendly outing with their son Samuel. The two held a united front for their son's sports event.
The former couple came separately, with Garner seen holding their son's hand. The mother of three kept a casual outfit and wore a grey graphic t-shirt with blue cargo pants and white sneakers. She kept her hair out of her face and wore brown sunglasses.
Affleck wore a similar outfit with a graphic t-shirt, blue jeans, and white sneakers. Samuel wore his sporty attire and rocked grey shorts with a matching t-shirt and white sneakers.
The headlines of the former come after Affleck and his current wife, Jennifer Lopez, were seen having what looked like a heated argument. The couple was photographed while in the car, and things reportedly looked "tense" between them.
Affleck used emphasis with his hands while Lopez quietly sat in the passenger seat. The actors were reportedly so consumed by their conversation while in traffic that they did not realize they would be photographed.
This video and one of Affleck's seen roughly closing the door for his wife led many internet users to speculate that there might be trouble in paradise. Fans jumped to the conclusion that divorce might be underway for the couple. "Oh, oh, things not looking good for the Ben & Jlo" said a commenter.
One commenter said it was typical for celebrities to throw in the towel easily and speculated that Affleck treated Garner better than Lopez. However, the user still believed divorce should be the last resort because the "Gone Girl" star will always be connected to his ex-wife.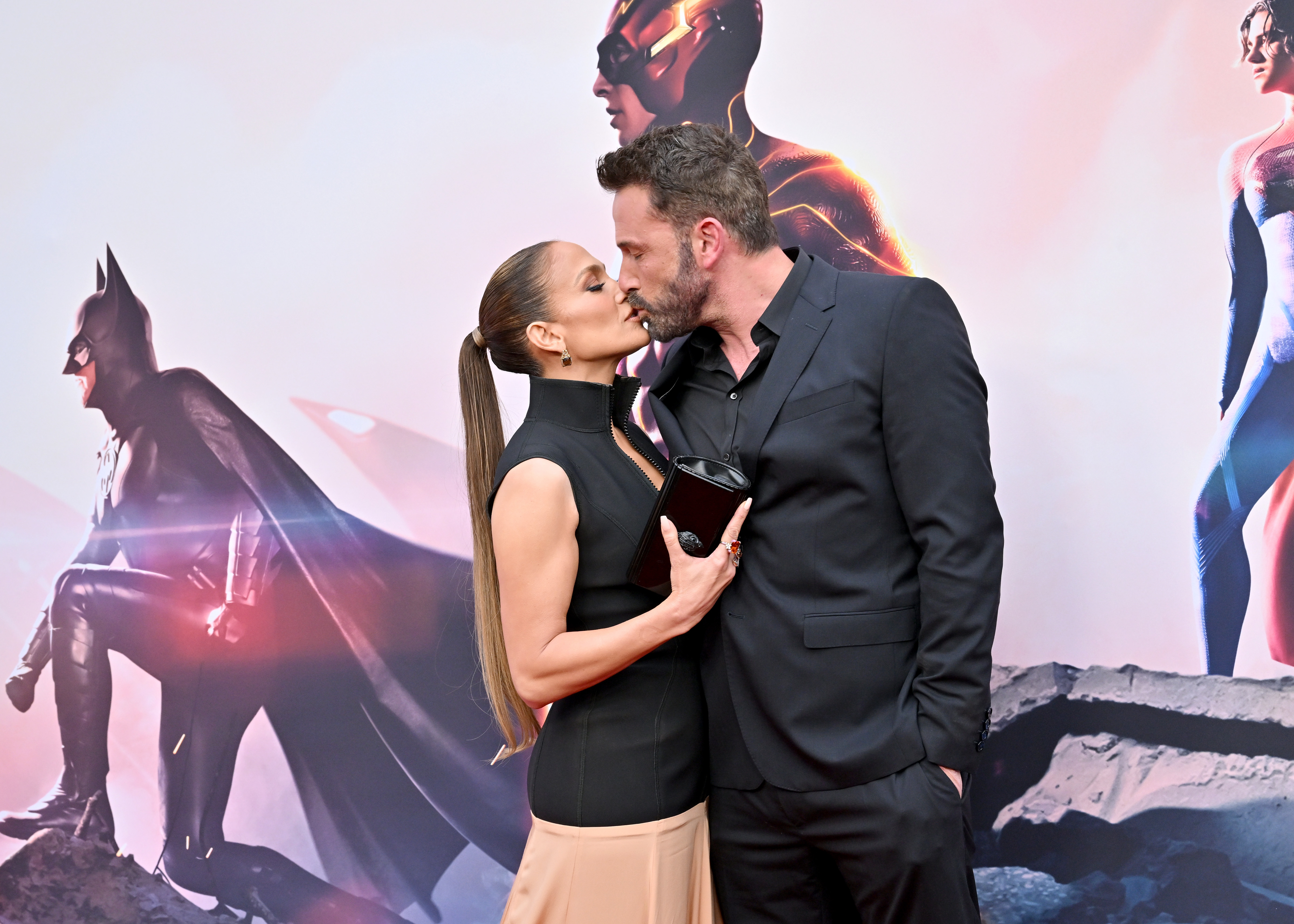 Jennifer Lopez and Ben Affleck in California in 2023 | Source: Getty Images
"Here comes the divorce papers," added another commenter. At the same time, others assumed that Affleck did not want to be married to Lopez anymore. However, many more fans came to the couple's defense.
Some worried that Affleck looked happier during his family outing with Garner, but fans reasoned that it indicated their connected blended family. Another netizen emphasized that the media pressure might be a lot to handle for Garner, Affleck, and Lopez.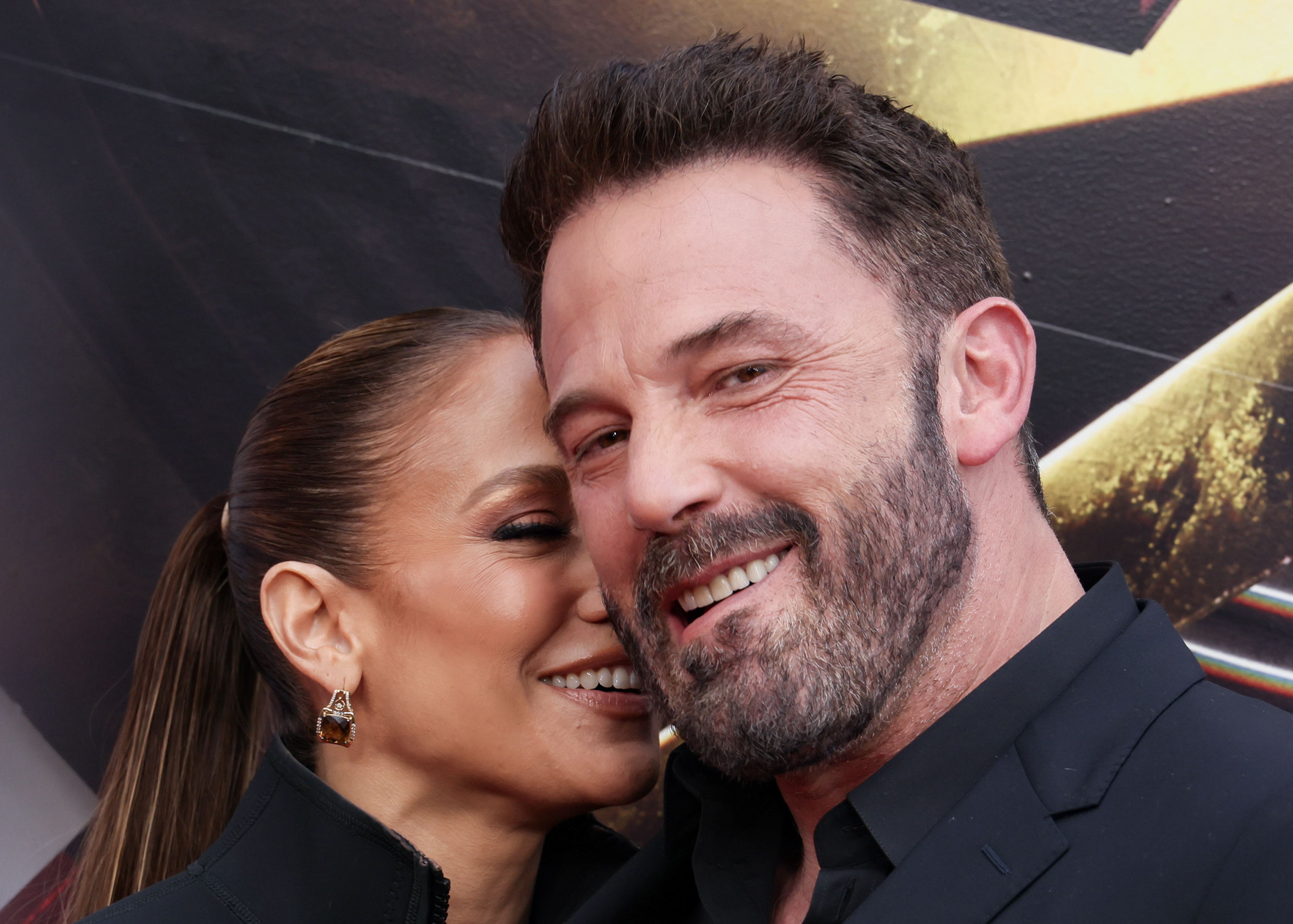 Jennifer Lopez and Ben Affleck in California in 2023 | Source: Getty Images
The fans said the family needed space to figure out a working dynamic, but the videos circulating and the assumptions around their marriage did not help. "Give them a break," they added. "Its called co-parenting," said another commenter in defense of Affleck.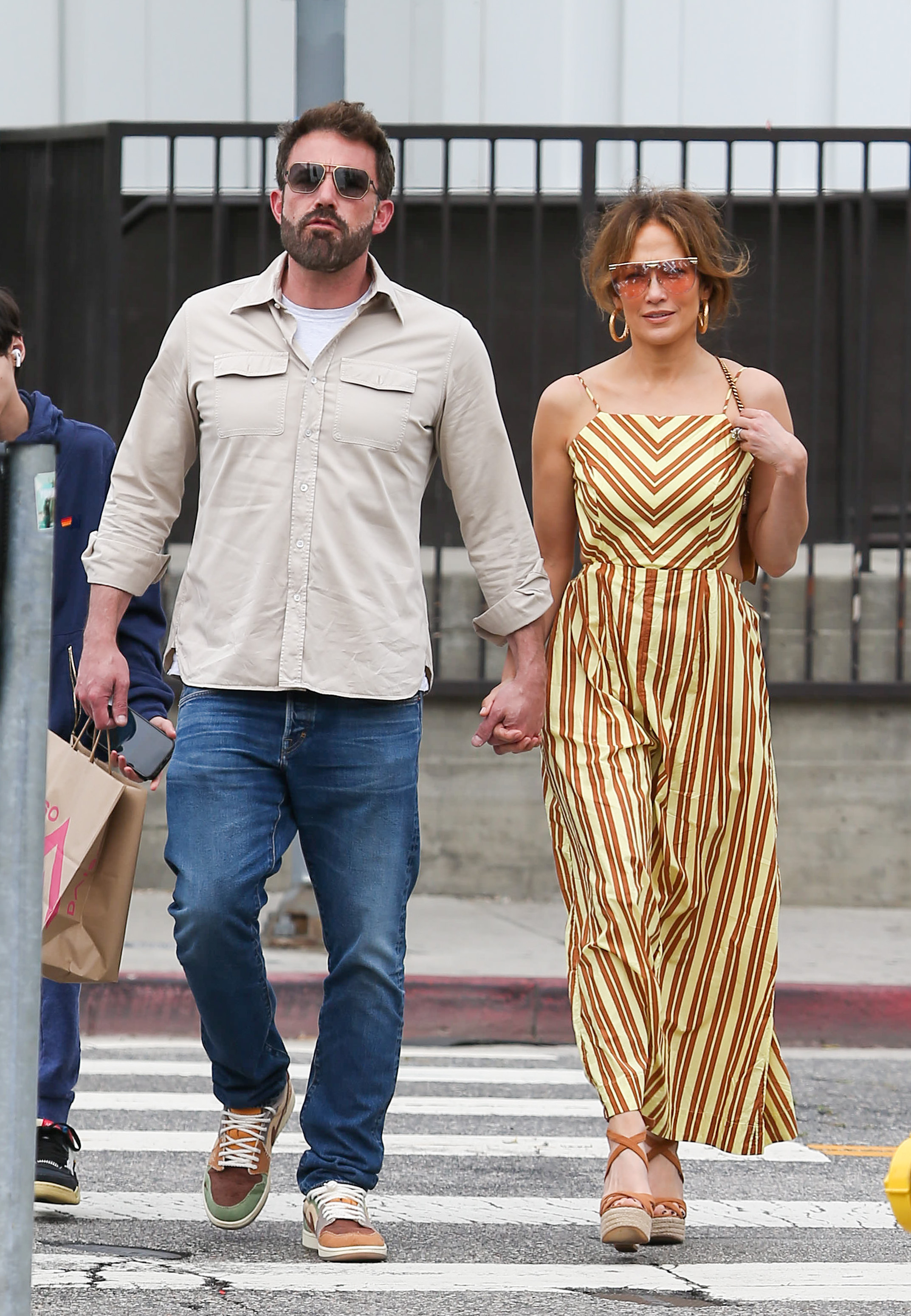 Jennifer Lopez and Ben Affleck in California in 2023 | Source: Getty Images
The public outings of Affleck and Garner had people believing that Lopez was jealous of the "Yes Day" star spending time with her husband. However, sources specified that the two women had a good co-parenting relationship.
Jennifer Lopez and Jennifer Garner's Co-parenting Relationship
According to close sources, there is no animosity between Garner and Lopez. In fact, the rekindled relationship between the "Jenny From The Block" singer and Affleck has reportedly helped the former couple mend their relationship.
A close source of Lopez and Affleck revealed, "Ben is healthy. The drama of the past and the emotions of divorce are long gone, and they are all making it work."
Garner and Lopez reportedly also have a cordial relationship. The two women are mainly concerned about successfully blending their families and ensuring their children have a good connection.
Read More: World News | Entertainment News | Celeb News
Anomama