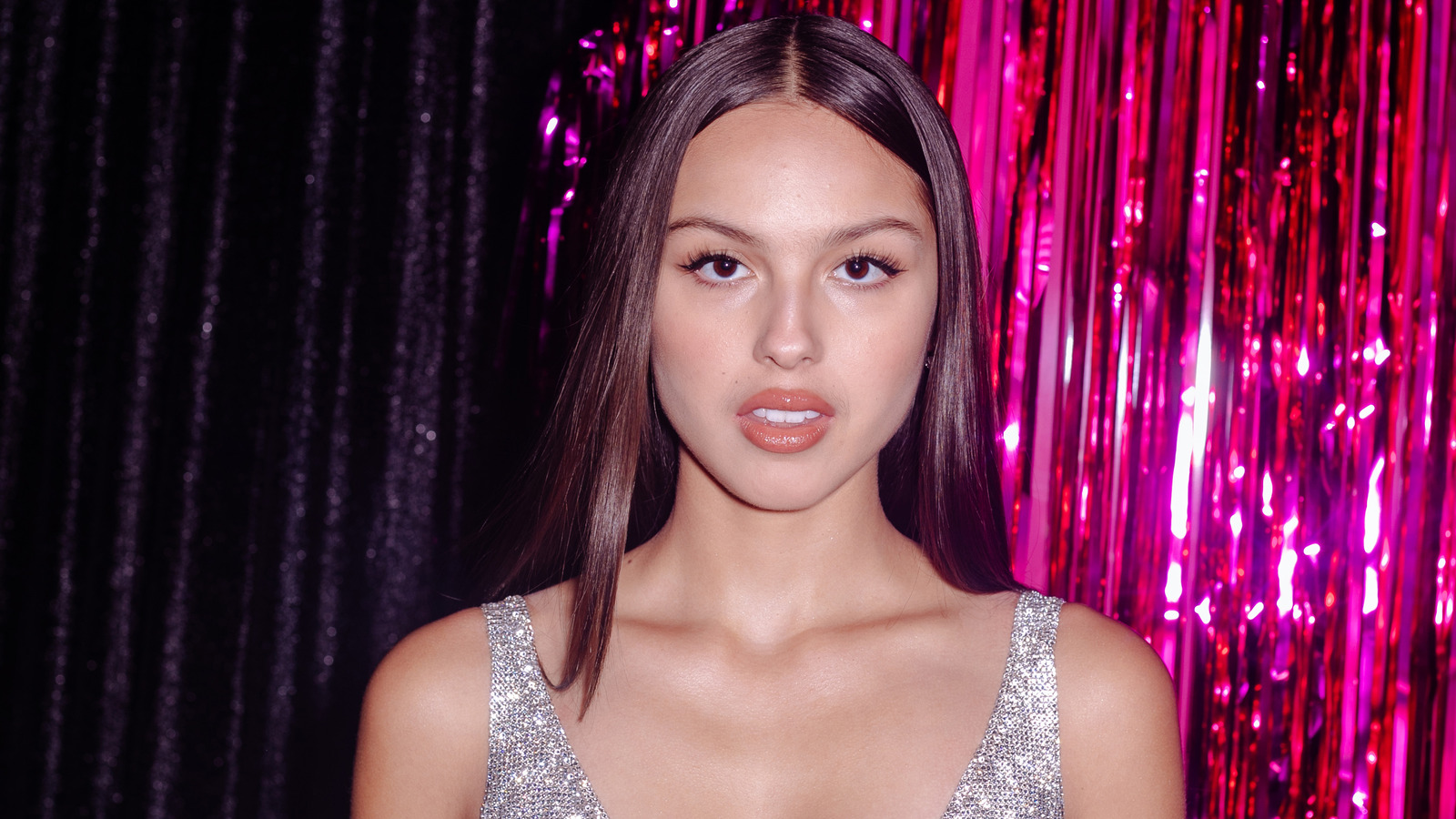 Olivia Rodrigo may often be glammed up on red carpets, but when she's doing the dolling up herself, she prefers to keep things at a minimum. In the beauty routine video she did with Vogue, she said: "I think less is more with skincare a lot of the time."
With Rodrigo being young, frequent breakouts are inevitable (she said she gets bad cases of dermatitis), which is why she has pared down her beauty regimen to just the basics. "My skin is alright. I am a teenager. I am 18 [at the time] so I cannot expect to have perfect skin all the time. It's pretty good, all things considered, but I definitely have my moments," Rodrigo explained. Even her makeup doesn't involve any dramatic looks, although she does love a good cat eyeliner. "I think the biggest thing I've learned in makeup is less is more, especially with me. Just accentuating your natural features is always the move and always when I feel the most confident," she added. We stan a girl who is confident in her own skin!
Even her makeup artist is careful about not altering her look too much in public outings. "Olivia has such cool, individual style, I wanted to keep that freshness and youthfulness, but have an edge to it," Lilly Keys shared to the outlet, adding that this way, her fans will still be able to easily replicate her looks all on their own.
Read More: World News | Entertainment News | Celeb News
Nicki