A mother was ashamed of her son's joke when a delivery driver arrived at their house. She knew how she wanted to punish him for embarrassing the delivery driver and her family, but her husband disagreed.
A 39-year-old mother of two (a sixteen-year-old daughter and a thirteen-year-old son) was embarrassed when her son made a racist joke at the expense of a delivery driver who had brought their takeout to their home.
She taught her son a valuable lesson about racism and why he shouldn't make those jokes, but the boy's father thought she was too harsh on him and told her that she shouldn't have done it.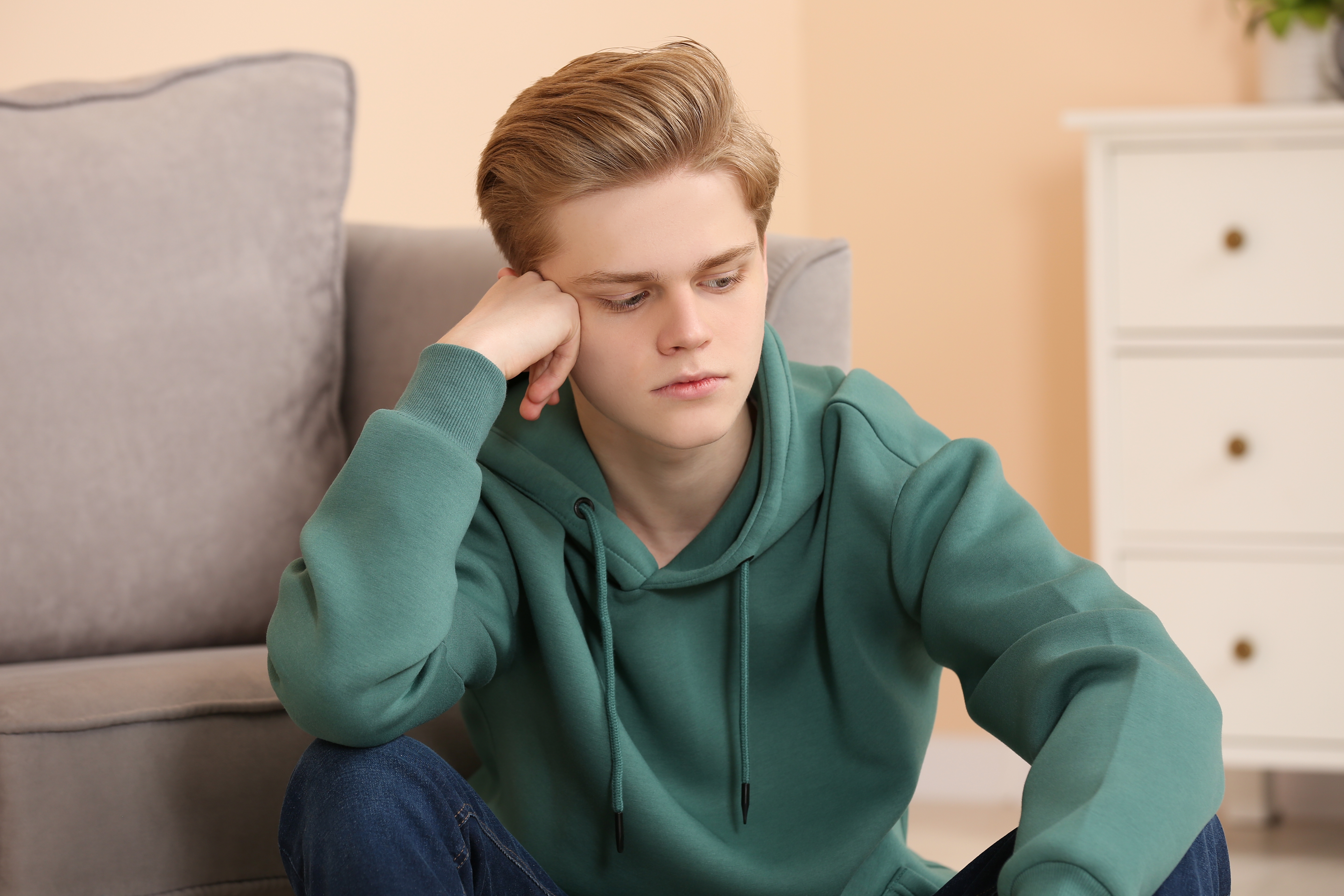 Teenage boy sulking | Source: Shutterstock
The woman then turned to Reddit to determine if she had overreacted to her son's joke or was justified in her chosen punishment since her husband thought "the punishment didn't fit the crime."
What Joke Did the Boy Make?
The original poster (OP) and her family had ordered Chinese takeout one night, and when the delivery man arrived at their daughter's, the OP's daughter took their cat upstairs because it had a habit of eating their food.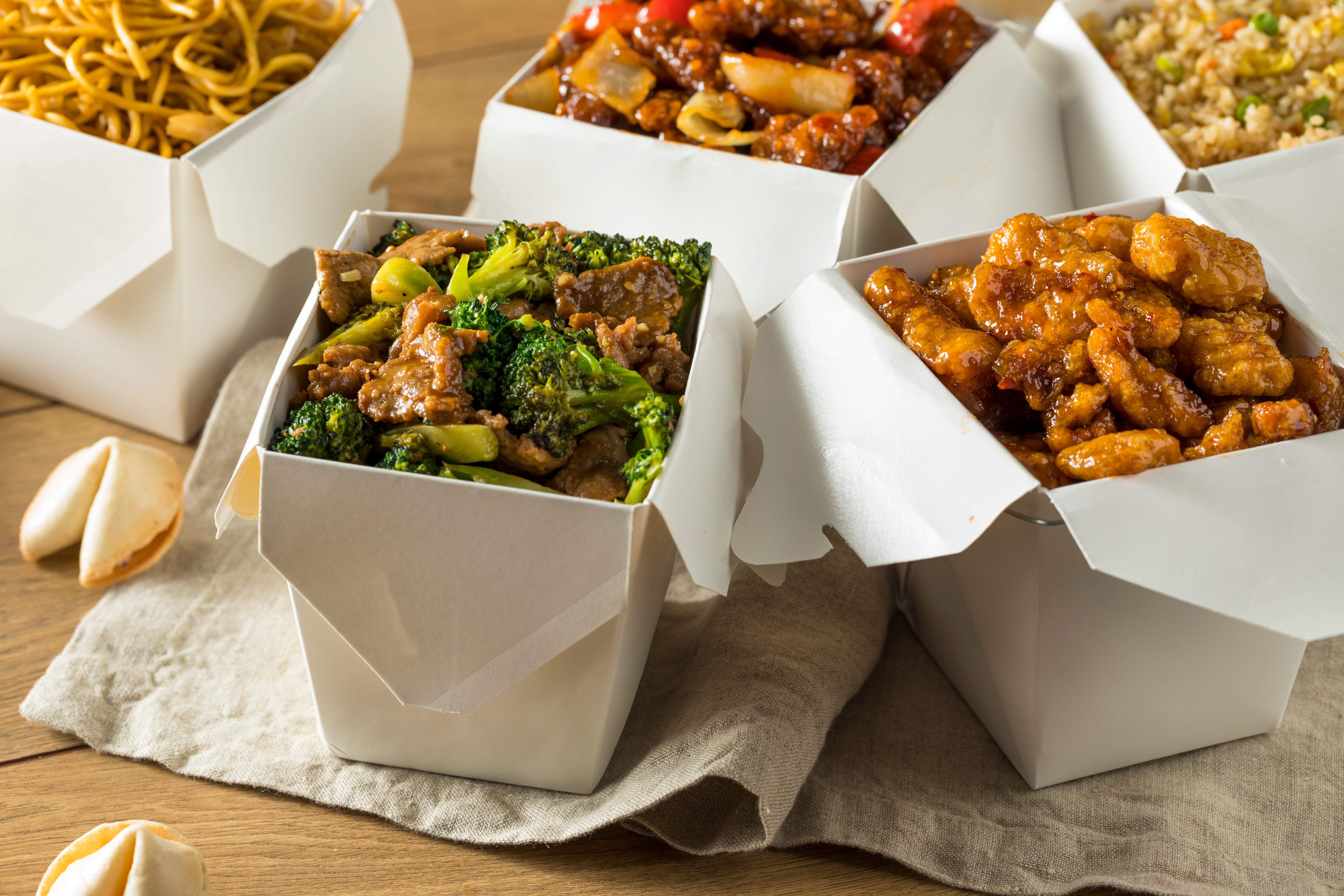 Chinese takeout | Source: Shutterstock
As his sister ascended the stairs with the family pet so they could eat in peace, the OP's son watched her and said:
"Make sure [to] hide the cat away from the Chinese guy!"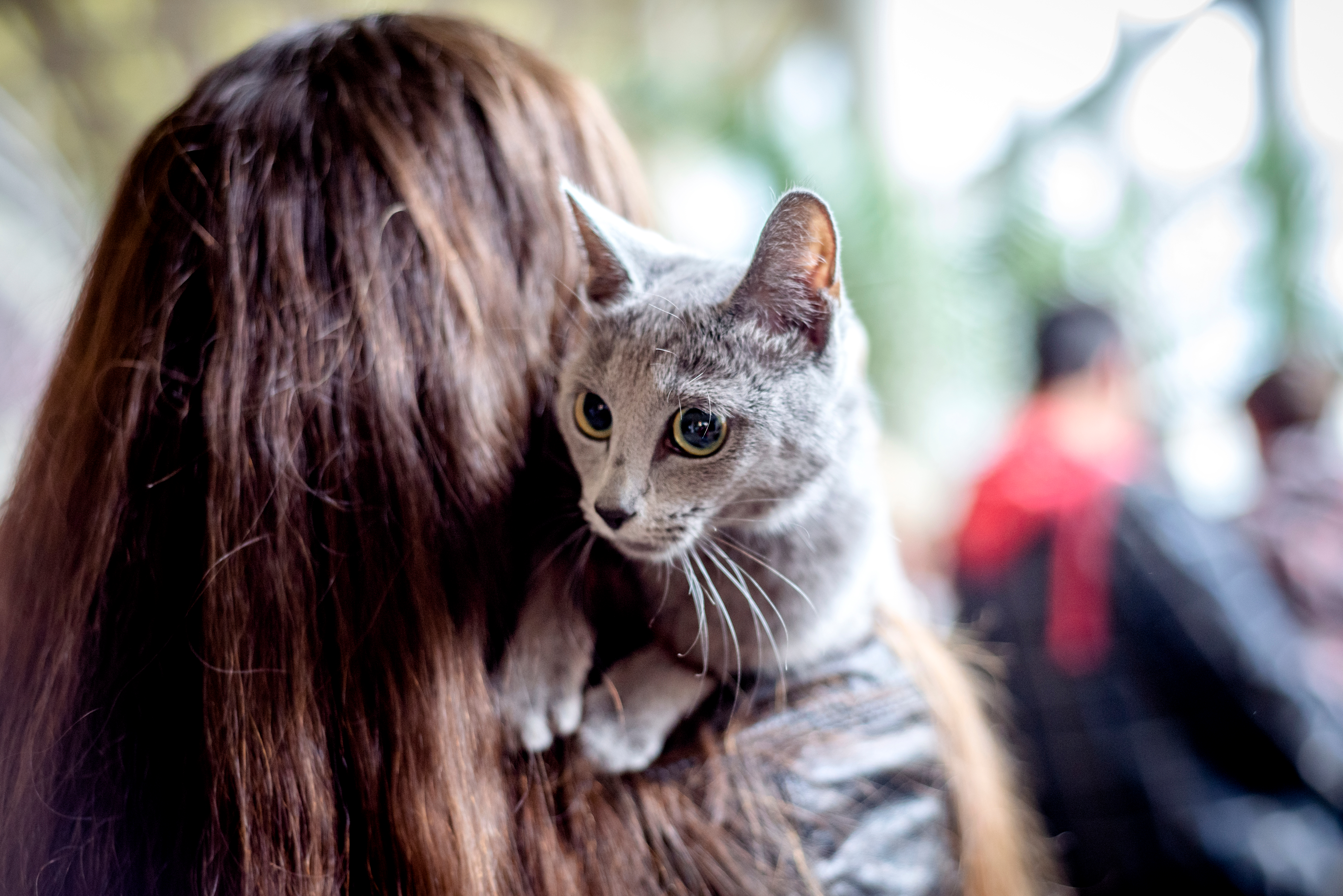 A girl carrying a cat | Source: Shutterstock
The woman was at the door taking the food from the delivery man and knew that he had heard what her son said. She apologized to him and then took the food from him before going back inside and reprimanding her son.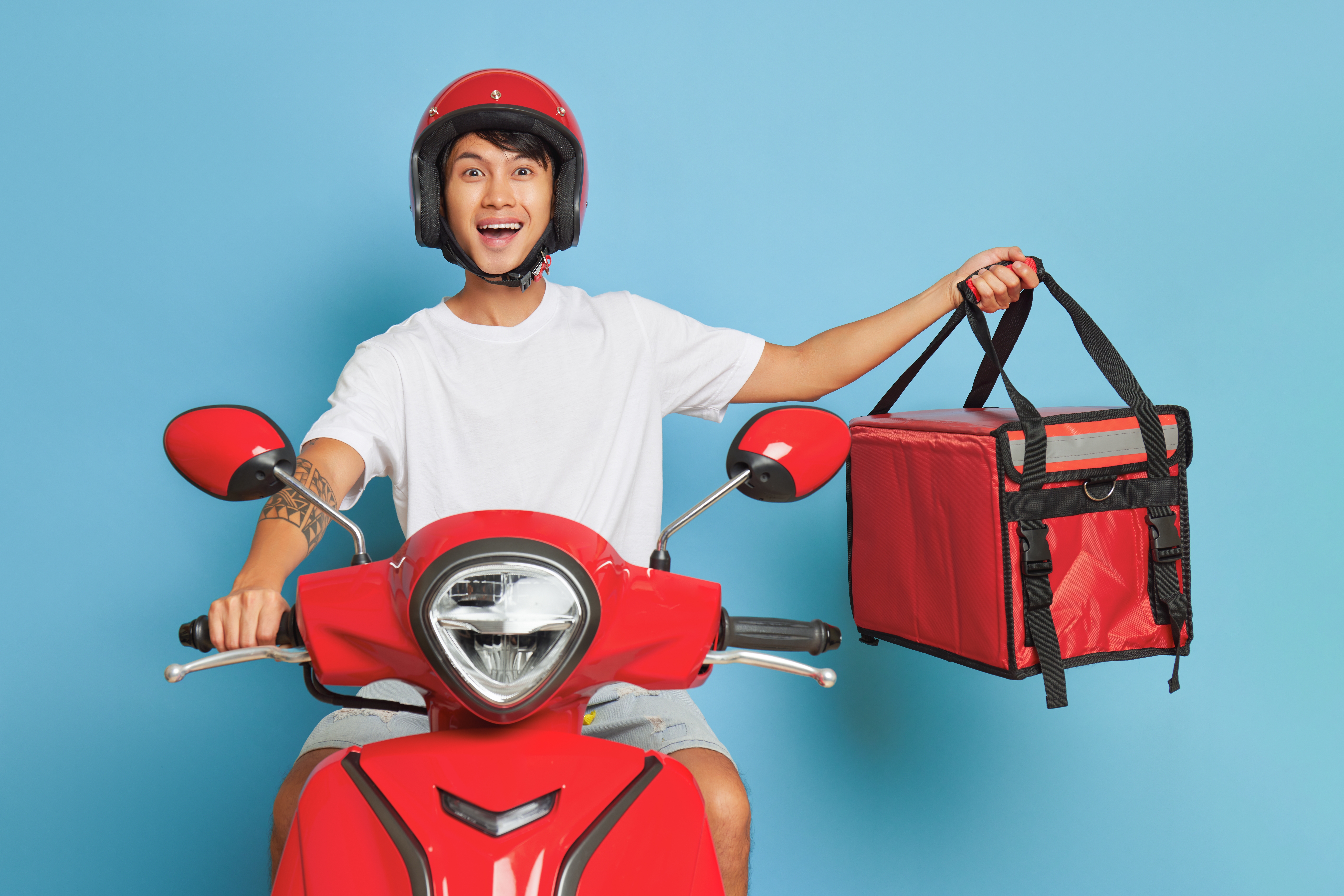 An asian delivery driver holding out a red bag | Source: Shutterstock
The OP told her son that making racist jokes was not okay and that it was unacceptable behavior. The boy refused to admit he had done anything wrong, so the OP knew she had to take a more drastic stance.
Later that night, the OP told her son he was to write out a sincere apology to the delivery driver. She also made him write a one-page paper on Chinese culture and a one-page paper on how racism is perpetuated through racist jokes and stereotypes.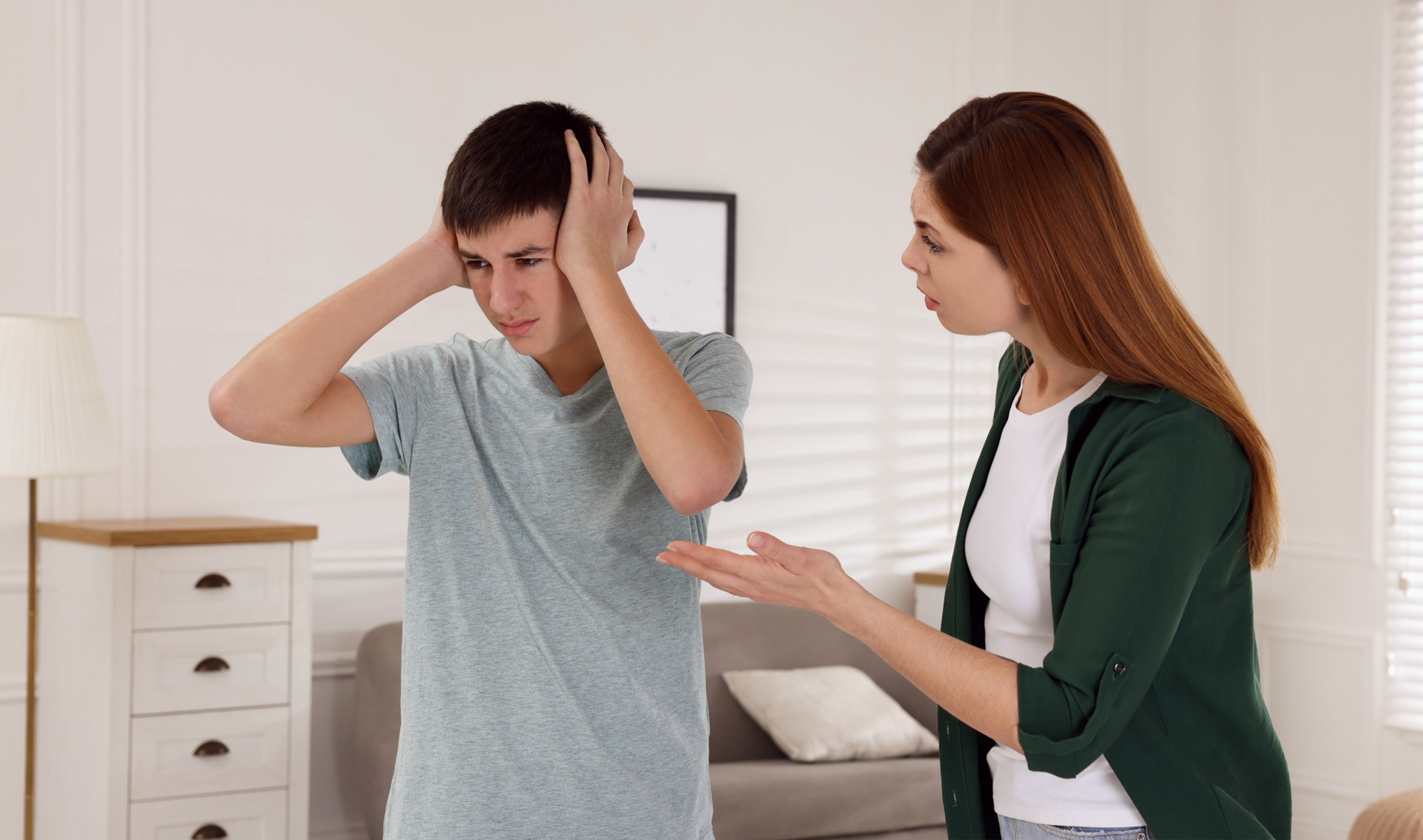 A woman scolding her son as he covers his ears | Source: Shutterstock
The following day, the OP and her son went to the restaurant where the delivery driver worked, where her son read his apology to the driver and gave him the two reports he had done on the topics his mother had chosen.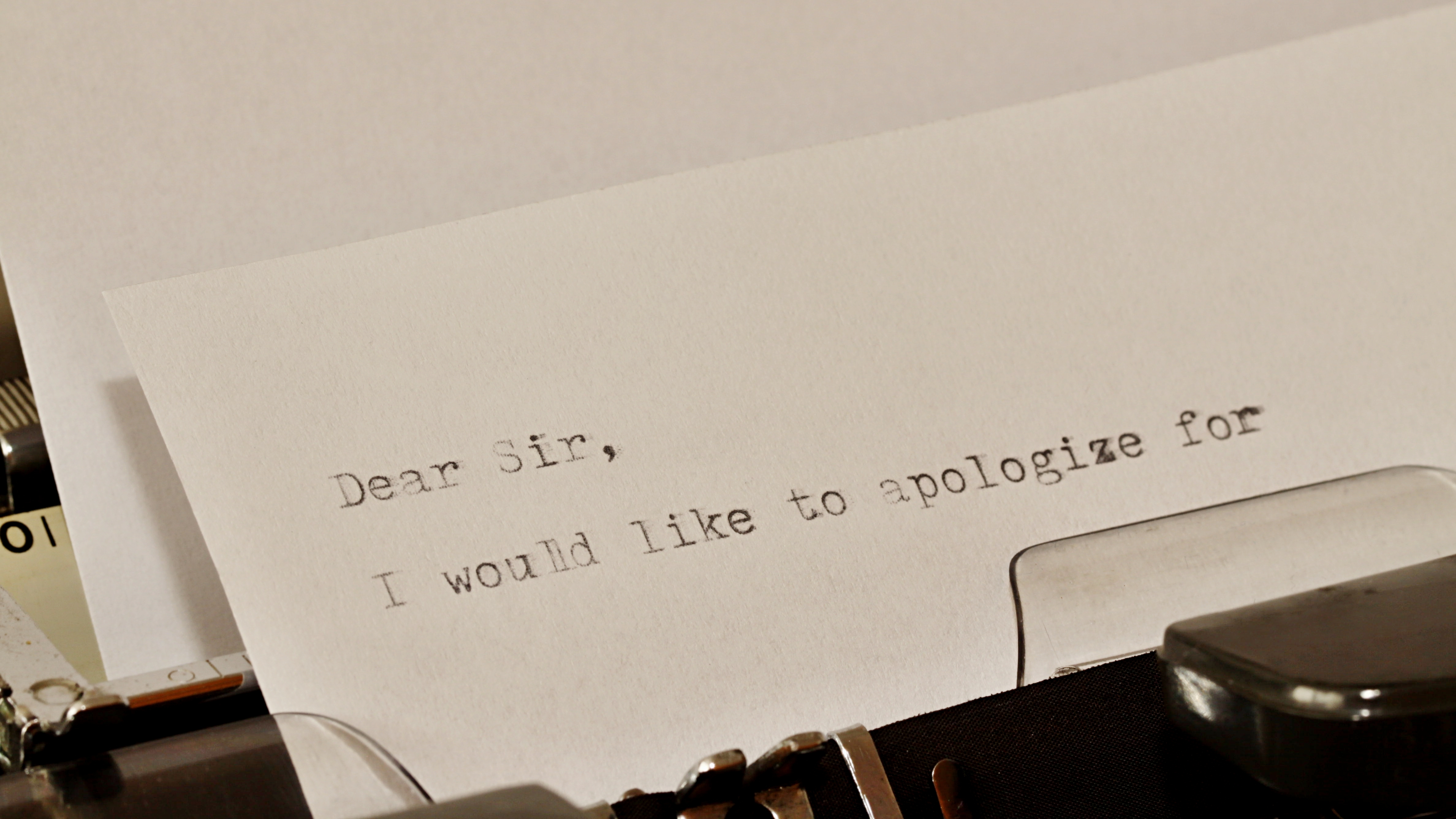 An apology letter being written on a typewriter | Source: Shutterstock
The driver appreciated the gesture and explained how many times he had been humiliated by racist stereotypes while he was a delivery driver. The driver also thanked the OP for making her son apologize and write the reports. However, the OP's husband was not pleased.
What Happened Next?
After taking her son to apologize to the delivery driver, the OP returned home, where she and her husband argued about how she had chosen to teach her son a lesson about his wrongdoing.
The OP's husband thought it was embarrassing for their son to write out the apology and reports and said his punishment did not match the intensity of his wrongdoing. The OP tried to explain her reasoning to her husband.
She told her husband that while it may have been embarrassing for their son to apologize, it was much more uncomfortable for the delivery driver to have racist jokes made about him.
The OP also said that their son would overcome his embarrassment eventually. She clarified that she would not tolerate "hateful thinking" in her home and shared:
"The fact that my son said that embarrassed me as well."
The OP's husband told her it was just a joke and that she should not emphasize it so much. She then second-guessed herself and asked others on Reddit if she had overreacted.
Comments flooded in, and many people told her what a wonderful mother she was for teaching her son a valuable lesson and giving the delivery driver the dignity he deserved by making her son apologize.
Many said it sounded like the OP's husband also needed a lesson, and others said that her son should be embarrassed because he was making racist jokes and making others feel uncomfortable.
While this mother was at odds with her husband over their son's punishment, another man faced an upset wife who told him the discipline he had chosen for his daughter was too severe. Read the full story here.
Read More: World News | Entertainment News | Celeb News
Anomama