"Lucy Shimmers and the Prince of Peace" is a festive movie about an unlikely friendship and the power of forgiveness. Rob Diamond, writer and director, speaks about his inspiration behind the film and confirms whether Lucy Shimmers is based on a real person.
"Lucy Shimmers and the Prince of Peace" was released in 2020. It is a Christmas drama movie directed by Rob Diamond. The film follows a young girl, Lucy Shimmers, who appears to have spiritual abilities.
Through the assistance of an angel, Lucy Shimmers befriends a criminal, defying anxieties around her relating to the man who has seen the inside of a jail cell and was considered a hardened criminal.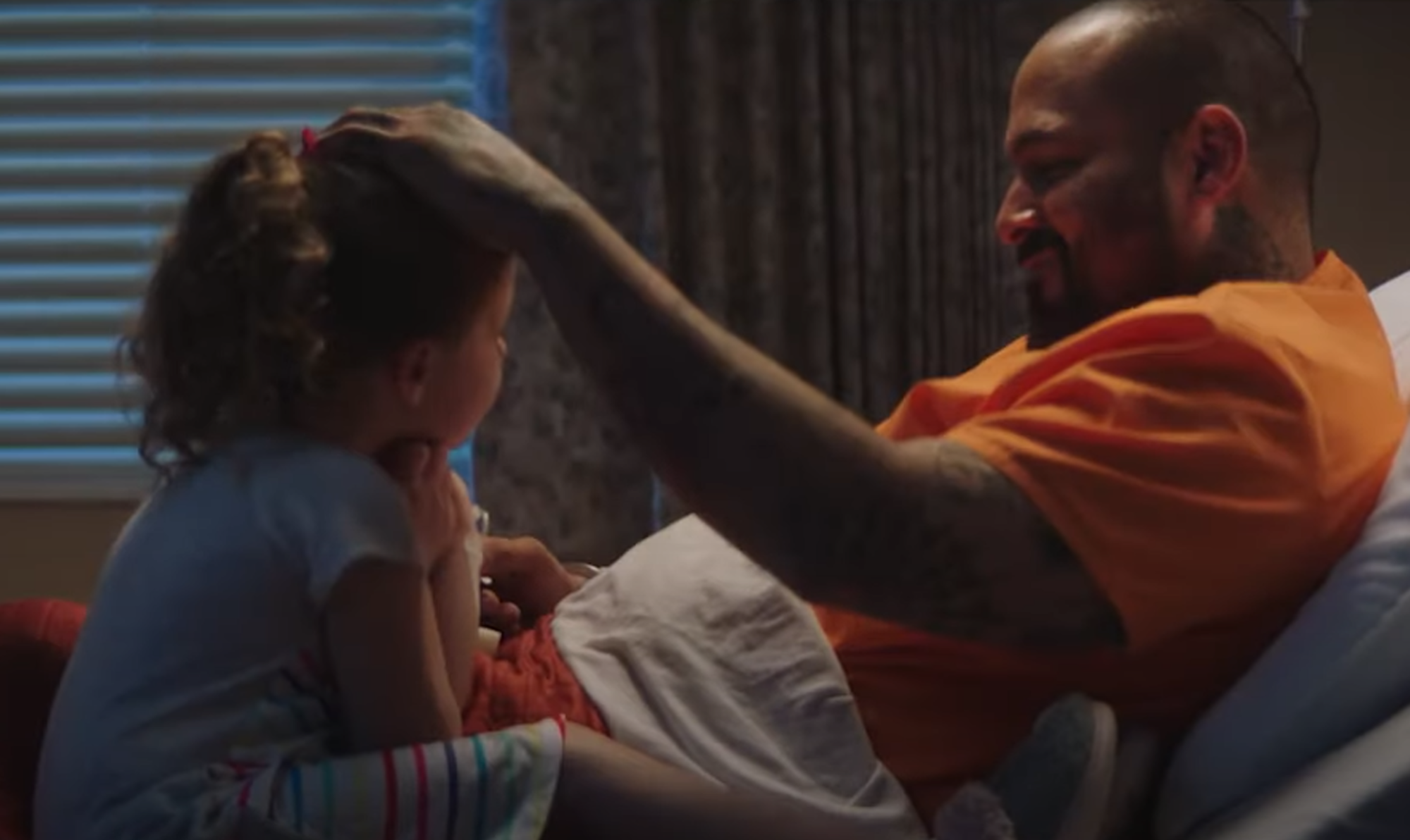 Lucy Shimmers and Edgar Ruiz. | Source: YouTube/EncourageTV
The General Plot of 'Lucy Shimmers and the Prince of Peace'
Lucy has dreams of a "sad man" whom she believes she will befriend. When she and the criminal, Edgar Ruiz, encounter each other in a hospital, the five-year-old is convinced that he is the "sad man" she must become friends with.
The two form a bond that transcends the assumptions of those around them. The movie is focused on Christian values such as faith, hope, mercy, love, and forgiveness. Rob said it is "…about second chances and forgiveness."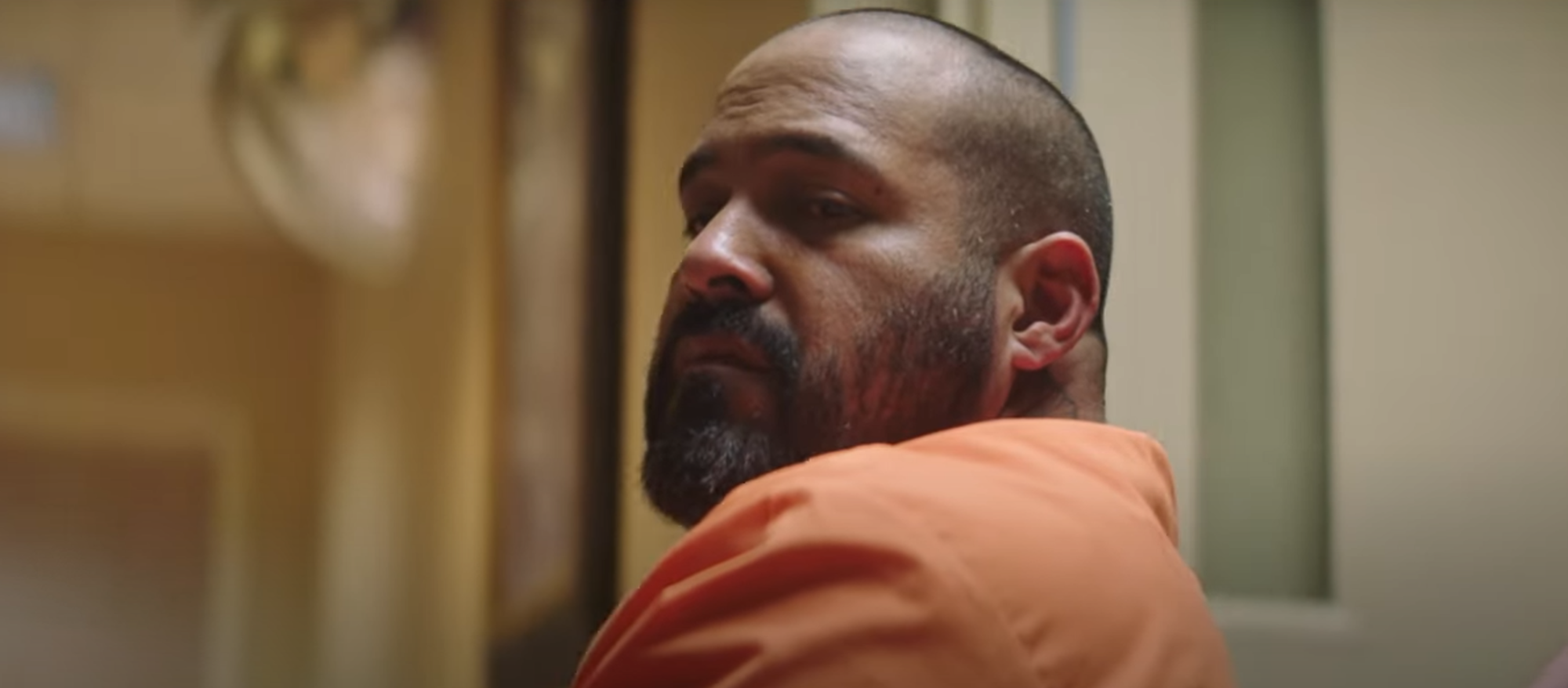 Edgar Ruiz. | Source: YouTube/EncourageTV
Lucy Shimmers True Story or Not?
Although the film is not based on a true story, Diamond claimed that writing this script was a specifically magical process and slightly dissimilar to the method he used in his previous films. Speaking about how he came up with the film, Rob expressed:
"It was actually, it was last December 18th on my birthday. I'd been kinda searching for a heartfelt film and I had a dream about a little girl who got an illness and a sad man, and it snowballed from there. I wrote the first draft really quickly for me. I write a lot of screenplays but this one poured out of me in about three weeks and I was in pre-production in no time…"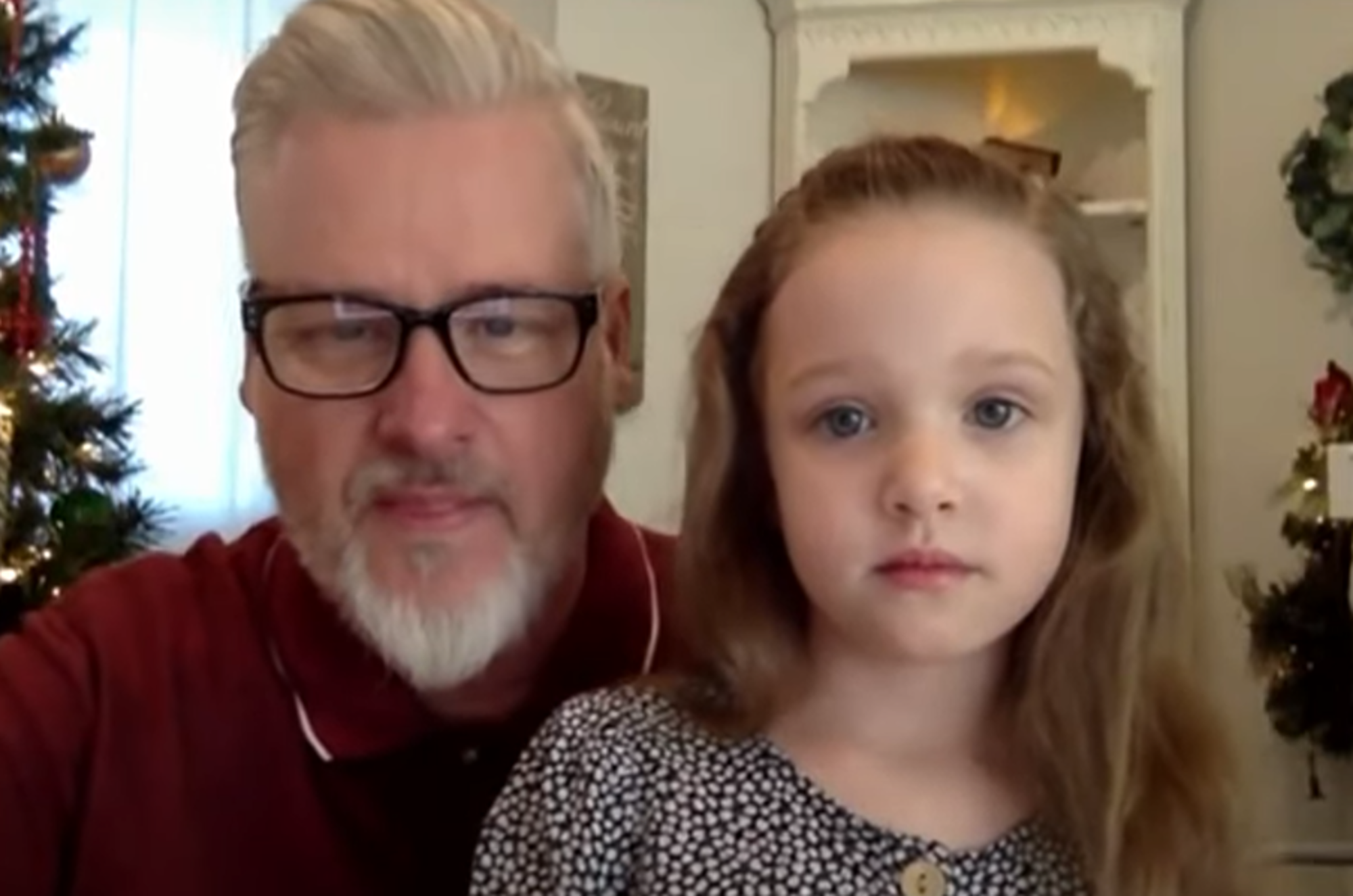 Rob Diamond and Scarlett Diamond. | Source: YouTube/FOX 13 News Utah
The Main Cast of the Movie
The movie's cast includes Adam Hightower, the little girl's father; Vincent Vargas, as Edgar Ruiz, the criminal; and Scarlett Diamond, the main character. She is also the granddaughter of Rob. Vincent, speaking about his role in the film, said:
"…a friend directed me to an acting coach and producer Rob Diamond and in our first meeting, I told Rob that I don't want to play what you think I should play and he goes, 'Oh I get it,' and I said, 'I want to play something that no one would expect. If you have a role for me, I would be interested if it shows real emotion.'"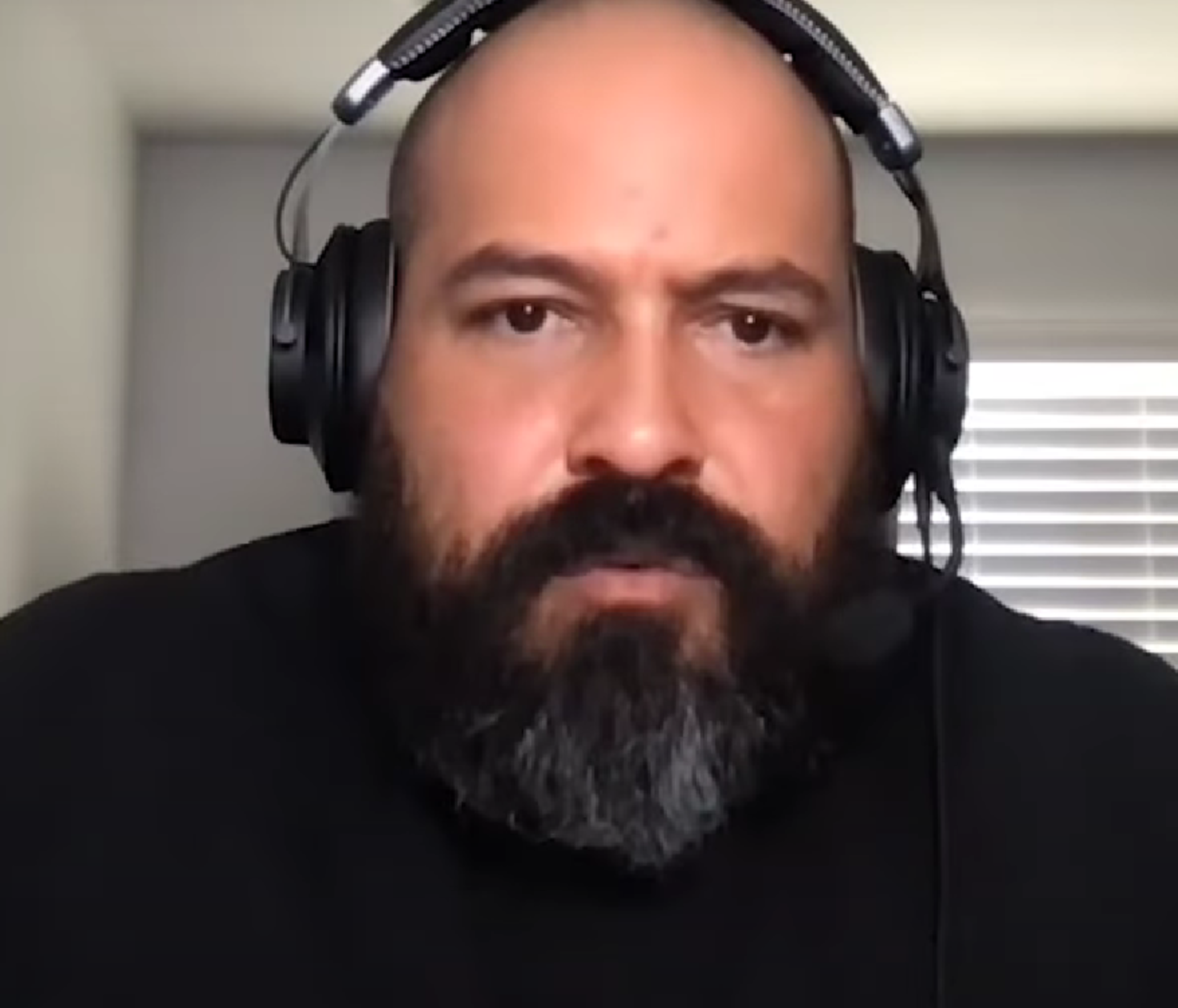 Vincent Vargas. | Source: YouTube/Pure Flix
Eventually, he said he forgot about the conversation, and soon, Rob contacted him with a script he thought Vincent would connect with. Vincent stated that the script grabbed his attention, and he and his wife loved it.
Speaking about his character, he stated that it is impactful for audiences to watch an individual such as him, who is stereotypically associated with being rough and unemotional, similar to such actors as Bruce Willis or Vin Diesel as two examples, in a more sensitive role.
Read More: World News | Entertainment News | Celeb News
Anomama