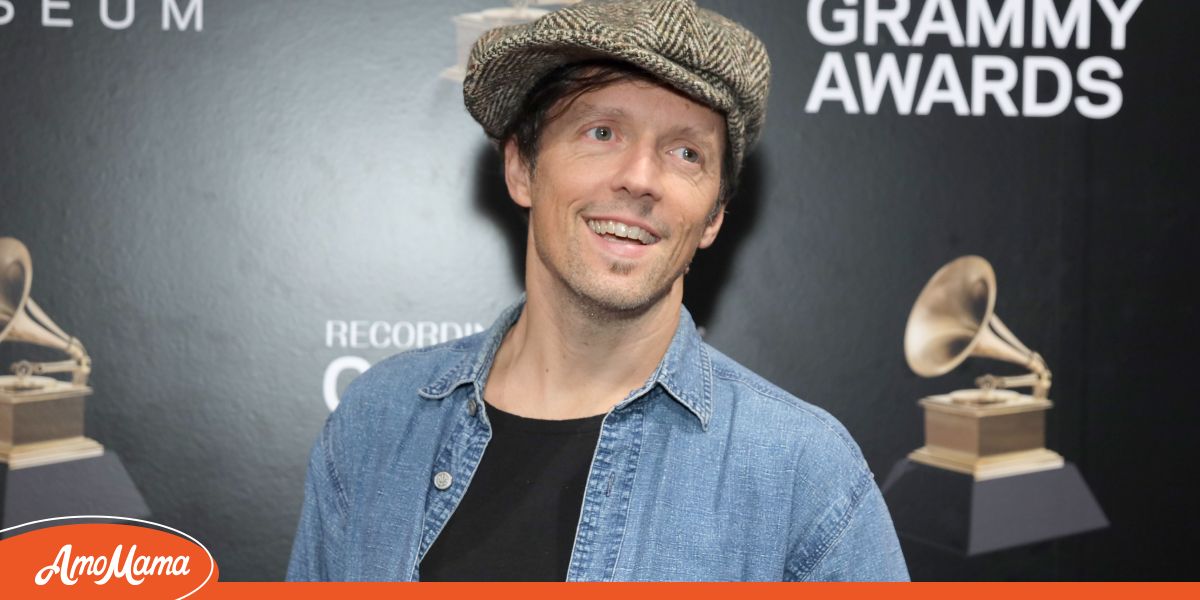 Singer-songwriter Jason Mraz has recently shared his feelings about coming out and what it means. The musician, currently on "Dancing With The Stars," shared his thoughts in an interview.
Mraz, who came out as bisexual in 2018, recently talked about what it meant to him to be bisexual and be a part of the community representing bisexuality in the spotlight.
What Did Mraz Say About His Sexuality?
Mraz made it to the Out100 list this year, which he expressed gratitude for. However, he admitted that it took him a long time and many different scenarios to accept himself finally.
Mraz also talked about divorce, saying he carried "a lot of shame and guilt" for a while and wanted to heal as best he could. He felt it was lovely to be acknowledged on the Out100 and likened it to the Billboard 100.
When Mraz came out as bisexual in 2018, he shared his feelings on finally being able to share the news. He said:
"So, I'm a little bit of a late bloomer, and I probably broke some hearts along the way, but I'm excited about this new chapter of my life."
He also expressed excitement about using music to express his thoughts and feelings. He felt if he shared his truth, everything else would fall into place.
Read More: World News | Entertainment News | Celeb News
Anomama