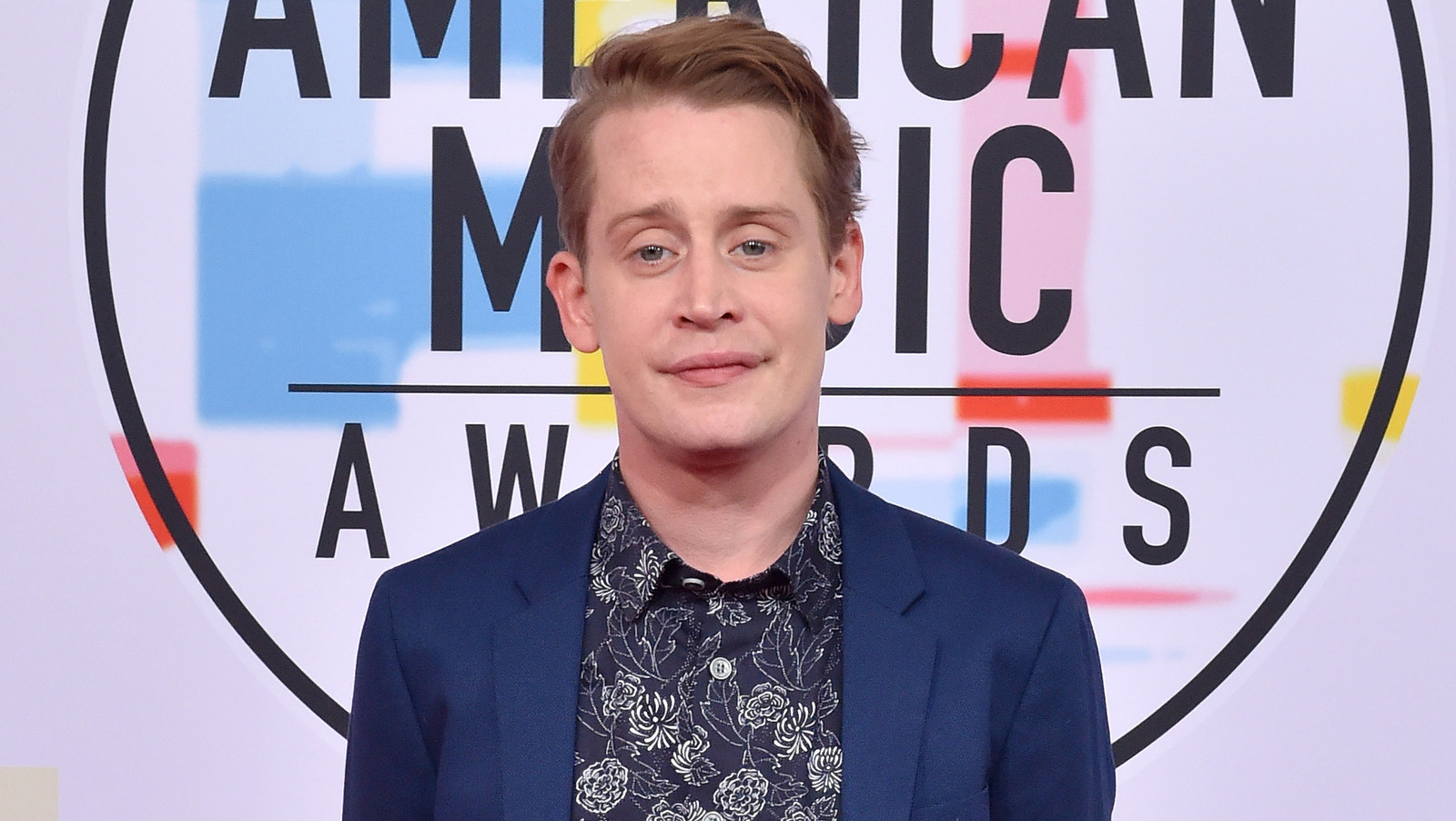 Millions of people watch "Home Alone" during the Christmas season, but Macaulay Culkin is not one of those people. During his appearance on "The Ellen DeGeneres Show," the actor revealed he doesn't watch the Christmas film. He shared, "I don't really watch them all that often. We did like a 15-year anniversary DVD commentary, and I realized I hadn't seen it in like, 15 years."
Of course, Culkin cannot escape "Home Alone" when the holiday season approaches, but to him, it's all background noise. It's not because he doesn't think it's a great film, thought! He simply views it from an actor's perspective. He shared with Ellen DeGeneres, "I'm remembering that day on set, you know, like oh how I was hiding my Pepsi behind the couch. I can't watch it the same way other people do." And don't even bother asking Culkin to do the iconic hands on his face scream from the film and movie poster because it's a big no-go for him.
Still, in 2018, the actor did tell Jimmy Fallon that he will make an exception and watch the film with his partner, Brenda Song. But even then, the actor can't thoroughly enjoy it because he will just "mutter" his lines while it plays. Culkin may not be the biggest "Home Alone" fan, but now and then, he will indulge in the nostalgia it brings viewers.
Read More: World News | Entertainment News | Celeb News
Nicki