A man held a grudge against his girlfriend's mother for disapproving of their relationship.
Two years later, the woman's mother died due to illness.
During the most inappropriate time, the man decided it was the perfect moment to propose. His girlfriend's reaction confused him.
A man had been with his girlfriend for two years when he decided he wanted to settle down. He was the type of person not to plan things as he believed things were supposed to happen at the right moment.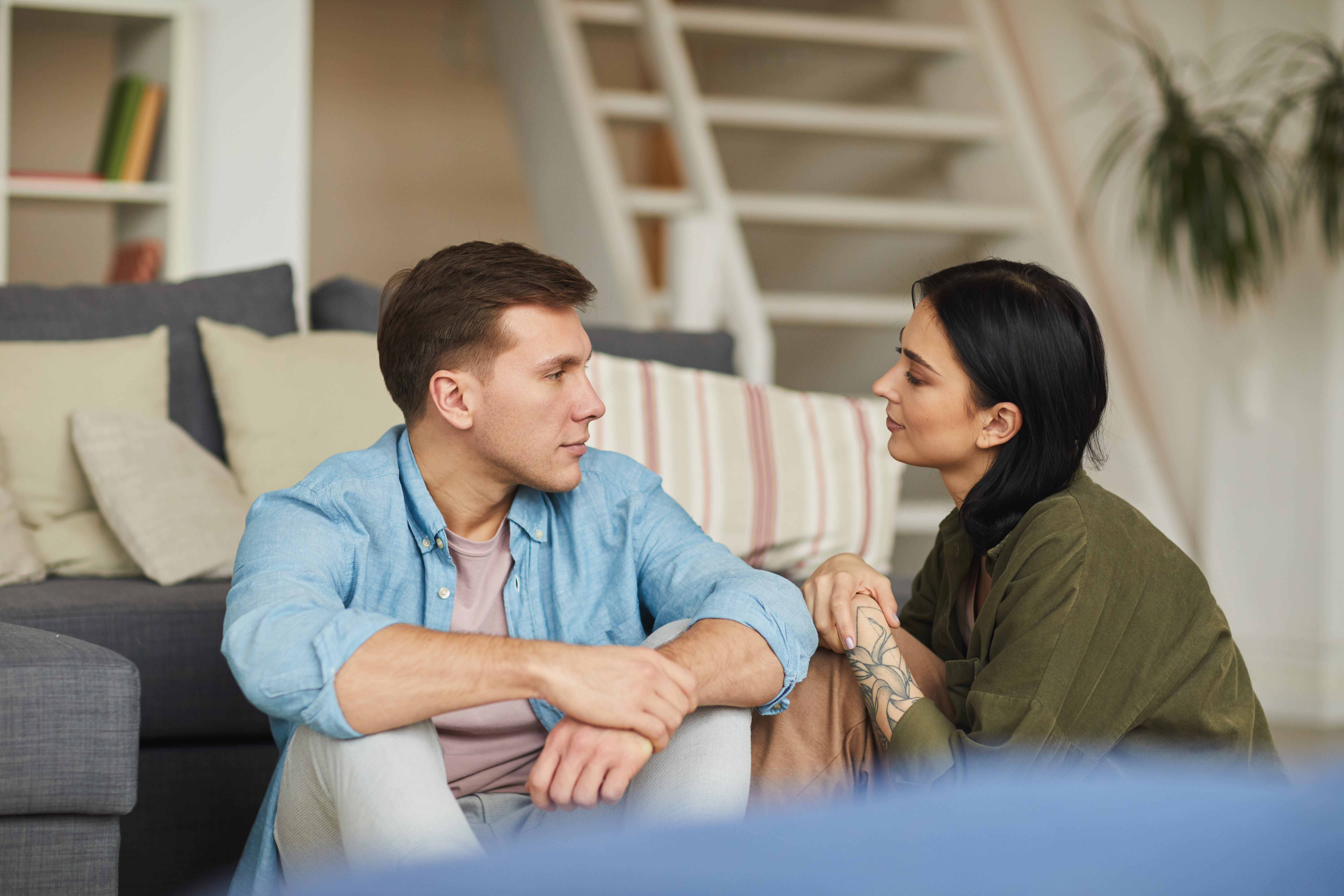 A couple stayed together despite the woman's mom disapproving. | Source: Shutterstock
He always carried the engagement ring with him wherever he went. When he found the right moment, it wasn't what he expected.
The moment left his girlfriend stunned, and he sought help on Reddit whether what he did was wrong.
The man's girlfriend grew up without her dad. She grew up with her mom after her dad left them when she was a child.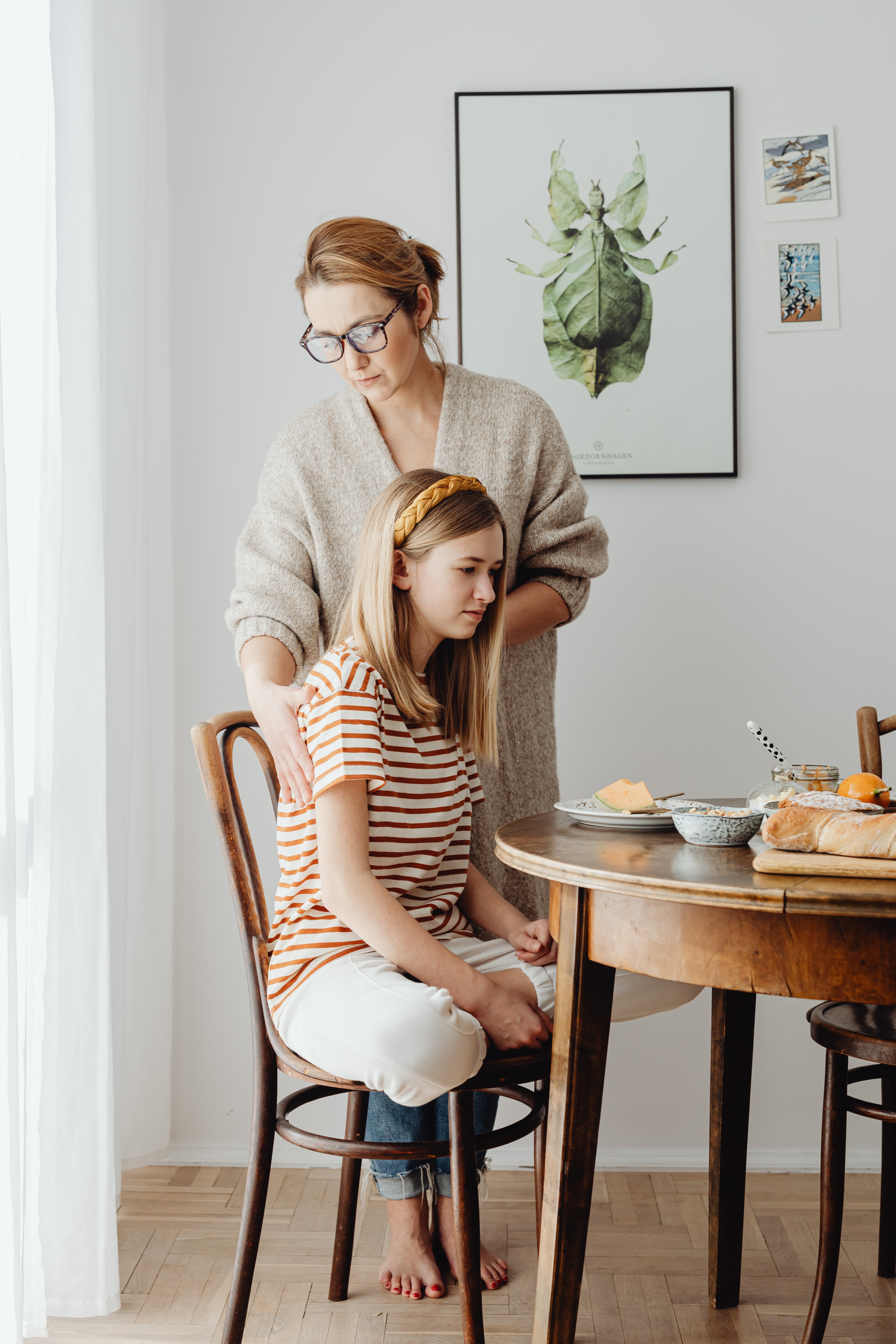 The woman's mom was strict on her. | Source: Pexels
The Mom Didn't Approve of Her Daughter's Boyfriend
Her mom was overprotective. She became even stricter when she found out her daughter was dating the man.
When they started dating, the man's girlfriend was 18 while he was 23. The mom thought this was too much of an age difference and clearly disapproved.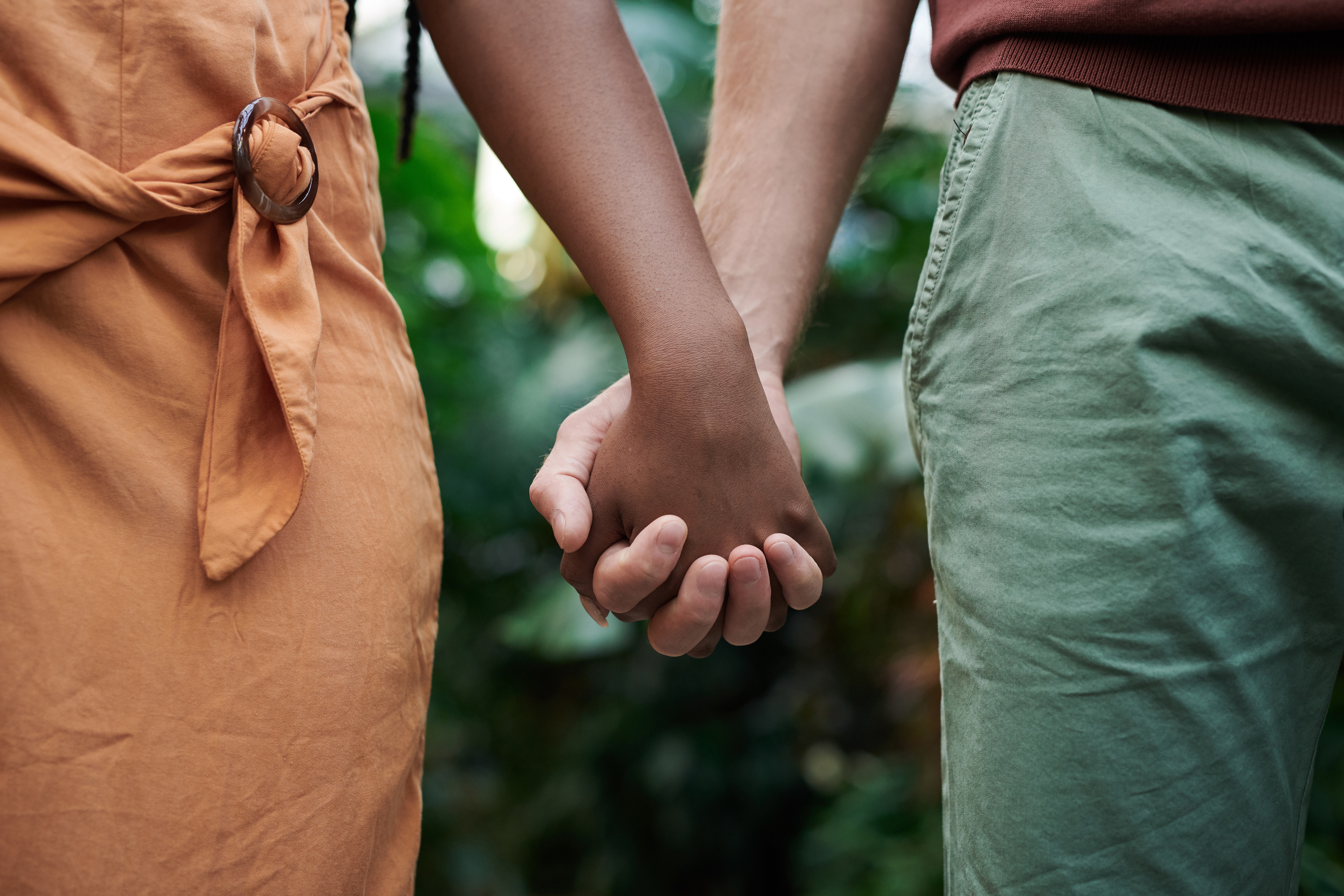 The couple had a five-year age difference. | Source: Pexels
Early on, the man knew there was no way the woman would have approved of him marrying her daughter. However, he was determined to end up with the love of his life, no matter what happened.
One day, they discovered his girlfriend's mom had stage four breast cancer. It was at a point where she wouldn't survive long enough to undergo treatment, and she decided to spend the rest of her days with her family.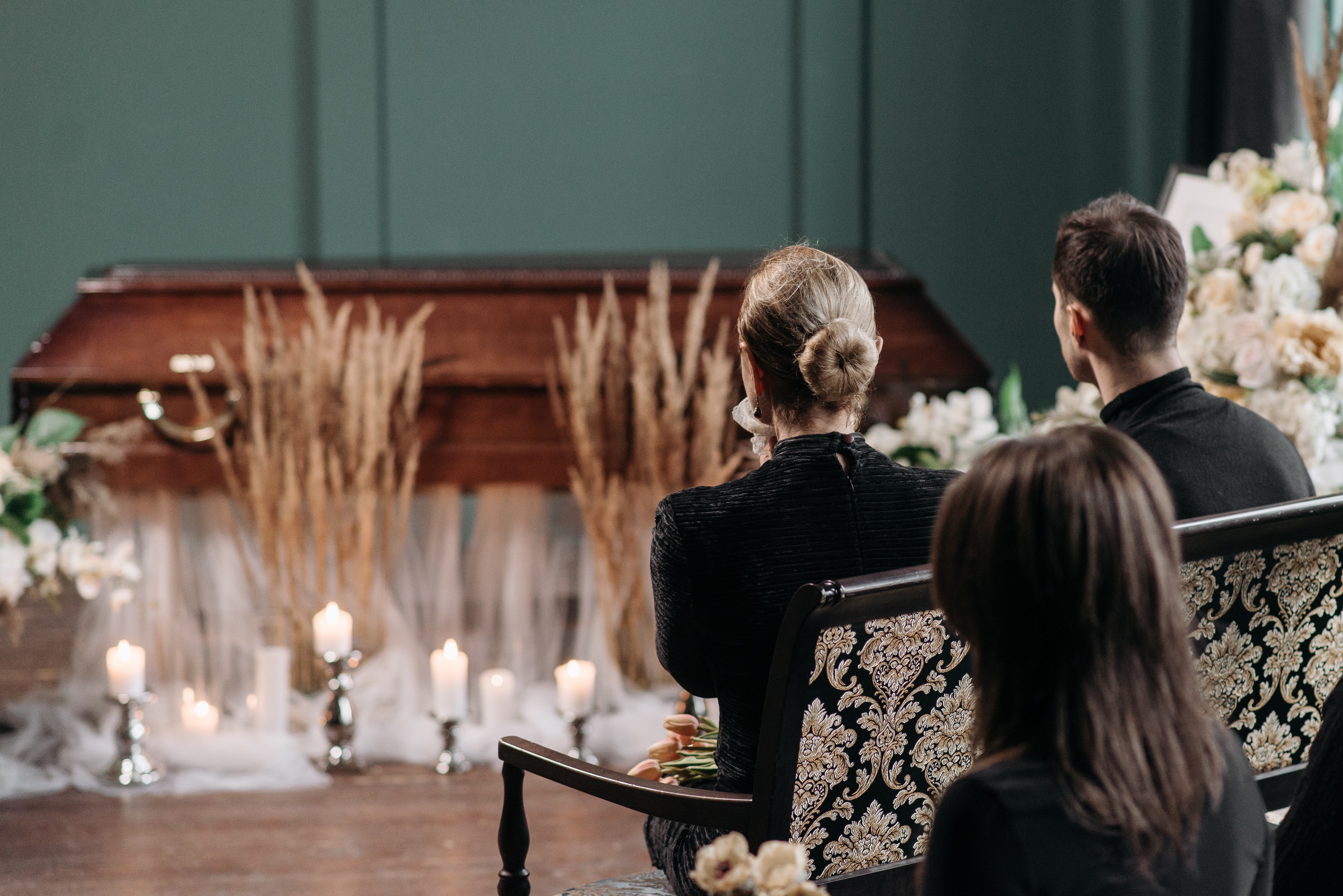 The woman's mom died after several weeks. | Source: Pexels
The Man Decided to Do Something Unthinkable
The man's girlfriend clung to him during the funeral while they looked at her mom's casket. "Whenever I was standing over her casket with my girlfriend hanging onto my arm, I looked down at her dead mother and thought to myself: 'This is it. I'm gonna ask her today," the man vividly shared.
The entire time he was talking, his girlfriend was silent.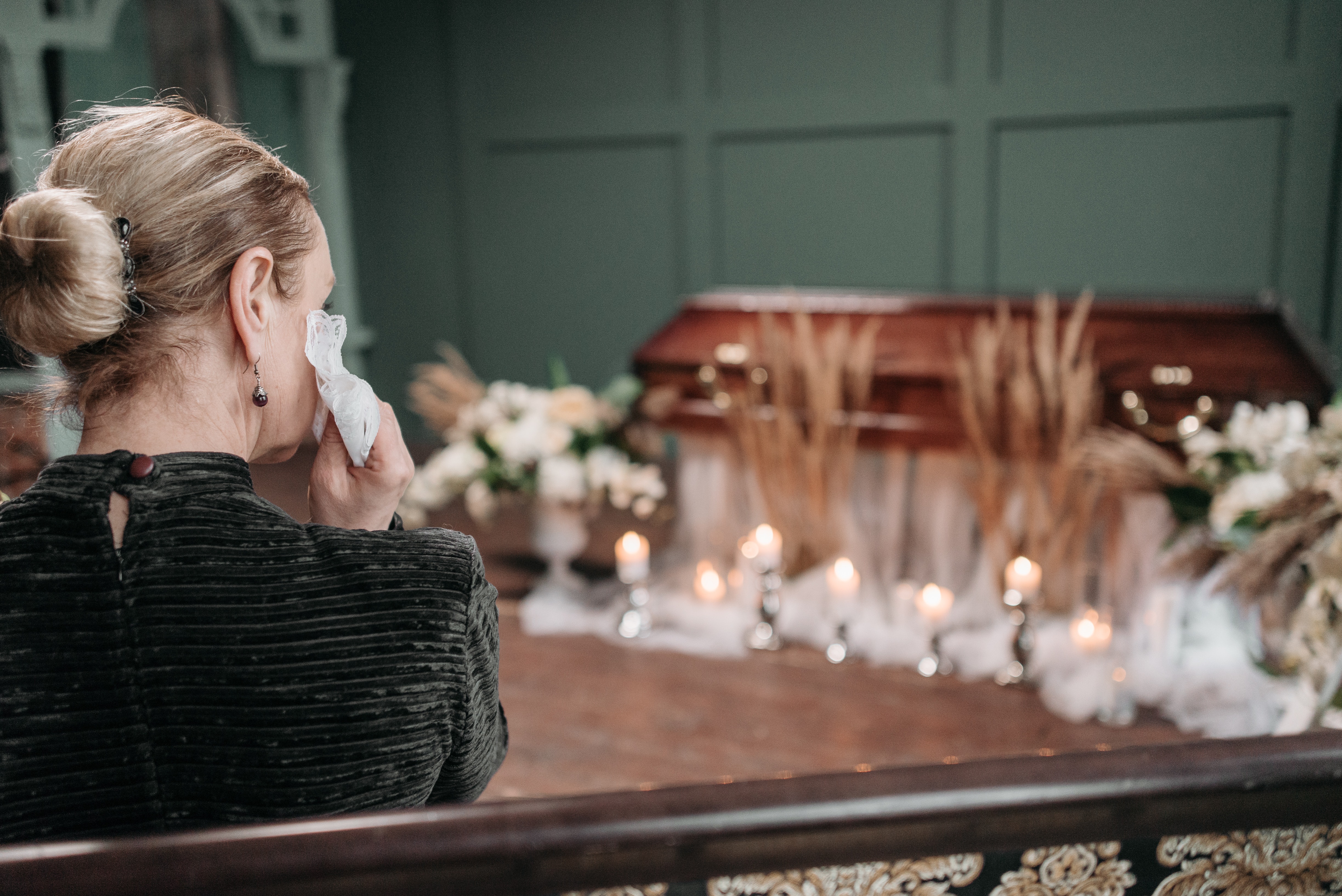 The woman was mourning the loss of her mother. | Source: Pexels
However, knowing how inappropriate it'd be, he'd stop himself each time. Instead, he decided he'd wait until they weren't in direct presence of the mom's body.
After the wake, the man finally felt it was time. He took his girlfriend aside and said the speech he had prepared from when he knew he wanted her to be his wife.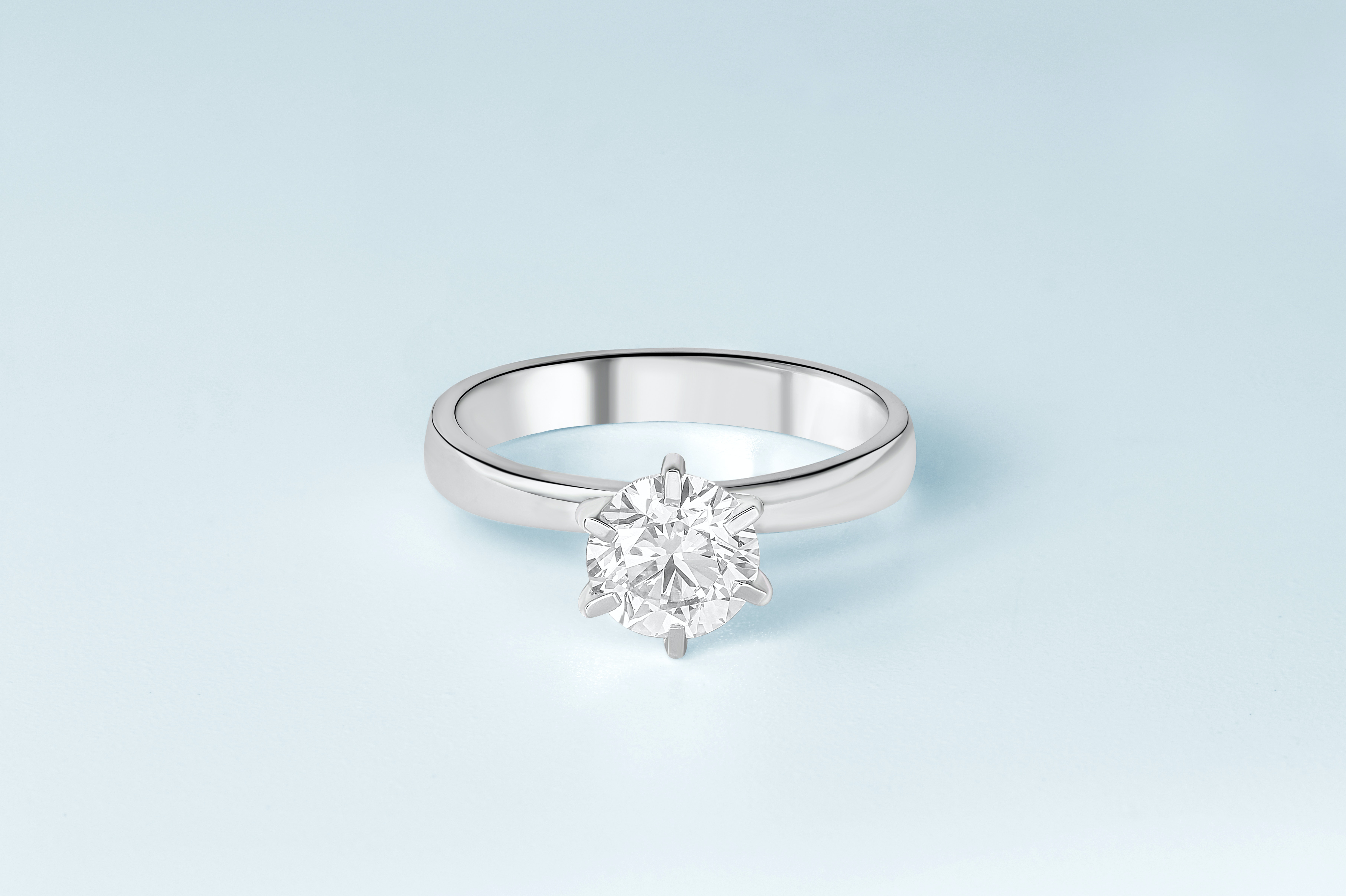 The man wanted to propose at the funeral. | Source: Pexels
The entire time he was talking, his girlfriend was silent. Initially, the man thought it was good that she seemed frozen in shock, until she finally said something.
"Are you [expletive] tone deaf?" she asked him.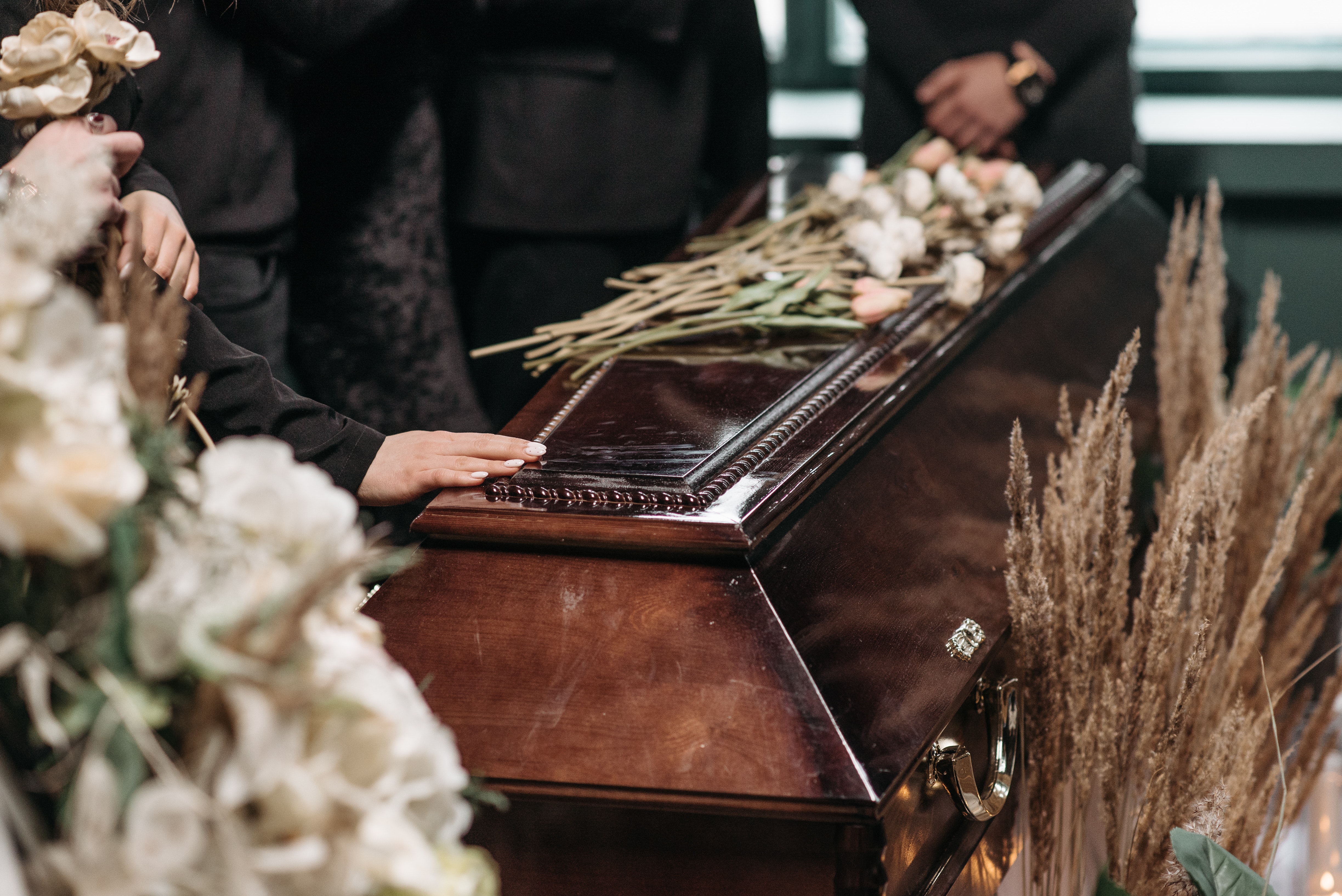 The woman thought her boyfriend was tone deaf. | Source: Pexels
The man looked at her, confused. He felt the funeral was the right time because now they had thoughts of life being too short not to do what you want.
Their conversation ended abruptly. His girlfriend didn't give him the "yes" he'd been waiting to hear and he was left hanging.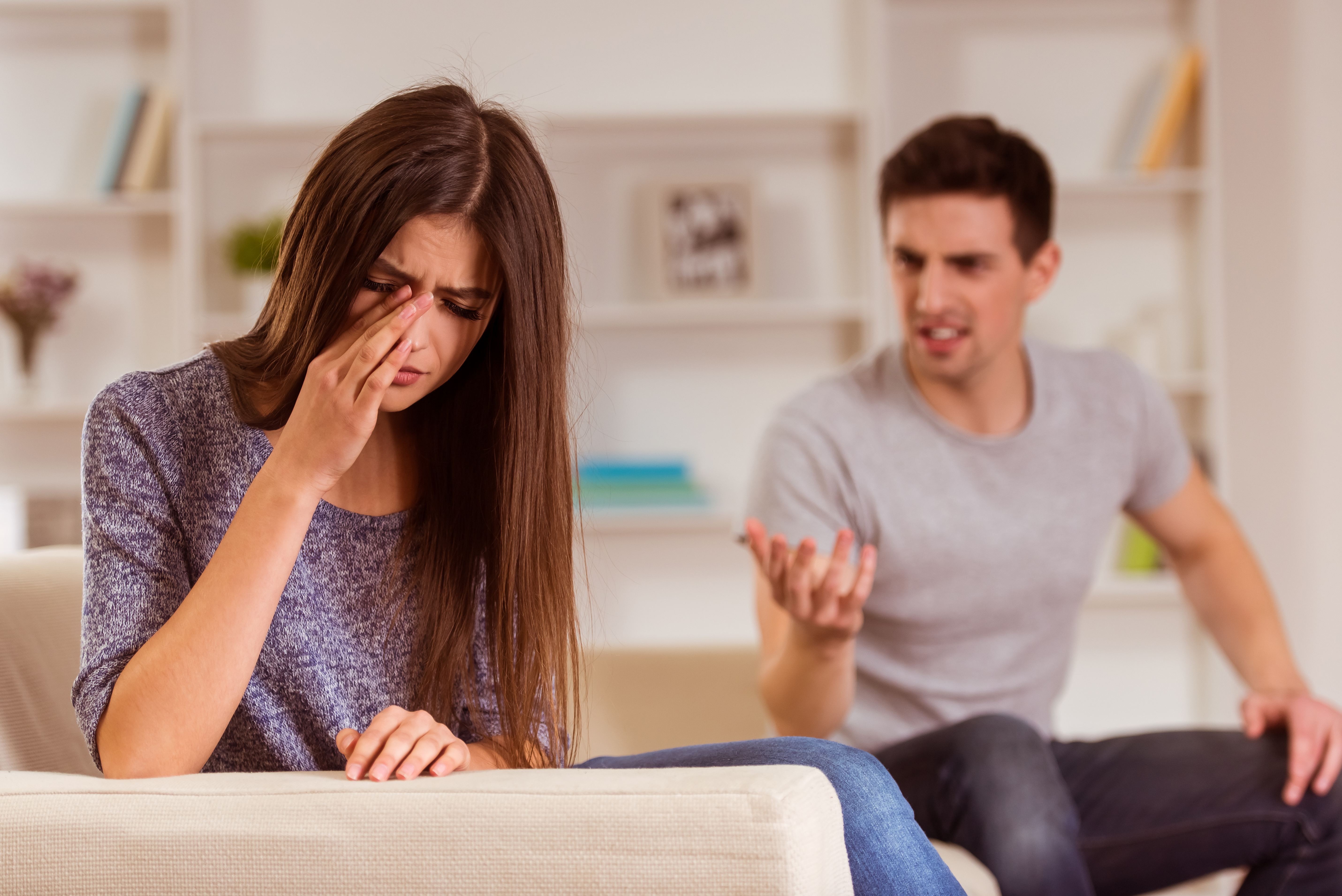 The woman felt he was being insensitive. | Source: Shutterstock
After things didn't go according to plan, the man needed some time to think things through. He asked his friends whether he was wrong for proposing during the funeral, and they responded by calling him an "insensitive [expletive]."
He still didn't think so despite everyone saying how wrong he was. He defended himself, saying he had good intentions, adding: "doesn't every girl just wanna get married to the love of her life?"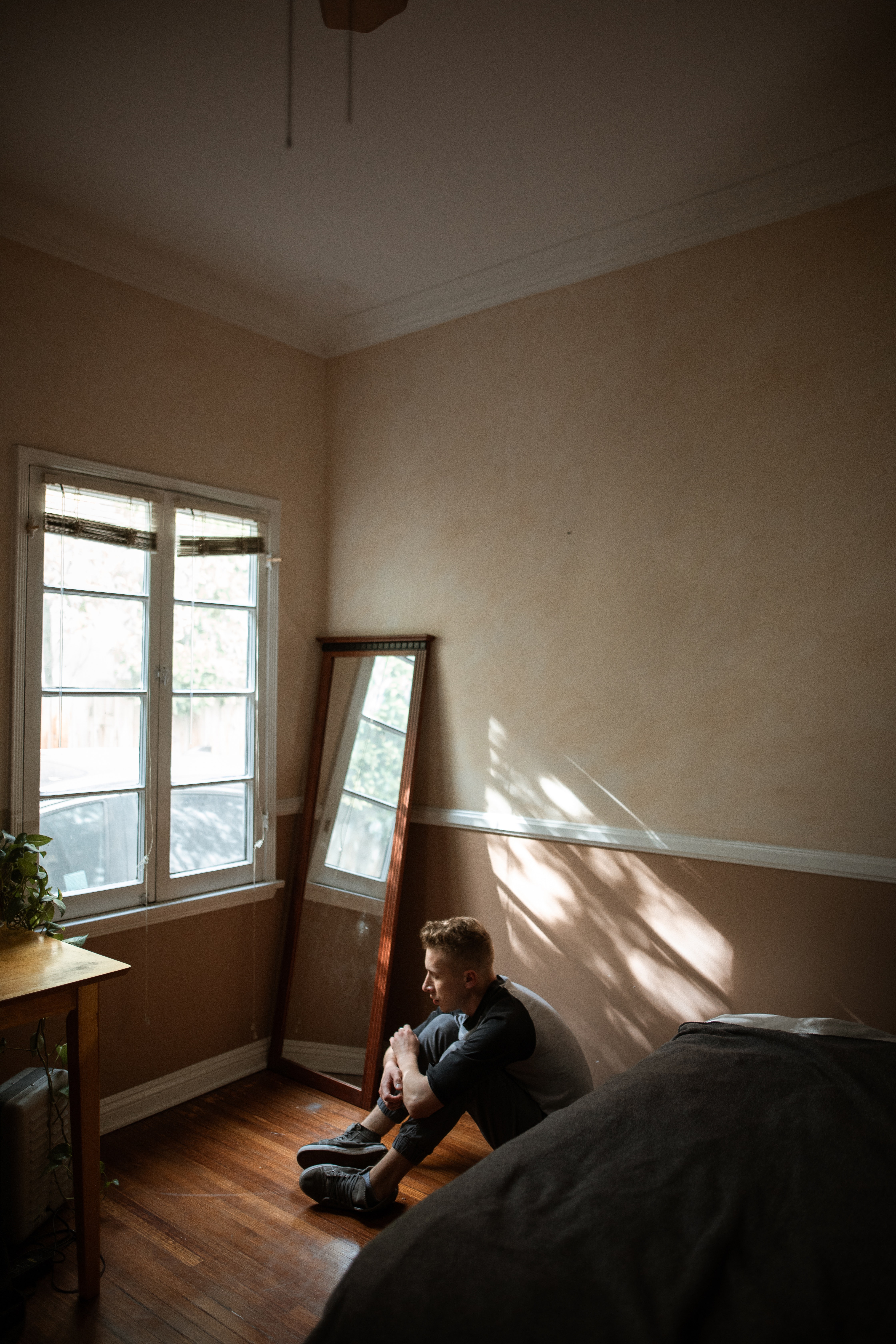 The woman left her boyfriend to think about his actions. | Source: Pexels
People on the internet couldn't believe the man's audacity. He wondered whether his girlfriend not saying no directly was a plus, but people wished his girlfriend thought well enough to leave him altogether.
"Poor girl. Her mom was right about him. And gf didn't get to see it until mom was gone," a user said.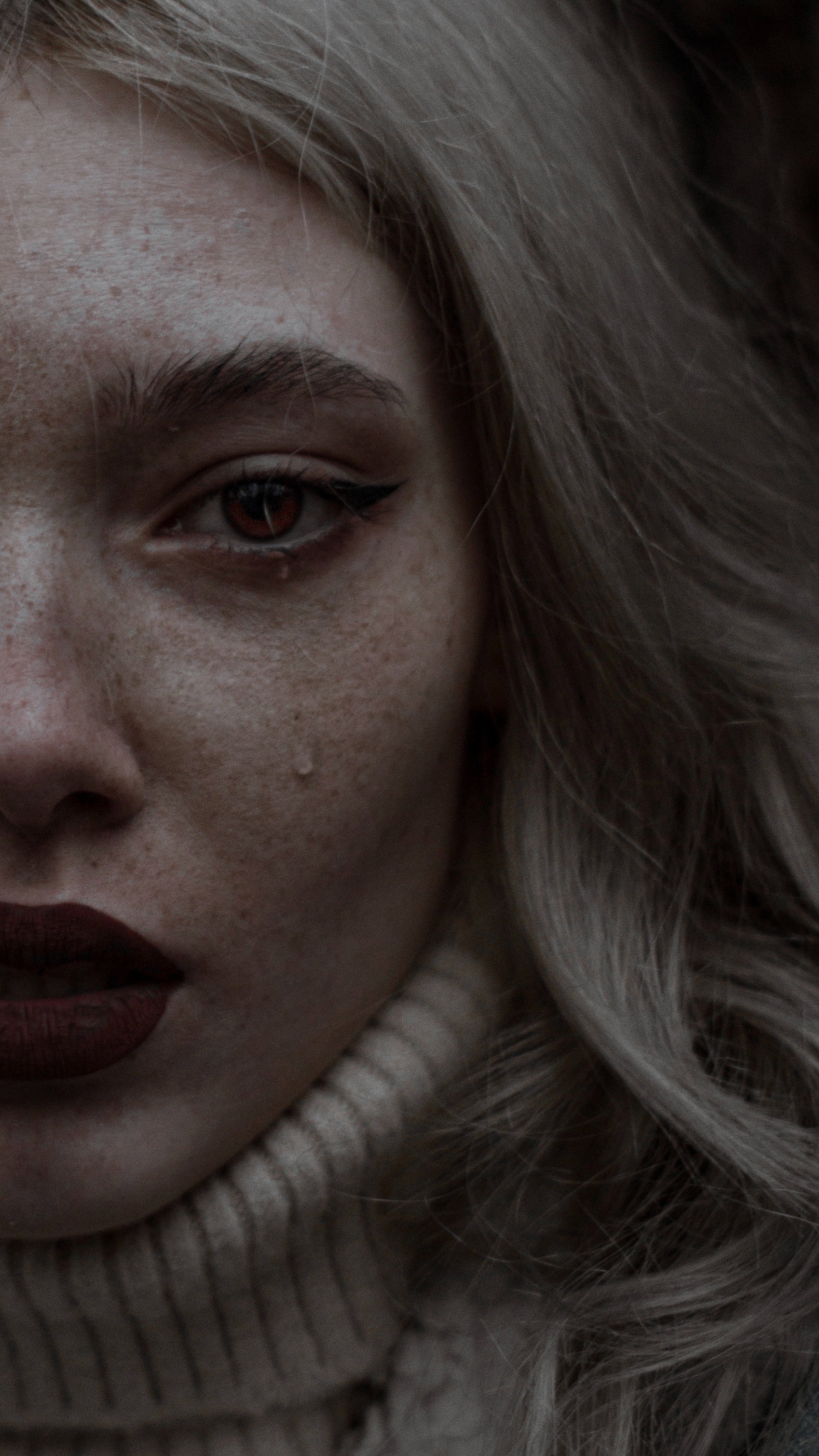 The girlfriend couldn't understand what he was thinking. | Source: Pexels
"The girlfriend is right, he IS tone deaf, and I hope she packs her bags and leaves this [expletive]," one wrote.
"In good news… her mom probably accomplished in death the thing she most wanted in life – to convince her daughter to leave this predatory [expletive]," another echoed.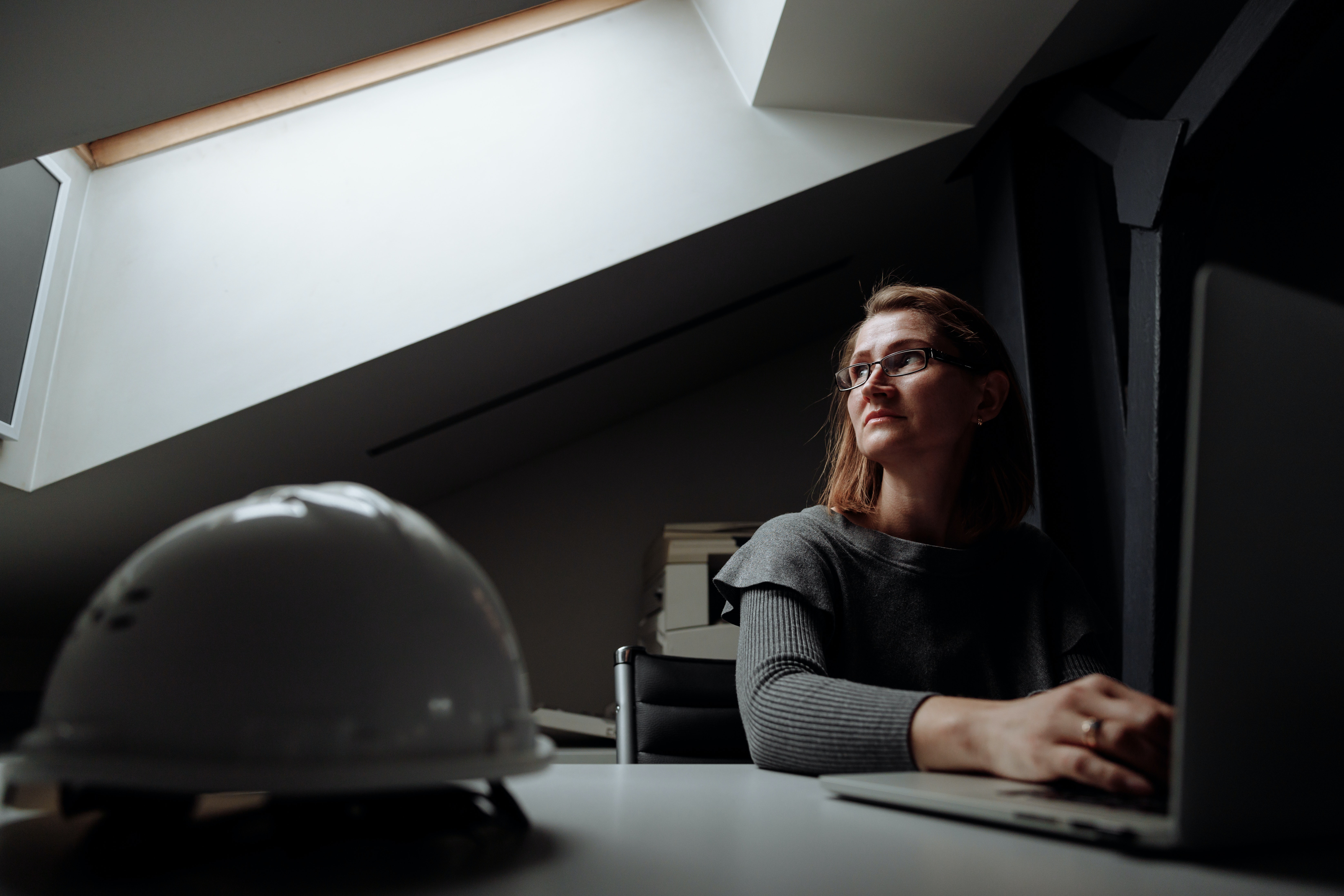 People felt the woman's mom was right for disapproving her daughter's relationship with the man. | Source: Pexels
What do you think of the man's situation? What do you think his girlfriend should do?
In another story, a daughter denounced her dead father while saying her eulogy at his funeral. Click here to find out how the other funeral attendees reacted to her revelations.
Read More: World News | Entertainment News | Celeb News
Anomama