A man's parents embraced his ex-wife's kids despite her cheating on him. | Source: Shutterstock
A man's family started alienating him after divorcing his pregnant wife.
The man's wife cheated on him while they were having marital issues, and the affair led to a child.
For years, he had to watch his parents embrace his ex-wife, her new husband, and their children into the family while they excluded him from gatherings.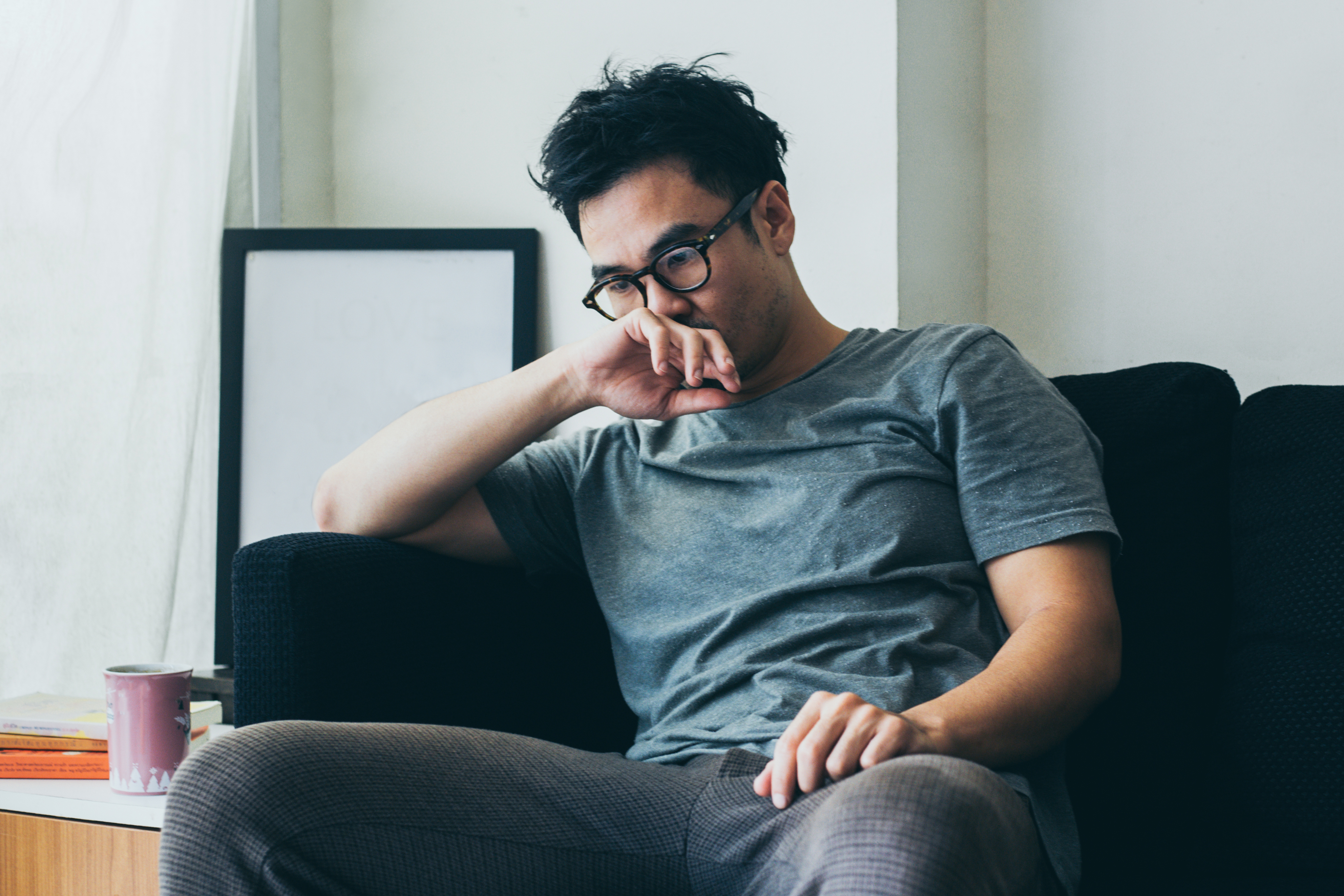 A man divorced his wife after finding out she was pregnant. | Source: Shutterstock
A man had been married for eight years when he decided to divorce his wife. They'd been undergoing marital issues for years when he decided to pull the plug on their relationship.
Throughout their marriage, the man's parents never approved of his spouse. He's had to ask them to stop saying unkind things to her repeatedly.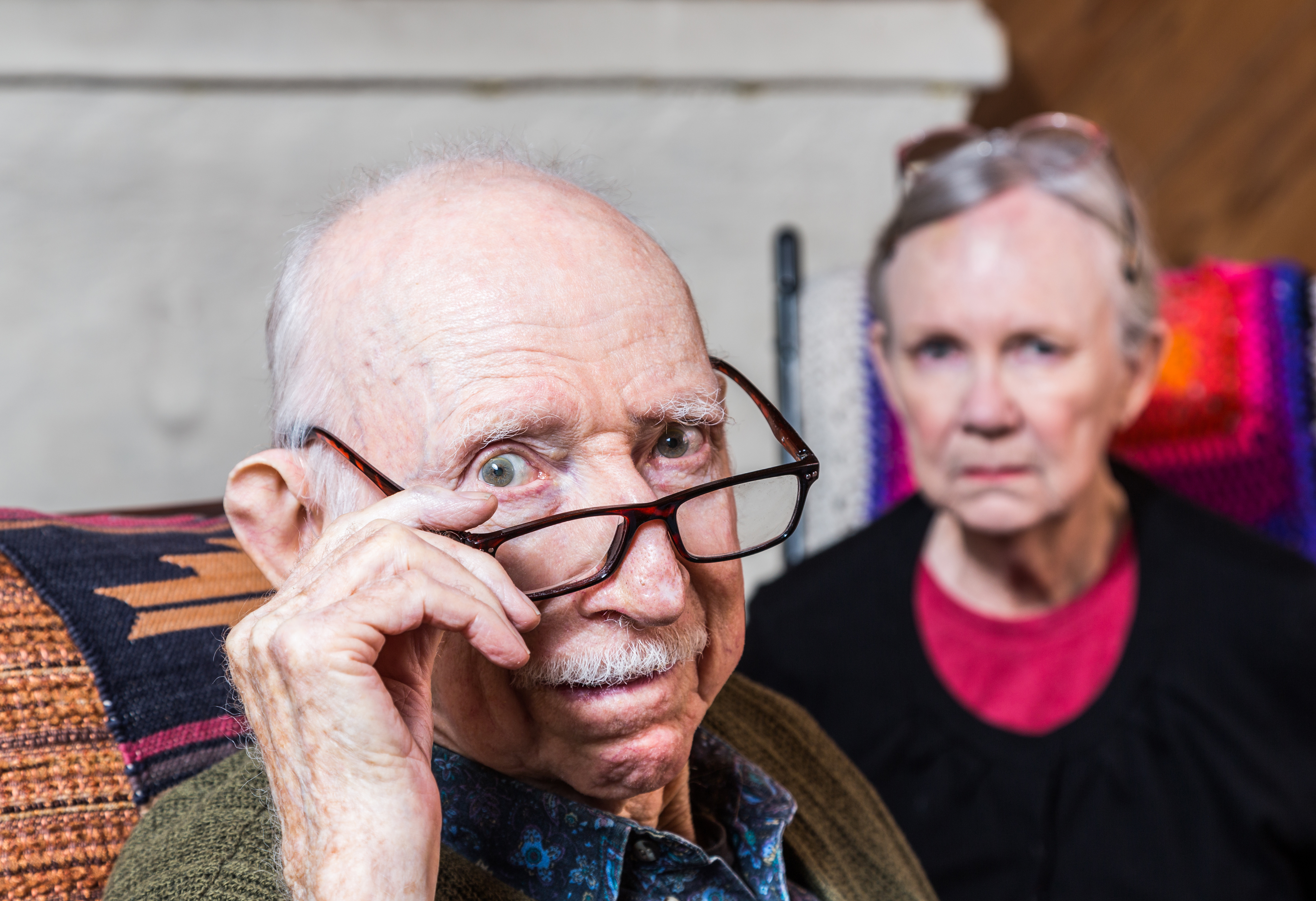 The man's parents disapproved of his wife. | Source: Shutterstock
Despite this, the man's parents pushed them to have children. They never did, and their marriage started to sour.
They faced marital issues and eventually went on a trial separation. They went through counseling and agreed not to see others during that time.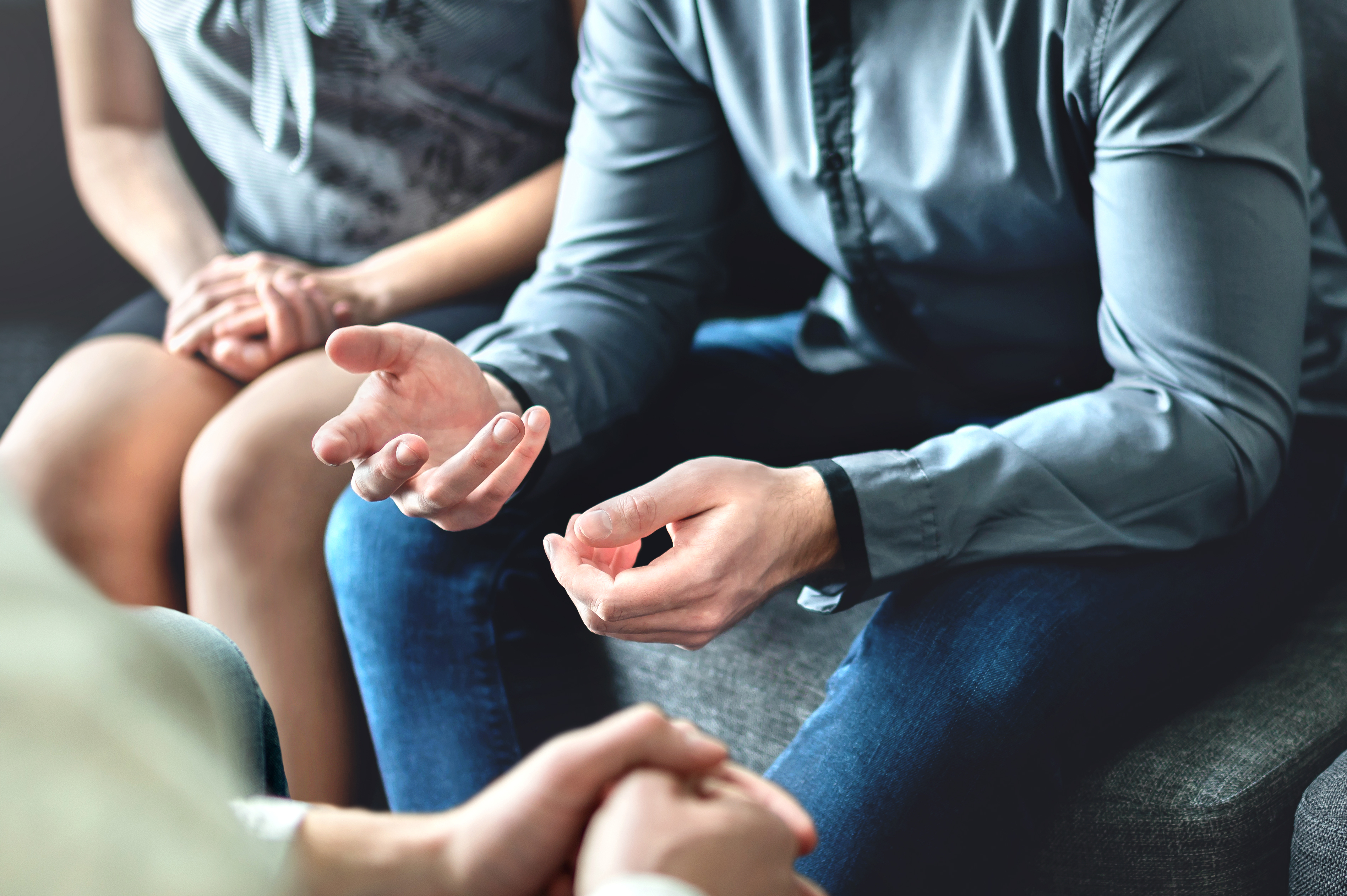 They underwent counseling. | Source: Shutterstock
The Trial Separation Led to Pregnancy
To the man's surprise, his wife could not keep her promise. She fell pregnant, and he instantly knew it wasn't his.
The last time they'd been intimate was two months before her conception date. Her pregnancy was the last straw for the man, and he filed for divorce just two days after finding out.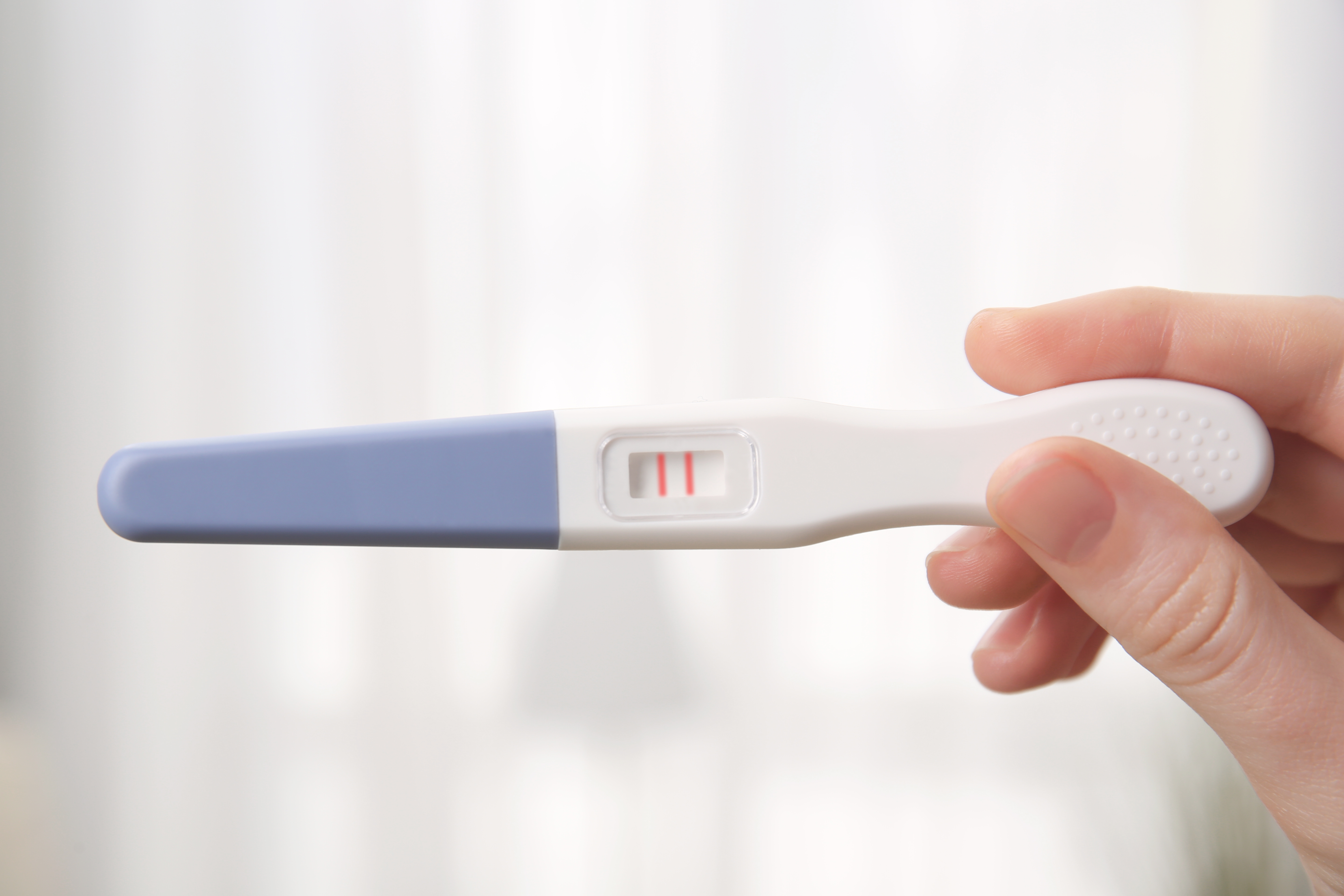 The woman fell pregnant. | Source: Shutterstock
His parents had a sudden change of heart. From hating the man's wife, they started to care for her. They knew the child wasn't their son's, but they still supported their daughter-in-law throughout her pregnancy.
When the man's ex-wife gave birth, the man's parents embraced the child as their grandchild. Even when the man told his parents he was uncomfortable, they refused to do anything.
The man felt stressed that his parents embraced his ex-wife's new family. | Source: Shutterstock
For years, the parents would lie to their son about keeping contact with his ex-wife and her child. The truth was, they were present in every milestone in their ex-daughter-in-law's life.
"I found [out] second hand that not only did they go to her wedding (to the guy she cheated with) but that my father gave her away at that wedding," he revealed. When they expanded their family, they also embraced the couple's two younger kids into the family.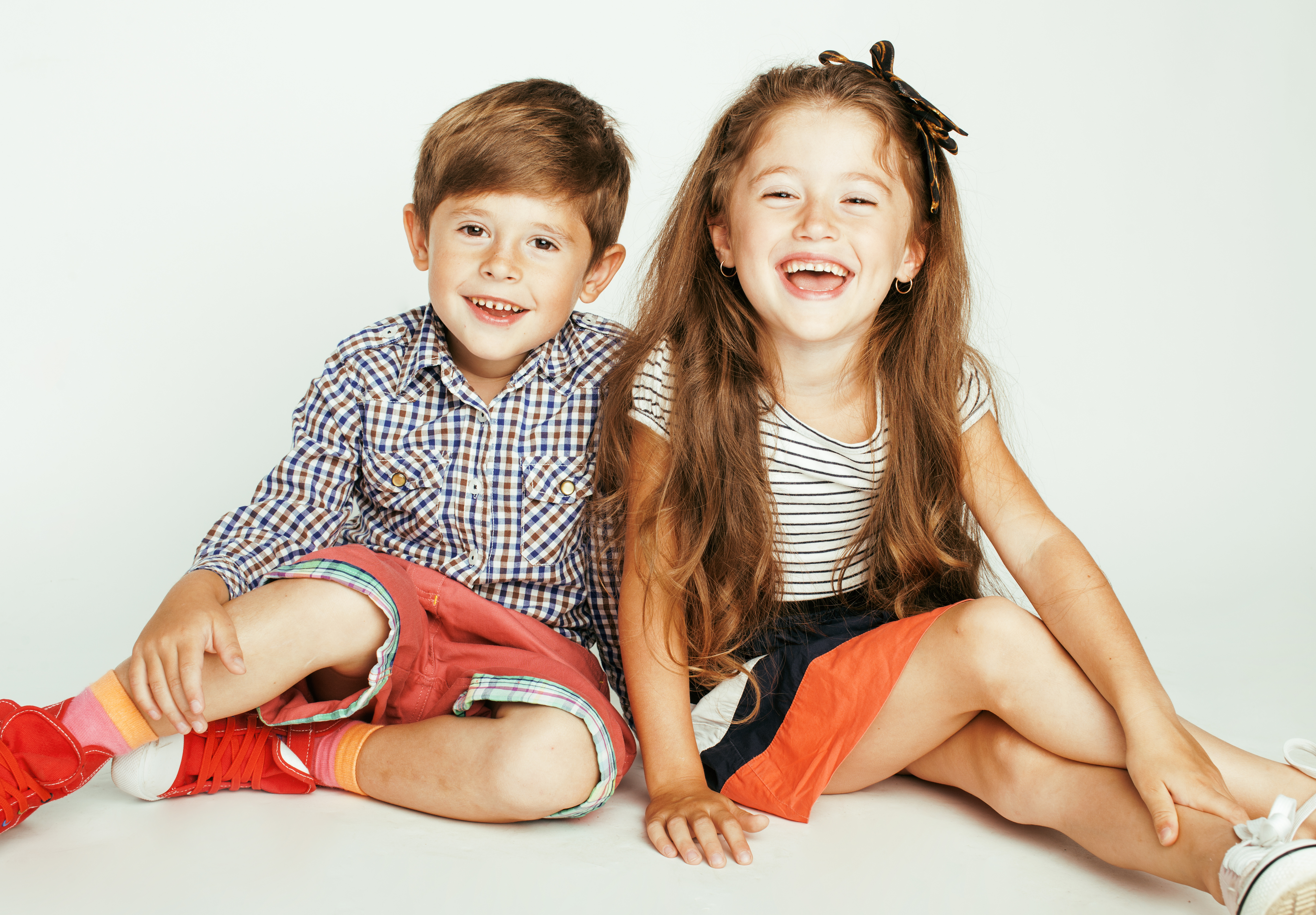 The man's parents embraced his ex-wife's kids into the family. | Source: Shutterstock
The Man Felt Betrayed by His Family
The man felt stuck. His parents have been behind his back for ten years now, and he feels he lost his parents after getting divorced.
To make matters worse for him, his ex gets invited to family gatherings along with his siblings while he doesn't.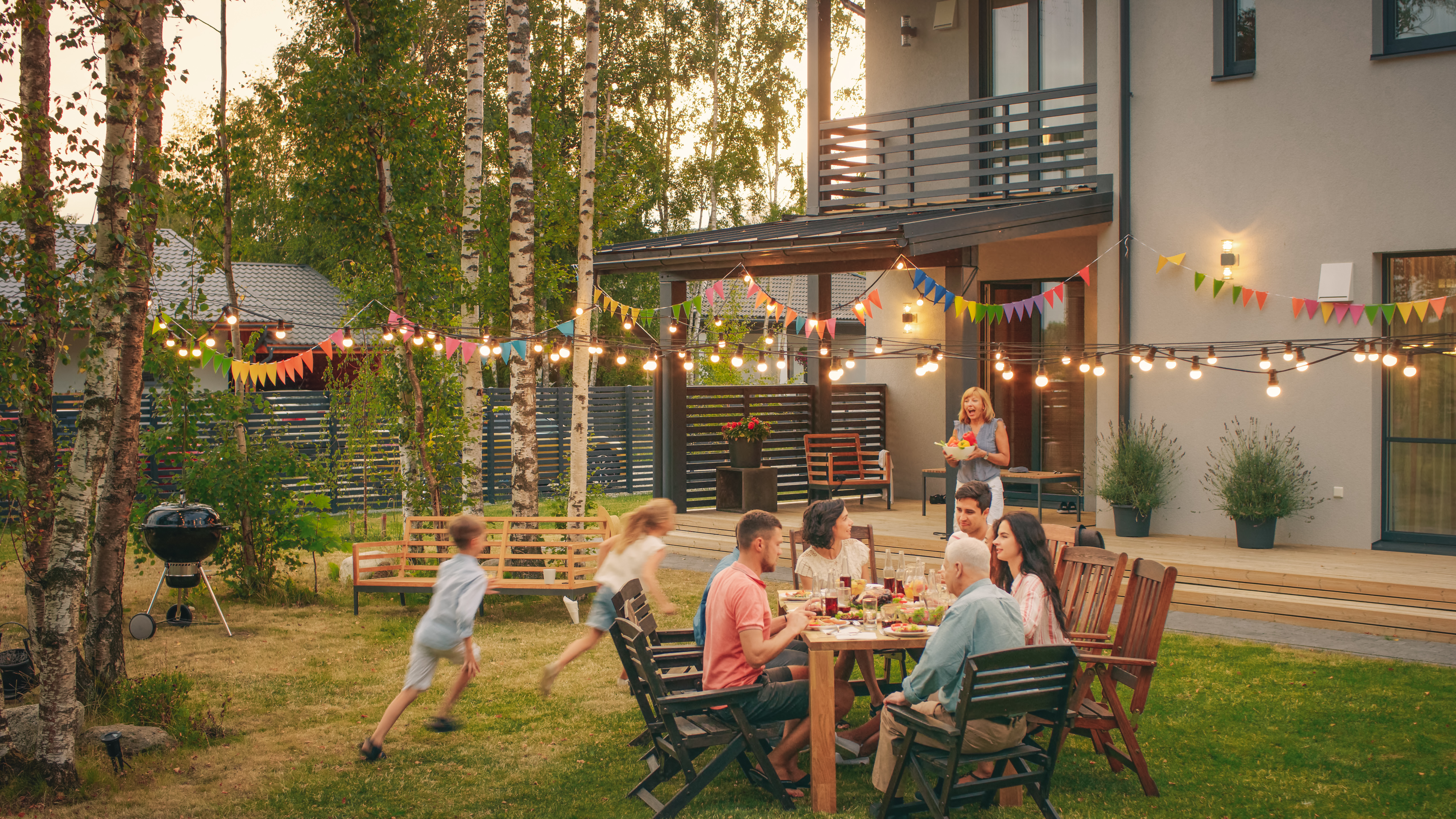 The man's ex-wife would be invited to family gatherings, but not him. | Source: Shutterstock
The man's parents think he is being "ridiculous." They added that they feel it's their Christian duty to care for the man's child.
His parents insist it's his child because they were married when his ex-wife got pregnant. They blamed the man for the inability of their family to be complete because he wouldn't attend family events that his ex-wife would be in.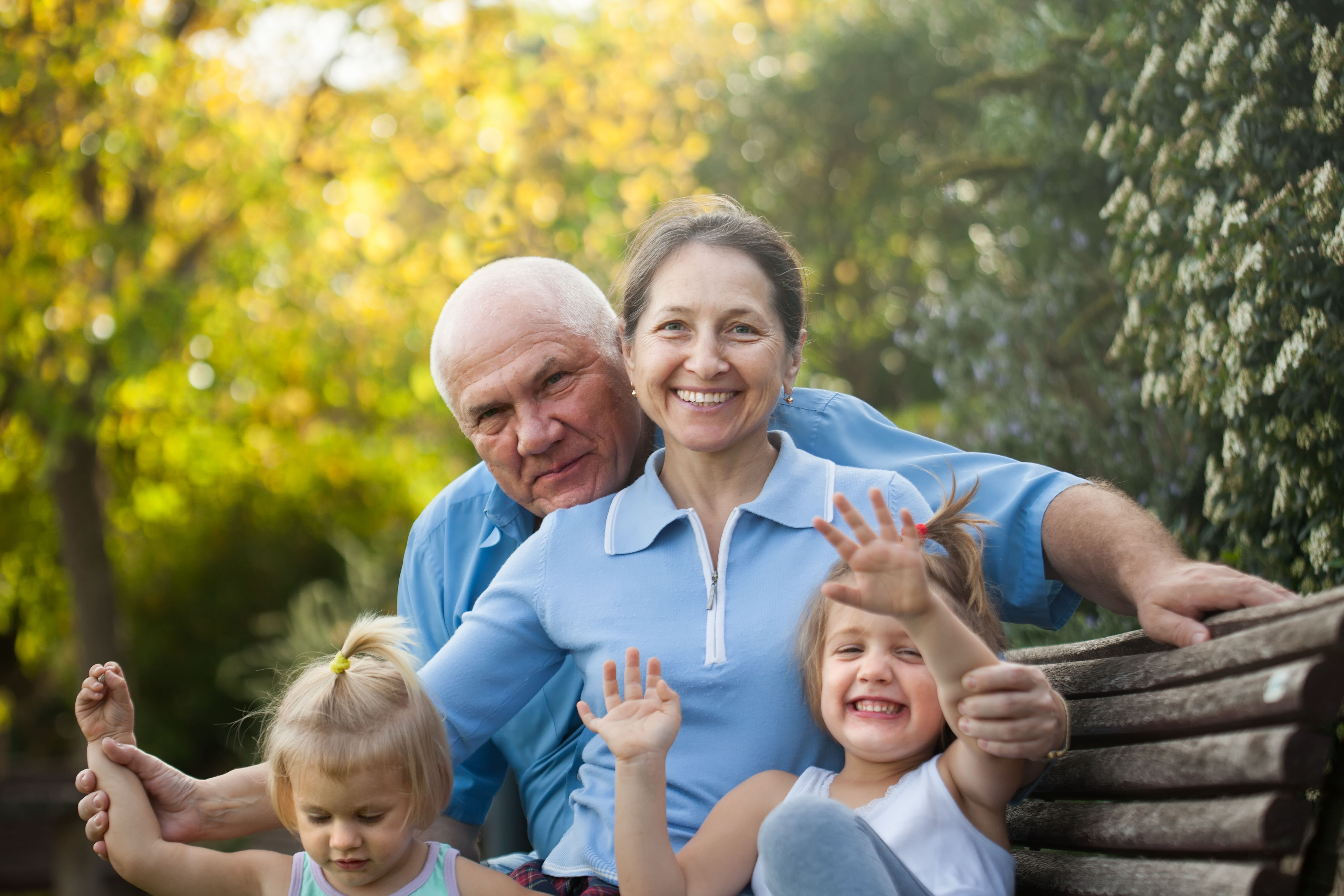 The man's parents chose his ex-wife and her kids over him. | Source: Shutterstock
The man sought help on Reddit to understand his situation. He wondered whether he should give in and become an uncle to his ex-wife's children even though he wanted nothing to do with them.
Internet users urged him to cut contact with his family, assuring him he wasn't at fault. Others slammed the man's parents for being hypocrites, banking on their faith while ignoring that the man's ex-wife sinned.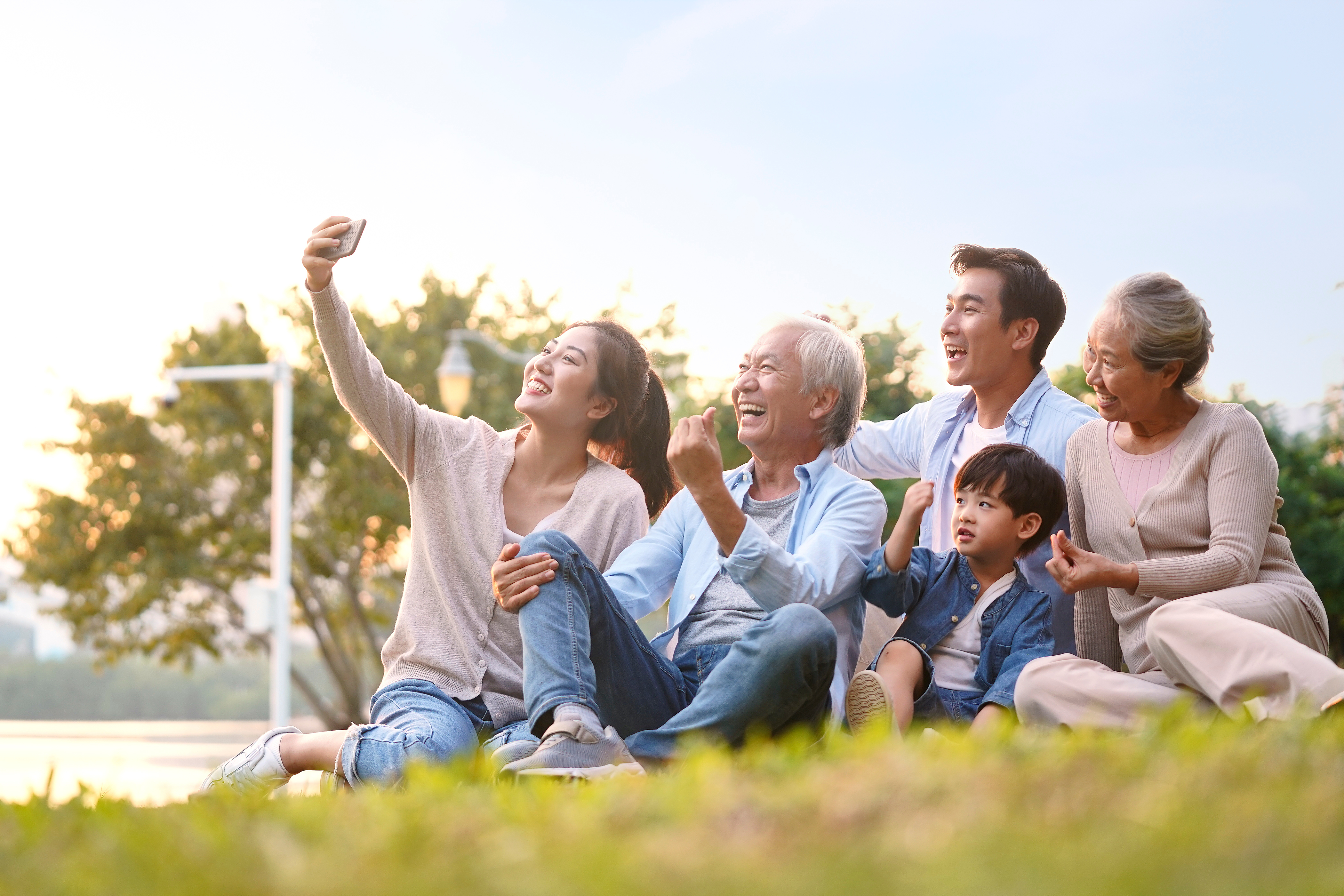 The man cut ties with his parents, who'd rather have his ex-wife and new family in their family gatherings. | Source: Shutterstock
The man decided to follow the advice given to him. He stopped trying to maintain contact with his parents, proving to him how little they cared.
They haven't tried to reach out to him, so they practically had no contact with one another. While one part of it sucked, the man acknowledged how much healthier he felt after cutting out the toxicity.
The man's situation has left him isolated. He has a difficult time interacting with other people – even his friends.
This came about after a bad experience with his therapist. His therapist asked him to apologize to his parents, which did not turn out well.
His parents scolded him for listening to strangers on the internet and warned him that cutting them off meant removing his support system.
Reddit users encouraged him to try counseling again, assuring him that one bad encounter shouldn't discount the wonders counseling could do for him to heal. They also pressed him to reach out to a support group, regardless of whether that's friends or a group of strangers he can resonate with.
Do you think the man did the right thing by cutting off his family or should he have accepted his ex-wife's spouse and kids? What would you have done in his situation?
In a similar story, a man abandoned a newborn baby after accusing the mom of cheating. She hosts a party to reveal the child's paternity results.
Read More: World News | Entertainment News | Celeb News
Anomama