Samantha Speno was once married to a famous professional wrestler, a relationship that thrust her into the spotlight. She has since focused on her life as a career woman and a supportive mother to their only daughter.
Samantha Speno gained fame as the first wife of World Wrestling Entertainment (WWE) celebrity Randy Orton. The pair's marriage did not prosper, and they eventually parted ways ten years ago.
Now, she has found success in two professional fields while balancing the responsibilities of parenthood and raising her daughter, who is the product of her past union with the renowned wrestler.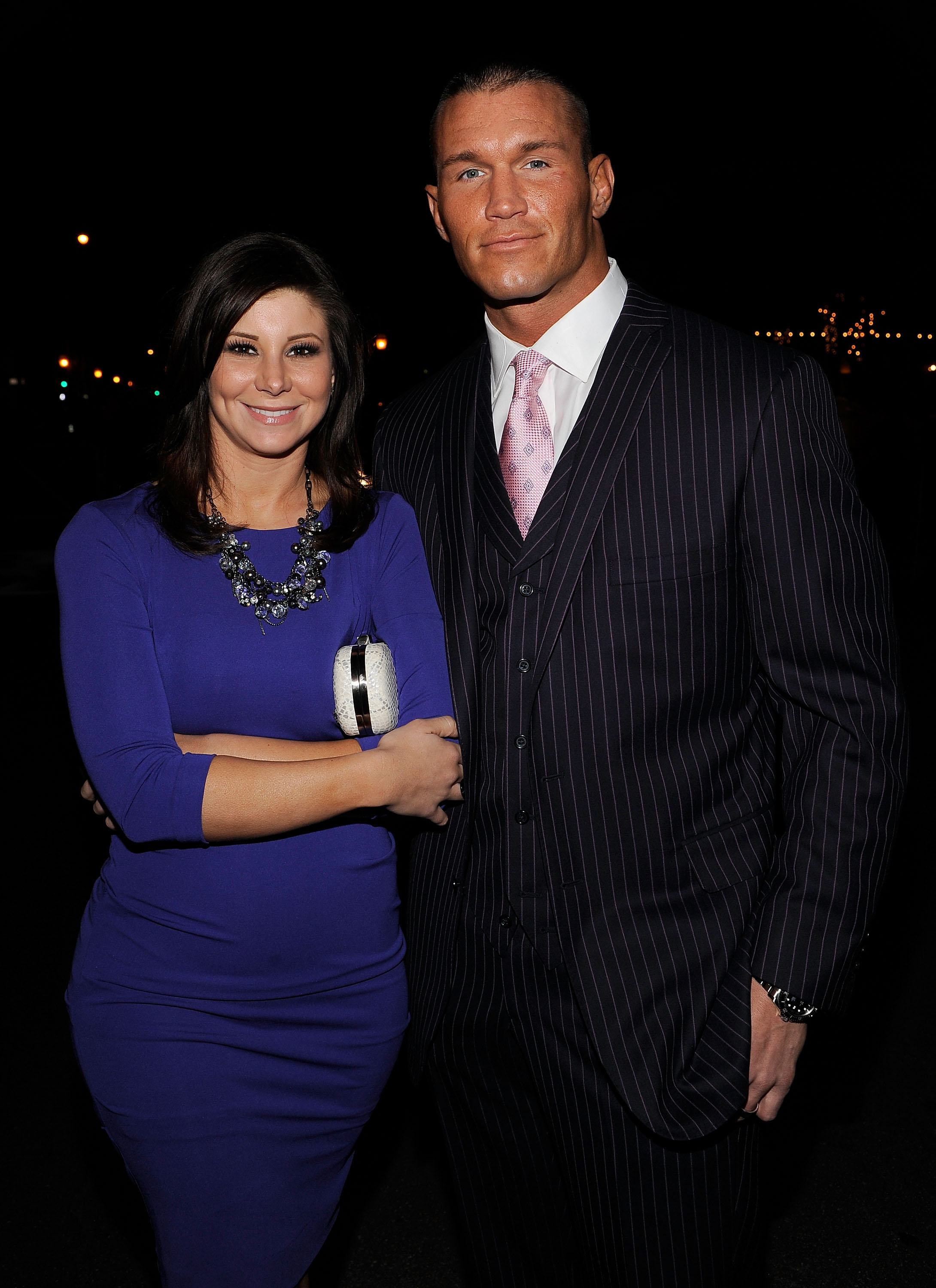 Samantha Speno and Randy Orton arrive at the Centerpiece Gala: "That's What I Am" at the Arlington Theater on February 2, 2011, in Santa Barbara, California. | Source: Getty Images
What Samantha Is Doing Now
Attending events is one of her roles in the company. In 2020, she joined the Real Producers Magazine Realtor Palooza, talking with realtors about helping their clients build homes and providing guidance on customization and pricing for city or rural living.
Before diving into the world of construction, she worked in real estate. She worked as an agent and broker for a total of seven years, performing various tasks, such as joining trade shows, conducting market analysis, and representing sales.
Samantha Supports Her Daughter's Interest In Sports
She frequently posts glimpses of her daughter's milestones on social media. For instance, she posted about Alanna's first day in sixth grade in 2019 and, more recently, her recent homecoming event as a sophomore.
"What an amazing experience for her to play in this atmosphere with so many talented players across the country. I had no idea Alanna would love this sport, but WOW it is so much fun to watch!"
Samantha's ex-husband also praised Alanna in a lengthy Instagram message, calling her "a beast on the court." The pro-wrestler remarked on her athleticism and described her as "long and lean" like him.
After six years of marriage, Samantha filed for divorce, citing their union as "irretrievably broken."
Beyond his daughter's skills on the court, he highlighted her remarkable qualities, such as her thoughtfulness, caring nature, and impressive academic performance.
Samantha's Relationship Status Has Changed
According to her Facebook profile, Samantha posted in 2016 that she was engaged without revealing the name of her new partner. Before this, she married Randy in 2007.
After six years of marriage, Samantha filed for divorce, citing their union as "irretrievably broken." In 2013, their divorce was finalized, with Samantha granted sole legal and physical custody of their child while he obtained visitation rights.
It's unknown whether they are on good terms, as Samantha never shared anything about him on Facebook or Instagram. However, Randy maintains a loving connection with Alanna even if he has a family of his own.
Read More: World News | Entertainment News | Celeb News
Anomama