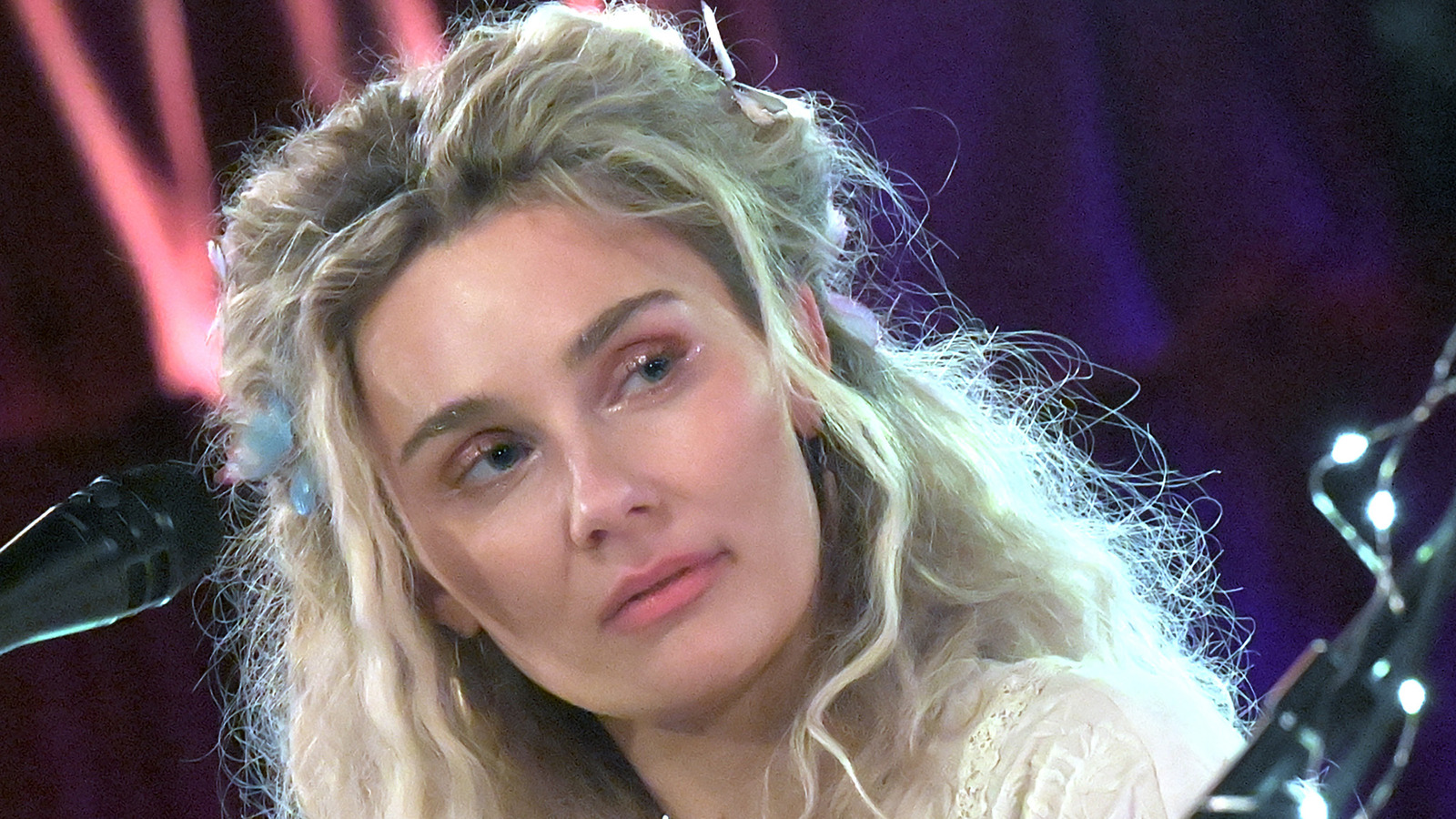 It's little surprise that Clare Bowen struggled with forming friendships when she was young, as the actor spent many of her earliest years in and out of hospitals. The celeb was handed a scary cancer diagnosis at the tender age of four. Clare told Australia's The Daily Telegraph that she had kidney cancer and was given two weeks to live.
Clare proved the doctors wrong, though. She spent the next three years undergoing grueling hospital treatments in her hometown of Sydney, Australia, before finally entering remission. Clare credits music's healing powers for helping pull her through, and she continues to pass on its influence through her performing career. "[Music is the reason] I'm still here. I was given two weeks to live. My parents pushed and pushed and pushed for things to happen that usually didn't throughout my treatment," she said. "Getting people to talk about difficult things is a big part of my show."
Clare waved goodbye to cancer when she was seven, but sadly, the disease wasn't done with her family. The Daily Mail reports that in a tragic turn of events, just weeks after she got engaged to her fiancé, Brandon Robert Young, in 2015, Clare's little brother, Tim Bowen, was diagnosed with Stage 4 lymphoma. He was also handed a prognosis of two weeks. He also proved the doctors wrong.
Read More: World News | Entertainment News | Celeb News
Nicki