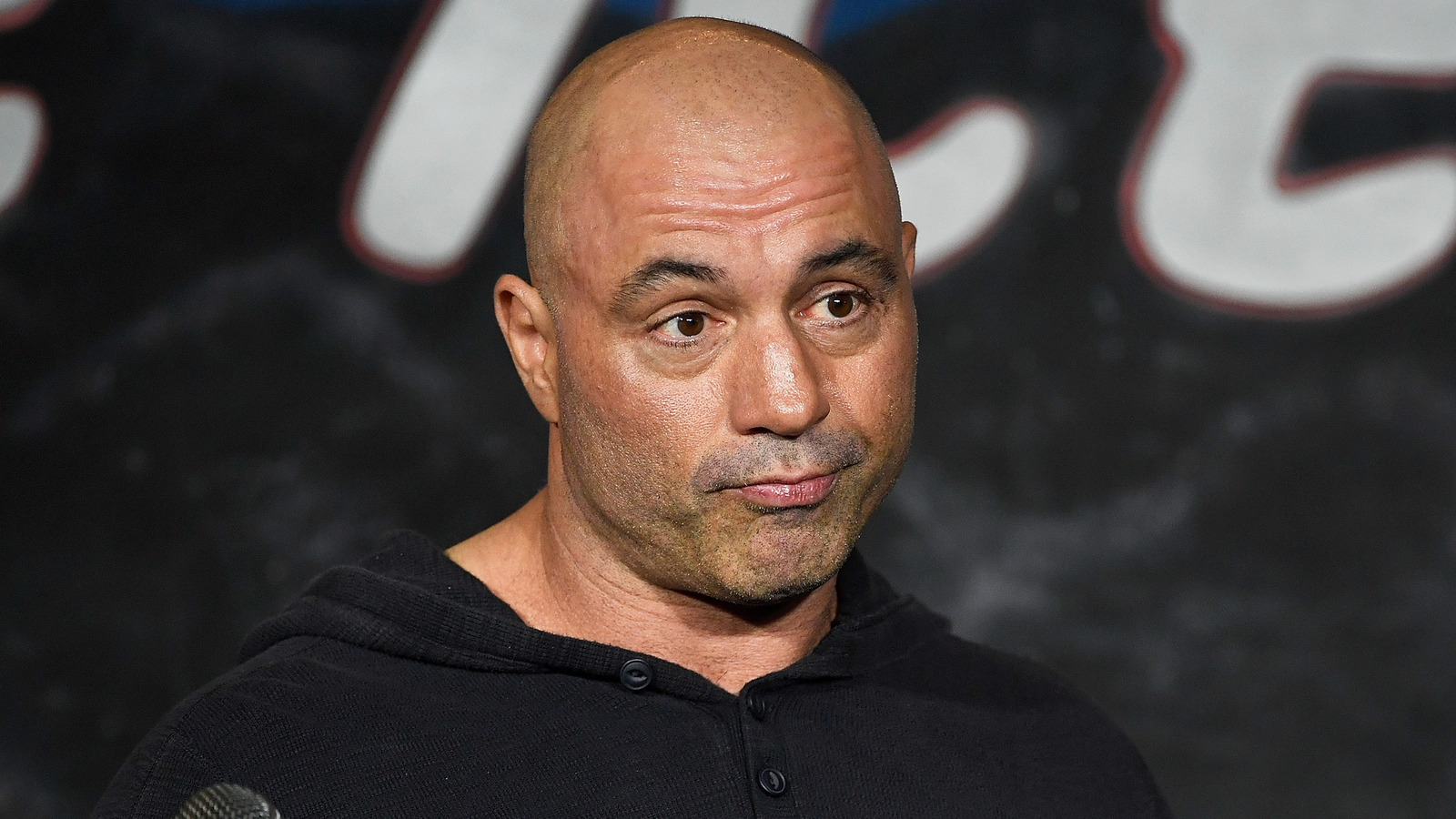 Joe Rogan's meat-only diet did boost his energy and help him cut a few pounds, but it wasn't without its downsides. He shared on Instagram, "Let's start with the bad. There's really only one 'bad' thing, and that thing is diarrhea." Rogan's description of his bathroom woes was explosive, to say the least. As he shared, "I haven't s**t my pants yet, but I've come to accept that if I keep going with this diet it's just a matter of time before we lose a battle, and I fill my undies like a rainforest mudslide overtaking a mountain road." While we're not exactly eager to hit the butcher after his comments, the podcaster mentioned that he thinks this grisly side effect is getting better as time goes on.
Rogan shared on "The Joe Rogan Experience" that he continued to eat mostly meat and eggs, but when he allowed himself to have ice cream and pasta, he experienced body aches for a couple of days until he went back on his carnivore diet. He also shared that he has vitiligo, an autoimmune disease that causes white patches on the skin. Interestingly, he said sticking to the all-meat diet seemed to help improve his condition.
The next year, Rogan said he'd be doing the carnivore diet again, a practice he kept up annually. However, there was an additional drawback.
Read More: World News | Entertainment News | Celeb News
Nicki