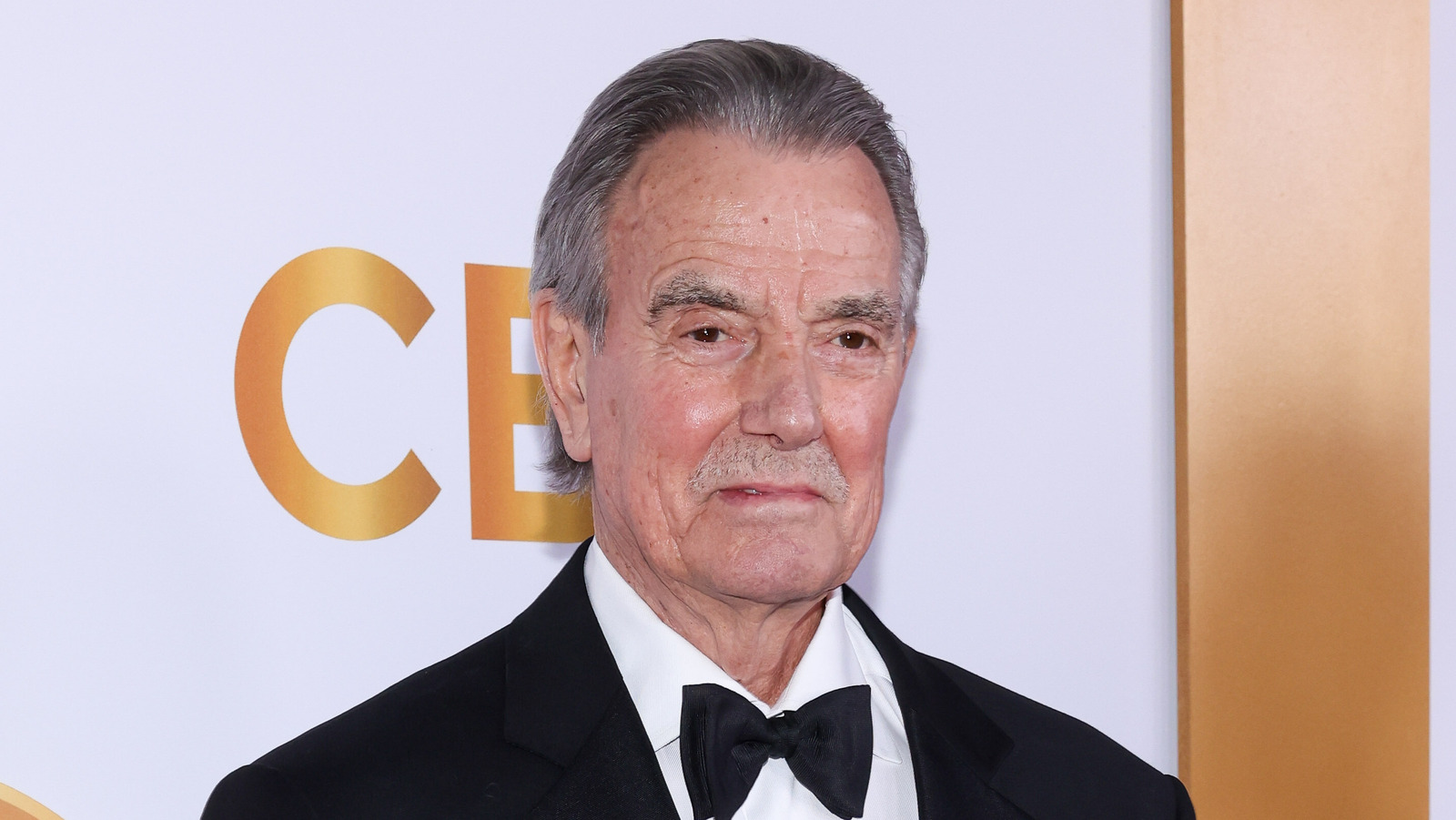 It's safe to say Eric Braeden and Peter Bergman didn't get along when they started on "The Young and The Restless." Bergman joined the show in 1989 as Jack Abbott but wasn't the first to play the character. The soap star replaced Terry Lester, who joined the show in 1980, the same time as Braeden. Evidently, Braeden had more of a loving relationship with Lester than his successor.
Bergman explained to ET Canada, "I came on to replace someone in a very famous role that was very popular, and the only way to do it was to come in and take over…And I don't think I fully considered that that was a little bit of a slap in the face to all the people who had worked with Terry Lester in this role and treasured those memories, Eric among them." Bergman's fiery spirit was good for the show but not the best experience for everyone on set, especially Braeden.
The two actor's relationship got so heated it eventually led to an altercation on set in 1991. Braeden reflected on the incident, sharing, "It was such a big thing at the time and something that obviously I wish one could have avoided, and also to show how it is possible to get beyond something like that and develop enormous respect." Braeden admitted they had conflict but knew they had to put it all aside.
Read More: World News | Entertainment News | Celeb News
Nicki