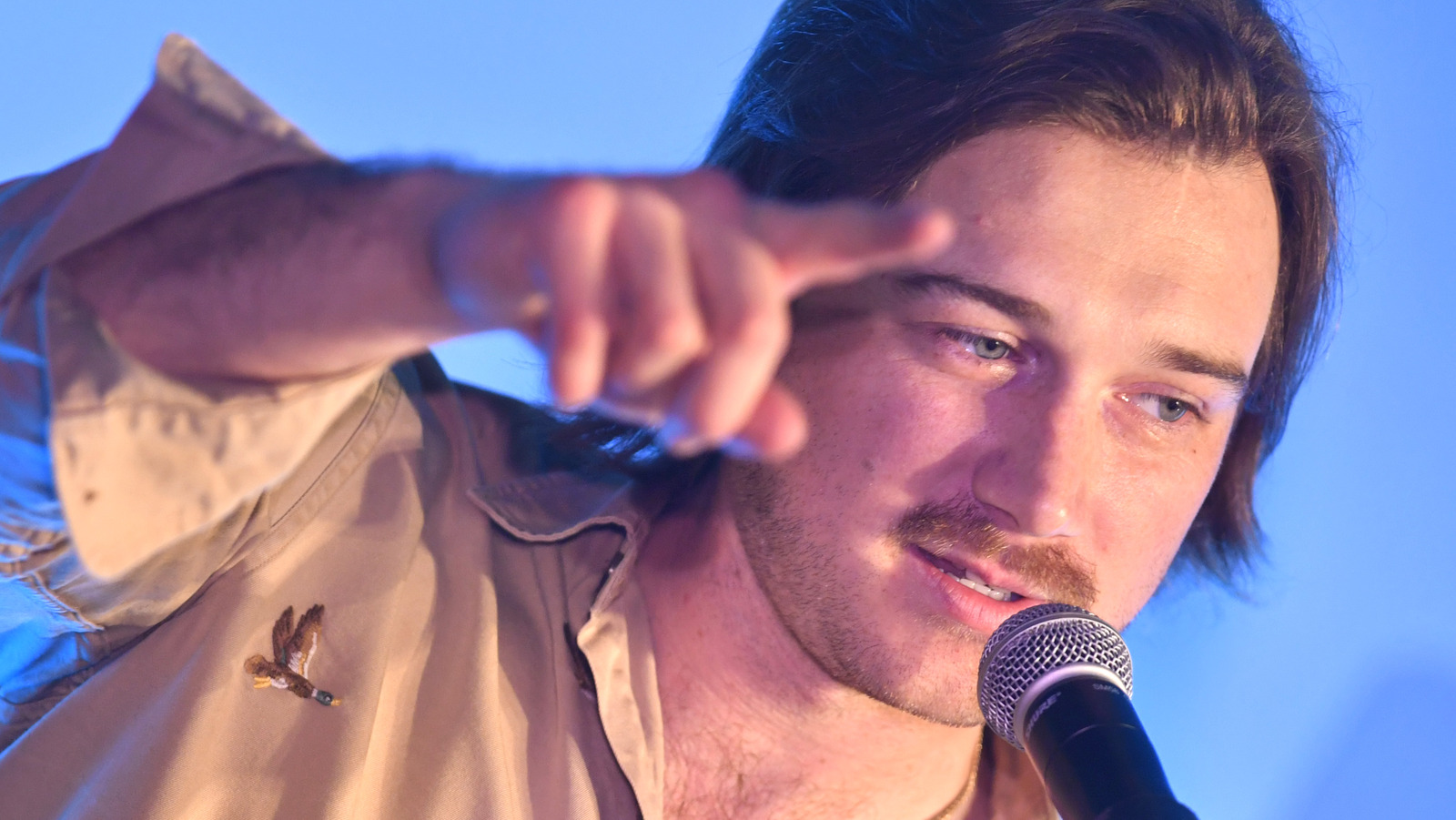 They may have had a great love, but somebody better tell the hero in "Thinkin' Bout Me" that the goo-goo of his eye may no longer be waiting around for him. Morgan Wallen lays it on thick in the first verse when he begins the song that's sung from the viewpoint of someone whose ex-flame has moved on with another man.
"Don't know where you at, don't know where you've been / Don't know nothin' bout that boy you're into / Don't feel bad for you, but I feel bad for him / And all the hell you gonna be puttin' him through," Wallen jibes. In fact, the lyrics insinuate that he has sympathy for his ex's new man, before assuming that his former bae has reassured her current man that he's no longer taking up space in her life. He continues, "Probably tell him we're a burnt-out flame / Probably tell him that I ain't been on your mind / How I ain't nothin' but a long gone thing / You can cuss my name, but baby, don't you lie." Apparently, the crooner believes that the opposite is true and that there are still feelings at play between them.
If you're wondering if Wallen's speaking from experience, he told Country 106.7, "This record represents the last few years of my life, the highs and the lows." So yes, he may know a thing or two about situationships and such.
Read More: World News | Entertainment News | Celeb News
Nicki