A young woman found herself at odds with her family because of a decision taken by a relative before he passed away. She tried to show generosity toward them, but they made her the culprit.
A 26-year-old woman wrote on Reddit about how her uncle Bob left her most of his money instead of his own children. The online user revealed she is an only child of her 54-year-old mom and dad.
However, before the woman's parents met, her mother was seeing her uncle Bob, who cheated on her with her aunt, Jane.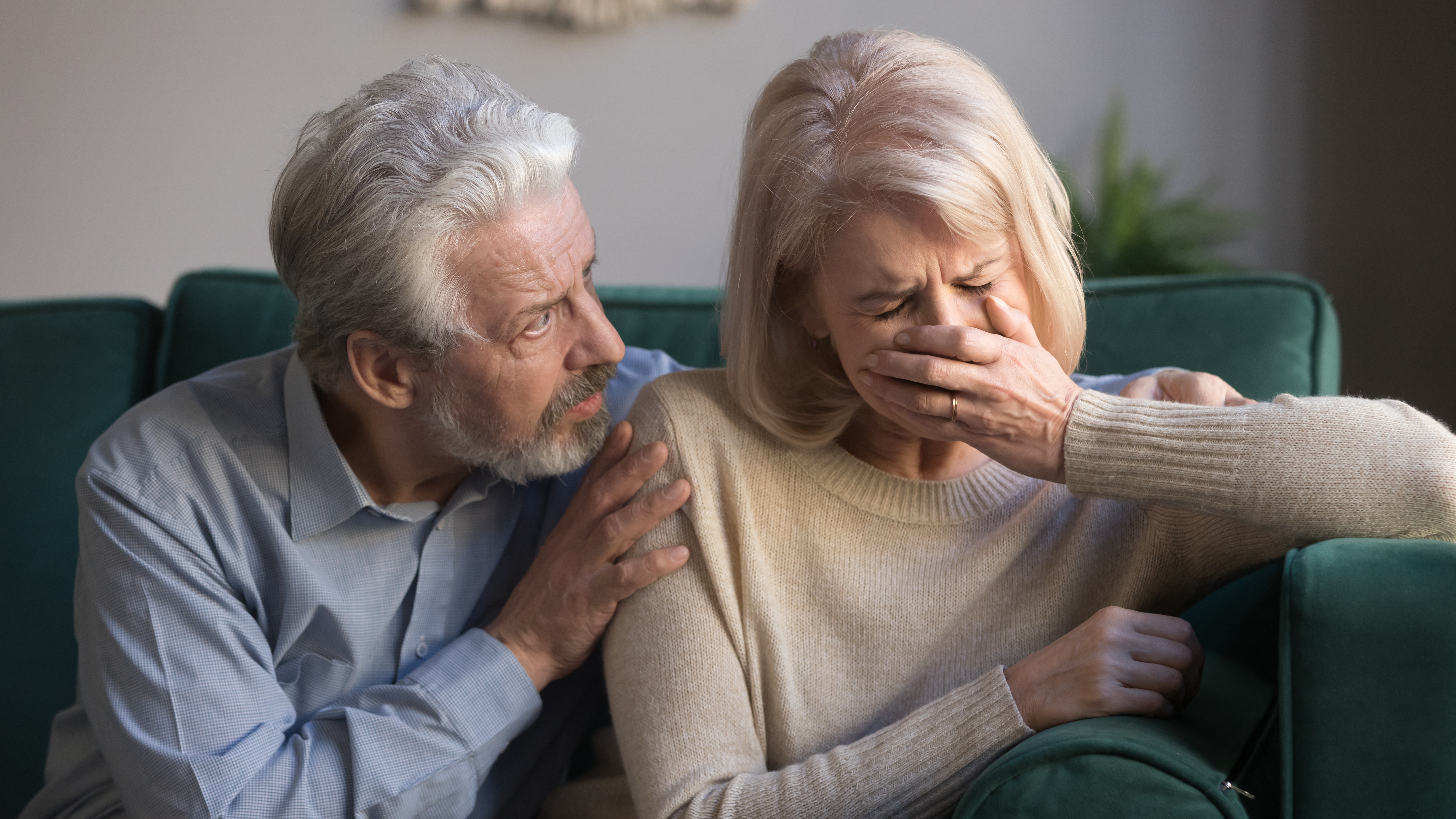 A man comforting a woman | Source: Shutterstock
Jane and Bob were forced to get married after their parents learned they were expecting a child whom they later named Amelia – the Reddit user's cousin.
According to the woman, Bob started bedding Jane because she was willing, while her mother preferred to wait until marriage. "My grandparents were very religious and traditionalists," she penned.
The Reddit User's Mom Moved on and Got Married
The woman divulged that her mother was shattered by Bob marrying Jane and having a baby. She became hostile and even cut ties with them for years.
The woman's mom later met her dad, and they got engaged. The mom seemingly appeared to have gotten over Bob's heartbreak as she invited him, Jane, Amelia, and the couple's son, Bob Jr., to the wedding.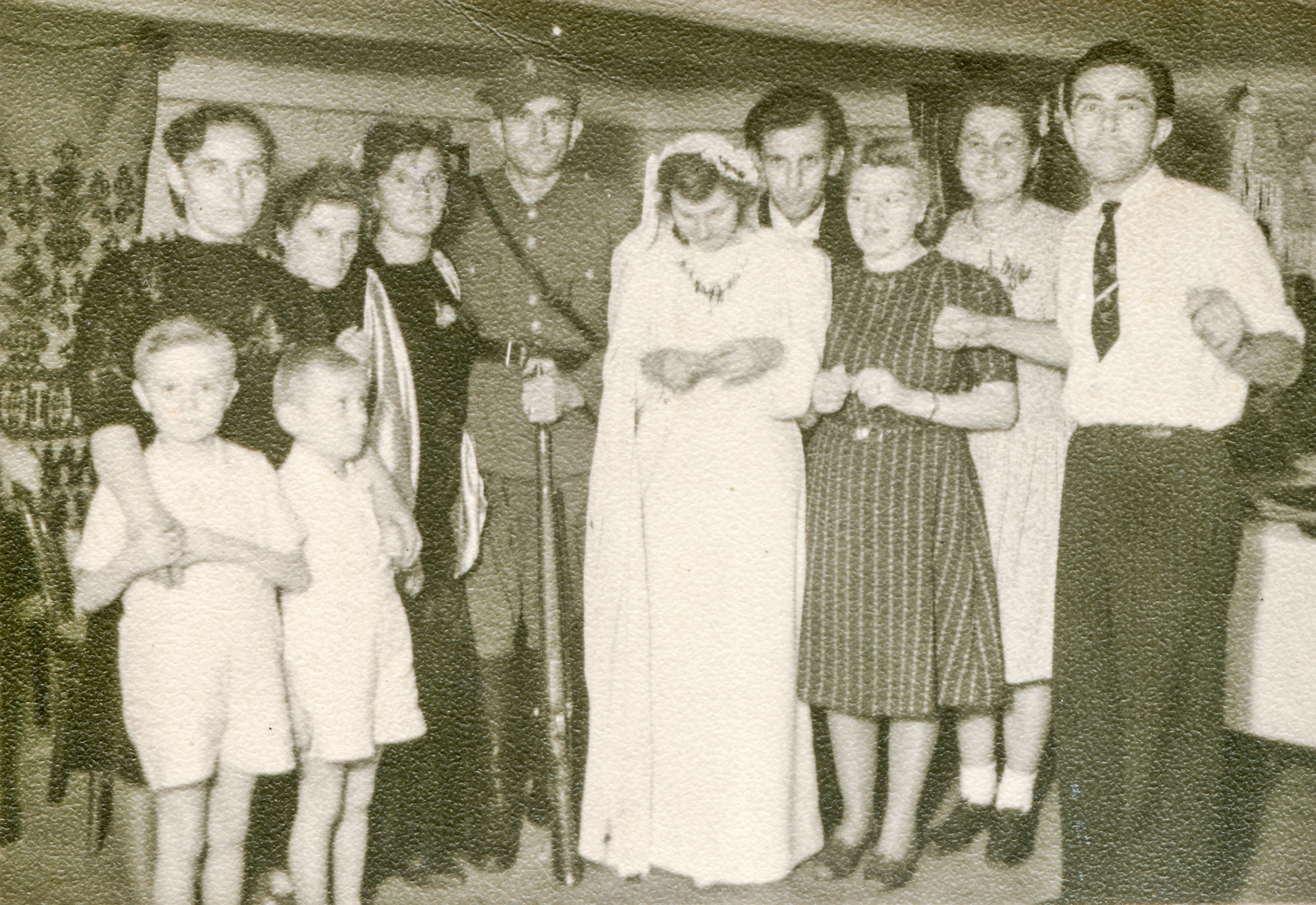 Newlyweds on their wedding day alongside family | Source: Shutterstock
Still, that did not mean that all was forgiven, as Jane was disappointed to learn that she would not be the bridesmaid and that her daughter Amelia would not be the flower girl either. That resulted in an argument, said the Reddit user.
According to the woman, before the wedding, her parents, including Bob, Jane, and grandparents, had a sit down where her mother stated she would develop some relationship with them only if they all agreed they would never discuss the past again.
Bob & Jane's Marriage Ended Because of Infidelity
From that day, they could all move forward, and the Reddit user grew up with her cousins. Meanwhile, Bob cheated on Jane with several women and even impregnated one.
The social media user shared that her mother did not sympathize with Jane. Jane and Bob divorced due to the infidelity that produced a love child.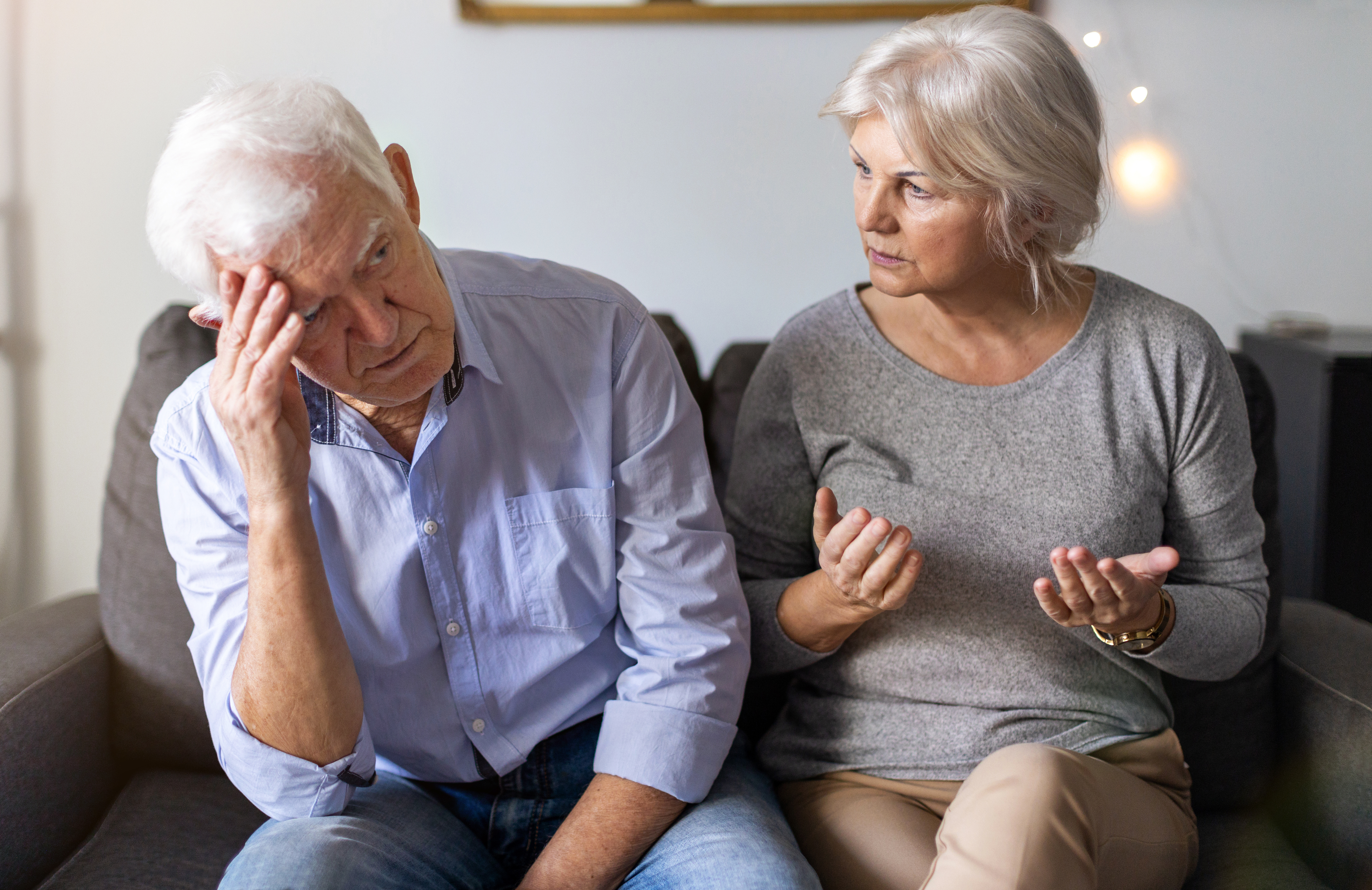 A man and a woman sitting on a couch | Source: Shutterstock
Afterward, Bob relocated and barely saw his children. Interestingly, he kept in touch with the Reddit user and even sent her gifts, cards, and messages.
He even secretly paid for her college tuition, unbeknownst to her and her parents. In contrast, his children received partial support from him and had debt, unlike his niece.
Bob Died Leaving Most of His Inheritance to His Niece
The woman revealed that her uncle Bob died and disclosed what transpired following the news of his passing and how she reacted to it. She wrote:
"[…] His lawyer requested that I attend the will reading, and I went to more so support my cousins. I was floored when I realized that I got almost everything."
It turns out Bob never got over the Reddit user's mom and was still in love with her this whole time. He also viewed his niece as the daughter that should have been his. The woman revealed:
"It took me getting a DNA test to prove that I was my father's daughter."
During that period, she endured "nasty" comments from her cousins and her uncle's other kids. After some time, she decided to evaluate her inheritance, a total of $400,000 after deductions, and offered to give her cousins 50% of her share.
However, the siblings turned it down, stressing that because they are Bob's legal children, they should get "EVERYTHING" and called her a "greedy witch."
The woman shared Bob did leave some money for his offspring: Amelia got $20,000, Bob Jr. $10,000, including a car, Bob's other son $10,000 with his other car, and his other daughter inherited his beach house as she is the only sibling who resides in the same state as the property.
As a reader, do you think the Reddit user should give up her inheritance entirely or give it to her late "uncle's" adult children?
Click here to read a similar story about kids who attended their father's funeral and learned that a stranger would inherit everything he owned.
Read More: World News | Entertainment News | Celeb News
Anomama