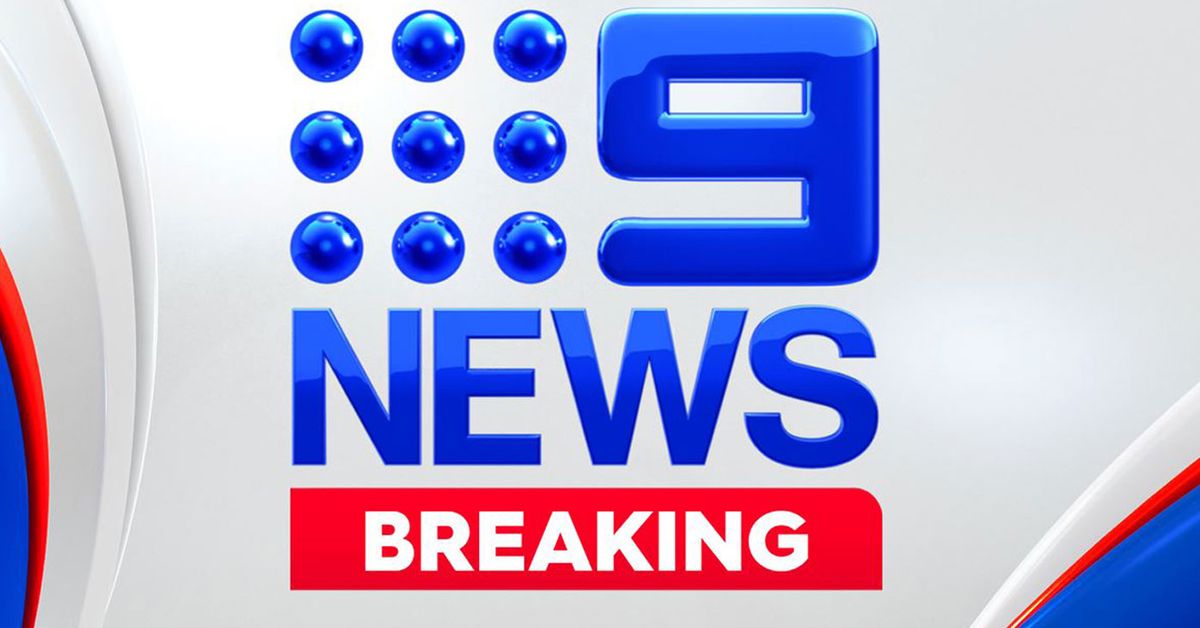 Texas Republican Rep. Chip Roy today condemned President Trump's conduct as impeachable, but urged legislators to reject the article of impeachment drafted by Democratic leadership saying they posed a danger to free speech.
"The President of the United States deserves universal condemnation for what was clearly, in my opinion, impeachable conduct," said Roy, speaking from the House floor. "… It was foreseeable and reckless to serve a false belief leading to violence and rioting loyal supporters whipped into a frenzy."
But Mr Roy then went on to urge his colleagues to reject the article of impeachment under consideration, saying they are "flawed and unsupportable" because impeaching Trump over his rhetoric could pose a danger to free speech for lawmakers.
"If the House approves the articles as written, the language will be used to target members of this body under Section 3 of the 14th Amendment, it will used to suggest any statements we make will be subject to review by our colleagues and send us down the perilous path of cleansing political speech in the public square," said Mr Roy.
"We must end tearing apart our nation by social media and soundbites," he concluded. "Let us stop. Let us debate. Let us sit down and lead this nation together."