CeeCee Ross-Lyles and her sons, Jevon and Jerome | CeeCee Ross-Lyles | Source: youtube.com/@Flight93NationalMemorial
Eight thousand thirty-five days ago, a terrorist attack saw two planes crash into the World Trade Center in New York, resulting in 3,000 deaths and many more injuries. Those affected by the tragedy still feel the sharp pains of the loved ones they have lost.
Jevon and Jerome were two brothers who were just little boys when the attacks forever altered their lives. Jevon remembers everything about the day, even though he remembers nothing before and after that. He was just six years old when it happened.
Jerome was older but still severely affected by what happened to his mother on September 11, 2001. Some years ago, he became emotional remembering what it was like hearing from his mother for the last time.
In a desperate attempt to connect with her family one last time, CeeCee Ross-Lyles, a flight attendant and police officer, made a call from United Airlines Flight 93, one of the planes seized by terrorists on September 11, 2001.
Who Was CeeCee Ross-Lyles?
CeeCee was a mother of four, dedicated to her children and her family. She was married to a police officer and made her family proud. Her sons speak about her with warmth and love.
Both fathers, Jevon and Jerome, have taught their children that their grandmother was a hero who did incredible things. They even take their children to a statue erected in their grandmother's honor.
Jevon says that even though he still feels anger about what happened to his mother on 9/11, he has continually taught his children what an incredible woman his mother was and everything she did for him and his siblings.
What Happened to CeeCee on 9/11?
As the plane was hijacked, CeeCee made two calls to her home. Unfortunately, when she made the calls, her husband was sleeping and missed them. She left two voicemail messages for her sons to hear.
Jevon recalled being in his first-grade classroom when he was called to the principal's office and told he was leaving school. When he got to the principal's office, she gave him a teddy bear and cried as she told him everything would be alright.
Jerome was also in class when he heard the news from his stepfather that his mother had died in the attack. Jerome felt in his heart that he had something to do with that situation and said:
"And I just immediately broke down at school before he even told me."
CeeCee died as the plane she was on crashed into a field in Pennsylvania while she and others were fighting back against the terrorists. Hers was the only flight that did not reach the hijacker's intended target.
Before she met her tragic end, CeeCee managed to make two phone calls. The first message was CeeCee informing her husband of what was going on. She told him she was aboard a plane being hijacked and was phoning him from the plane.
CeeCee then asked her husband to tell her children that she loved them and that she loved him before telling him she was sorry. She then said:
"I don't know what to say. There's three guys, they've hijacked the plane… we're turned around, and I heard that there's planes that have been flown into the World Trade Centre. I hope to see your face again, baby. I love you."
CeeCee then left another message, telling her children again that she loved them and didn't know if she would ever see their faces again. Decades later, these messages still haunt her sons.
Jerome became incredibly emotional when recalling what his mother had said in the messages. However, they are pleased that their mother was honored with a statue in her home of Fort Pierce.
Jevon said his mother was the best anyone could ask for, and he was grateful to have had her. Jerome believed his mother could fight back on the plane because she was a mother and doing what any mother would.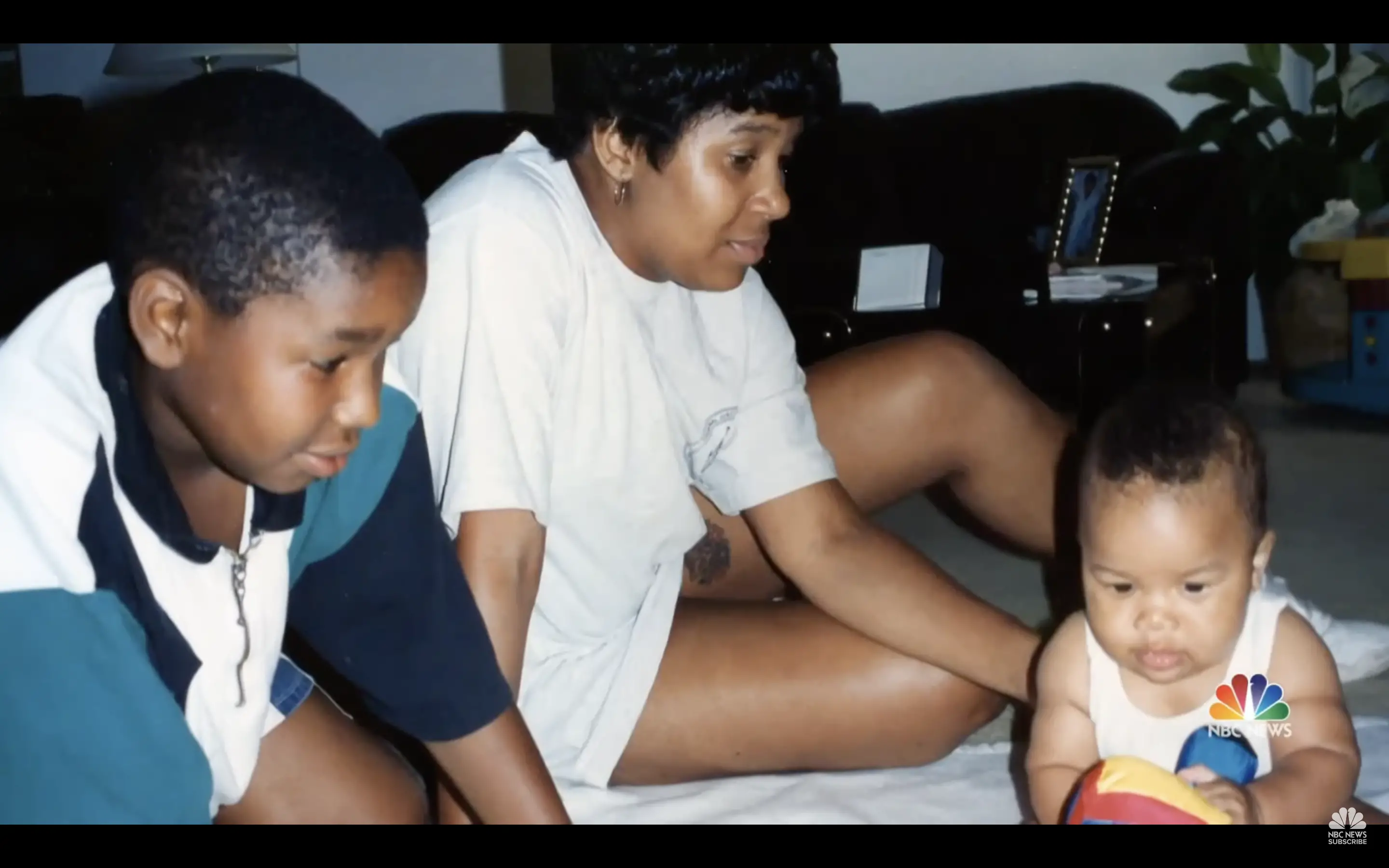 CeeCee Ross-Lyles and her sons Jerome and Jevon | Source: youtube.com/@NBCNews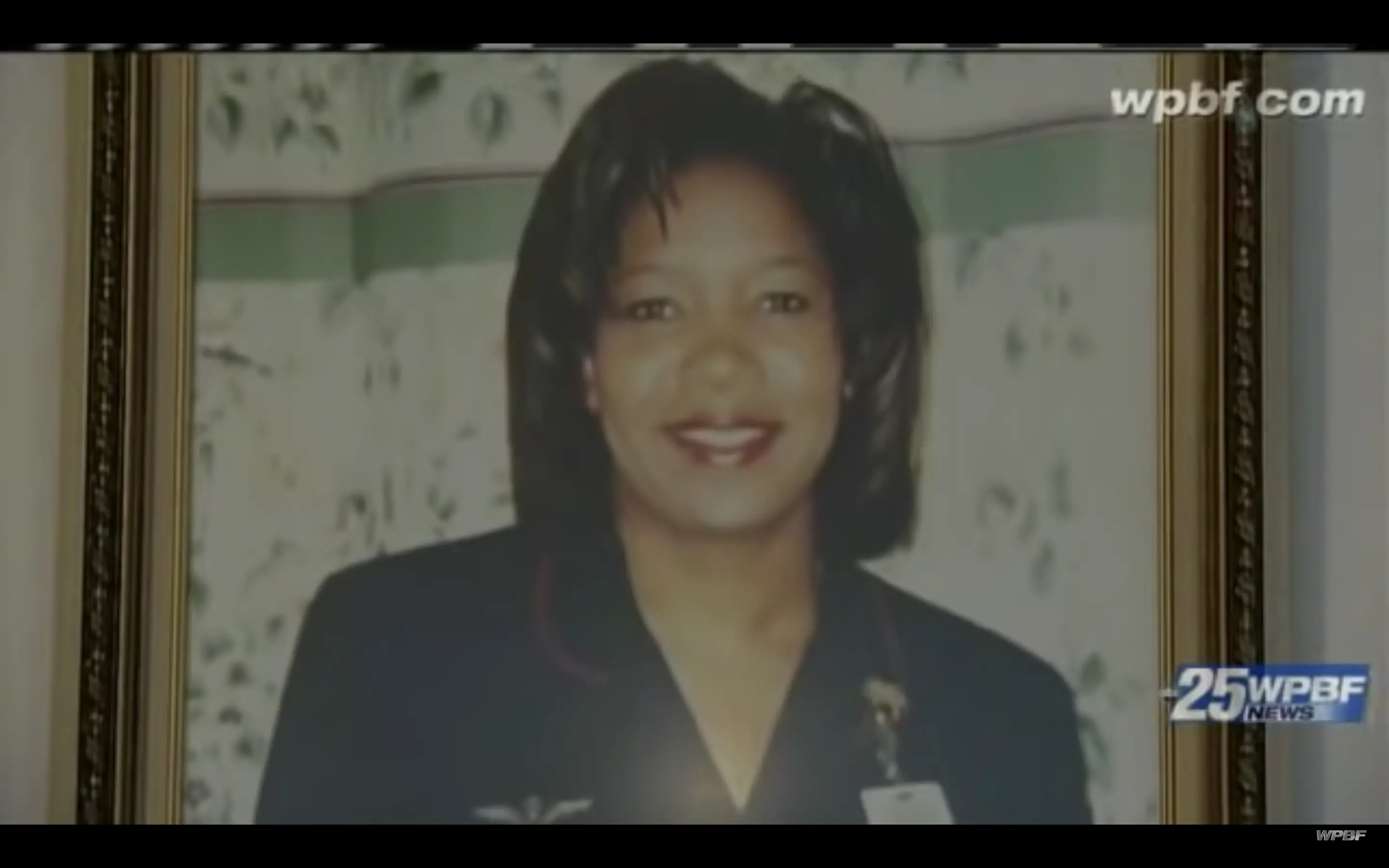 CeeCee Ross-Lyles | Source: youtube.com/@WPBF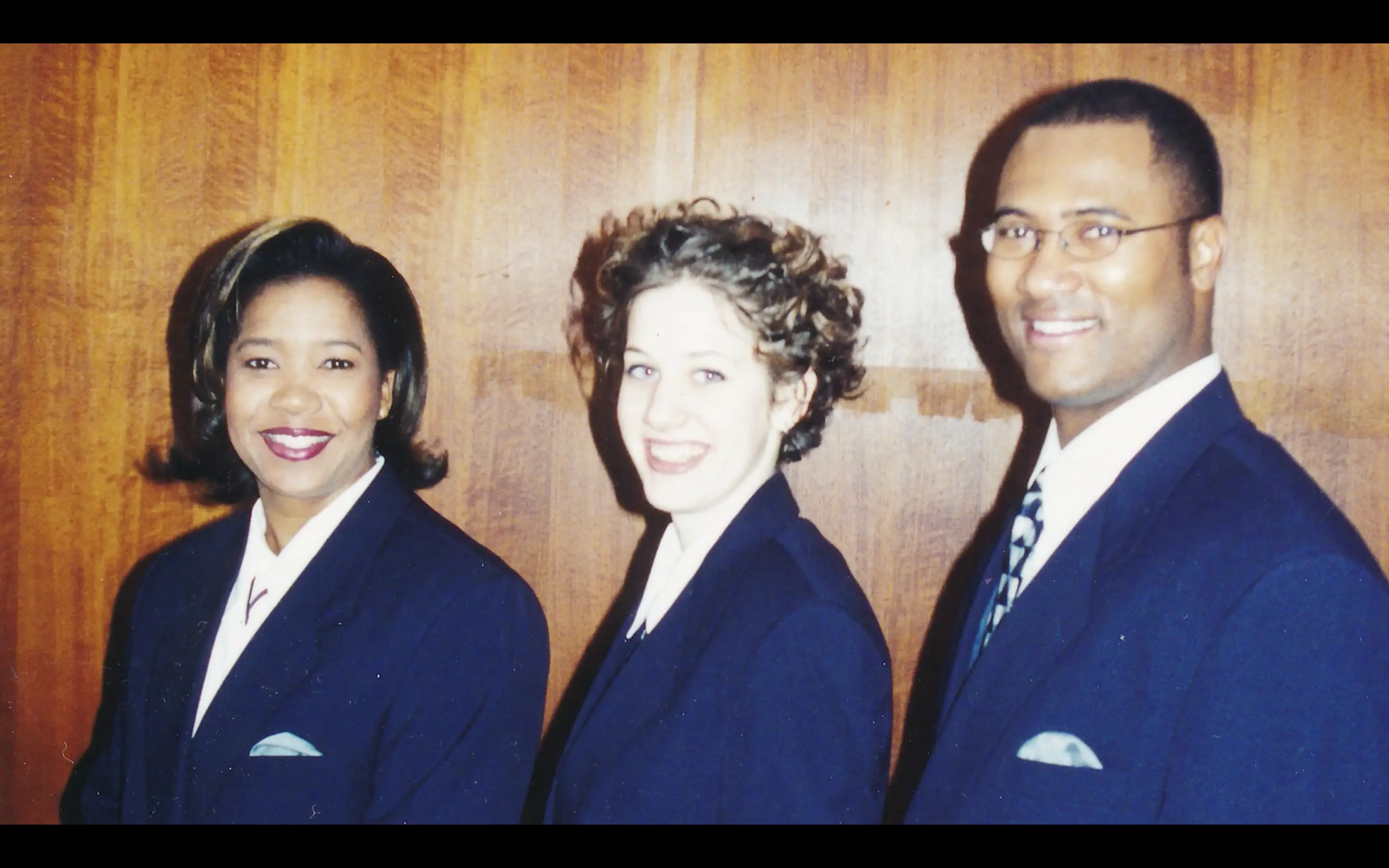 CeeCee Ross-Lyles and two colleagues | Source: youtube.com/@Flight93NationalMemorial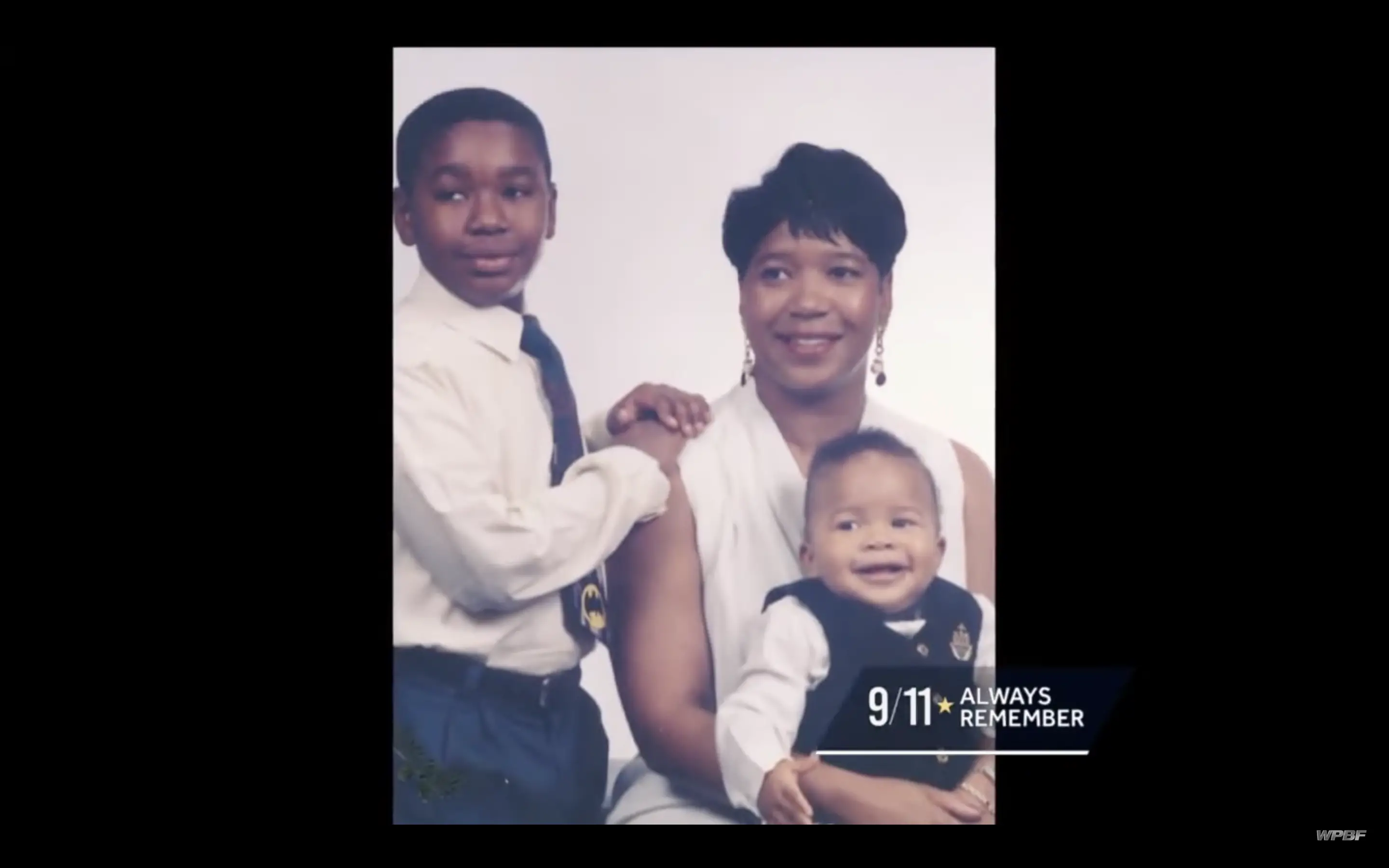 CeeCee Ross-Lyles and her sons Jerome and Jevon | Source: youtube.com/@WPBF
While the family considered CeeCee the glue that held them all together, they became even stronger after she died as they came together to mourn her. Their faith has also grown with each passing year since her death.
For some, the 9/11 attacks saw them lose family members. However, for Shonda Rhimes, the tragedy prompted her to add more members to her family. You can read more about it here.
Read More: World News | Entertainment News | Celeb News
Anomama