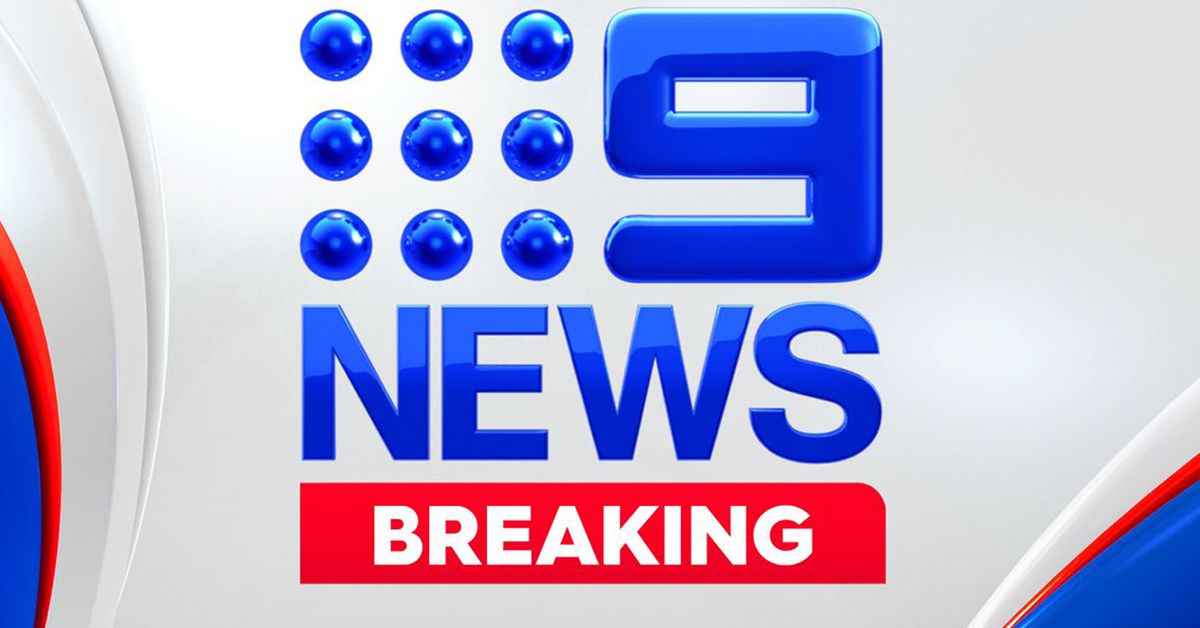 Dr Chant has clarified that at the Wyoming Nursing Home in Summer Hill, residents on the bottom floor had not been exposed to the COVID-19 outbreak.
"All of the residents in the top floor are being removed, some are COVID positive and some of them are COVID negative," she said.
"As a precaution to support the staffing and to reduce any infection control risks in that facility, that action has been taken."
She said overall, about 30 residents had been removed.
Dr Chant also said a number of aged care facilities had been affected by the COVID-19 outbreak after a worker had shifts across multiple facilities.
"There has been guidance out, and I understand the Commonwealth has support payments in place to support health workers not working across multiple aged care facilities," she said.