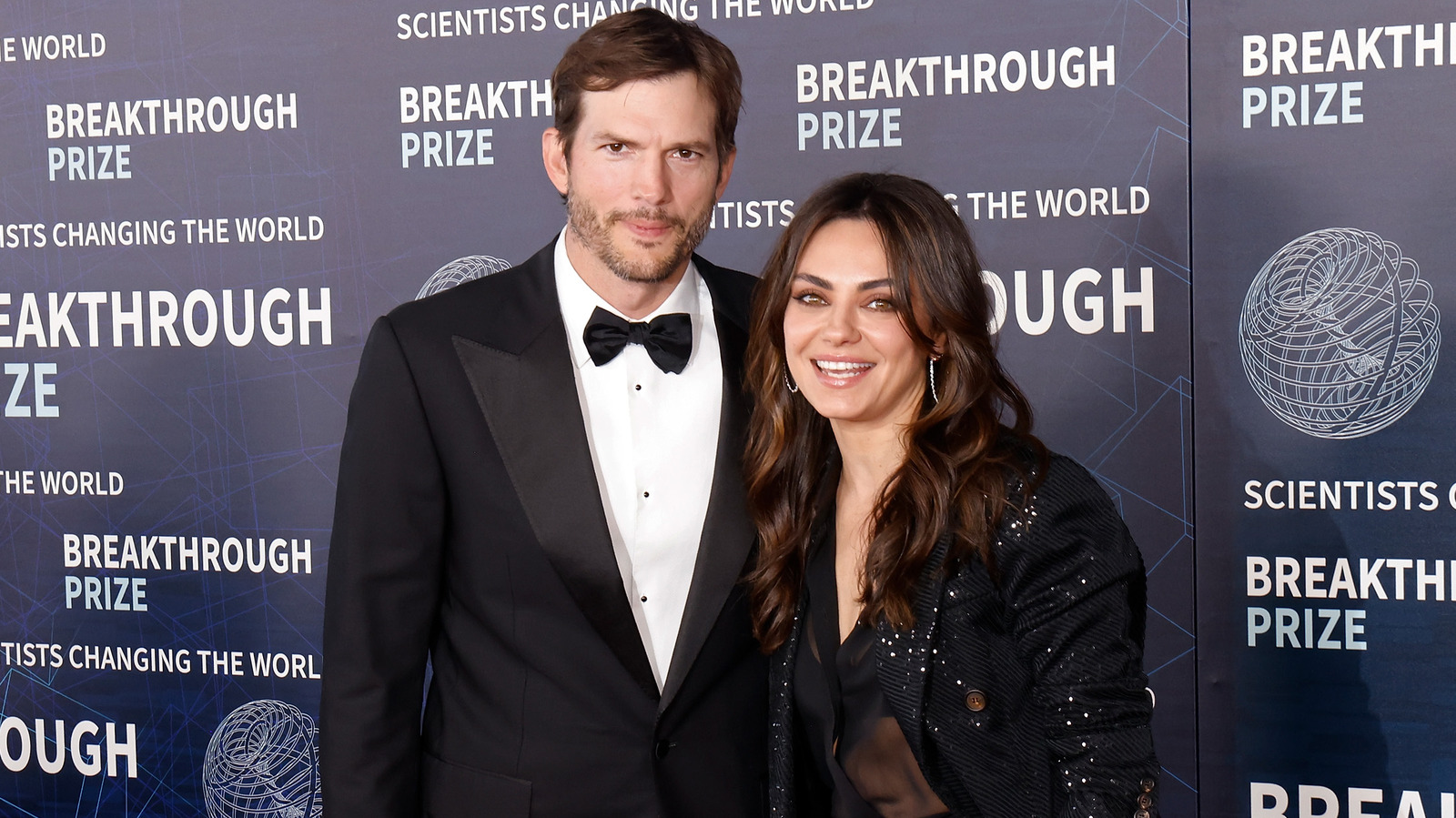 On September 8, Mila Kunis and Ashton Kutcher's letters of support for Danny Masterson were made public by the Scientology news blog, The Underground Bunker. In their statements, the pair asked the judge for a lenient sentence for the "That '70s Show" actor by recounting their shared history with him. "As a friend, Danny has been nothing but a positive influence on me," Kutcher wrote. Kunis echoed similar sentiments, noting: "I believe it is essential to share the remarkable influence Danny has had on my life and the lives of others." Since their letters were made public, the two actors have received pushback from fans for supporting Masterson, who was sentenced 30 years for two counts of rape. One person on Twitter wrote, "Mila Kunis and Ashton Kutcher writing letters in support of Danny Masterson is f****ng unconscionable."
Another person called out the married couple for openly condemning Will Smith after the Oscars slap but not Masterson and his crimes. "So Mila Kunis and Ashton Kutcher were disgusted and sat down/didn't clap when Will Smith won an Oscar… but they support and 'speak highly' of a serial rapist?" they tweeted. Kutcher and Kunis' support also shocked fans due to the former co-founding the Thorn organization, which is devoted to fighting sex trafficking and child abuse. "Ashton Kutcher and Mila Kunis, who famously founded a non-profit to fight child sexual abuse, went on record in support of a RAPIST," a Twitter user wrote.
If you or anyone you know has been a victim of sexual assault, help is available. Visit the Rape, Abuse & Incest National Network website or contact RAINN's National Helpline at 1-800-656-HOPE (4673).
Read More: World News | Entertainment News | Celeb News
Nicki