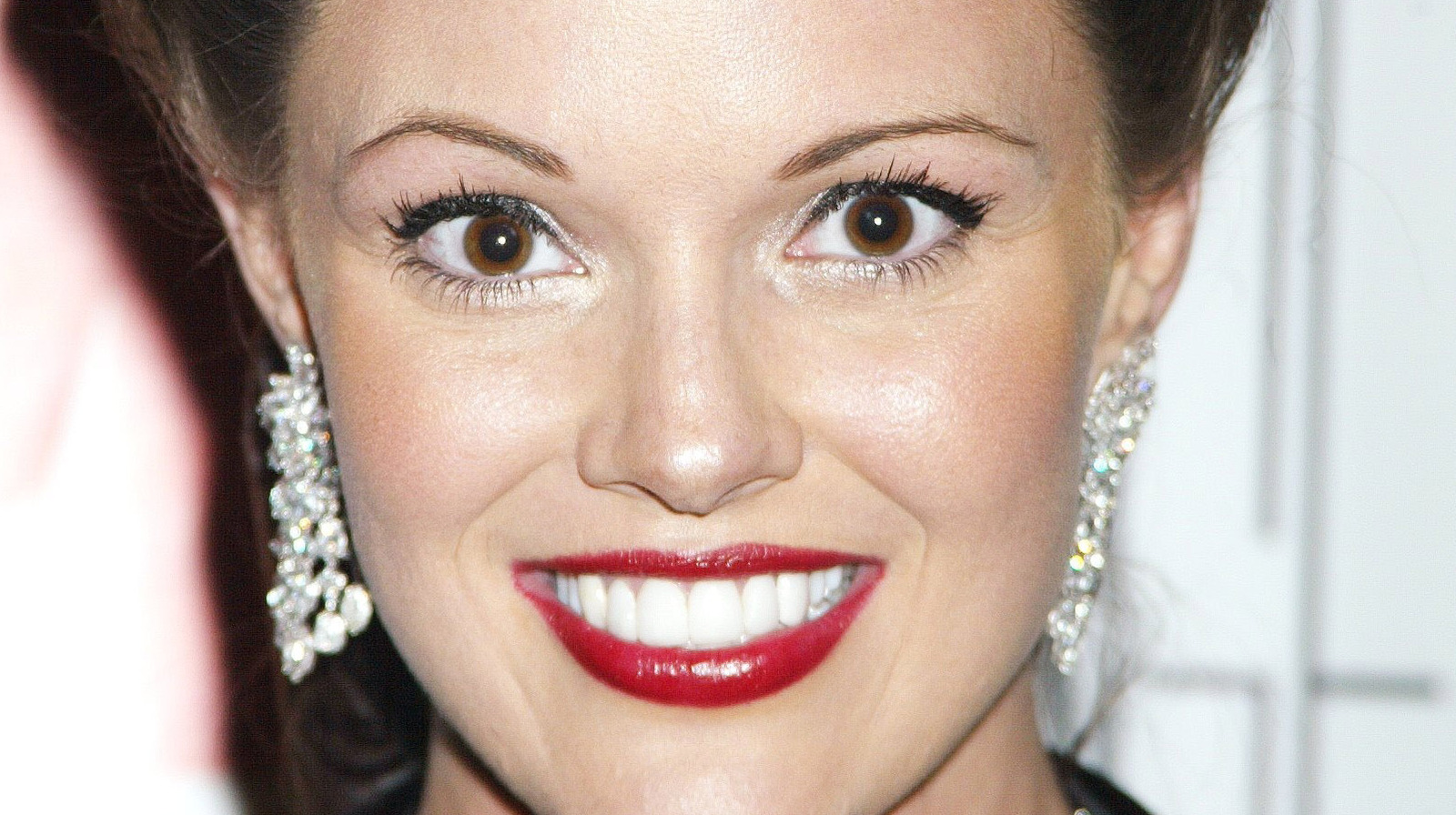 Anna Benson was married to Kris Benson, major league baseball pitcher, between 1999 and 2012. In 2013, a year after their divorce, Kris called 911 after his ex-wife broke into his home in Atlanta armed with a gun and demanding a payment of $30,000. She seemed ready to attack as she was wearing a bulletproof vest and an ammunition belt, but luckily Chris escaped uninjured.
According to Daily News, Benson was sentenced to 15 years probation while simultaneously following an in-patient psychiatric treatment. However, she was in jail for four months and after coming out, she said, "I don't smoke pot. I don't drink. I even quit smoking. And I tell you what, I've never felt better" (via NJ.com).
But this wasn't Anna's first encounter with the law. In 1996, the police thought Anna was involved in the murder of Michael Evans Jr. Even though the charges were dropped against her, her then boyfriend and suspected co-conspirator, Paul Dejongh, was sentenced to 21 years in prison.
Read More: World News | Entertainment News | Celeb News
Nicki