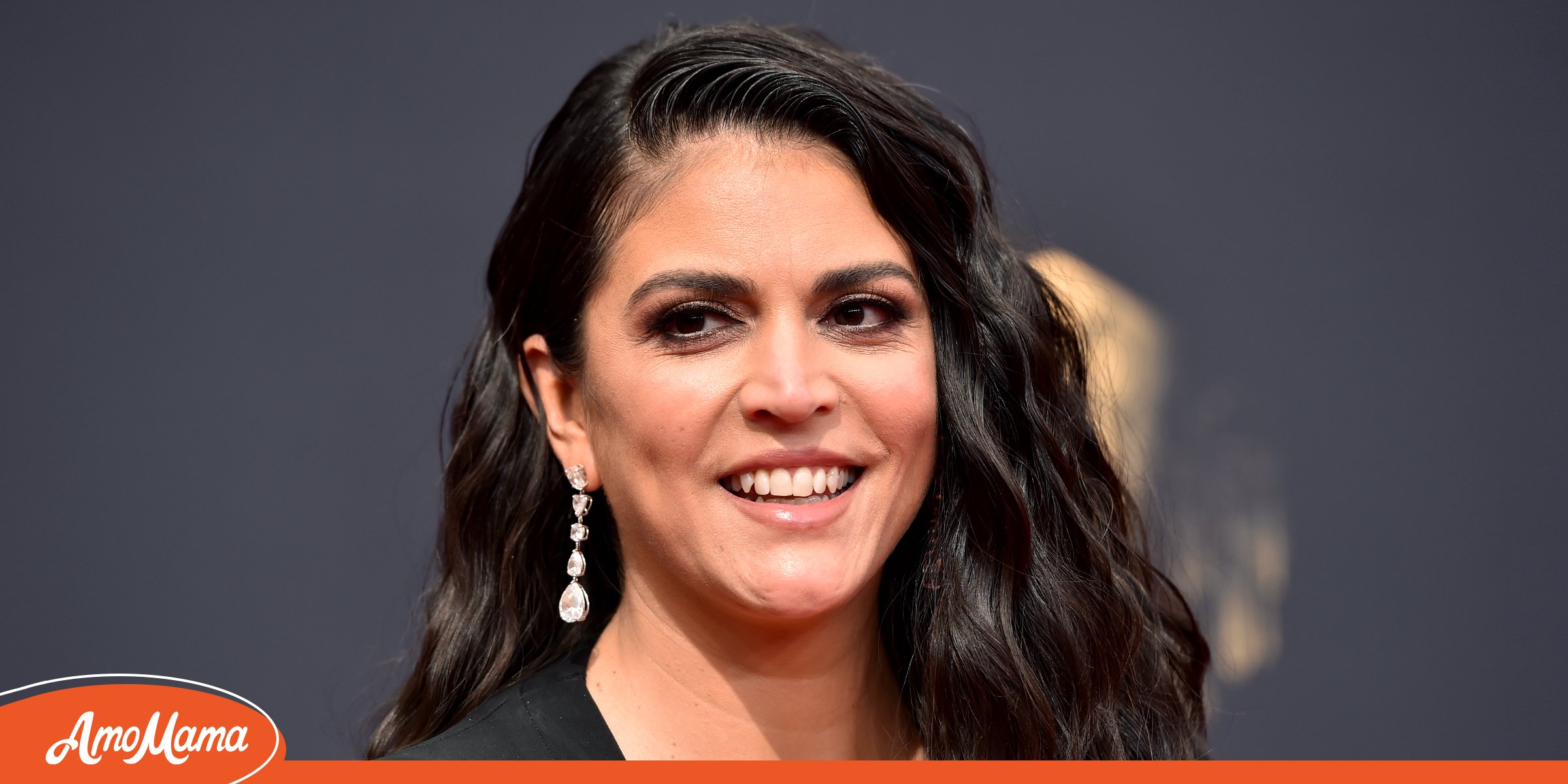 Actress Cecily Strong has been making it big on Television and has become the longest-serving female cast member on the hit show, "Saturday Night Live." However, while her career dazzles in the spotlight, the comedian keeps her romantic life away from the public eye.
Strong joined "SNL" in 2012 and has not looked back since. After starting as a part-time cast member, she became a permanent contributor the following season and became co-anchor on a segment called "The Weekend." She made further appearances in other productions, including the 2016 remake of "Ghostbusters."
Strong's personal life is largely kept under wraps in contrast to her professional life. However, in her memoir, she highlighted that she was in an abusive relationship before meeting her current boyfriend, simply referred to as Jack. Jack has been a breath of fresh air for Strong, and he came into her life when she needed him.
Cecily Strong Started Dating Her Boyfriend, Jack, When She Was Grieving the Death of Her Cousin
The beginning of Cecily and Jack's relationship came at a rather unfortunate time for Cecily. Just a month after they met, her beloved cousin Owen passed away, and the comedian was devastated by the news. It marked the beginning of a confusing grieving period for her.
It was confusing in the sense that while mourning the loss of her cousin, a new person came into her life that could potentially be as important to her as Owen. Jack and Cecily first met at a Christmas party in 2019 and hit it off that same night, although at that point, she did not think that it would go as far as it has.
Fast forward to January, the sad news of Owen's passing came. Although doubtful at first, Cecily convinced herself that her new boyfriend had been sent by Owen to help her through the grieving and beyond. Luckily for Cecily, Jack has been that and more for the comedian as the two have fallen further in love.
Before Jack, Cecily Was in an Abusive Relationship
Strong is happily in love with Jack, who she believes has been a gift from Owen. However, she previously experienced the worst parts of being in a relationship when she dated an abusive boyfriend.
She talks about that ex-boyfriend in her memoir but leaves out many details as he did not want it published. Strong left out 11 pages to represent all the information about her relationship with the ex-boyfriend he did not want her to include in the memoir.
Nevertheless, the little information provided about the relationship and the blank pages still illustrates her side of the story. Many people were informed of the physical abuse she had experienced and how she eventually went past the relationship.
Cecily Strong Was Rumored to Be Pregnant Several Times
On several occasions, Cecily Strong has had to face and deny rumors that she is pregnant. From as far back as 2013, the topic has been a recurring theme on Twitter.
The speculation has usually been spurred by Strong's weight gains whenever her body weight fluctuates. Strong has taken to Twitter to rebuff the speculation and slam those asking if she was pregnant. The rumors were considered borderline body-shaming.
The "Saturday Night Live" star has also made various appearances on the show portraying pregnant women, which might have also given people ideas. Still, for someone who has been on the show for so many years, it is unfortunate that the rumors still go around from time to time.
To recap, Cecily Strong tries to keep her personal life as private as possible. She is known to have had two romantic relationships. The first was an on-and-off with an abusive boyfriend she talks about in her memoir. The second is with her current boyfriend, Jack, whose presence in her life has been incredible.
Read More: World News | Entertainment News | Celeb News
Anomama