Cher has ditched her dark hair for a new look.
In a recent social upload, fans commented about her youthful appearance.
Cher is a 77-year-old mother of two with no grandchildren.
Despite being in her seventies, singer Cher remains as youthful as ever. The mom of two recently stunned fans in a beautiful dress while sporting a new hairdo.
The Academy Award winner teased her 2.6 million Instagram followers with a new and first-ever upcoming Christmas album on the platform.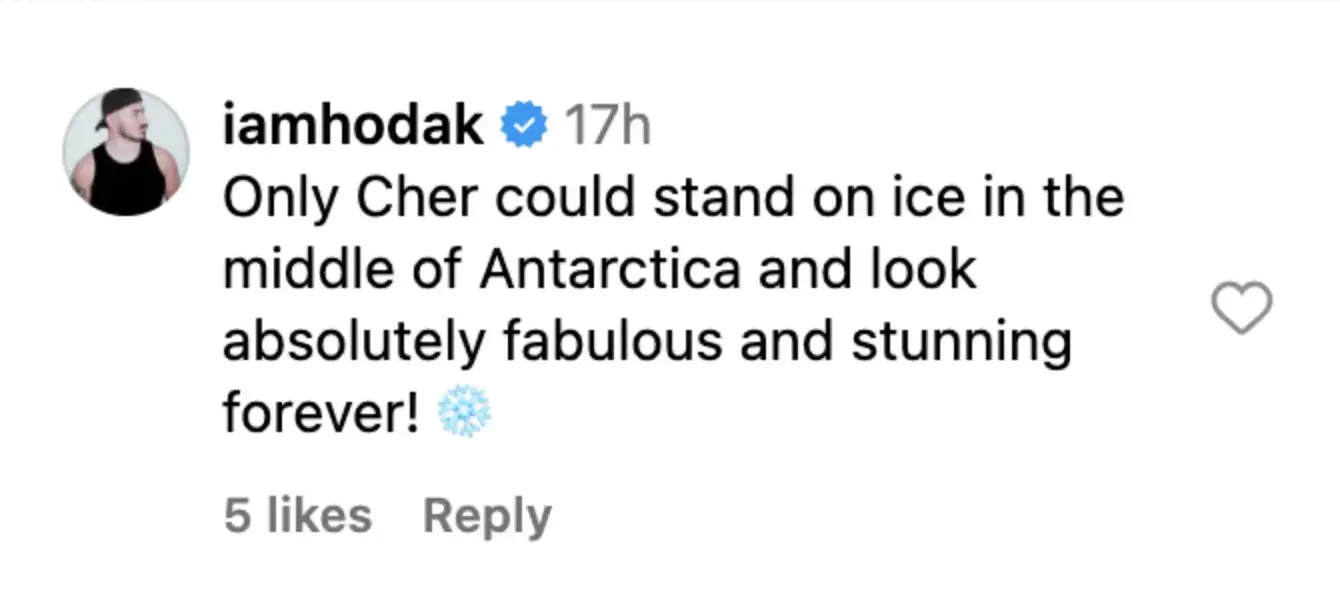 A fan comments on Cher's post | Source: Instagram/cher

A fan comments on Cher's post | Source: Instagram/cher

A fan comments on Cher's post | Source: Instagram/cher
While promoting her new project called Cher Christmas, the album's cover featured her wearing a long metallic dress with long sleeves. In the snapshot, the music star could be seen sporting her new blonde look.
Christmas already? But I've got nothing to wear… Link in bio: Cher captioned her post, which had an ice background on her album cover. Fans commented on her appearance in the comments section.
One Instagram user penned, "Only Cher could stand on ice in the middle of Antarctica and look absolutely fabulous and stunning forever!"
Meanwhile, other social media users briefly complimented the television personality who hails from California, with one person writing, "Stunning," alongside heart eyes emoji. Another said, "Ice queen."
Cher Hates Growing Old & Desires Grandchildren
Cher is currently 77 years old. When she was 74, she was asked how she felt about the aging process in a December 2020 interview but deflected by opting to talk about her mother, George Holt, then 94.
Cher shared she had always thought highly of her mother, a singer-songwriter who died in December 2022. She added she began to see more of her grandmother in her parent, especially her growing old, which, she admittedly said, made her "nervous."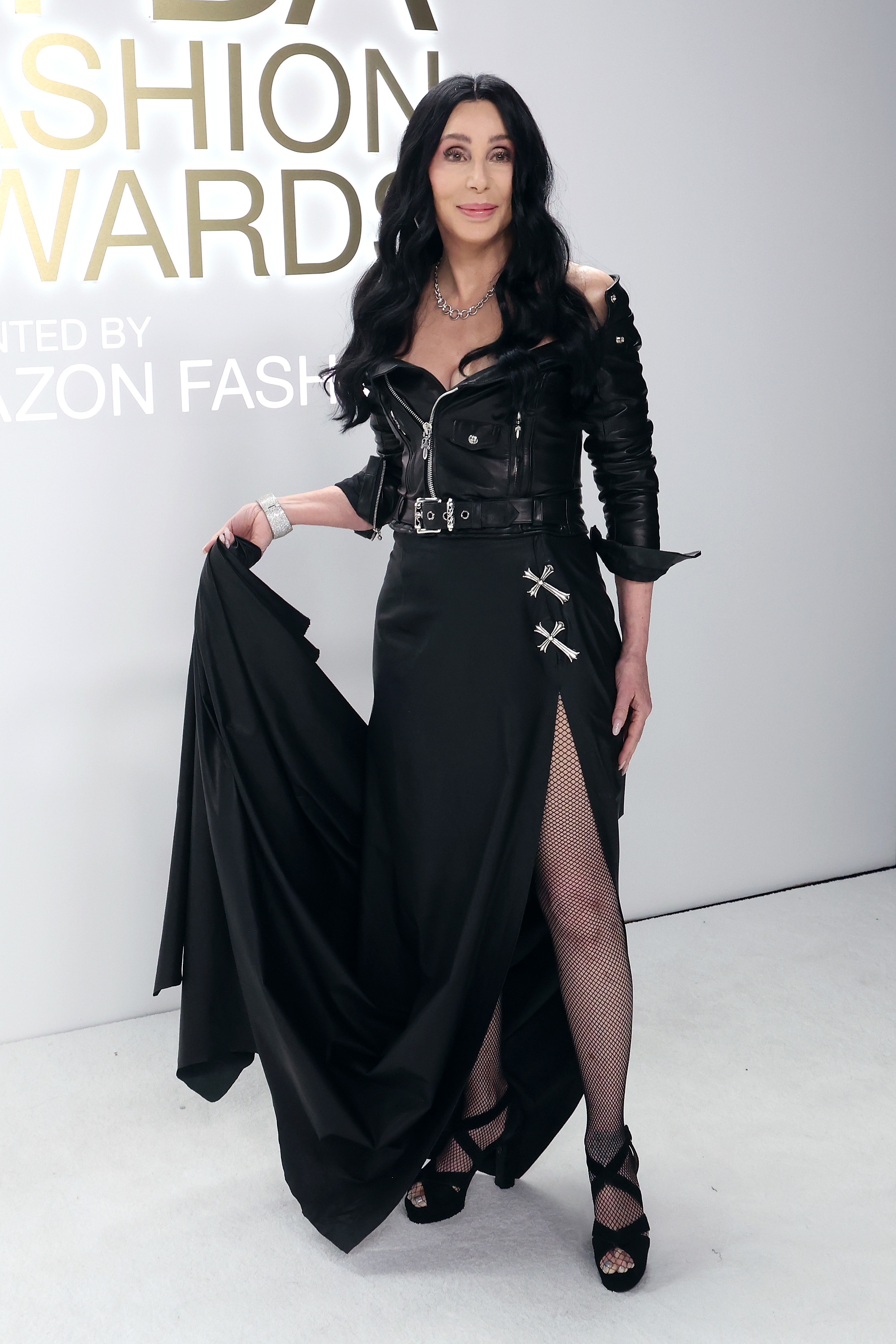 Cher attends the 2022 CFDA Awards at Casa Cipriani on November 7, 2022 in New York City | Source: Getty images
Asked whether it was for both of them, the global superstar said for them both before finally answering the question about getting older, saying:
"I hate it. What, I'm going to say I like it? No, I don't. Any woman who is honest will say it's not as much fun."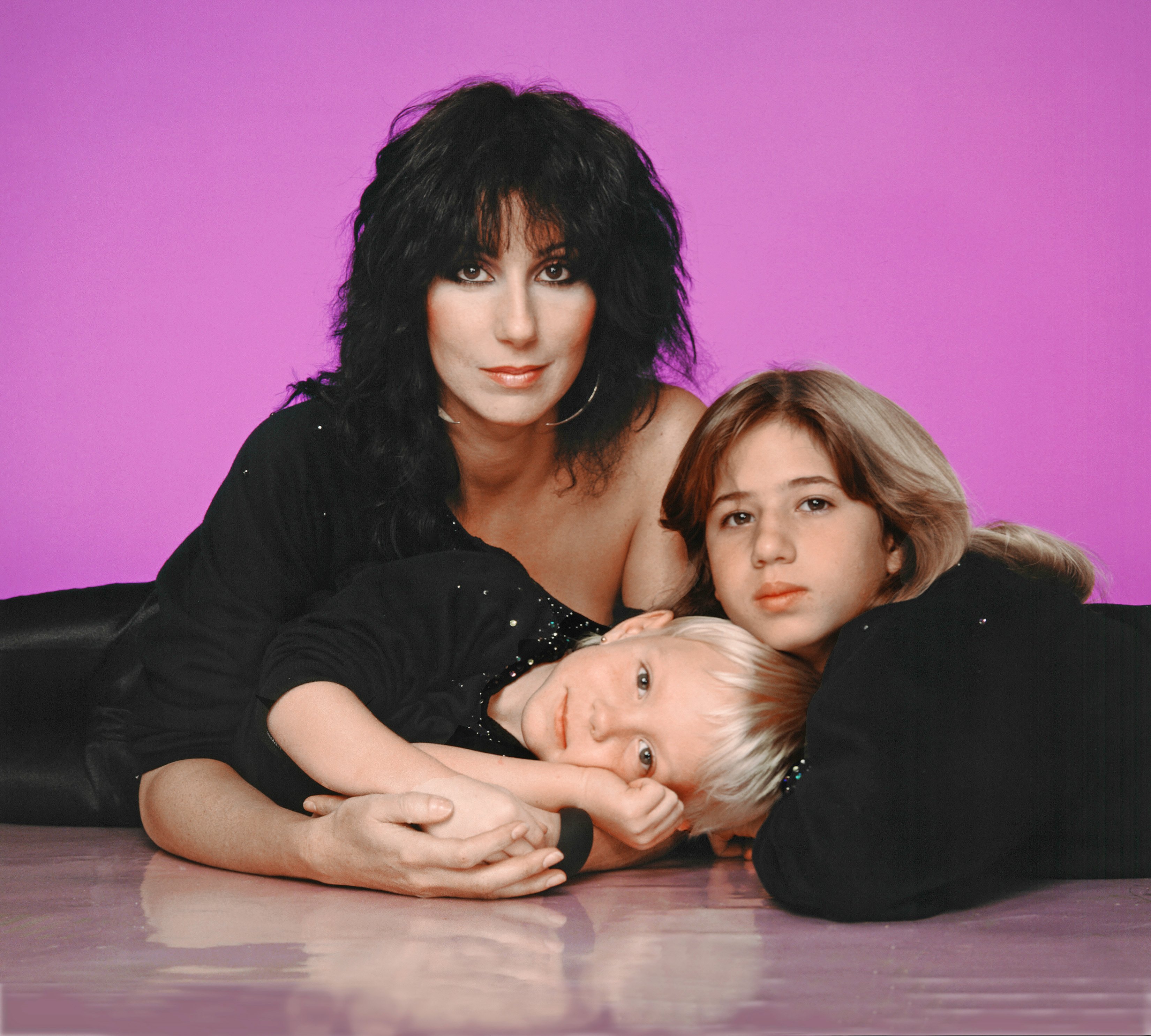 Cher pictured with her children Chastity Bono and Elijah Allman on January 1, 1980 in Los Angeles, California | Source: Getty images
She recalled how things used to be easier for her back in the day while doing road shows, performing two shows every night, and then going out and dancing the rest of the evening.
"But these days, "It's like we've got to rest because you've got another night," the award-winning actress explained. She also prefers not going out nowadays because people now have cameras out, so she feels uneasy about it.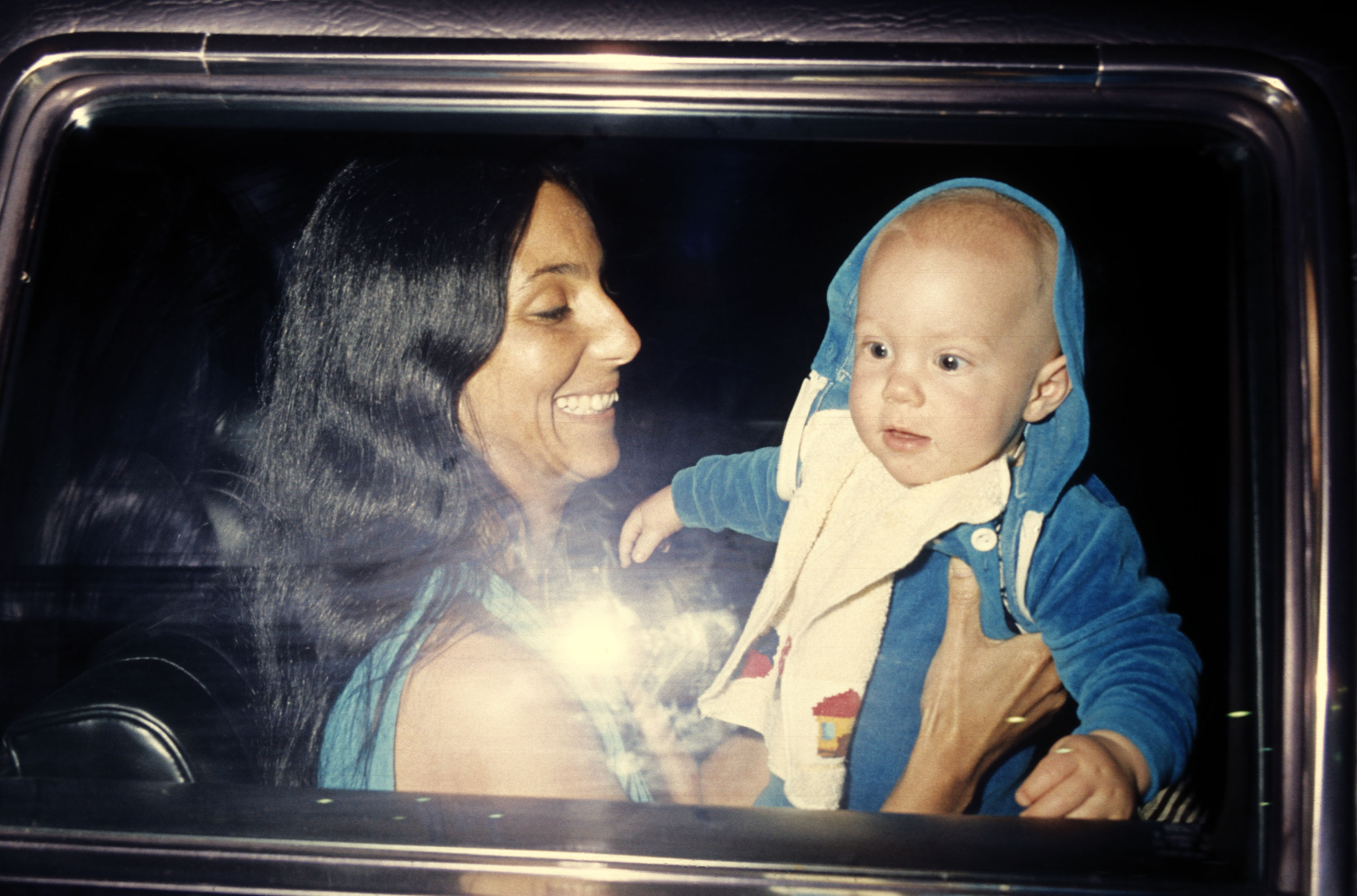 Cher and her son Elijah Allman photographed at Los Angeles International Airport on March 20, 1977 in Los Angeles, California | Source: Getty images
Cher was also asked about her cosmetic surgery and if it helped prolong her Hollywood career. "You don't pay bucks to stand and look at someone. They've got to deliver something," she replied.
The Goddess of Pop revealed her voice sounds way better than before, adding she worked for years to retain her strength in her body and that there are the younger generation who could never catch up with what she does at this stage in her life. Cher previously spoke frankly about the pressure to remain youthful in show business.
In 2020, the "If I Could Turn Back Time" singer had to cancel her sold-out shows in Las Vegas residency, which was canceled due to the COVID-19 pandemic. However, that did not stop her from taking on more work projects.
At the time, Cher was busy recording music while focusing on other causes close to her heart, including helping lead elephant rescues and making her mark as a political and social activist.
Aside from causes and her successful career that spans decades, the philanthropist once expressed her desire to have grandchildren in a July 2018 interview:
"I don't have any grandchildren. I wish I did. I really do."
Cher, who starred as a glamorous grandparent in the musical comedy film, "Mamma Mia! Here We Go Again," alongside Meryl Streep, Amanda Seyfried, and Lily James, fondly talked about how different being a parent and a grandparent is.
"I think grandparents are more fun than parents," said the "Moonstruck "star, who recalled a childhood memory of hers with her own grandmother. She revealed that she poured her grandparent's perfume down the toilet and that her reaction was unexpected because her beloved grandmother laughed it off and called her "adorable" and "funny."
Cher has two children, Chaz Bono, whom she welcomed with her first husband, Sonny Bonny, and Elijah Allman, whom he shares with her second spouse, Greg Allman.
Read More: World News | Entertainment News | Celeb News
Anomama