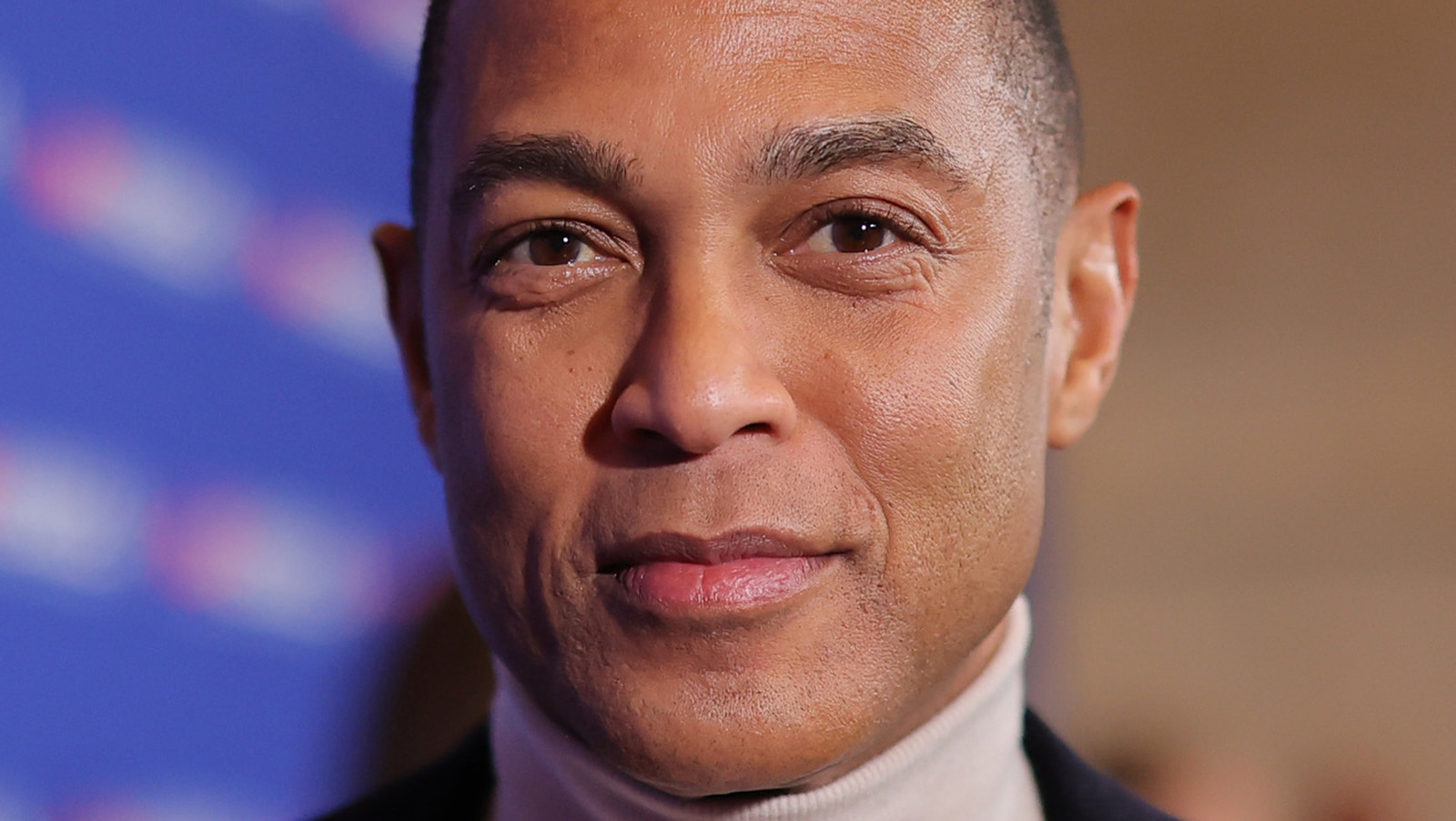 On February 21, it was announced that Don Lemon would be returning to anchoring "CNN This Morning" on February 22 after he made controversial comments about Nikki Haley. "I sat down with Don and had a frank and meaningful conversation," chairman Chris Licht wrote in a memo reported by CNN. "He has agreed to participate in formal training, as well as continuing to listen and learn. We take this situation very seriously." Licht also mentioned that the news organization "balances" people taking full responsibility for their actions while giving them a chance to learn from their mistakes.
Following the airing, Lemon took to Twitter to apologize for what he said. "The reference I made to a woman's 'prime' this morning was inartful and irrelevant, as colleagues and loved ones have pointed out, and I regret it," he tweeted. "A woman's age doesn't define her either personally or professionally."
This controversy comes a little after the CNN news anchor was accused of assaulting a man in a New York bar in 2018. In 2022, the man dropped the lawsuit due to realizing that he did not fully know the events that unfolded the night the assault allegedly happened.
Read More: World News | Entertainment News | Celeb News
Nicki