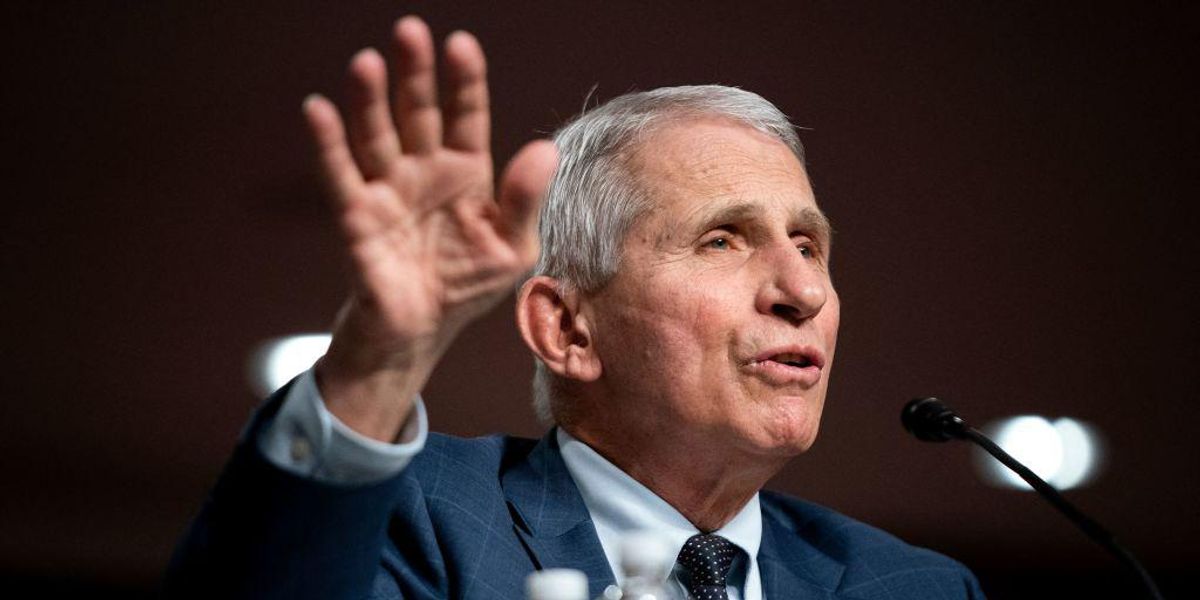 Dr. Anthony Fauci said that the U.S. is experiencing a decrease in COVID-19 cases, hospitalizations, and deaths, but must be ready "and flexible enough" to revert to requirements like indoor masking if a new variant arises that causes an increase in cases and hospitalizations.
Fauci, who has served as the director of the National Institute of Allergy and Infectious Diseases for more than three decades and is currently President Joe Biden's chief medical adviser, made the comments during an interview for the BBC's "Sunday Morning."
The public health official has been a controversial and polarizing figure throughout the coronavirus pandemic.
He claimed during the interview that "there's no doubt" that restrictions prevented many infections, hospitalizations, and deaths. But he also acknowledged that there were negative repercussions.
"Obviously, when you do have that kind of restriction on society, there are unintended negative consequences, particularly in children who are not allowed to go to school, in the psychological" as well as "mental health aspects it has on children, in the economic stress that it puts on society in general, on individual families," he said.
Many Americans would likely be outraged if governments attempted to reimpose COVID-19 restrictions.
Fauci said he "would not be surprised" if people needed to continue getting COVID-19 vaccine booster shots going forward, similarly to flu shots.
Many people who have been fully vaccinated and boosted have still tested positive for COVID-19.
Source: TheBlaze