As one of Hollywood's most recognizable faces, Channing Tatum's love life has been the target of rumors and speculation, but things are much less complicated.
Born in Alabama in April 1980, Channing Tatum's steady rise in the entertainment industry dates to 2005 when he appeared in "Coach Carter." However, he reached a larger audience with 2006's "Step Up."
After starring in "Magic Mike," "21 Jump Street," and many action films, Tatum positioned himself as one of the most successful Hollywood actors, which is why he starred opposite Sandra Bullock, Daniel Radcliffe, and Brad Pitt in "The Lost City."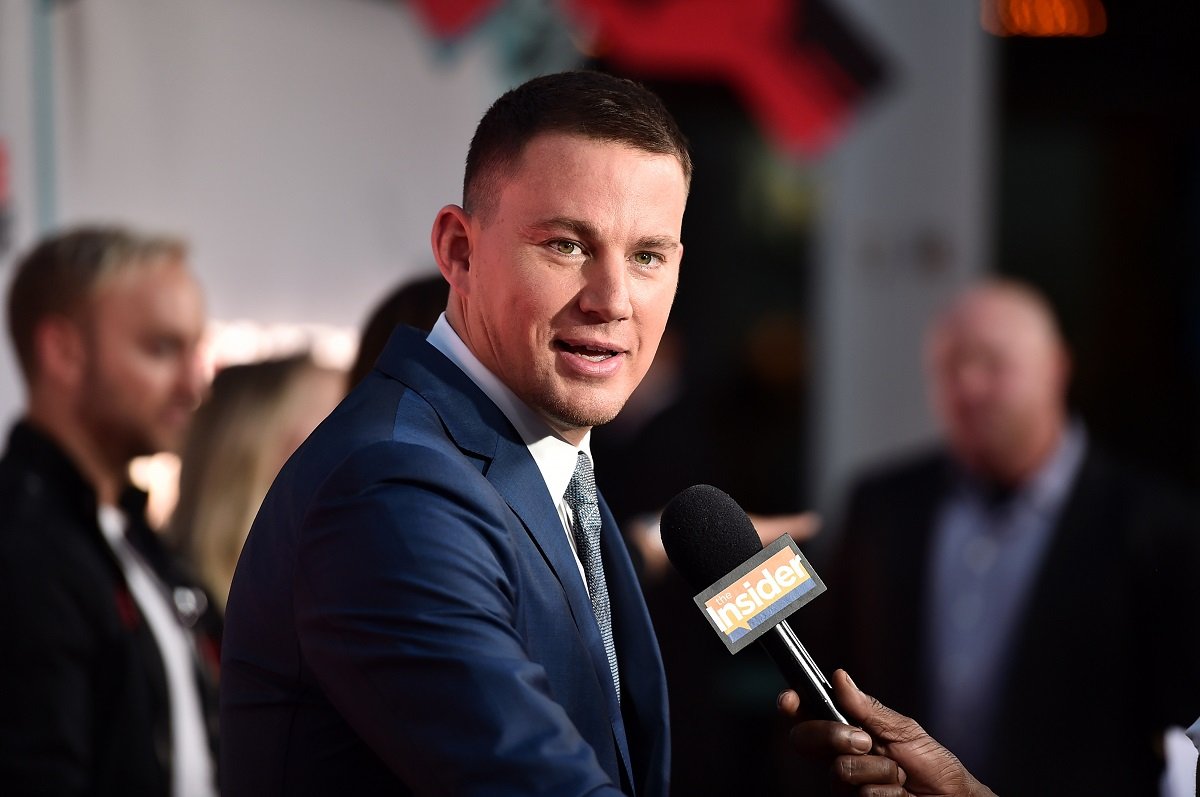 Channing Tatum on August 3, 2017 in Hollywood, California | Source: Getty Images
WHERE TO WATCH "THE LOST CITY"?
Directed by the Nee brothers ("The Last Romantic" and "Band of Robbers"), "The Lost City" premiered in March 2022. It follows a romance novelist (Bullock) and her cover model (Tatum) trying to escape a billionaire (Radcliffe) while trying to find a lost city.
Two weeks after the film's theatric release, it became available for streaming on Paramount+. Tatum's performance attracted so much attention that it made people wonder about his love life.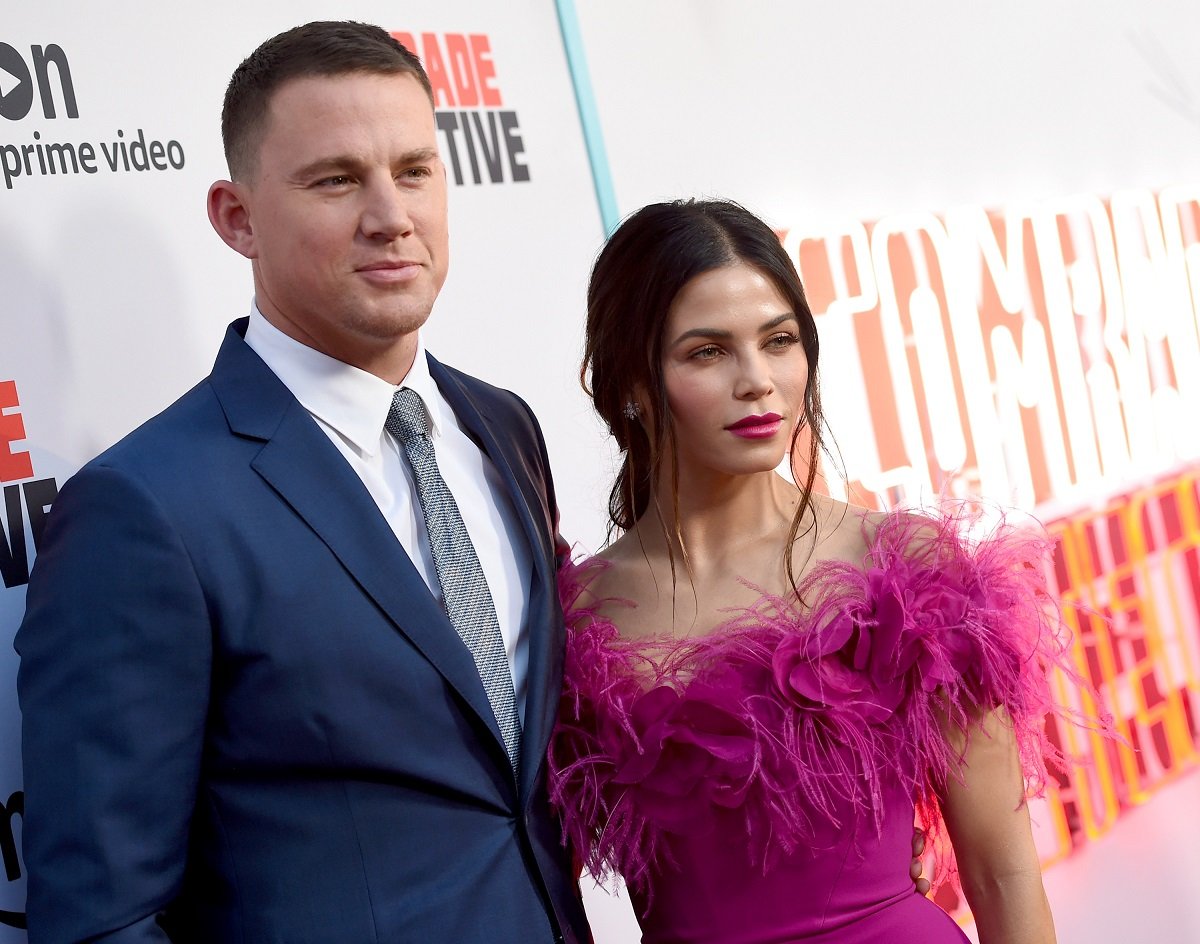 Channing Tatum and Jenna Dewan on August 3, 2017 in Los Angeles, California | Source: Getty Images
WHO IS CHANNING TATUM'S EX-WIFE?
We noted that "Step Up" changed Channing Tatum's career, but it also shaped his life. On that film's set, he met Jenna Dewan. They portrayed each other's love interests, but they took their romance to the real world.
Tatum revealed that they went to Los Angeles together as a couple when they finished shooting the movie. He popped the question in 2008, and they tied the knot on July 11, 2009.
The "Rookie" and "American Horror Story: Asylum" actress got pregnant in late 2012 and welcomed her and Tatum's only daughter, Everly, in London on May 31, 2013.
Channing Tatum and Jenna Dewan's love story didn't stand the test of time, and they announced their separation in April 2018. They revealed that while they still cared for each other, love took them on different paths.
[Tatum and Kravitz] dressed up as characters from 1976's "Taxi Driver" for Halloween.
Dewan filed for divorce later that October, and they officially divorced in November 2019. Around that time, Tatum was in a relationship with "Price Tag" singer Jessie J, and Dewan was dating actor Steve Kazee, her current fiancé.
WHEN DID CHANNING TATUM START DATING ZOË KRAVITZ?
Jessie J and Channing Tatum's relationship was short-lived, and he is now dating "The Batman" star Zoë Kravitz. Tatum and Kravitz will work together in her directorial debut, "Pussy Island."
However, rumors about a possible romance between the two made it to the internet in January 2021, shortly after Kravitz divorced "Nocturnal Animals" actor Karl Glusman.
In August 2021, Tatum and Kravitz were spotted riding his bike through New York City, drinking iced coffee, and picking up groceries. They left the Met Gala together in September 2021 and even dressed up as characters from 1976's "Taxi Driver" for Halloween.
Channing Tatum and Zoë Kravitz have not publicly confirmed their relationship yet, but their fans are sure they will do it sooner rather than later. What a beautiful couple!
Anomama