Jennifer Esposito, the talented actress of Italian descent, has not only embraced her Italian-American ethnicity but also fearlessly shared her journey and some of the hurdles she had encountered while pursuing onscreen roles due to her skin color.
Jennifer Esposito is a New York-born actress who began her career in 1996 in the TV movie "The Sunshine Boys." Despite her successes, she has faced challenges and once took to social media to express her opinion.
Once she spoke up about her experience of not being white enough for Caucasian roles, other Italian-American actors backed her. Besides that challenge, she has also faced some difficulties in life that she turned in her favor, leading to the birth of a new business venture.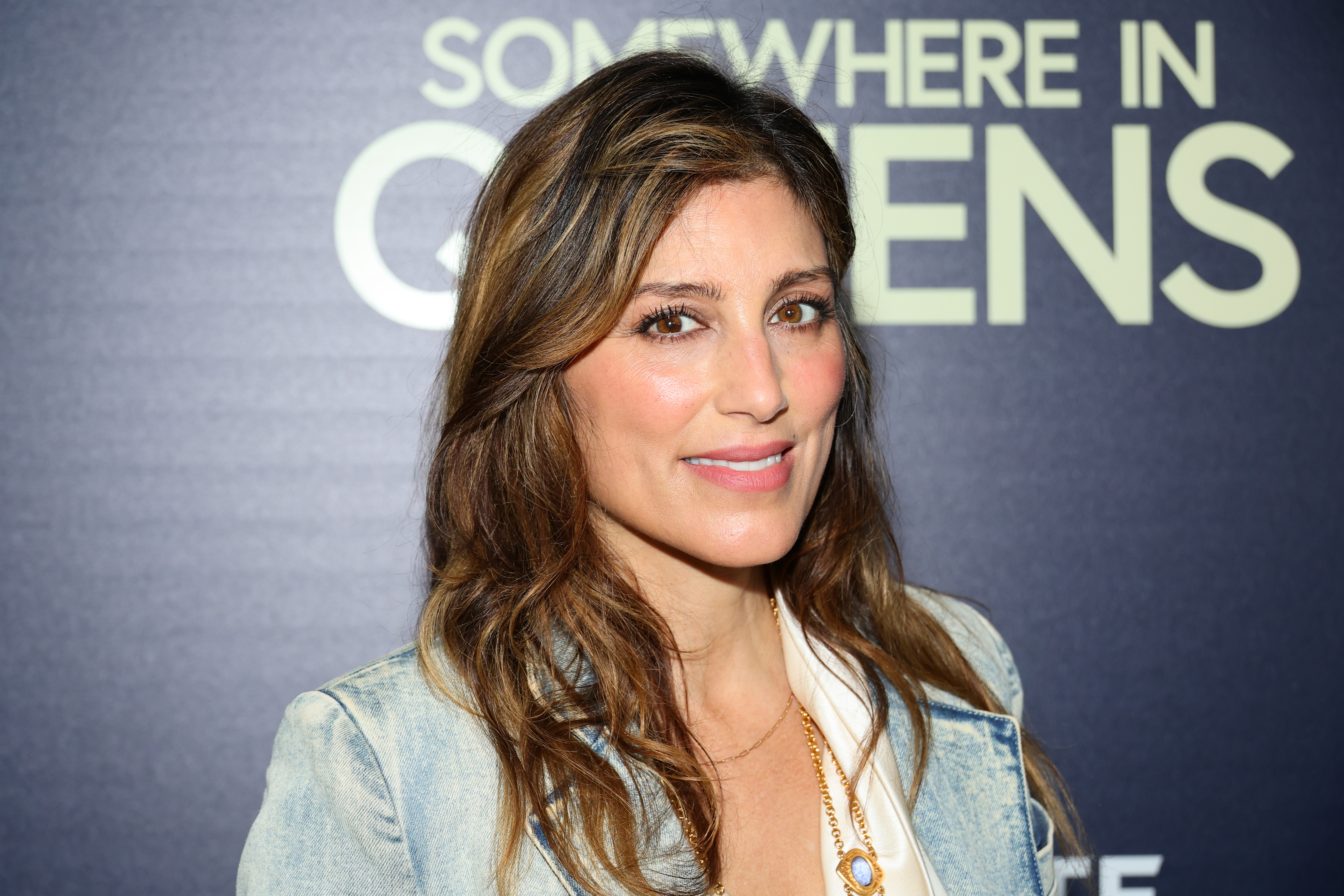 Jennifer Esposito attends a screening of "Somewhere In Queens" at Metrograph, on April 17, 2023, in New York City. | Source: Getty Images
Jennifer Esposito Once Shared about Problems Getting Roles
In August 2018, Jennifer expressed extreme frustration with some of the most critical gatekeepers in the entertainment industry on Facebook. She asked her actor pals if they, too, "get totally blocked by casting directors?"
"Becker" actor Saverio Guerra replied that he has experienced this and joked that he should have told everyone that he was from Australia. At the beginning of her career, the former "NCIS" star revealed co-star Marissa Tomei advised her to change her last name. In hindsight, she saw that Tomei was "10,000% right."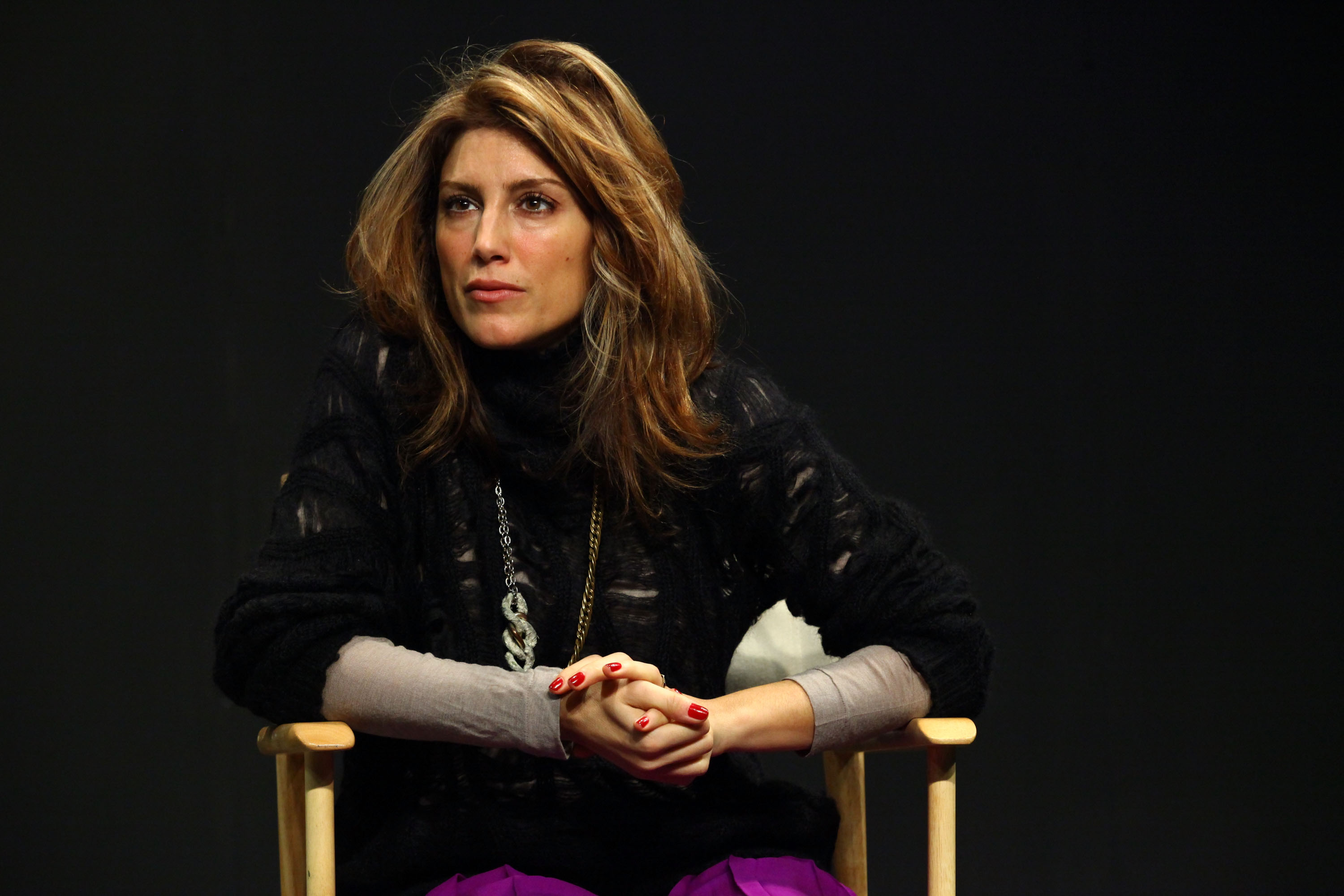 Jennifer Esposito returns to The Lee Strasberg Theatre & Film Institute New York to teach a one-day acting class on December 10, 2009, in New York City. | Source: Getty Images
New Jersey-born actor Joseph Ferrante commented, "Italian actors are treated like garbage." Jennifer continued in the comments revealing she had been told she was not white enough for five projects within a month.
The actress was shocked things like that still happened and were allowed to happen. The hardest part of the situation was not that she was missing out on roles. She was not even "being allowed in a room" to audition.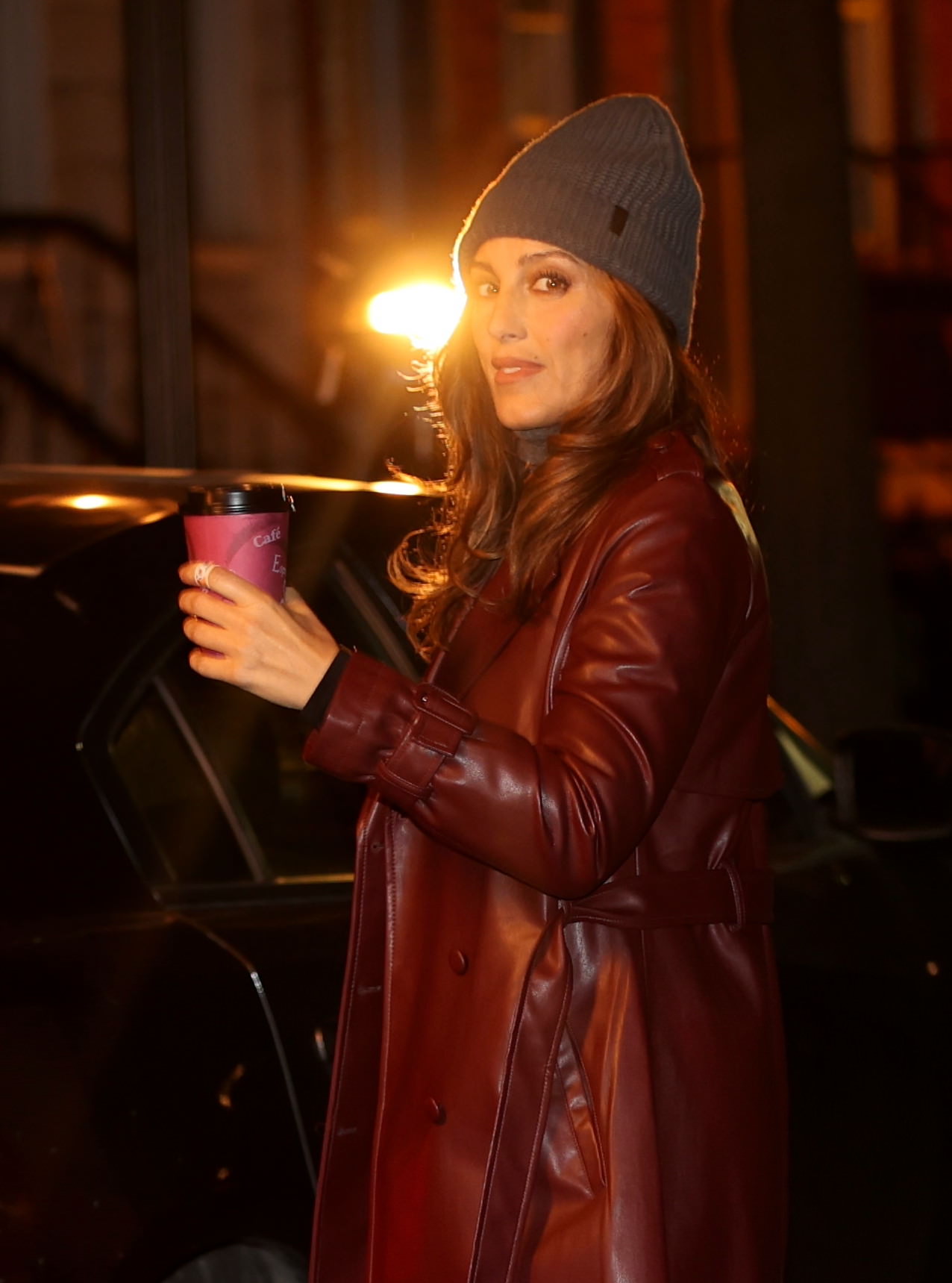 Jennifer Esposito on the set of "Blue Bloods" on March 28, 2023, in New York City. | Source: Getty Images
Jennifer Esposito Calls Herself Italian
The "A Brooklyn State of Mind" actress was born into an Italian-American family on April 11, 1973. Her parents are Phyllis and Robert Esposito, and they raised her in Brooklyn, New York.
Jennifer was diagnosed with celiac disease in the 2000s, an autoimmune disease whereby one cannot process gluten. Even a tiny amount of gluten can cause havoc on sufferers' intestines. Asked how she copes with Italian dishes that are high in gluten ingredients, she said:
"I do not come from your typical Italian family, so missing big Sunday dinners isn't an issue. I did, however, grow up loving food, though."
She explained that she created her recipes to be high in fiber and protein, "Most gluten-free foods out there are so nutritionally challenged it's sad."
Stephen Colbert seemed skeptical that something could be classified as bread without gluten.
Jennifer is very proud of her Italian heritage. "Two Italians walk into a bar," she partially captioned a post with her friend, "National Treasure: Book of Secrets" actress Alicia Coppola, in March 2023.
Jennifer Esposito Had Her Own Bakery
Jennifer became a self-taught baker out of "need." The "Awkwafina Is Nora from Queens" performer joked on "The Late Show" in April 2017 that she would have "hurt people in the street" if she could not eat her beloved carbs:
"I love bread. I'm an Italian girl from Brooklyn; I need my bread."
She reiterated that people in the community thought she was doing something good for the Lower Eastside by opening Jennifer's Way Bakery. Still, it was mostly to keep her from harming anyone.
Host Stephen Colbert seemed skeptical that something could be classified as bread without gluten. Jennifer laughed at his disbelief as she explained that she had taken it further, "not only is there no gluten, there is no grain."
In addition, the recipes that she painstakingly developed through trial and error are vegan and nut free. The actress was not all business as she told an amusing dating anecdote connected to her bakery.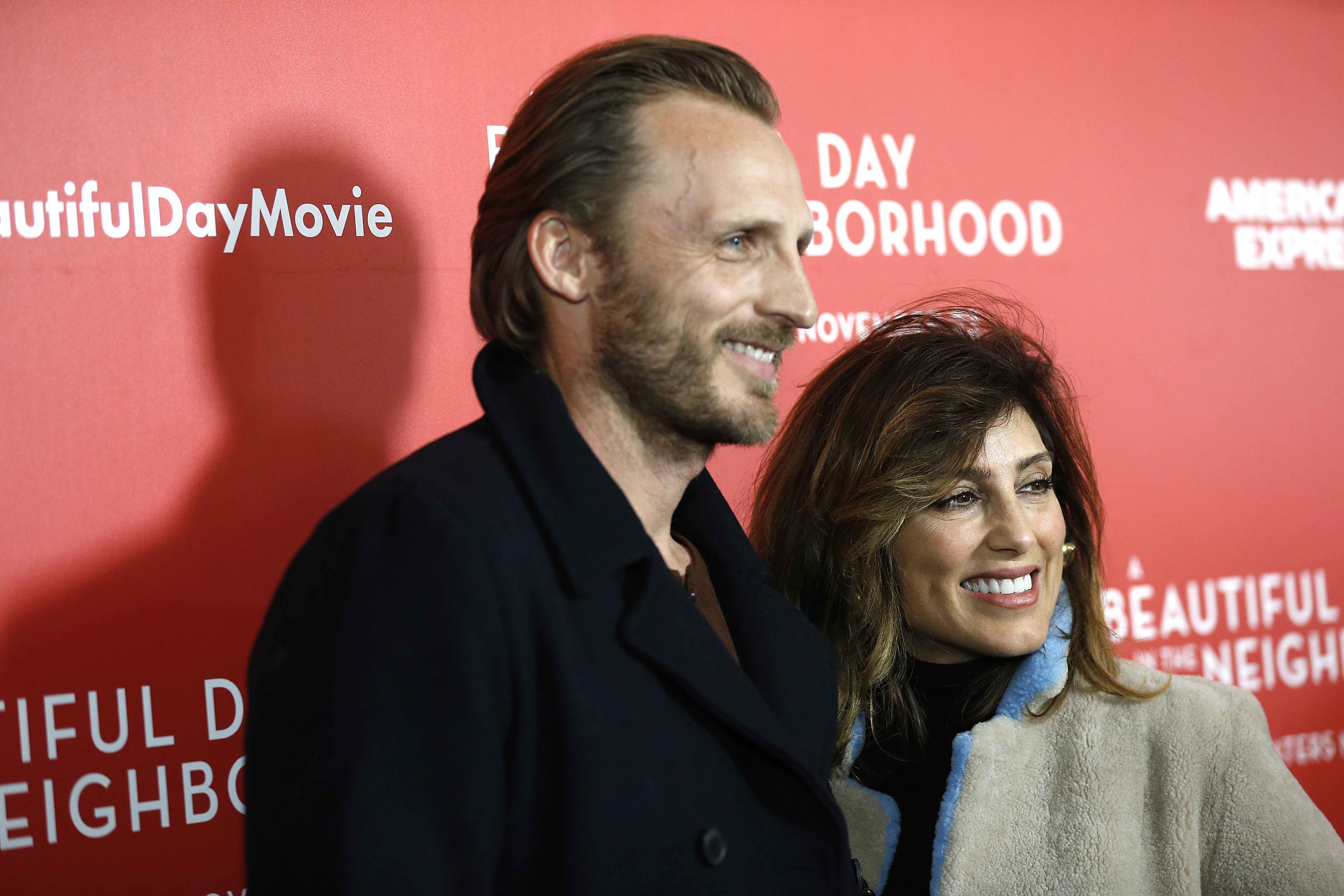 Jesper Vesterstrøm and Jennifer Esposito attend "A Beautiful Day In The Neighborhood" New York screening at Henry R. Luce Auditorium, at Brookfield Place, on November 17, 2019, in New York City. | Source: Getty Images
Just before her 43rd birthday in 2016, Jennifer Esposito was single, having just divorced Louis Dowler. Someone from her past that she does not know well contacted her out of the blue so they could get together as her birthday was coming up.
As she is always at her bakery, she invited the acquaintance to stop by her place of business. The New Yorker accidentally pressed send on an autocorrect response, turning her friendly invite into an inappropriate come-on. That person never showed up at her shop, but she did find love again with her husband, Jesper Vesterstrøm.
Read More: World News | Entertainment News | Celeb News
Anomama