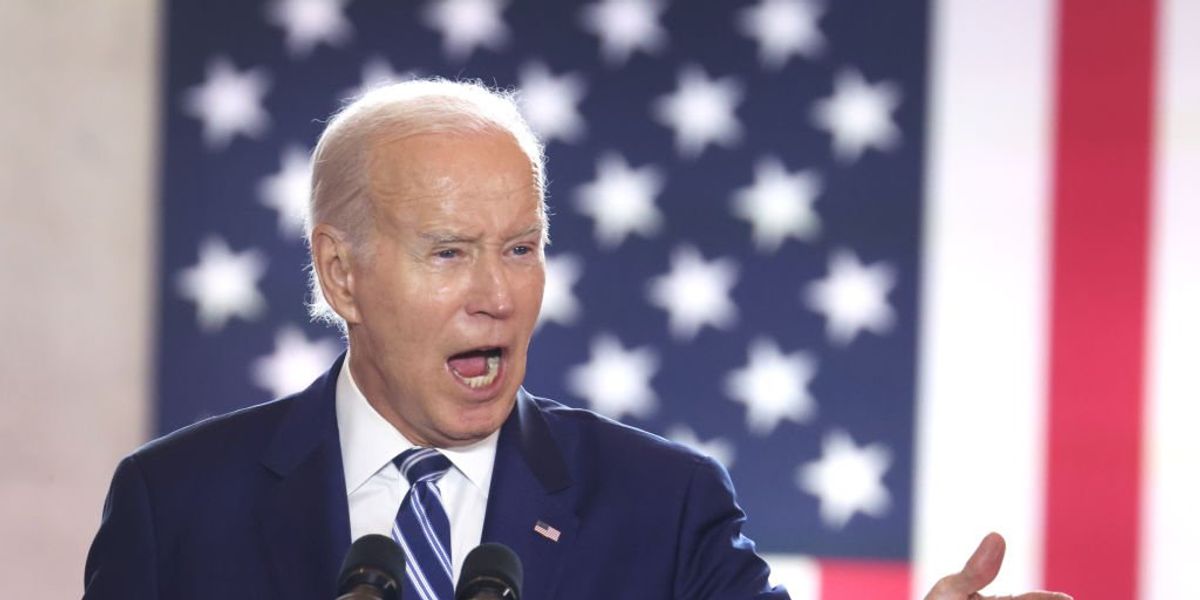 U.S. District Judge Terry A. Doughty has blocked various federal government entities and figures from pressuring social media companies to censor "protected free speech" on their platforms.
Plaintiffs have alleged that the government wielded its authority to trample First Amendment free speech rights.
The judge has granted a preliminary injunction.
"If the allegations made by Plaintiffs are true, the present case arguably involves the most massive attack against free speech in United States' history. In their attempts to suppress alleged disinformation, the Federal Government, and particularly the Defendants named here, are alleged to have blatantly ignored the First Amendment's right to free speech," Doughty wrote.
He explained that the plaintiffs allege that the defendants "colluded with and/or coerced social-media platforms to suppress disfavored speakers, viewpoints, and content on social-media platforms."
"The Plaintiffs are likely to succeed on the merits in establishing that the Government has used its power to silence the opposition. Opposition to COVID-19 vaccines; opposition to COVID-19 masking and lockdowns; opposition to the lab-leak theory of COVID-19; opposition to the validity of the 2020 election; opposition to President Biden's policies; statements that the Hunter Biden laptop story was true; and opposition to policies of the government officials in power. All were suppressed," Doughty wrote.
"It is quite telling that each example or category of suppressed speech was conservative in nature. This targeted suppression of conservative ideas is a perfect example of viewpoint discrimination of political speech," he added. "During the COVID-19 pandemic, a period perhaps best characterized by widespread doubt and uncertainty, the United States Government seems to have assumed a role similar to an Orwellian 'Ministry of Truth.'"
Plaintiffs include the states of Missouri and Louisiana as well as Dr. Jayanta Bhattacharya and several other individuals. Defendants include President Joe Biden, White House press secretary Karine Jean-Pierre, Surgeon General Vivek Murthy, various other people, and multiple governement entities.
"The federal government cannot be trusted to protect Americans' rights, which is precisely why our Founders enshrined the First Amendment into the Constitution," a tweet on the account of Missouri Attorney General Andrew Bailey declared. "This injunction is a huge win in the fight to defend our most fundamental freedoms," he noted. "But we're not done yet. We're just getting started."
Like Blaze News? Bypass the censors, sign up for our newsletters, and get stories like this direct to your inbox. Sign up here!
Read More: World News | Entertainment News | Celeb News
TheBlaze