A woman donates her late grandfather's old coir mattresses to a beggar without thoroughly inspecting them. He finds a life-changing jackpot hidden in the coir and comes running to her the next day.
Catherine, 26, was in the lawyer's office, a strange uneasiness crawling up her gut. She was restless because Peter, her older brother, was sitting beside her, waiting for their late grandpa's lawyer to read the will.
The siblings never had a smooth relationship since their teenage years. After their parents died in a fateful car crash several years ago, they were raised by their grandpa, Mr. Roberts, for four years until turning 18. And when they came of age, they moved to different cities to pursue their studies and career.
"Good morning, Mr. and Miss Roberts." The lawyer broke the silence in his office. He took the original copy of their late grandpa's will and began reading the contents…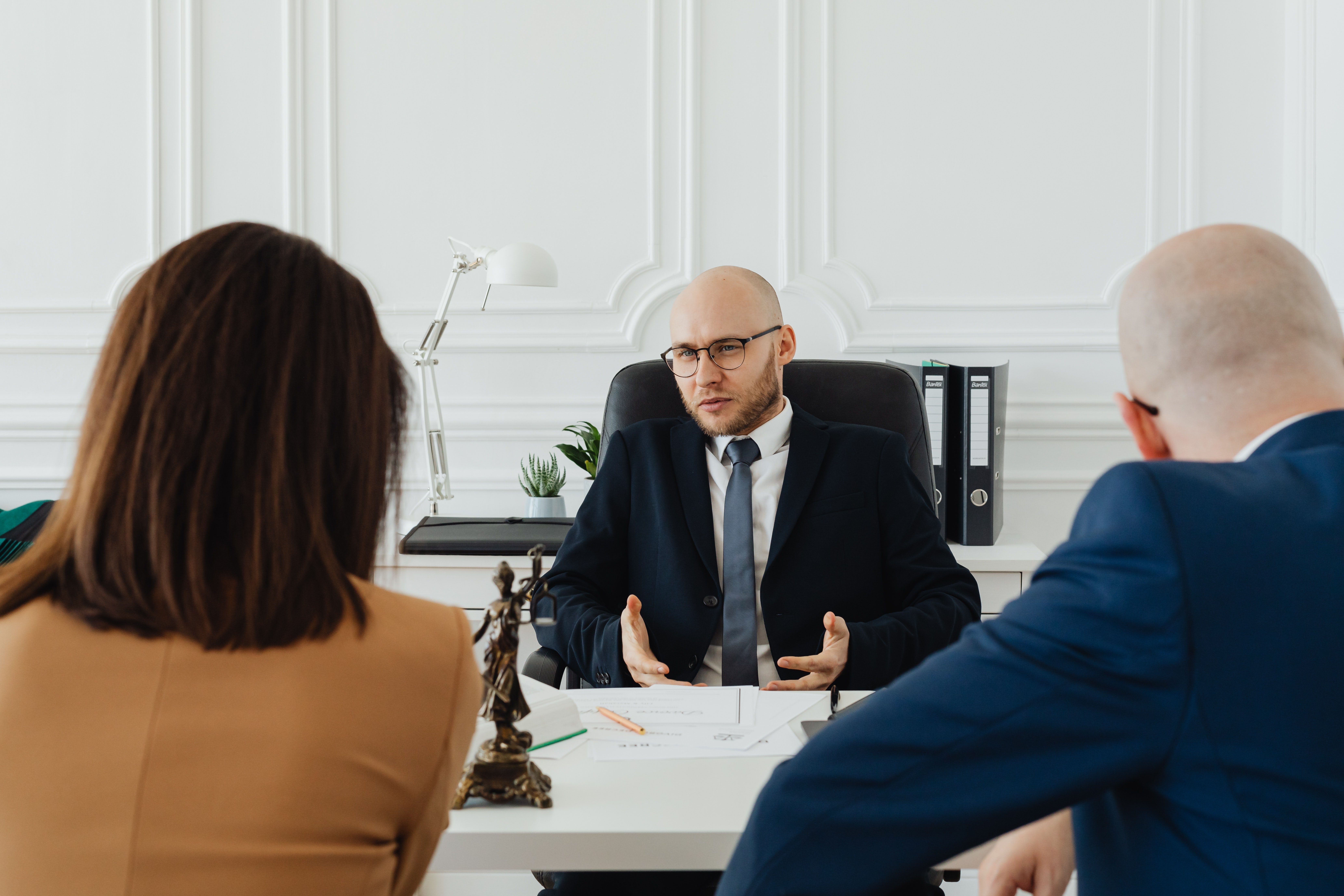 For illustration purposes only | Source: Pexels
"…To my grandson, Peter Roberts, I bequeath all the money in my bank account."
A strange glow lit up Peter's face when the lawyer read that he would be inheriting $20,000. But he was not entirely pleased and listened attentively as the lawyer continued. He wanted to know how much Catherine was getting.
"My granddaughter, Catherine Roberts, will not be a beneficiary of my legacy," the lawyer stated.
Catherine was shocked, and Peter was delighted.
"Miss Roberts, your grandfather has not left anything for you, though as per law, you had to attend the hearing. Thanks for coming, and have a good day. And Mr. Roberts, can you please sign here?"
Good deeds done with intention and not for attention are often rewarded.
Catherine was disappointed. She loved her grandfather unconditionally and was the only one to visit him often. It didn't hurt that she did not get a dime from him. It hurt her to the core that he had decided to cut her off his will without explaining why.
For illustration purposes only | Source: Pexels
"Grandpa knew who deserved the best! You're bad luck…you should've tried currying more favors with the old man if you wanted to take a bite of the apple!!" Peter taunted as he opened his car door outside the lawyer's office. "Don't come to me asking for a share. You ain't getting any! See ya!"
Disappointed, Catherine returned to her rented apartment in the neighboring city. As she stepped out of the elevator, she found two huge packages on her doorstep.
"What are those parcels at my doorstep? Who left them there?"
Catherine saw the packages were wrapped in stacks of old newspaper. She tore it open and peeked inside. "Grandpa's mattresses??" She found two dusty old mattresses that belonged to her late grandpa.
Catherine immediately called her grandpa's housekeeper to find out.
"Before he died, your grandpa asked me to pack these mattresses and give them to you after his passing. I tried calling you, but your number was not reachable. I had urgent work in my hometown, so I left the mattresses on your doorstep," the guy told Catherine.
"Oh, alright! Thanks!"
Catherine thought it was weird. She was already disheartened though she was not angry with her grandpa for disinheriting her.
"I already have a new mattress and don't have space in my apartment to keep these. But I know who needs them more now. I'll give grandpa's mattresses to Patrick!"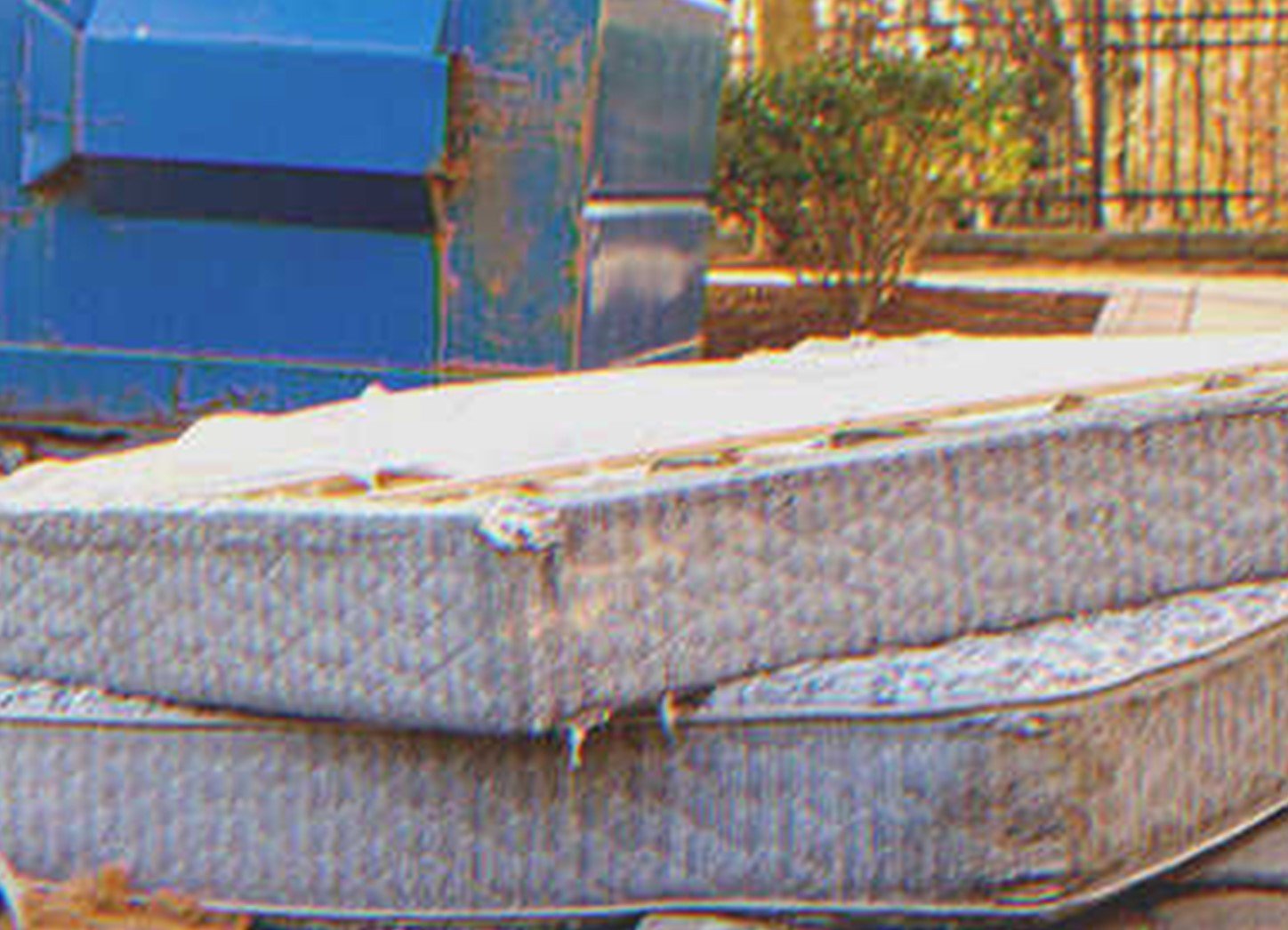 For illustration purposes only | Source: Shutterstock
Catherine packed dinner in a lunchbox and hailed a van. She drove to Patrick's trailer to give him the meal and the mattresses. Patrick was a lonely man who lived in a rusty old trailer near the highway. He lived on alms and, sometimes, carried firewood to homes and bakeries nearby in exchange for a meal.
Patrick and Catherine met by chance once when she was stranded in the rain on the highway. He gave her shelter to wait out the rain in his trailer, and they became good friends.
After learning of his poverty, Catherine brought him dinner daily. Patrick lived not far from Catherine's apartment, so they met regularly. Sometimes, she would bring him warm blankets and old sweaters to beat the cold.
"Look what I brought for you!" Catherine greeted Patrick, who was sipping hot coffee outside his trailer. "These are my grandpa's. I hope you no longer have to sleep on the floor, Patrick!"
She showed him the mattress before tucking it inside his little trailer.
"There! You are all set to enjoy warm winter nights. You like them?"
Patrick was moved to tears, and after sharing a warm drink with Catherine, he bid her goodnight. But he had no idea what he was about to discover inside those mattresses.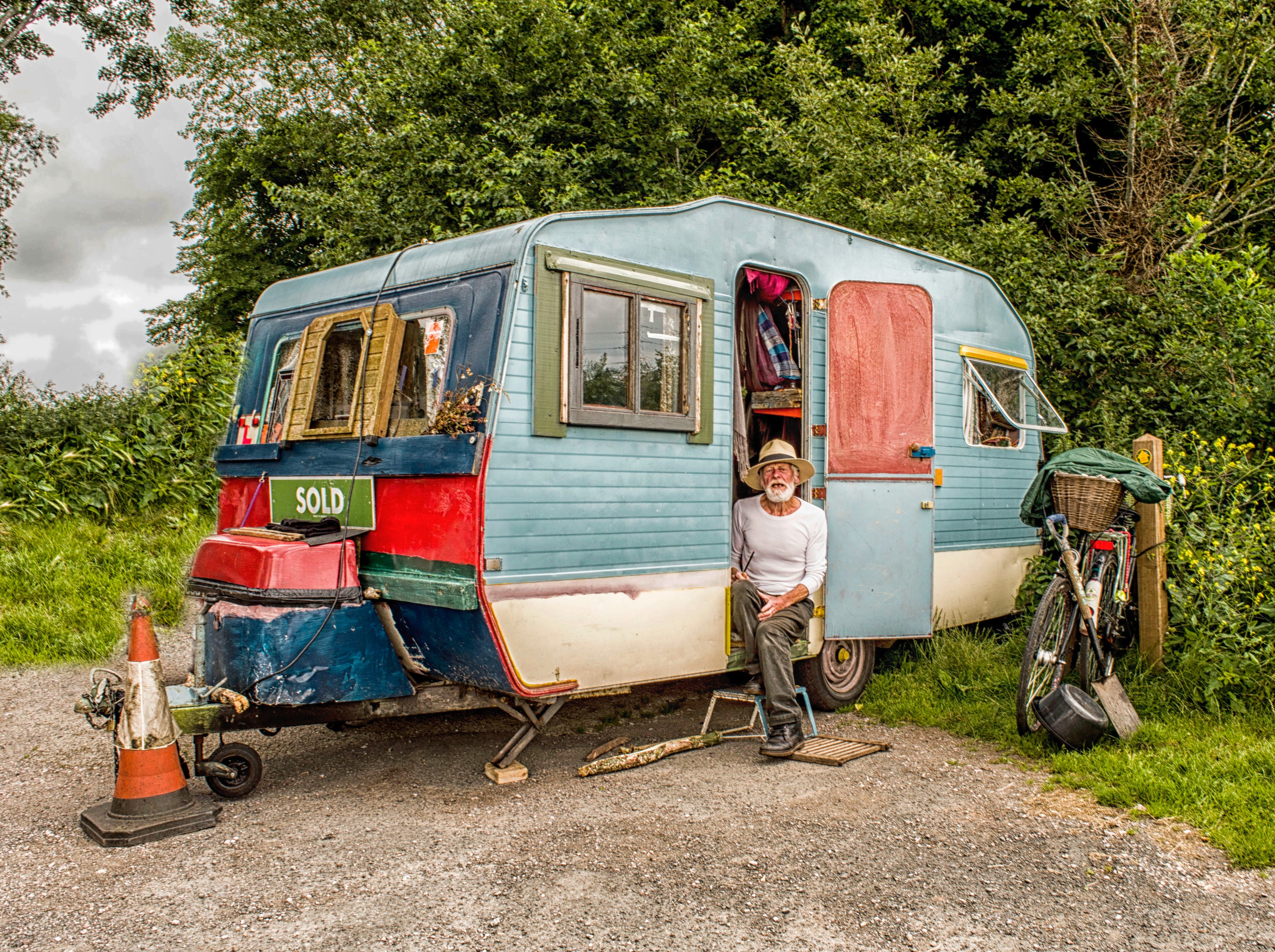 For illustration purposes only | Source: Pexels
The next morning, Catherine had a day off and was doing chores at home. Suddenly, a loud knock followed by a long chiming ring of her doorbell startled her. She answered the door and found Patrick standing outside, sweating and with eyes wide open that appeared they would pop out of the sockets. He was terrified about something, but what?
"Patrick?? What are you doing here?"
"You need to come with me, Catherine. You have to see this…"
"See what, Patrick?"
"The m-ma-mma-mattresses you gave me yesterday…"
"Yeah, so?"
"THEY'RE FULL OF MONEY!"
"WHAT??!" Catherine shrieked at the top of her voice.
"Yes, come to my trailer and look for yourself. Quick…"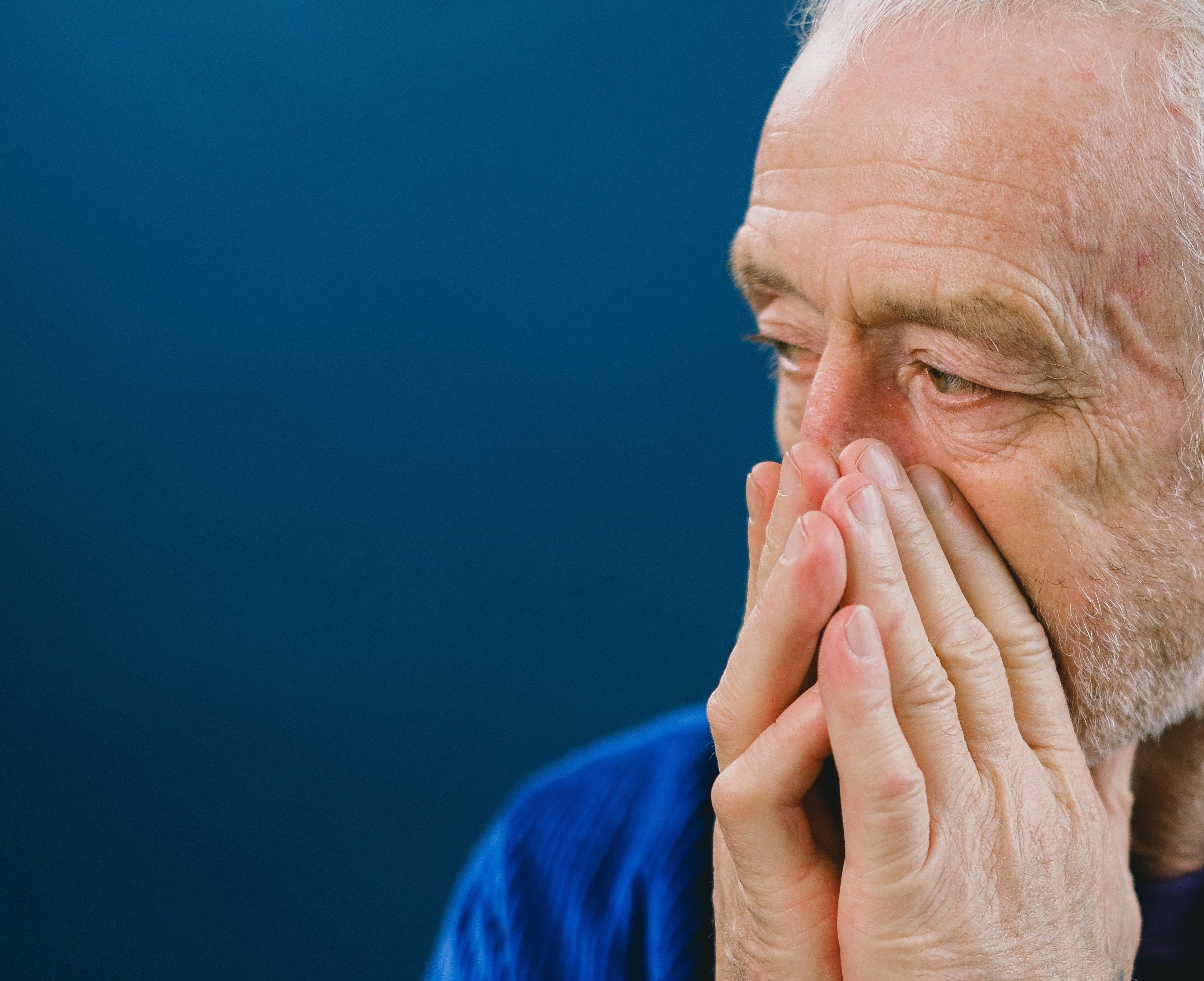 For illustration purposes only | Source: Pexels
Catherine and Patrick ran back to his trailer and inspected the mattresses. They were indeed stashed with a lot of cash under the coir.
"I tried sleeping on them, but I felt something hard. I lay on the other mattress, and even that felt odd, as though some hard object was stuck inside. I ripped the cover and found the money!"
Tears gathered in Catherine's eyes. She dropped onto an old stool and buried her face in her palms, realizing it was her late grandpa's doing.
"How could I even forget about that strange old man?! Grandpa, I thought you let me down. But you didn't! You wanted to surprise me and left your whole life's savings to me!"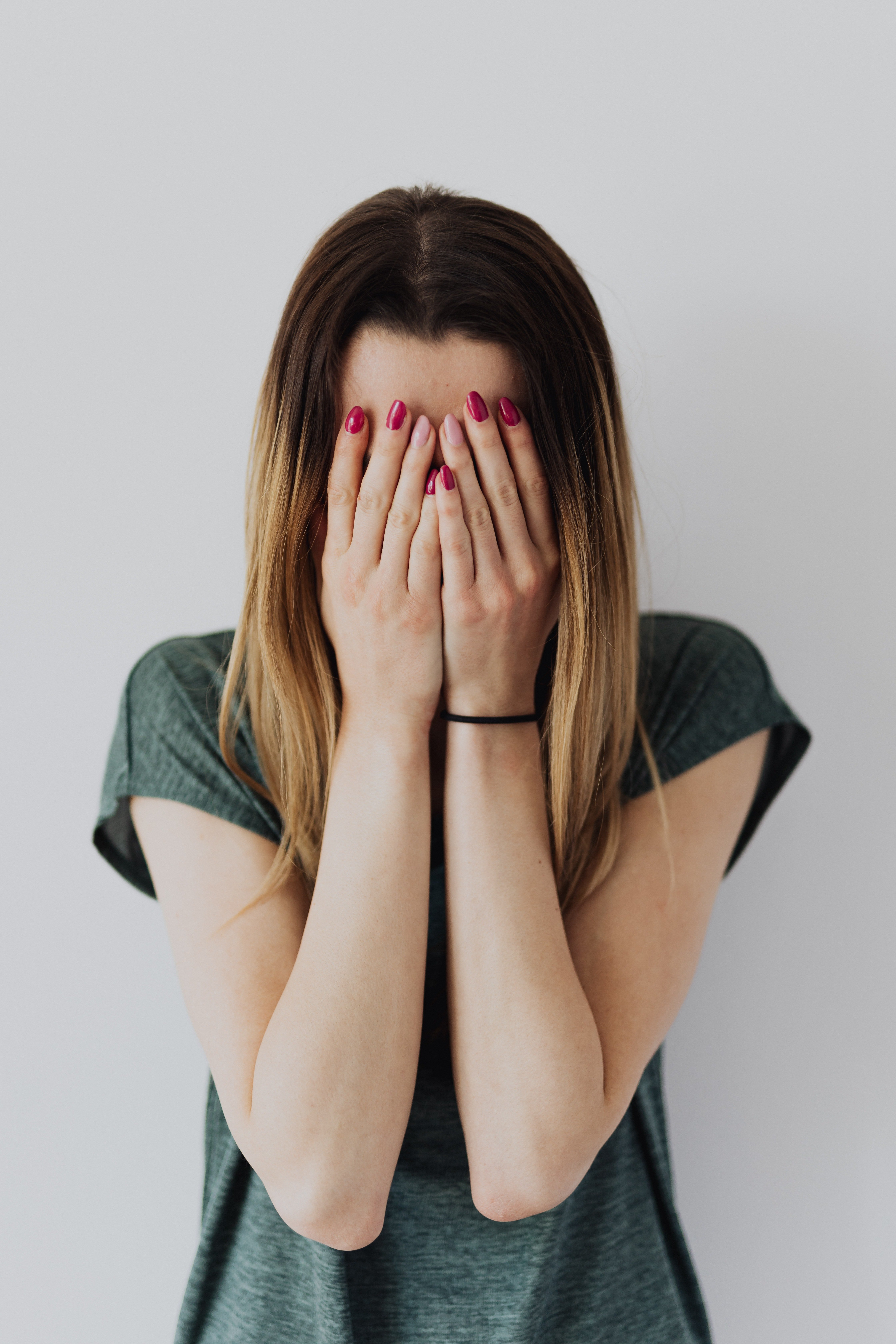 For illustration purposes only | Source: Pexels
It turned out that the late Mr. Roberts had saved money throughout his life but never really talked about it with anyone. Catherine knew this but was not sure how much he'd saved.
When Peter got his inheritance, she assumed her grandpa had saved just $20,000 all his life. But to her shock, he'd left her two mattresses loaded with a life-changing jackpot, hundreds of thousands of it.
The surprise inheritance swept Catherine off her feet while Patrick's honesty touched every nook and cranny of her heart. She wiped her tears away and got up to reward the kind man.
"Patrick, buy yourself a nice home, alright?" she began.
Patrick was puzzled.
"I'll take one mattress, and you keep the other…with the money!"
Patrick could not believe his ears. Catherine took one mattress and left behind the other one for Patrick, who watched a happy and emotionally touched Catherine disappear with the mattress. He went inside his trailer and gathered the money in an old suitcase. Then he stitched the mattress with the coir and lay back, dreaming of his new house.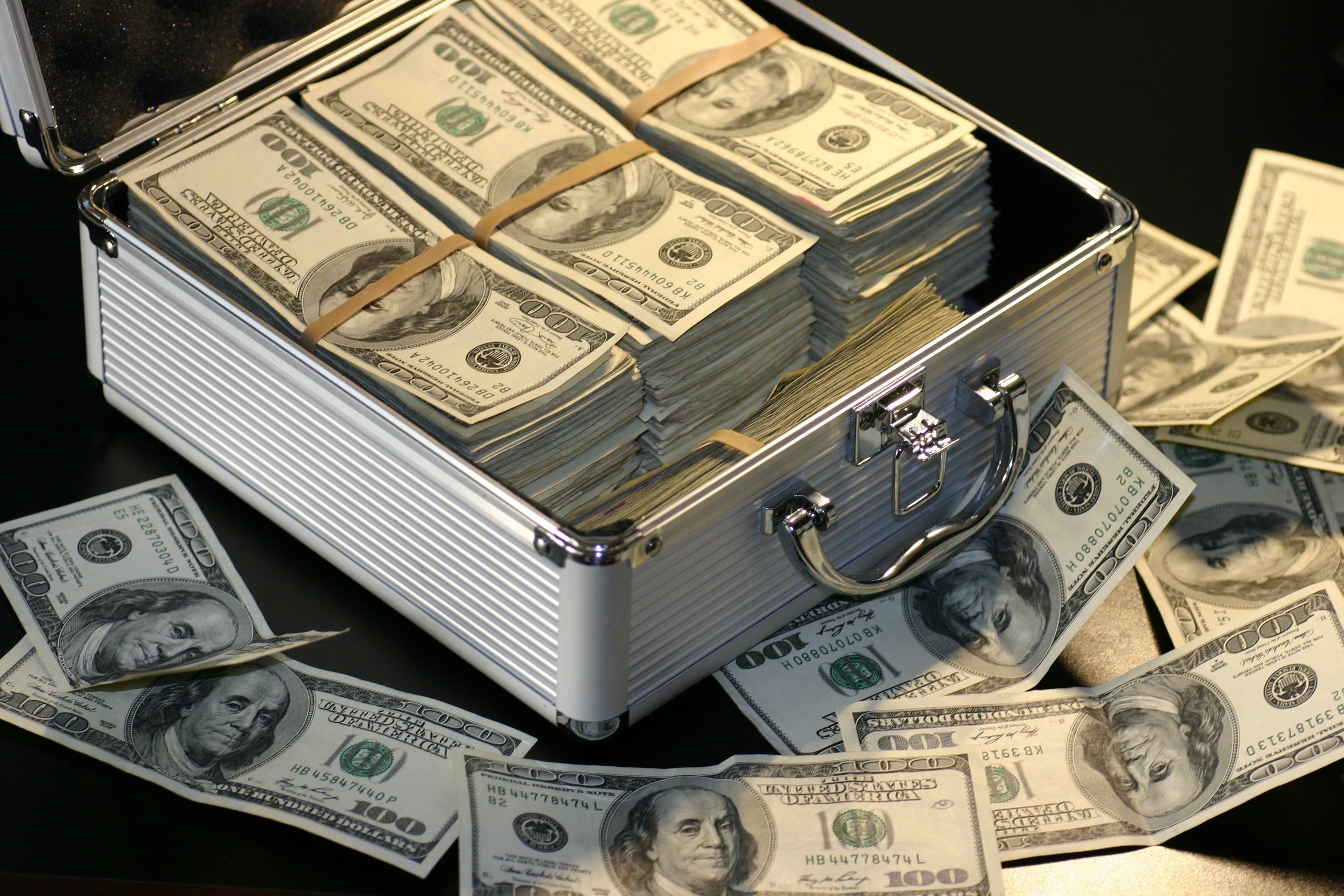 For illustration purposes only | Source: Pexels
What can we learn from this story?
You do not have to be rich to be benevolent and kind. Catherine donated her late grandpa's old mattresses to poor Patrick to help him stay warm during rough weather.
Good deeds done with intention and not for attention are often rewarded. Catherine and Patrick were rewarded for their kindness and honesty. Catherine gave her late grandpa's mattresses to Patrick, only to learn from Patrick they were stashed with money. She took one bed for herself and gave Patrick the other in recognition of his faithfulness.
Share this story with your friends. It might brighten their day and inspire them.
A poor mother breaks down after running out of money for food. The next day, she finds $300 in her purse and wonders how. Click here to read the full story.
This piece is inspired by stories from the everyday lives of our readers and written by a professional writer. Any resemblance to actual names or locations is purely coincidental. All images are for illustration purposes only. Share your story with us; maybe it will change someone's life. If you would like to share your story, please send it to info@amomama.com.
Read More: World News | Entertainment News | Celeb News
Anomama