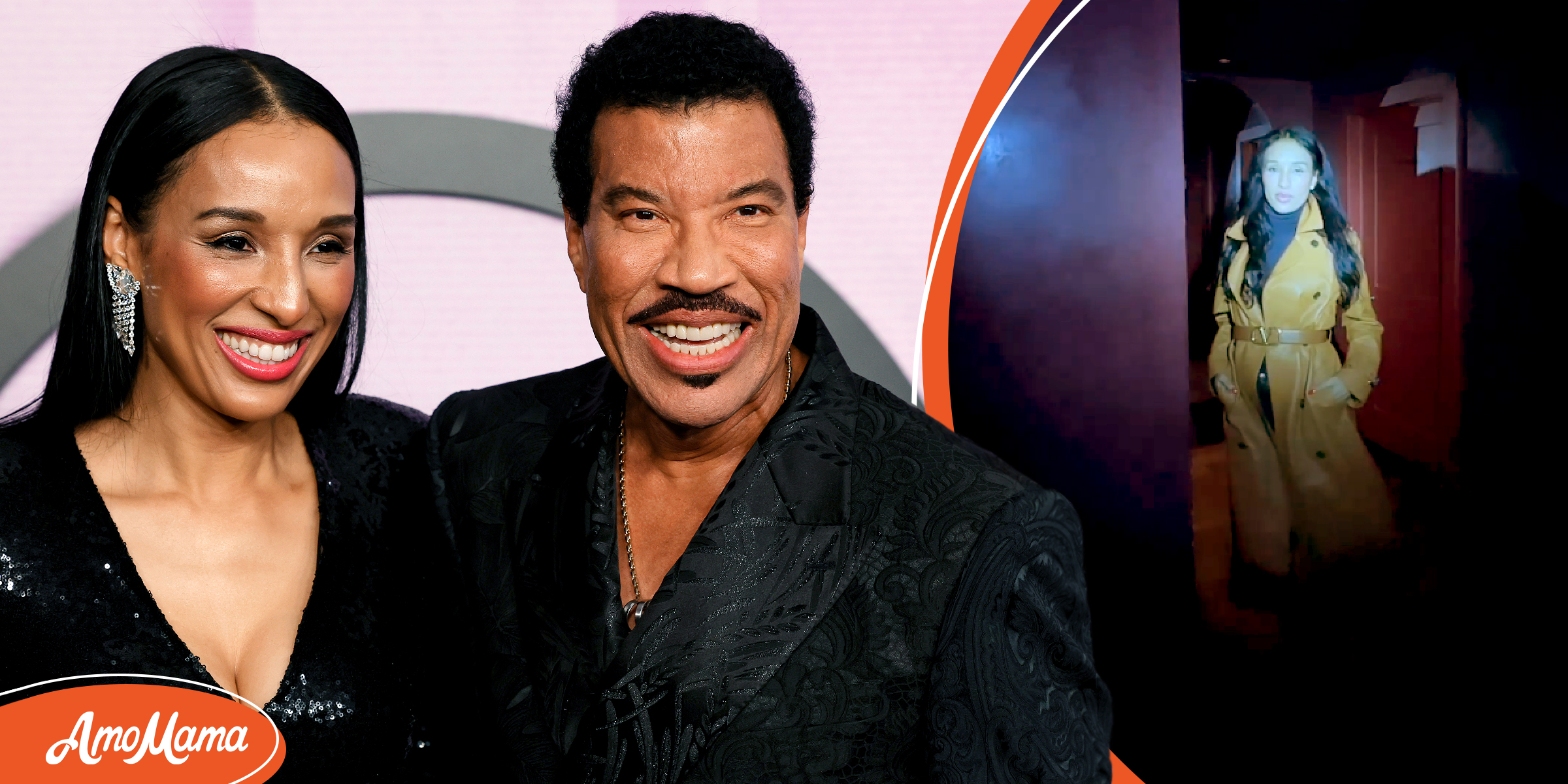 From working in technology to founding her own companies and documenting her glamorous taste on Instagram, Lisa Parigi has proved she has both beauty and brains. The entrepreneur is a woman that does it all: from traveling around the world for her successful career to supporting her famous boyfriend.
In light of fashion week, Parigi had a catwalk of her own in a recent Instagram clip that captured her strutting her stuff. The entrepreneur paired her all-black outfit with a long, tan coat and a chunky belt and looked glamorous in the slow-motion video.
"I'm just out here minding my own business…" she captioned the post in part, humorously adding, "@lukebryan you're going the wrong way @linabryan3 please come get him," referring to her boyfriend's "American Idol" co-judge Luke Bryan, who joined Parigi in the second take of the clip.
Parigi is no stranger to the fashion game, as she has documented her impeccable style in previous posts. "Heading into the weekend like a cat," she captioned a 2022 photo of herself wowing in a tiger-printed blazer paired with a matching belt and leather pants. That same year, Parigi visited Hergra, Saudi Arabia, and looked stunning in a floor-length blue dress with a bold neckline.
To add a twist to her look, Richie's girlfriend tied her outfit together with a pair of sneakers. Parigi is originally from Switzerland and is of Caribbean, Swiss, and Chinese descent, speaking four languages fluently. However, she prefers the warm weather of Los Angeles, where she lives with Richie. A mutual friend introduced the couple, who had an immediate connection.
Parigi said, "We had great conversations. We spoke all night long about everything. It's been beautiful so far." Before founding her lifestyle brand, The Estate Collection, and the skincare line Glow Up Beauty, Parigi worked in the corporate technology industry. And according to her boyfriend, Parigi is not only smart, but she is also his safe space.
"She's extremely beautiful, but most importantly, she's smart and helps me deal with my crazy world. At this time in my life when you can be so jaded about things, [my girlfriend] Lisa kind of makes everything feel a bit safe," Richie shared. In 2021, Parigi supported her man when she took to Instagram to promote his new home line. In December 2022, she was Lionel Richie's date to a red carpet event, and this year, she shared a piece of his spread in Vogue Arabia magazine.
Subscribe to AmoMama on Google News!
Read More: World News | Entertainment News | Celeb News
Anomama