A man filed for divorce after his wife decided to keep their child. | Source: Getty Images
A man divorced his wife after she fell pregnant despite using protection and him having a vasectomy.
From the beginning, the man made it clear that he didn't want a child, so he was stunned when he discovered the pregnancy.
He filed for divorce after his wife gave birth, despite DNA tests proving the child was his.
Three years after a vasectomy, a man was stunned to discover his wife was pregnant. He never wanted to have children, never liked them, and knew being a dad wasn't his cup of tea.
Despite the vasectomy, he and his wife always used protection. Early in his relationship, he also made it clear that he wanted his life to be child-free.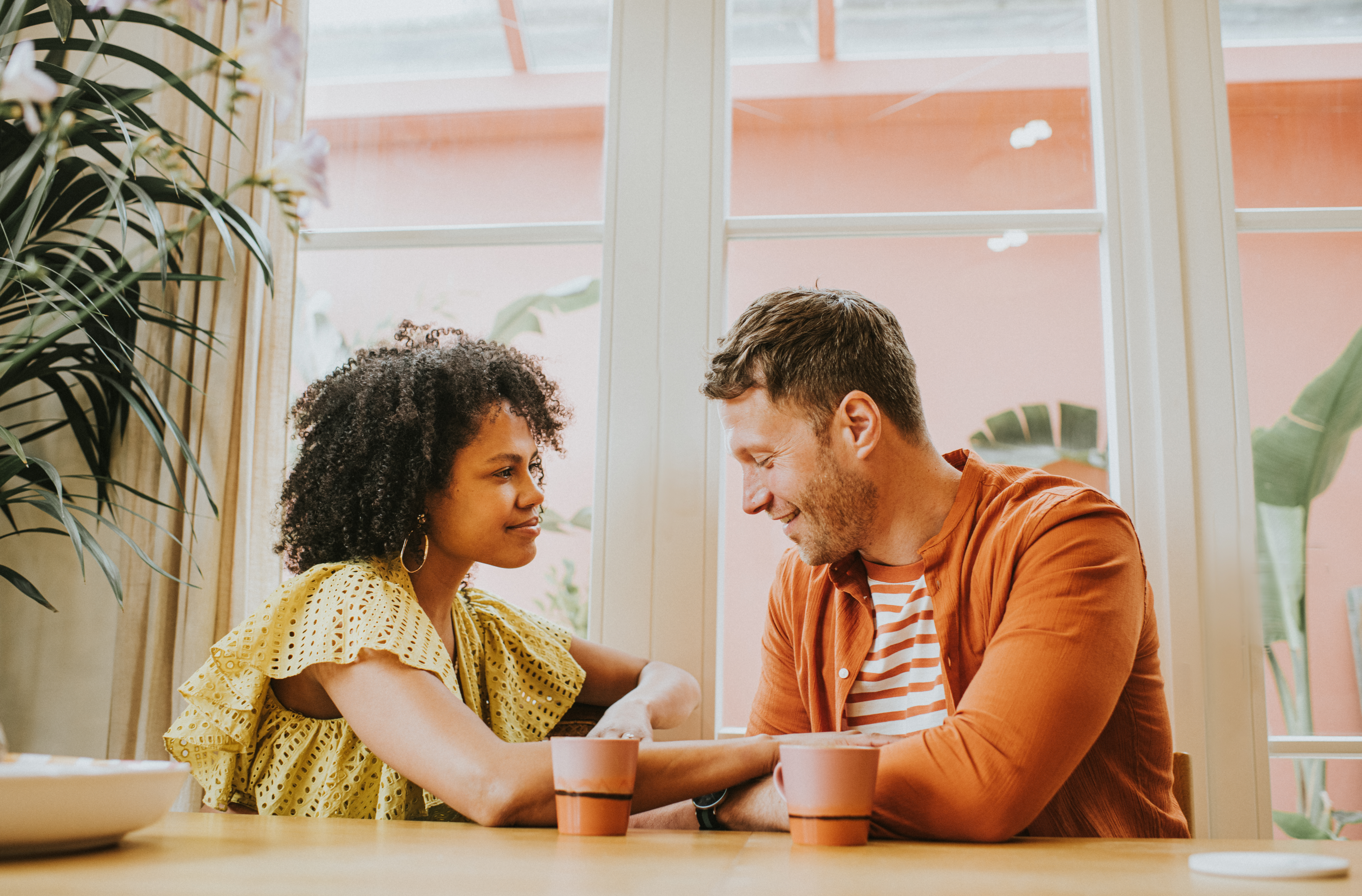 A couple agreed they wanted to keep their marriage child-free. | Source: Getty Images
His wife was fully on-board. Even before the man's vasectomy, she said she'd be willing to undergo abortion should she ever fall pregnant.
Despite the vasectomy and the use of birth control, his wife ended up pregnant. She didn't tell her husband she'd stop taking birth control; she only revealed it when the pregnancy test was positive.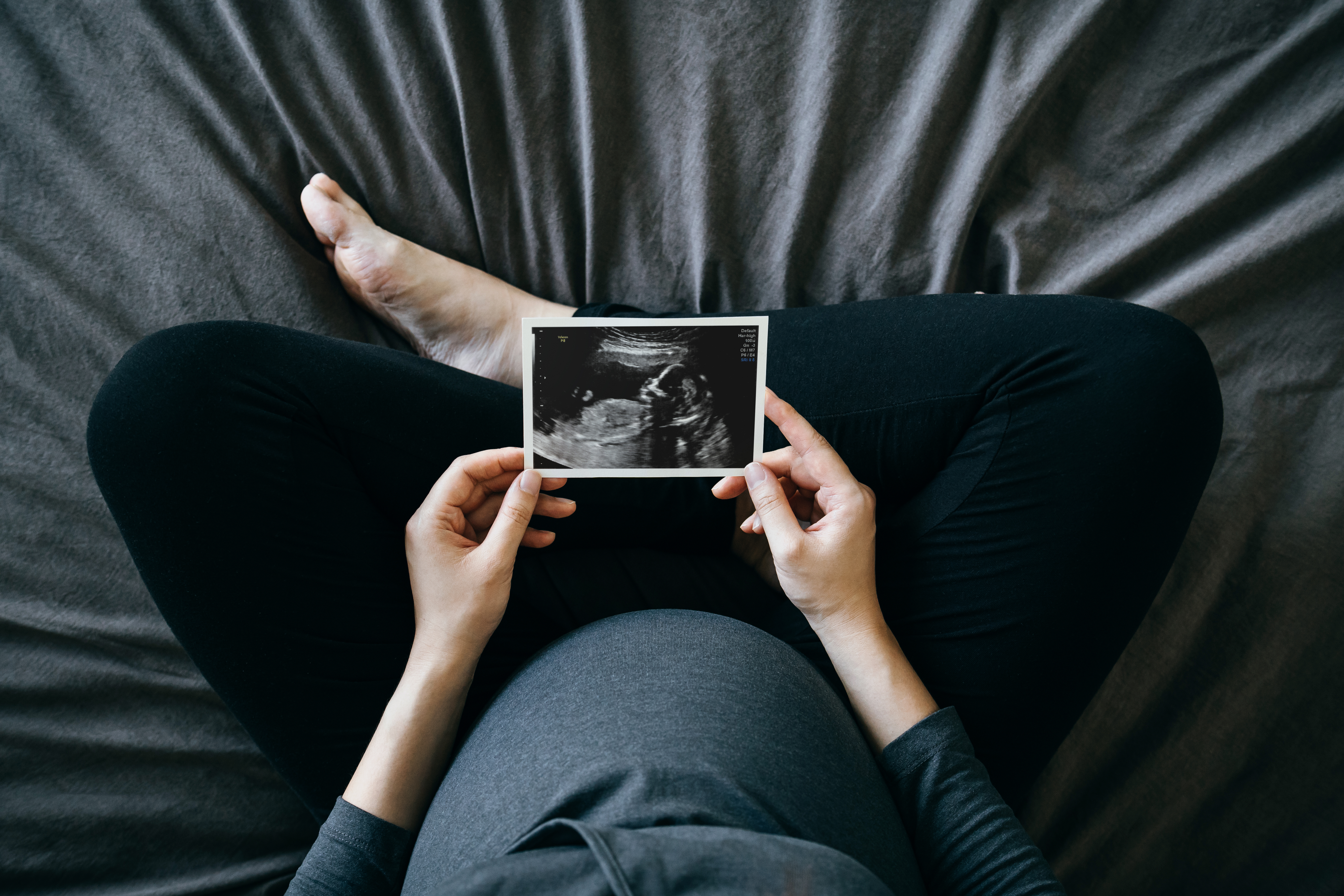 The woman discovered she was pregnant. | Source: Getty Images
The Man Thought His Wife Cheated on Him
The man thought there was no way he was the father, especially with all the safety precautions they'd taken through the years. For a while, he believed she cheated on him.
Before the arrival of their child, they had two prenatal paternity tests. Each test confirmed that he was the father.
Throughout the pregnancy, the man and his wife had several conversations about how their life would change because they never planned on having kids. He insisted on getting an abortion, but his wife was against it.
When the baby was born, they had another DNA test to be 100% sure. Without surprise, the test confirmed that he was indeed the dad.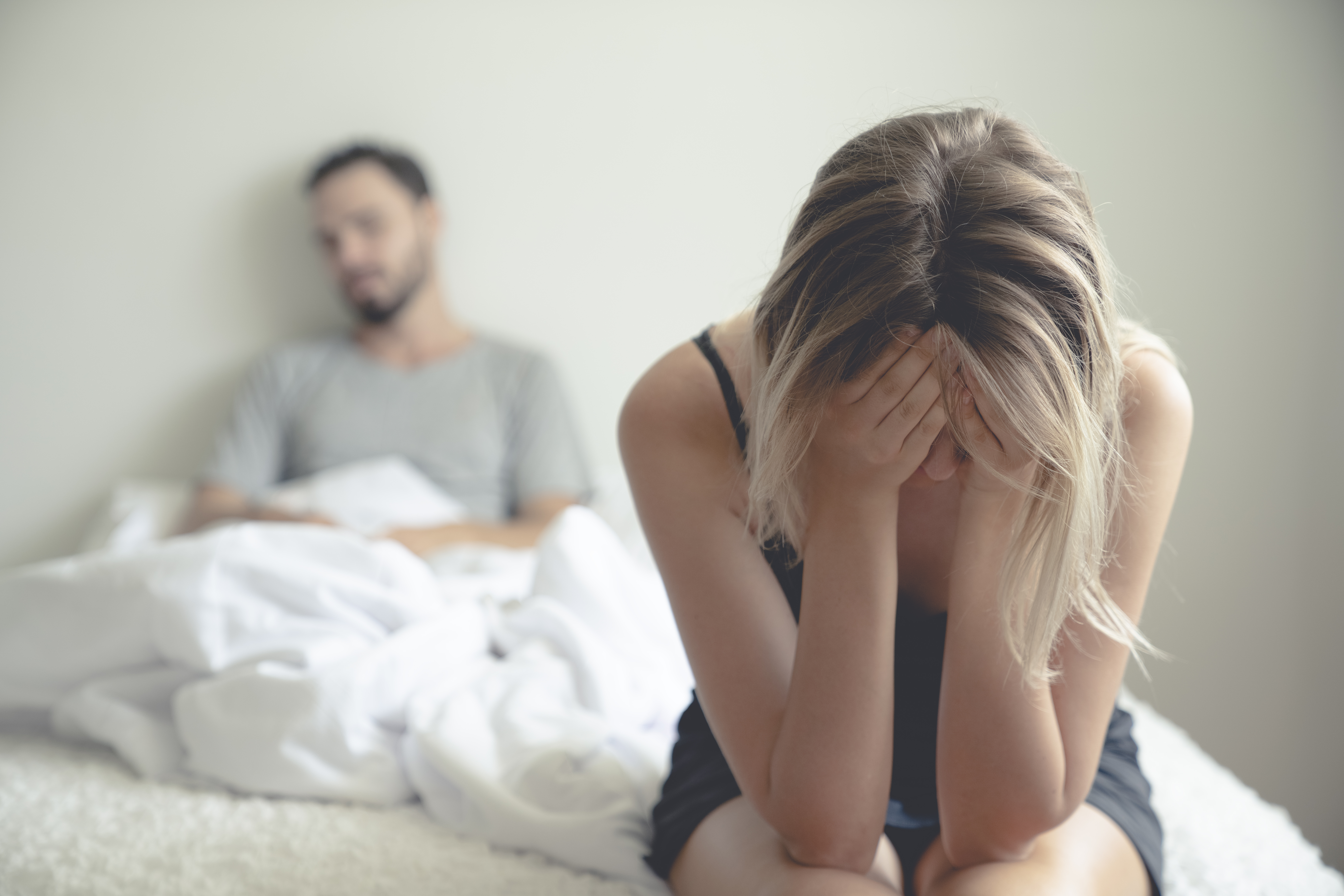 The man and woman just couldn't get along. | Source: Getty Images
The Man Thought He Could Give It a Chance, But He Couldn't
Things stayed the same when their son arrived. The man had no interest in being a father, and even after months of therapy, they weren't on the same page.
"Honestly, it's just not where I wanted to be, her and I decided we were on two very different paths with no reconciliation possible. He's almost gonna be 4 months old, and I just recently moved out while we proceed with the divorce," the man admitted.
After he moved out, the woman dealt with their son alone. Her sister sometimes helped, but the man never involved himself in anything.
The woman went through her pregnancy alone. | Source: Getty Images
The man acknowledged he'd still need to pay child support but left the court to decide how much he needed to pay. Talking about it, he said:
"That's as far as I'll be involved in his life."
When the man returned for more of his belongings, his estranged wife looked at him, defeated. She complained about how difficult it was to raise a child alone, saying it'd be easier if the child's dad came around more often.
"When did I say I ever would?" the man asked. The woman was stunned and couldn't believe what was coming from her ex-husband's mouth.
The woman told her sister about what happened, and the man got an earful afterward. Despite that, the man moved on with his life and stood firm in his decision not to be in his son's life.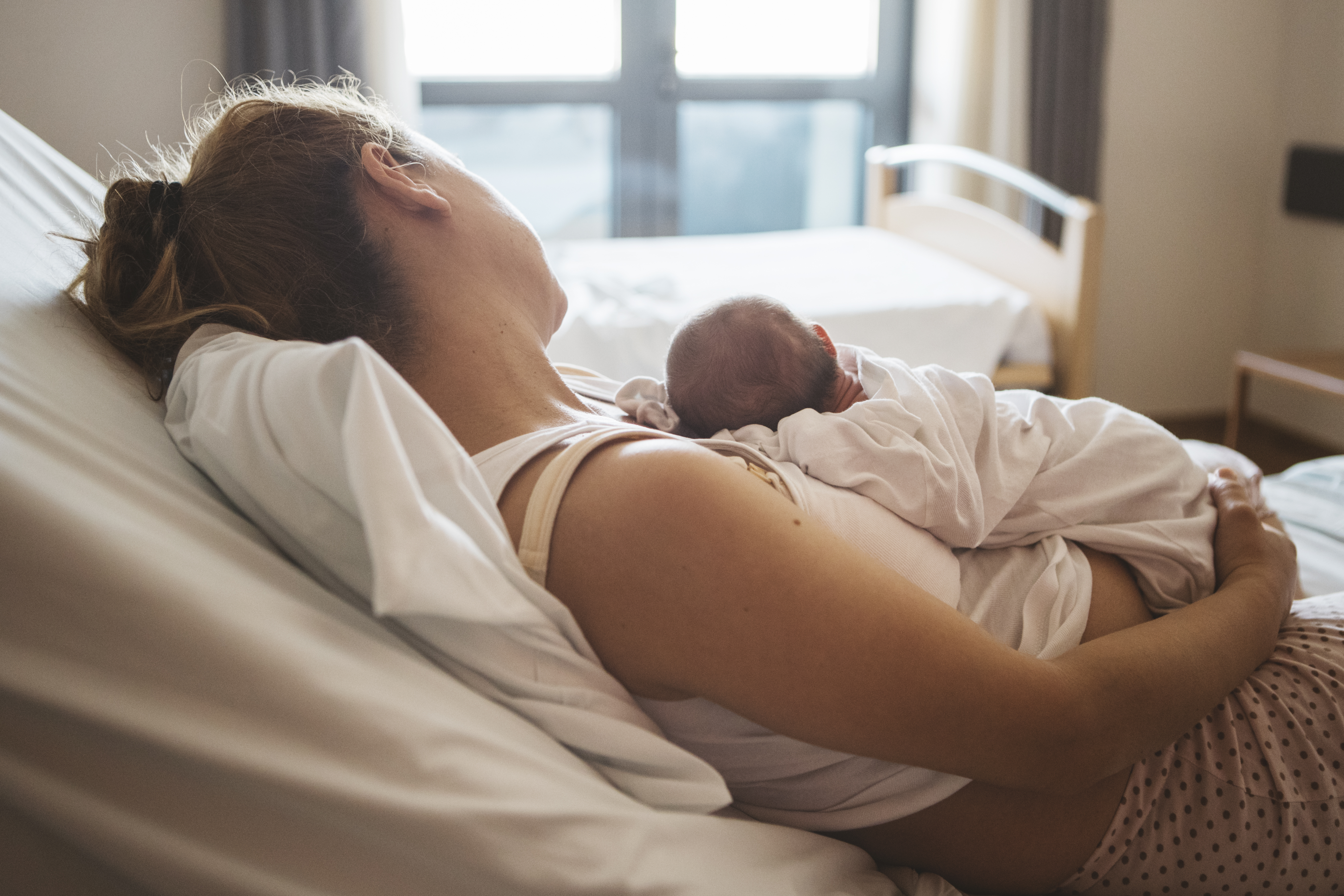 The woman had to care for her son alone. | Source: Getty Images
People see divorce as an easy way out of a difficult situation. In a similar story, a man told his wife he was filing for divorce the morning after their wedding. Click here to find out why.
Read More: World News | Entertainment News | Celeb News
Anomama