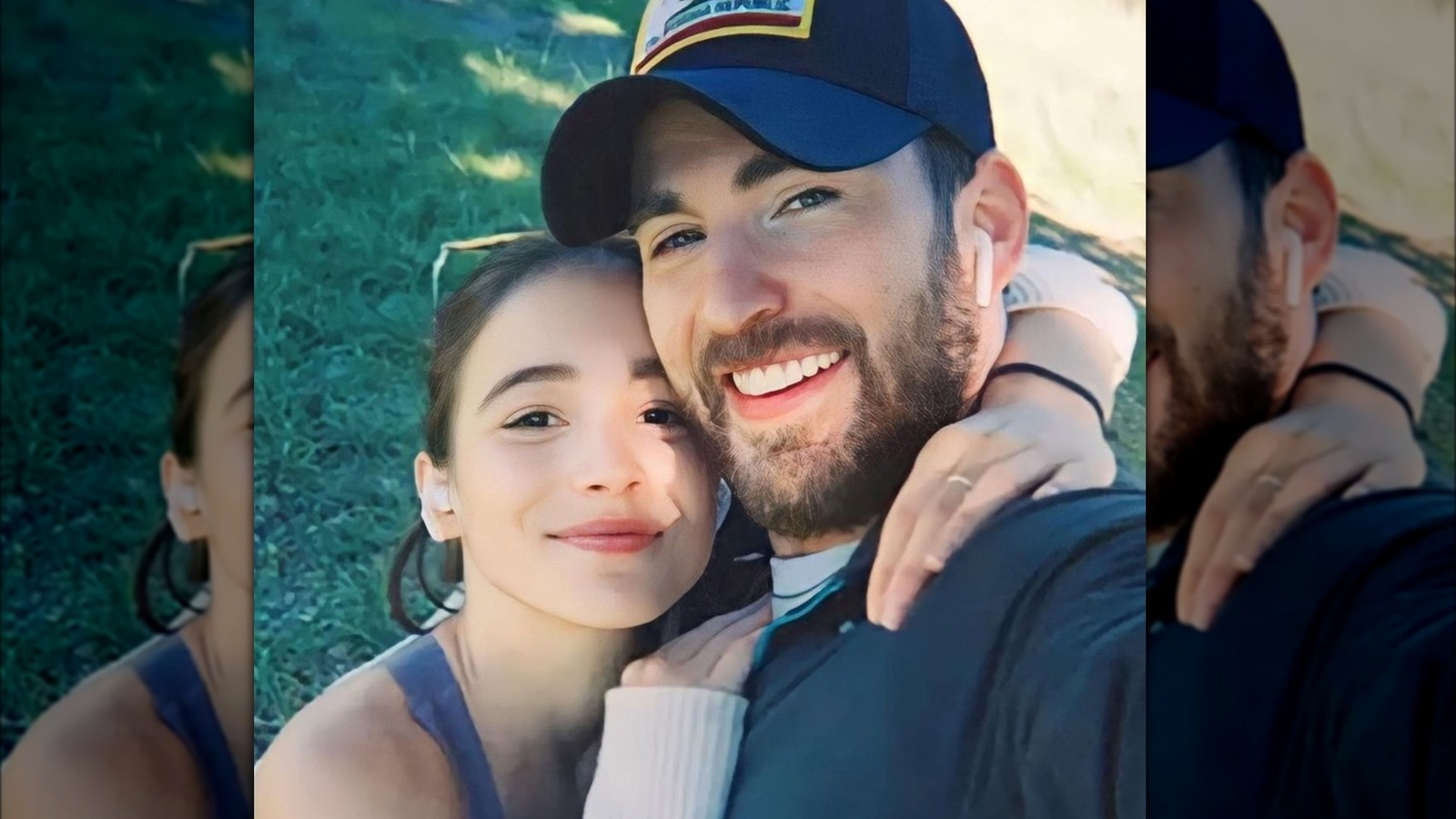 Susan Trombetti, matchmaker and CEO of Exclusive Matchmaking, spoke to Nicki Swift about the 16-year age difference between Chris Evans and his new wife Alba Baptista. The matchmaking expert felt the age discrepancy would nearly be a moot point if Baptista had already lived through her 20s. "It wouldn't matter as much if she was 10 years older," Trombetti said.
Although some fans had voiced concerns with the age gap between the newlyweds, Trombetti put it into perspective by comparing it to the relationships of another A-lister. "While this isn't unheard of, and it certainly doesn't reek of Leonardo DiCaprio, she is missing out on a lot of life stages that he has already lived," the matchmaker told us. "I think it helps because while they are living a quiet life, they are still living a life in a bubble so outside influences are mitigated," Trombetti added. In January, as the relationship between the couple went public, a source spoke about how Evans and Baptista preferred to keep things low-key. "They spend most of their time at his place in Massachusetts and love the quiet life there, surrounded by nature and away from the spotlight," the insider told Us Weekly at the time.
While Trombetti had slight concerns about Baptista missing out on the full experience of her 20s, the matchmaker believed the discourse around the marriage would eventually change. "On the flip side, the older she gets, the less the age difference will matter," the matchmaker added.
Read More: World News | Entertainment News | Celeb News
Nicki