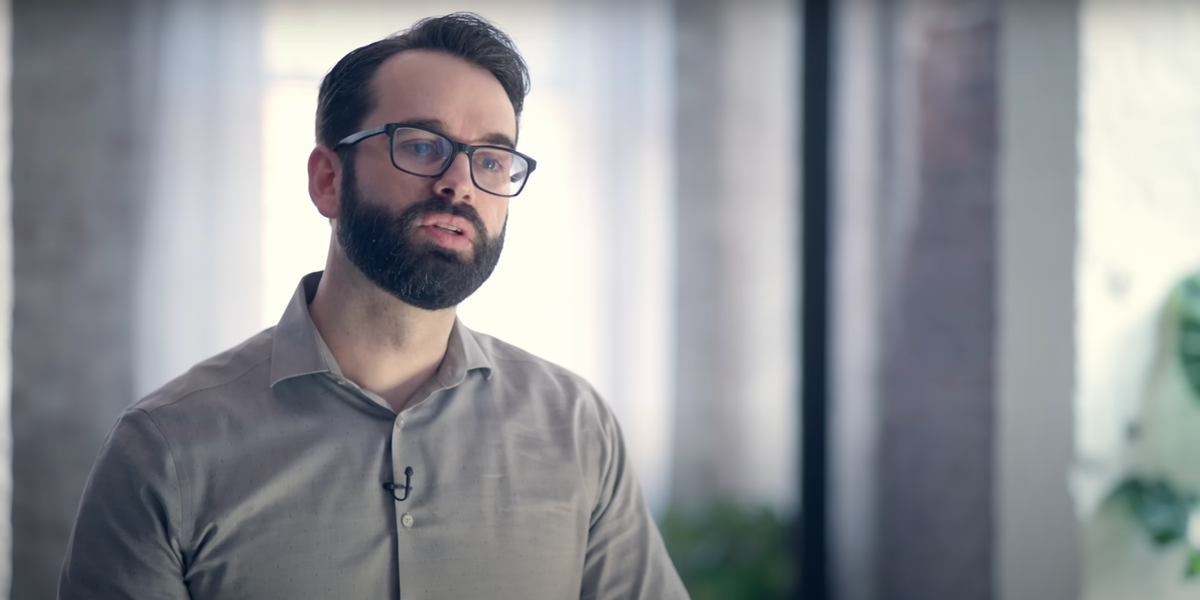 Conservative commentator Matt Walsh of the Daily Wire has offered to respond to Rolling Stone's request for comment on one condition — the reporter must "define the word 'woman.'"
Walsh shared a screenshot of an email containing the outlet's request for comment.
"My name is Nikki McCann Ramírez, and I'm a politics reporter with Rolling Stone. We are reaching out because my colleague, EJ Dickson, and I are working on a piece about right-wing influencers increasingly focusing on posting transphobic content, and we are citing Mr. Matt Walsh as an example, as we have noticed he has centered much of his content around transgender individuals in the past several years," the email read.
"Would he like to provide comment regarding why he has made this topic an area of focus, and what initially drew his attention to it? Please let us know by tomorrow EOD if Mr. Walsh would like to add anything to our piece," the email stated.
Walsh offered to furnish a comment, but only if Ramírez first defines "woman."
"We got this email from @NikkiMcR, who used to be a shill for Media Matters and has since moved on to being a shill for Rolling Stone," Walsh tweeted. "Nikki, I will provide a comment for your hit piece if you can define the word 'woman.' Send me your definition and I'll send my comment. Deal?"
Walsh, an outspoken opponent of radical leftist gender ideology, was behind the "What is a Woman?" documentary that exposes the absurdity of the left-wing, gender-bending zeitgeist.
Some leftists have even made the preposterous claim that anyone who claims to be a woman is a woman.
"That's not a definition," Walsh recently noted after former Ohio state Sen. Nina Turner made such a claim. "By that logic, anyone can be anything and no words have any meaning," he noted.
Like Blaze News? Bypass the censors, sign up for our newsletters, and get stories like this direct to your inbox. Sign up here!
Read More: World News | Entertainment News | Celeb News
TheBlaze