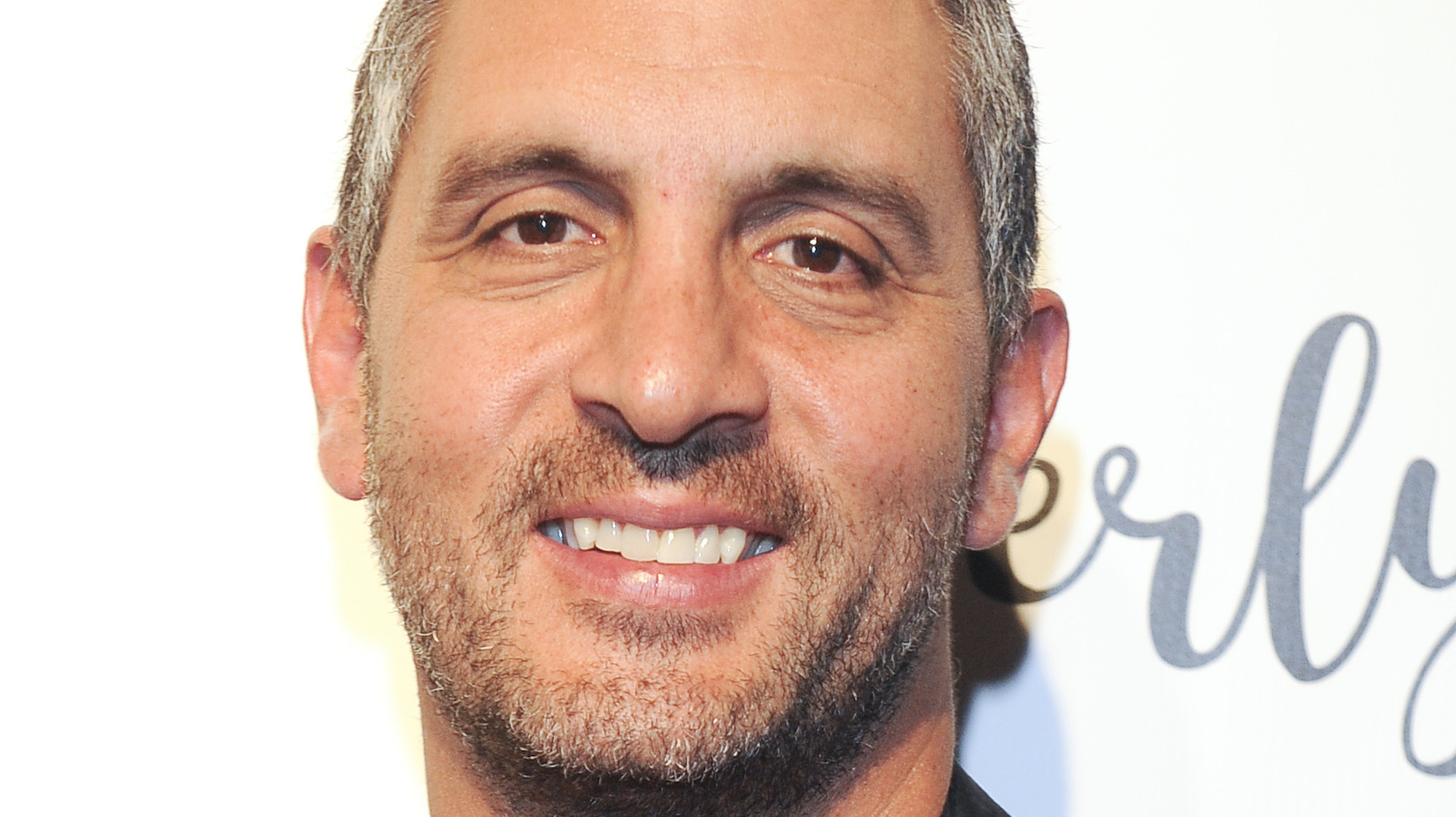 Mauricio Umansky may be the CEO of The Agency today, but once upon a time, he worked alongside brother-in-law Rick Hilton at Hilton & Hyland. And, years before he, ahem, terminated that contract, he, Hilton, and two other agents landed one impressive client: Arnold Schwarzenegger. Back in 2002, Entertainment Weekly estimated that the transaction for the actor's temporary Brentwood home was worth a whopping $11.9 million — and it set the stage for what would be a star-studded career for Mr. Kyle Richards.
Years on from working with Schwarzenegger, Umansky founded The Agency and worked alongside one of his agents to secure Lady Gaga's dream home in Malibu. Once again, the property came with a hefty price tag. According to the Los Angeles Times, it sold for $23 million.
If a movie star and pop icon weren't exciting enough, in 2015, Umansky added none other than NBA superstar Michael Jordan to his client database. Soon after news broke that Umansky would handle the transaction, TMZ Sports caught up with him to hear his thoughts on the deal. "I mean it's just such a privilege to … get hired by the great Michael Jordan," he gushed. He also added that he was honored that the basketball great had given "The Agency's sports and entertainment division an opportunity to sell his house." A hint to any fans of 'His Airness': at the time of writing, the home is still on the market.
Read More: World News | Entertainment News | Celeb News
Nicki