Melissa McKnight is a British-American actress. She might be known as the actress who was previously actor Matt LeBlanc's wife, but the 57-year-old is a star in her own right.
Mellisa McKnight is mainly recognized as the ex-wife of famous American actor Matt LeBlanc, who's well-known for his role in the popular sitcom "Friends." The couple had a short marriage which lasted for a few years.
But besides being the ex-wife of one of Hollywood's stars and an actress, McKnight is a star in her own right. Here's what we learned about McKnight, who's more than just an actress.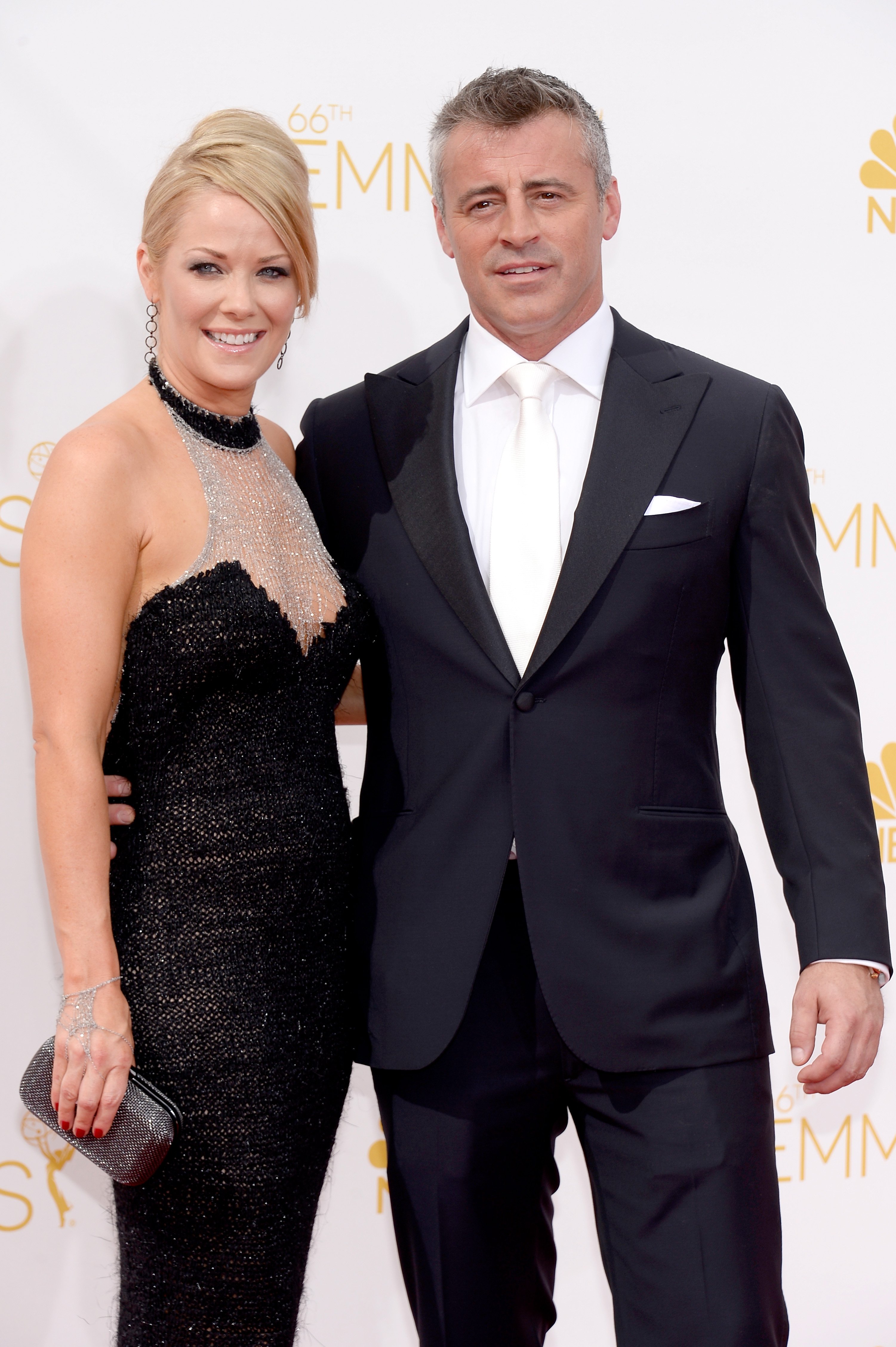 Melissa McKnight and Matt LeBlanc at the Nokia Theatre on August 25, 2014. | Source: Getty Images
Who Is Melissa McKnight?
Born Melissa Sue McKnight on March 10, 1965, in the U.S., Melissa McKnight is an actress and TV personality. She's known for her appearances in 2001's "Triangles and Tribulations" and "VH1: All Access," and "The 31st Annual People's Choice Awards" in 2005.
Besides acting, McKnight was a model and appeared in numerous magazines. She has also worked with agencies like Elite Models in New York City. Before the actress tied the knot with actor LeBlanc, she married filmmaker Anthony Esposito.
The pair welcomed two children during their marriage; Tyler and Jacquelyn. McKnight's kids are all grown up, with her son Tyler now working at a recording studio as a sound engineer. Her daughter Jacquelyn graduated from FIT in 2016.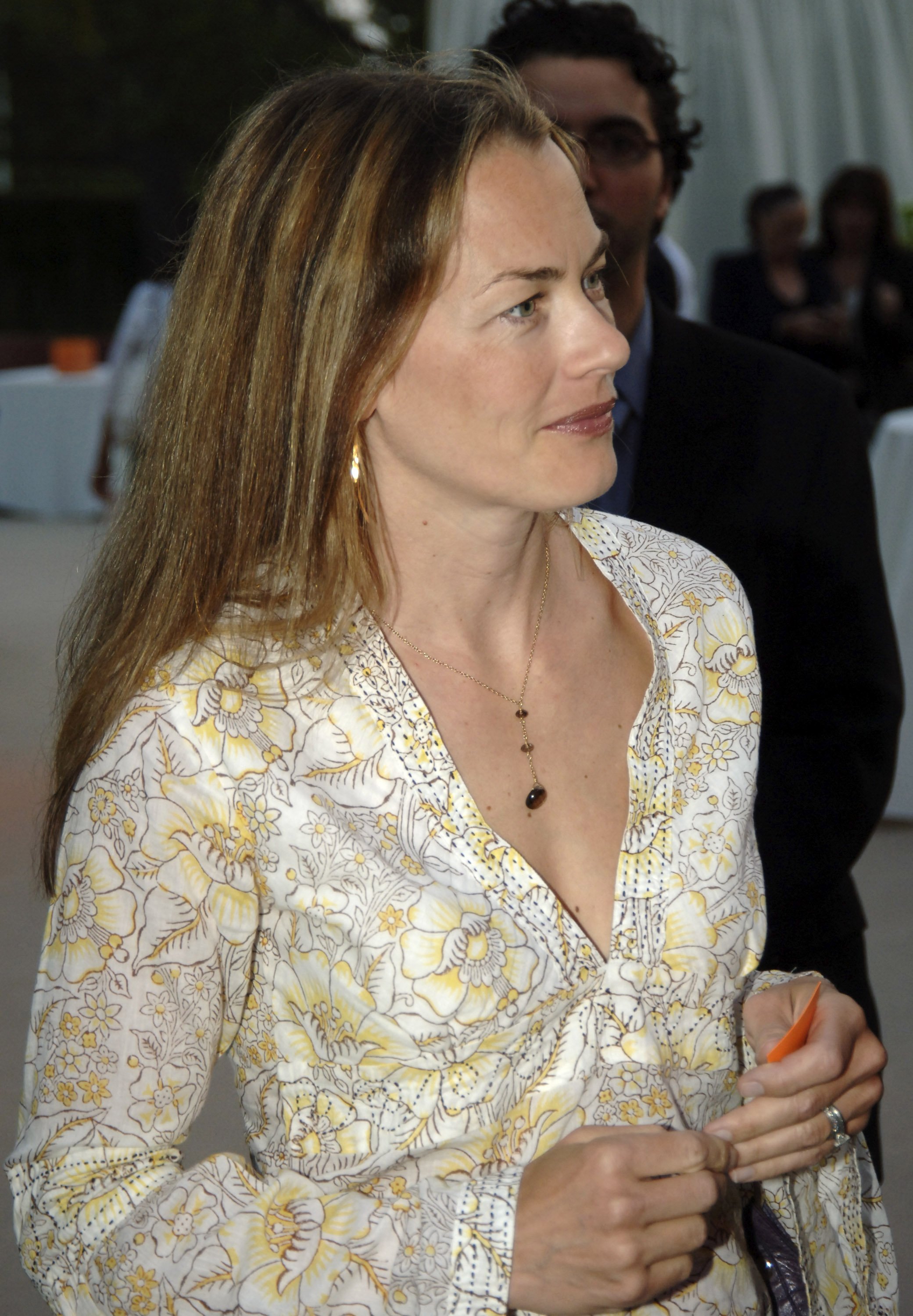 Melissa McKnight during The Comeback HBO Los Angeles Premiere – Arrivals at Paramount Theater in Los Angeles, California, | Source: Getty Images
LeBlanc has remained close to his stepkids despite the divorce from their mother. He even had dinner with Jacquelyn before her graduation. The actor spoke more about his stepdaughter during an interview with People. He revealed the program she was doing and expressed that "she's a really hard worker" and was proud of her.
Melissa Gave Birth to Matt's Only Biological Child
Melissa McKnight was Matt LeBlanc's wife for three years after they married in 2003. The 57-year-old first met LeBlanc in 1997, a year after her first marriage ended. They were introduced through her friend Lou Diamond Phillips, an actor.
The actors welcomed one child together, a daughter they named Marina Pearl LeBlanc. Marina was born on February 8, 2004, and is currently 18 years old. The "Joey" star has been open about how the day his daughter was born was an incredible day for him.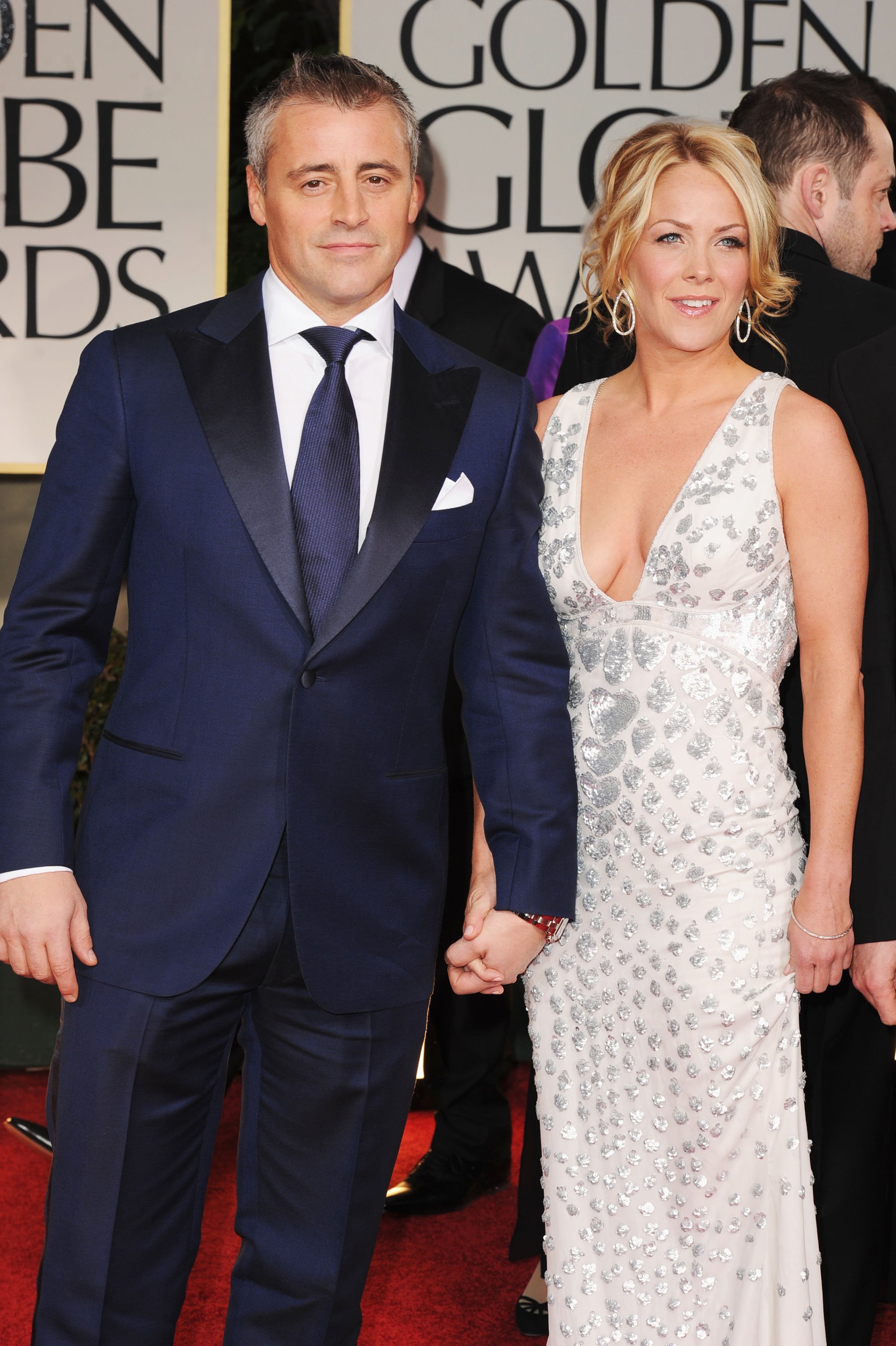 Matt LeBlanc and Melissa McKnight at the Beverly Hilton Hotel on January 15, 2012, in Beverly Hills, California. | Source: Getty Images
In early 2016, Marina's dad revealed during an interview with The Mirror how he instantly fell in love with his daughter. He revealed:
"I remember when my daughter, Marina, was born. The second I laid eyes on her, I was in love, and I had never felt that way before. I couldn't believe it. I knew from that moment there was nothing that would ever stop me from loving her — even if she crashed my Ferrari."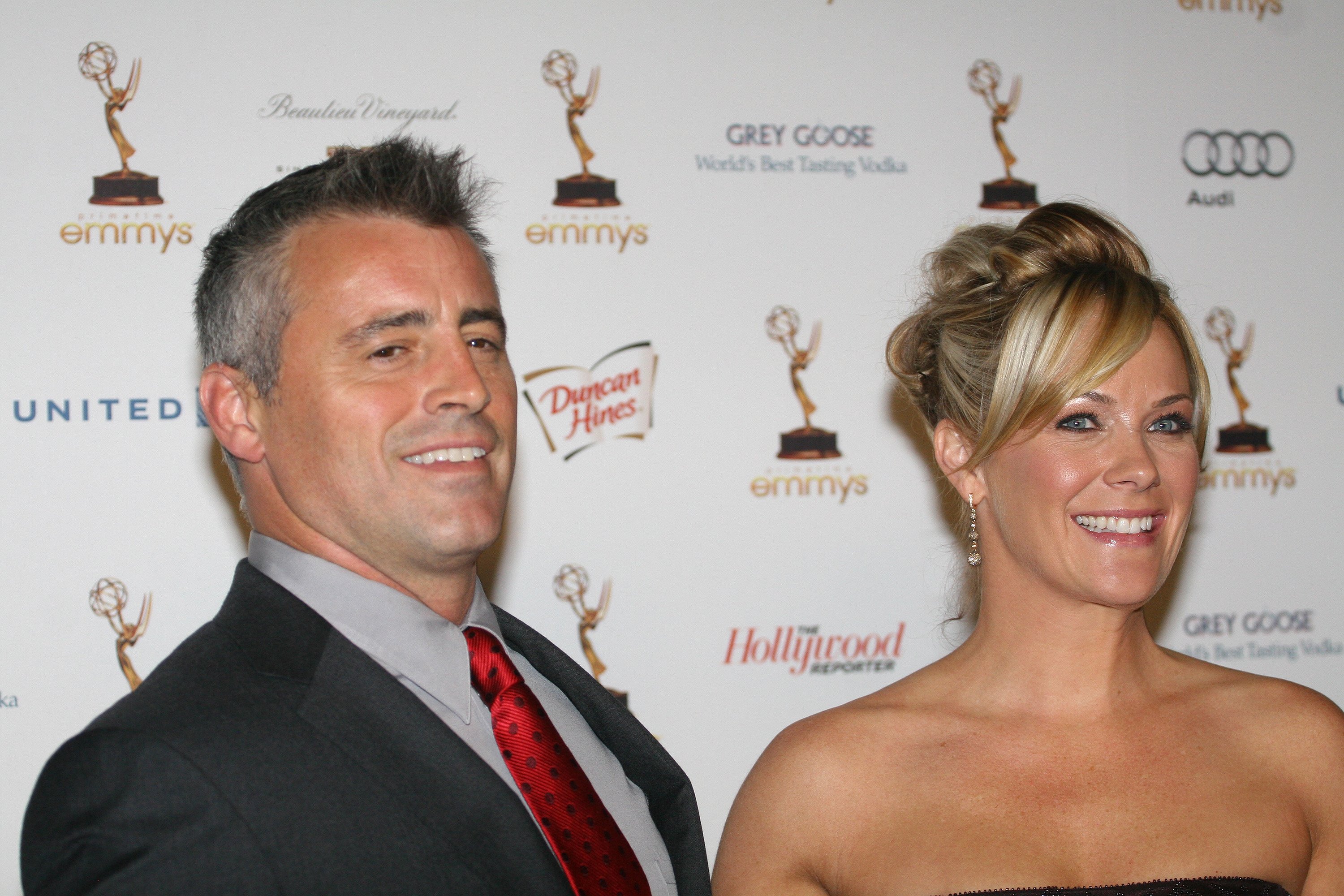 Matt LeBlanc Melissa McKnight at the Pacific Design Center on September 16, 2011, in West Hollywood, California. | Source: Getty Images
The 55-year-old was so excited about being a dad that he even stepped back from Hollywood to spend more time with Marina. He said the break gave him a chance to think and spend time with his daughter, which made him "realize how much I missed her." It also helped his career, as he realized that he needed to balance "work and play."
The doting dad once revealed that his daughter loves performing and singing and said, "she has a beautiful voice." Marina's father also told her other interests included "horses and Rihanna."
When Did Melissa and Matt Divorce?
Matt LeBlanc unexpectedly filed for divorce from his wife Melissa McKnight in 2006. The news shocked McKnight, with her longtime friend Kelly Phillips revealing that "it was very sudden" and that the actress "was absolutely blindsided by what transpired."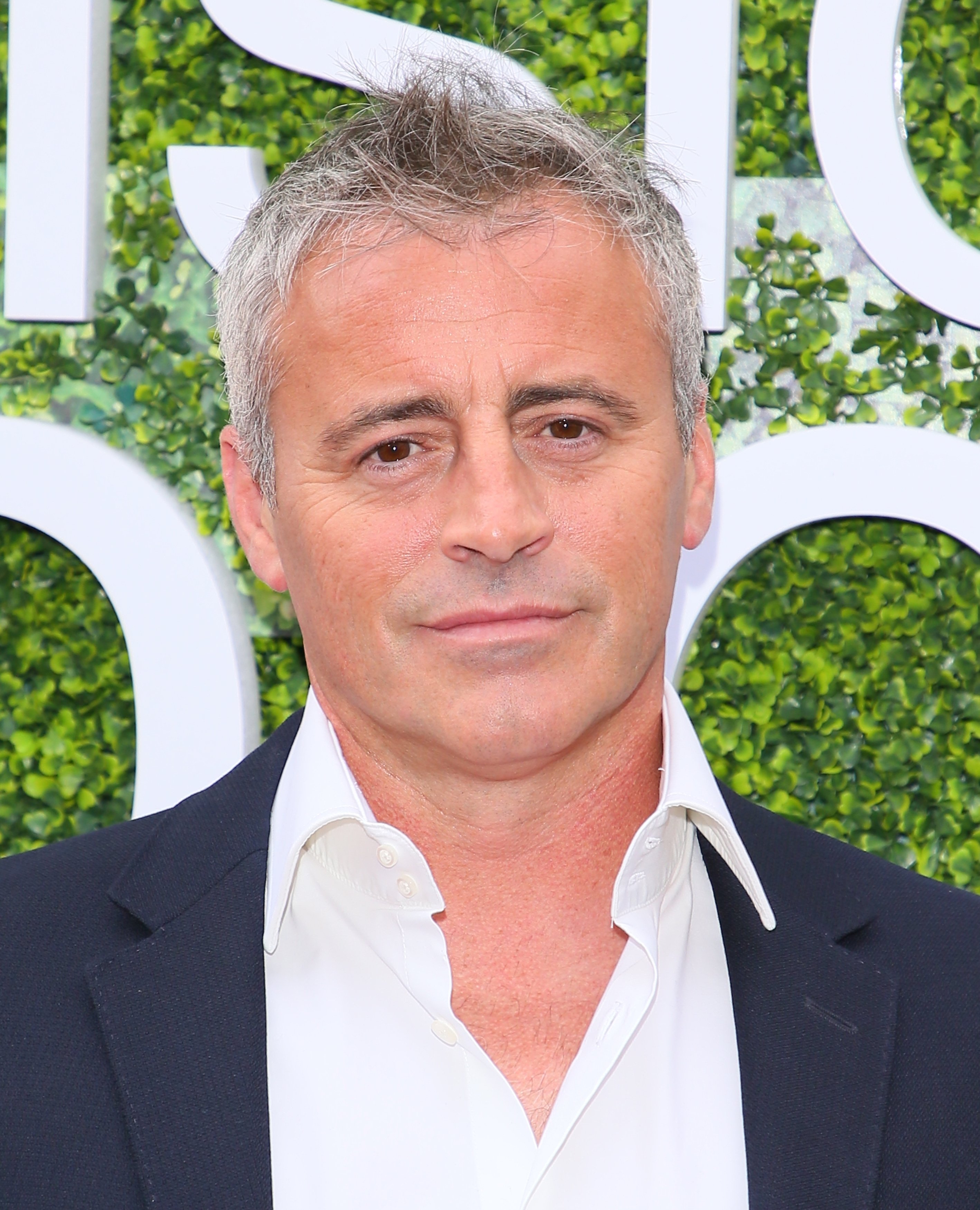 Matt LeBlanc attends the 2017 Summer TCA Tour – CBS Television Studios' Summer Soiree on August 1 in Studio City, California. | Source: Getty Images
According to reports, trouble started when the "Joey" star unexpectedly announced in January 2006 that he was moving out of the home he was sharing with McKnight and their daughter in California.
A few months later, in March, McKnight accused the actor of being involved with another woman, and her husband admitted he was. The actor even brought his new partner Anders to the ranch house in Los Angeles that he shared with McKnight.
McKnight's friends said the actress was hoping for a reconciliation; however, on March 30, 2006, her husband's attorney called and told her that he was about to file for divorce. A friend of McKnight also revealed that "she wanted to do counseling or therapy." However, they said Matt LeBlanc was unwilling to work things out.
Read More: World News | Entertainment News | Celeb News
Anomama