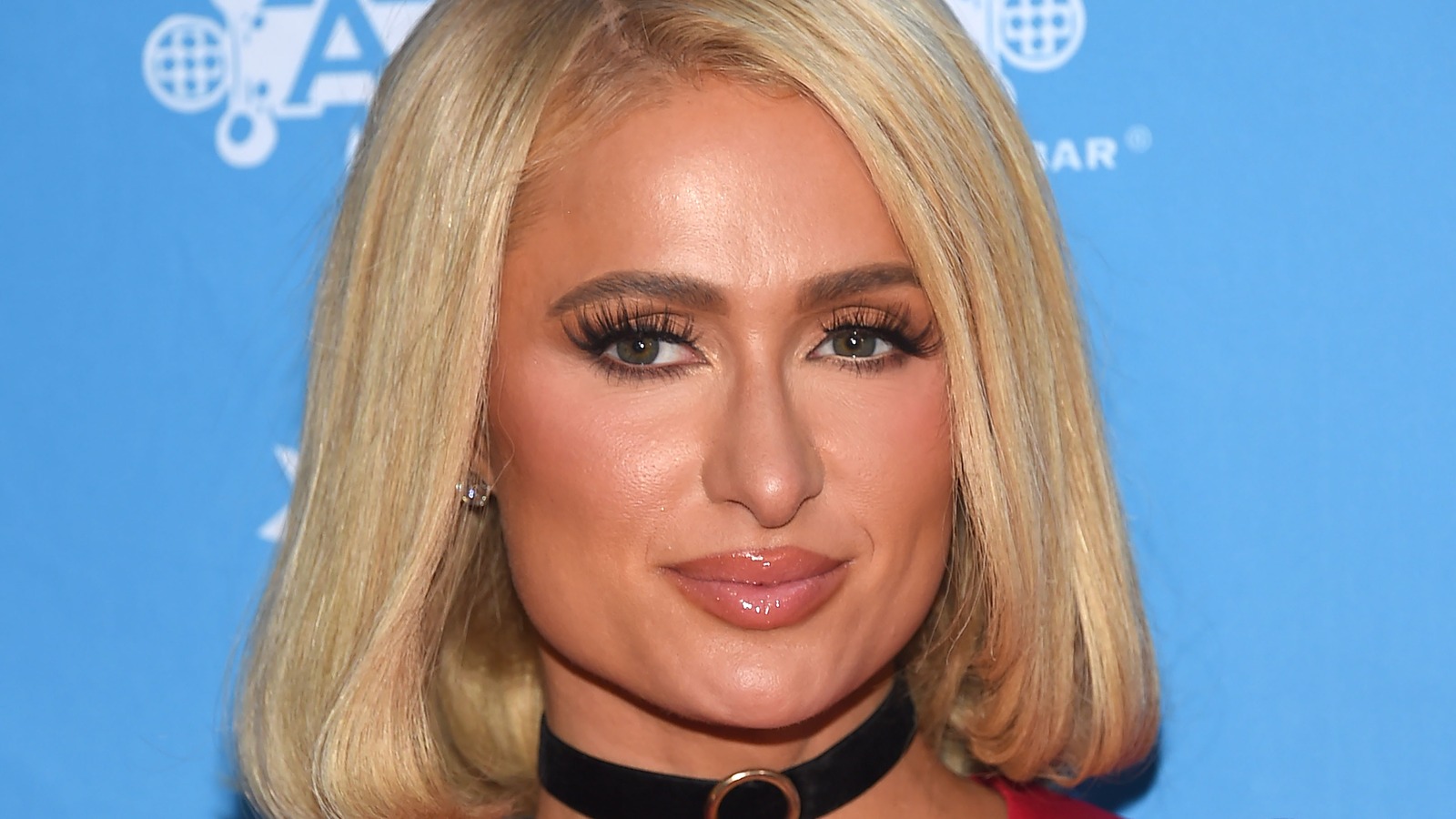 In her 2023 memoir, Paris Hilton expressed remorse for the offensive language she used in the past, though this section of the book arguably would have been more powerful had she not seemingly used her PTSD as an excuse for her ignorance, per PinkNews. In addition to using homophobic language, Paris also acknowledged using racial slurs and derogatory words for women — things we, unfortunately, already knew. Her most infamous scandal surrounding race happened in 2007, when TMZ published an article about Paris' use of the N-word and the F-word (the slur used against queer men). The page has since been removed, but the video they referenced remains on the Internet, and no apologies will ever erase it.
In the video, Paris and her sister, Nicky Hilton, are seen dancing to the Notorious B.I.G. song "Hypnotize," before Paris turns to the camera and drops the racist slur. She keeps dancing like nothing happened and then later on says, "F**kin' hoodlum broke, poor b***h from, like, Compton. Public school b***h!" As if the racist comments weren't enough, she also referred to a man she was dancing with using the aforementioned F-word. In another clip from that same time period, Hilton can be heard making both racist and antisemitic comments.
There are plenty of other instances of Hilton's offensive language, to the point where Jezebel collected all of the accounts — including details on other videos that have been deleted from various websites — in a 2020 think piece questioning why this part of Hilton's past isn't more heavily scrutinized.
Read More: World News | Entertainment News | Celeb News
Nicki