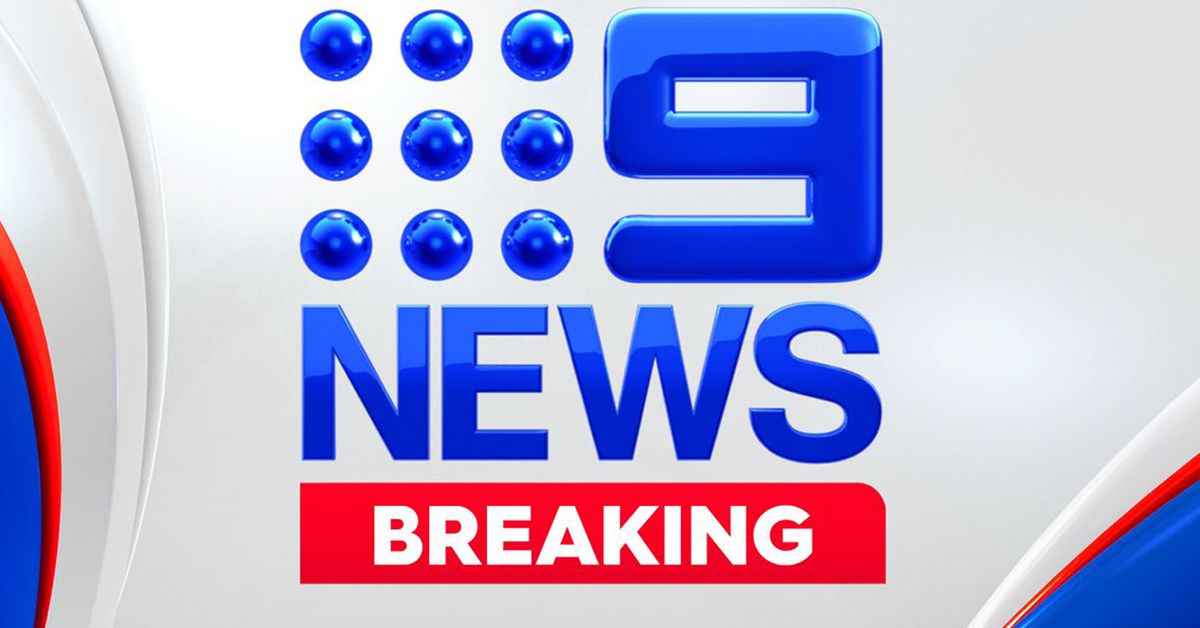 Queensland health authorities are urging people to stay home to avoid the spread of the highly contagious Delta variant.
"This outbreak, unfortunately, is escalating," Chief Health Officer Dr Jeannette Young said.
Four of today's new cases are from one family, she said.
"Don't leave home. We know that the Delta virus, the variant of the virus, is totally unforgiving. It really and truly spreads so rapidly."
She's urging people outside of Brisbane to come forward for testing amid fears the virus has moved beyond the south-east.
"I don't know where this virus has already moved to. So just because you live outside one of those 11 LGAs, don't feel comfortable.
"Make sure if you've got any symptoms, you come forward and get tested. And please, if you're due for a vaccine, go and get it. If you're due for your second dose, unless you're in quarantine – ring up and get advice. Go and get the vaccine."