Robert de Niro once dated a woman, Helena Springs, who told him the child she was carrying after they'd dated for a while was his. It took years for him to find out that the child wasn't his, but Helena still made demands from the actor.
Before Robert de Niro got into a troubled relationship with singer Helena Springs, he was married twice and welcomed children in the unions. His first wife was Diahnne Abbott, singer Gregory Abbott's cousin, born in 1945.
Diahnne was also an actress who starred in "New York, New York" and "Welcome to L.A." Some people might know her for her appearances in "Before Night Falls" and "Soliloquy," but she hadn't taken any roles in big movies in recent years.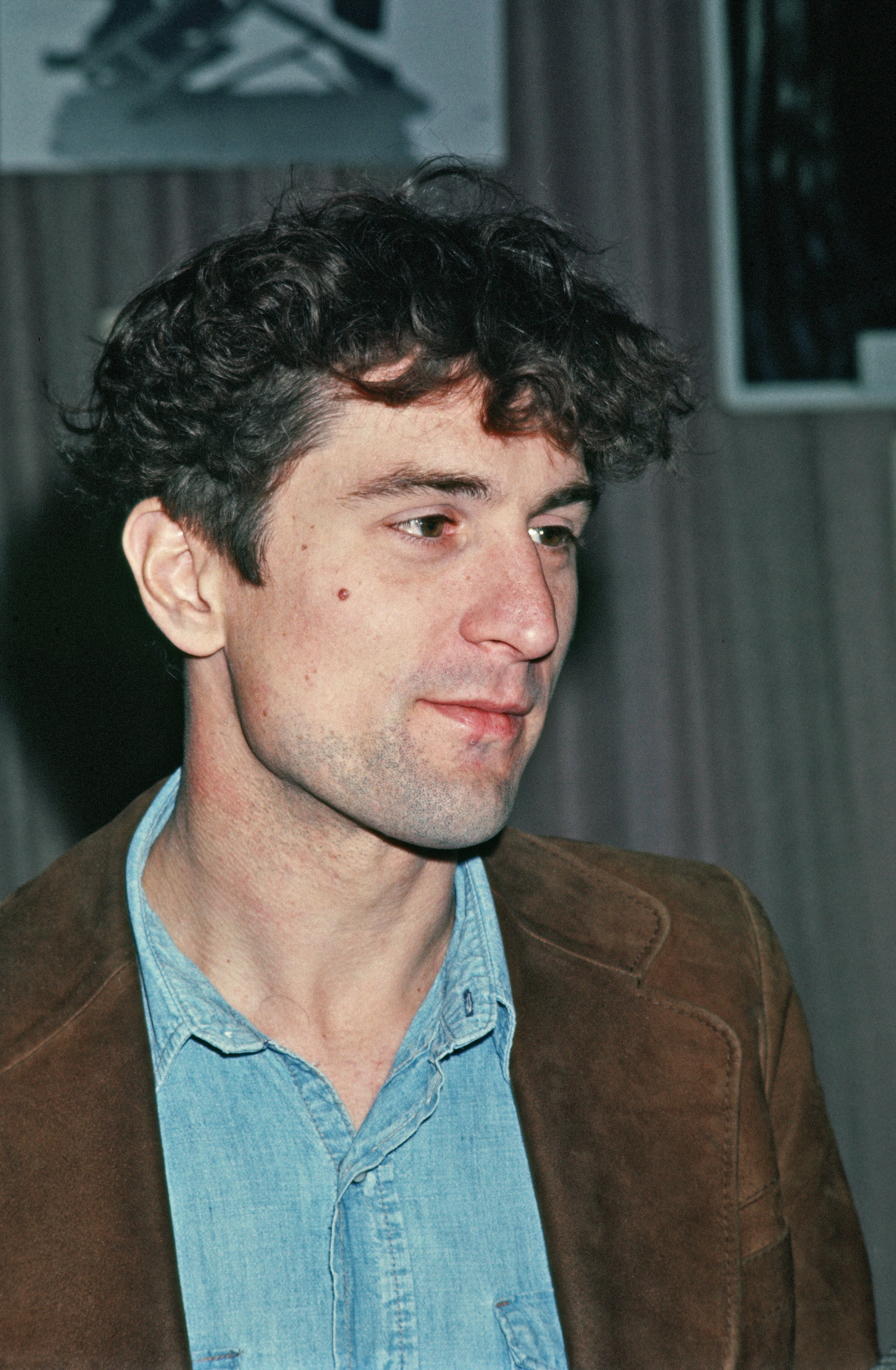 Robert de Niro during a night on the town circa the early-1970s in New York | Source: Getty Images
In 1976, after Diahnne had married Robert, they welcomed their first child together, son Raphael. The "Taxi Driver" actor became a father for the first time with his son but also adopted his wife's daughter, Drena, from a previous relationship before the couple went their separate ways in 1988.
In a previous interview, Drena shared that she didn't see her legendary father as a famous star. According to Closer Weekly, in 2021, Robert had six children whom he didn't like discussing in the past.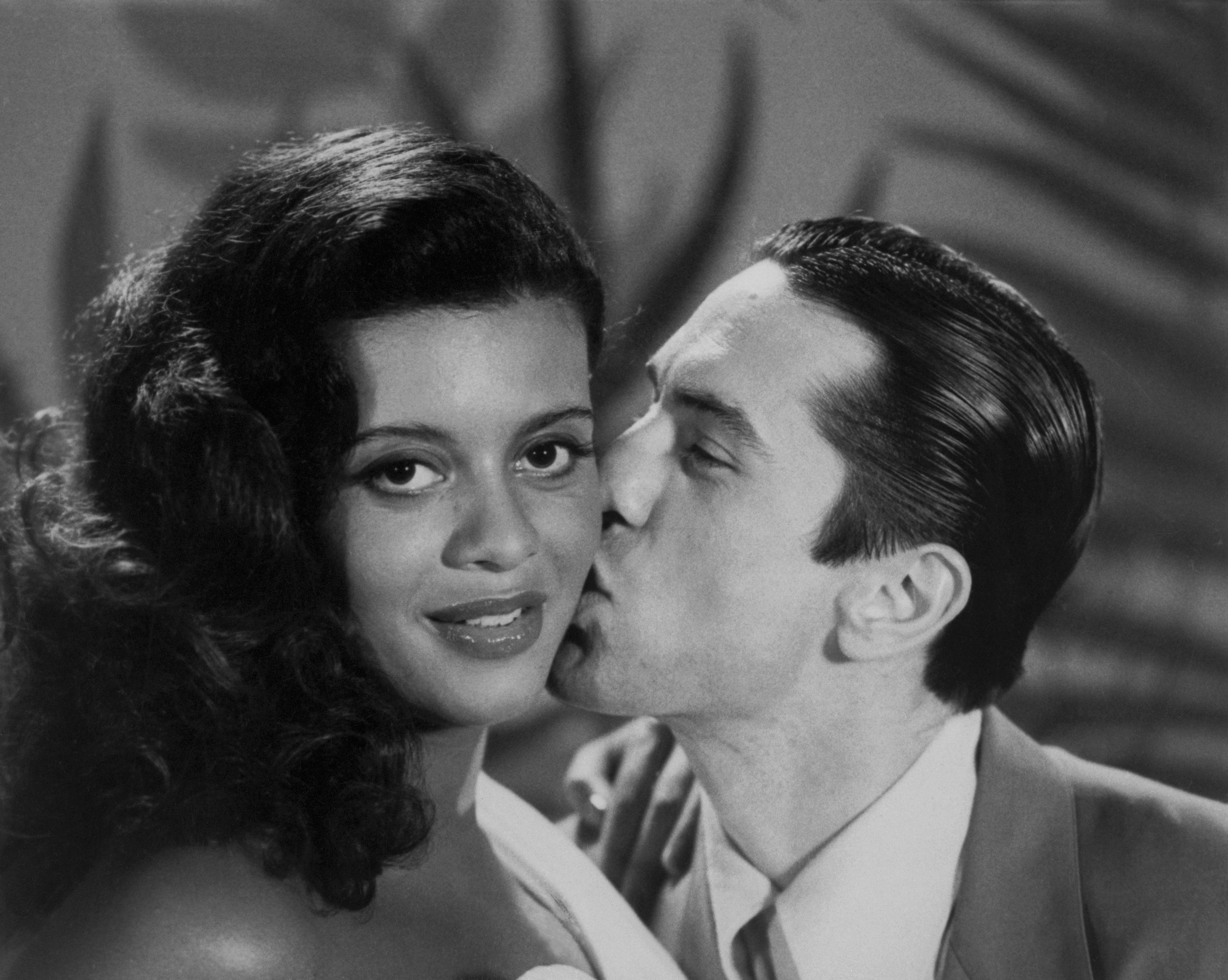 Diahnne Abbott and Robert de Niro on the set of the film "New York, New York" during location shooting in Los Angeles on April 26, 1977 | Source: Getty Images
The publication noted how supportive and loving he was to the brood. In 2019, the "Silver Linings Playbook" actor told Us Weekly that he loved his children and enjoyed being with them before jokingly adding:
"It's not easy. Sometimes it's fun and you love your kids, and sometimes you want to kill them!"
The Pregnancies Robert Experienced with Helena
In Shawn Levy's book, "De Niro: A Life," Robert's "torrid" relationship with musician, Helena Springs, was detailed. The star met the young singer after Robert followed her in his car in Los Angeles before demanding her phone number.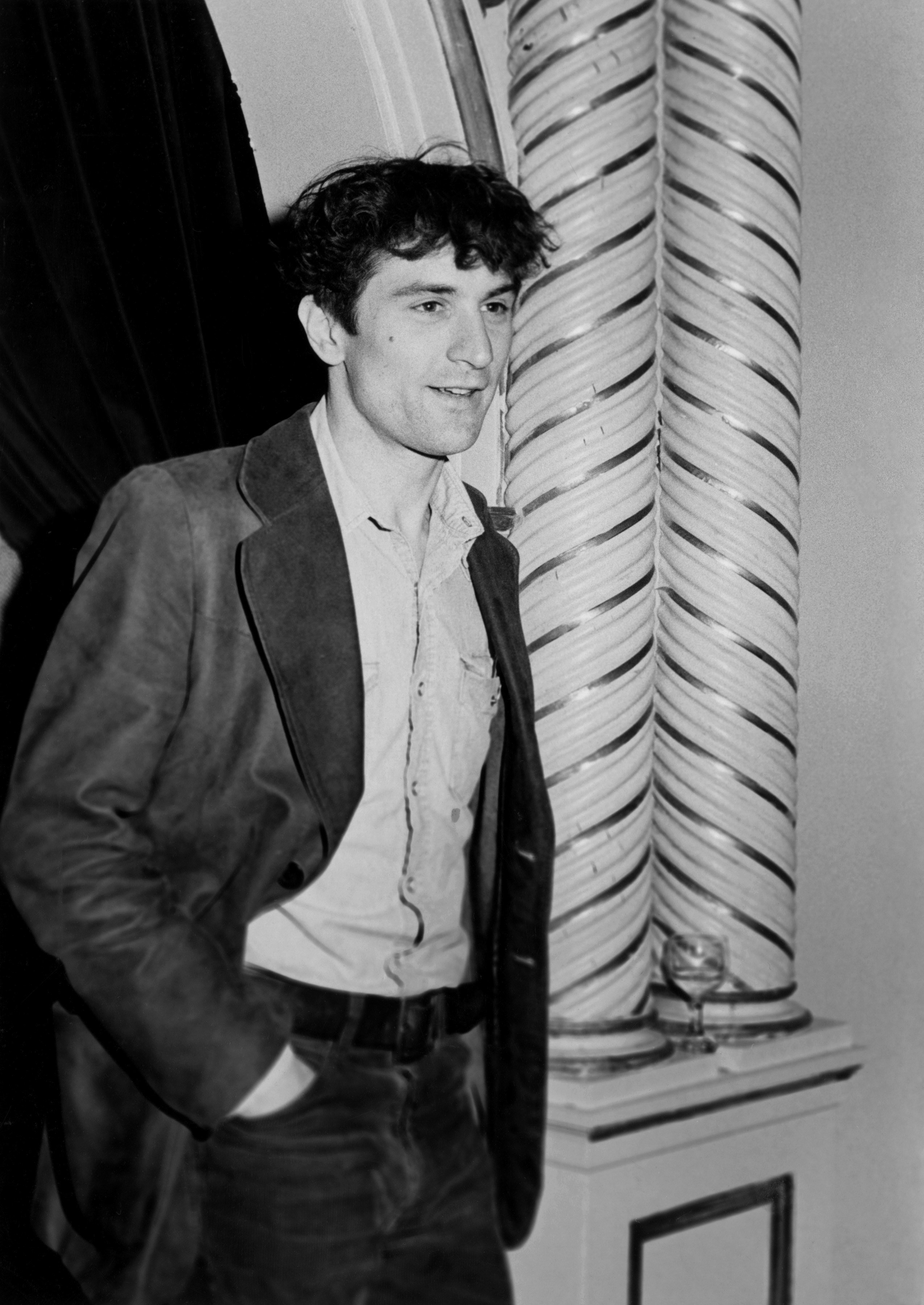 Robert de Niro on an outing circa the late-1970s in New York, New York | Source: Getty Images
The romance between Helena and Robert wasn't exclusive, and it concluded in bitterness when she became pregnant. Levy noted a pattern with the iconic actor: he started seeing different women since leaving his mother's house.
It was a thing for Robert to stalk beautiful women in his car until they stopped and he could give them his number. Helena was followed down San Vicente Boulevard; when she accelerated, he did the same, and when she slowed down, he followed suit.
The musician only pulled over when she saw Robert putting his hands in prayer, begging her to stop her car. When they finally spoke, he asked if they could go out on a lunch date.
Helena, then-22, was a backup singer for famous musicians like Bette Midler, Elton John, and Bob Dylan. Upon realizing who Robert was, she agreed to a dinner date, and instead of going their separate ways afterward, they ended up spending the night together.
Over the years of their relationship, Helena became pregnant twice, but with the first one, she didn't tell the star and aborted it. The singer fell pregnant again in 1981 and wanted the baby, so she informed Robert.
However, the news was allegedly unwelcomed, and he would have "ugly and intimidating conversations and encounters" that were aimed at convincing Helena to terminate her pregnancy, with the musician stating:
"It was mental abuse."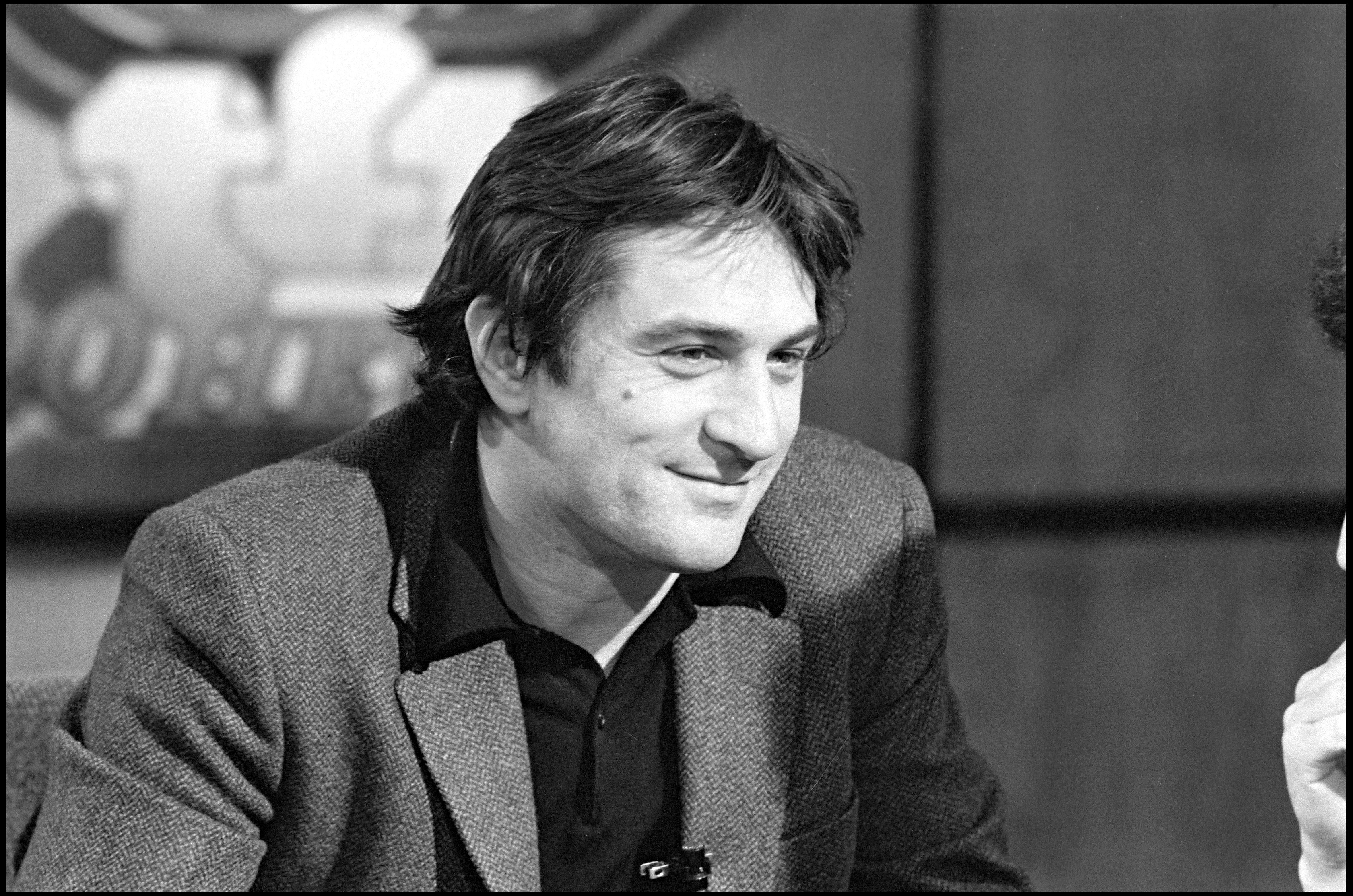 Robert de Niro at the evening news of channel Tf1 on February 12, 1981 | Source: Getty Images
Helena continued with the pregnancy despite the actor's stance. Little did "The War with Grandpa" star know that the child's birth would continue to cause him stress over the years, and he'd get taken to court because of her.
Robert's Change of Heart about His Possible Child
Helena gave birth to her daughter, Nina, on July 1, 1982. She claimed Robert gave her $50,000 to assist her with the little girl's care and to set up the baby room, but that was the only money she ever got from him, with Levy writing:
"He drew the line at providing her with his medical history or a blood sample, fearing that she didn't merely want to be able to fill in the gaps in the baby's medical records as she said…"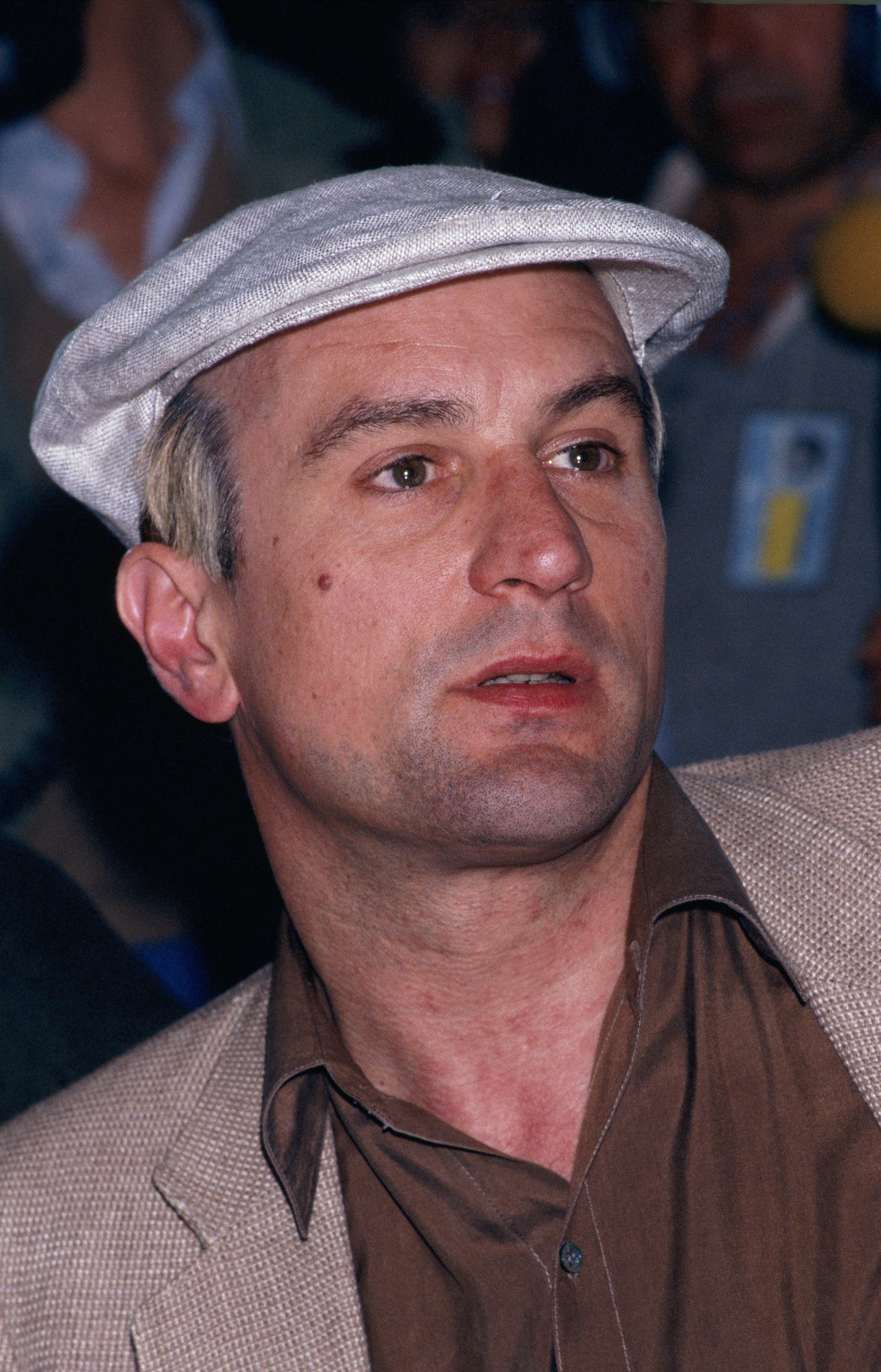 Robert de Niro at the Cannes Film Festival on May 5, 1984 | Source: Getty Images
The iconic actor thought Helena was after getting more money from him. The songstress had low self-esteem, preventing her from asking for further assistance from the "Joker" star.
Helena explained how Black women were used to being courted by famous, handsome, and wealthy white men, so they never refused anything the men wanted. Sadly, there was no relationship between the star and Nina.
Helena [Lisandrello] still wanted the Academy Award-winning star [Robert de Niro] to pay child support because he'd told Nina [Springs] he was her father.
Robert stayed for three years without seeing his alleged child, but that wasn't the last contact he would have with Helena. According to Levy's book, Helena alleged that she and the actor got back together in the 1990s.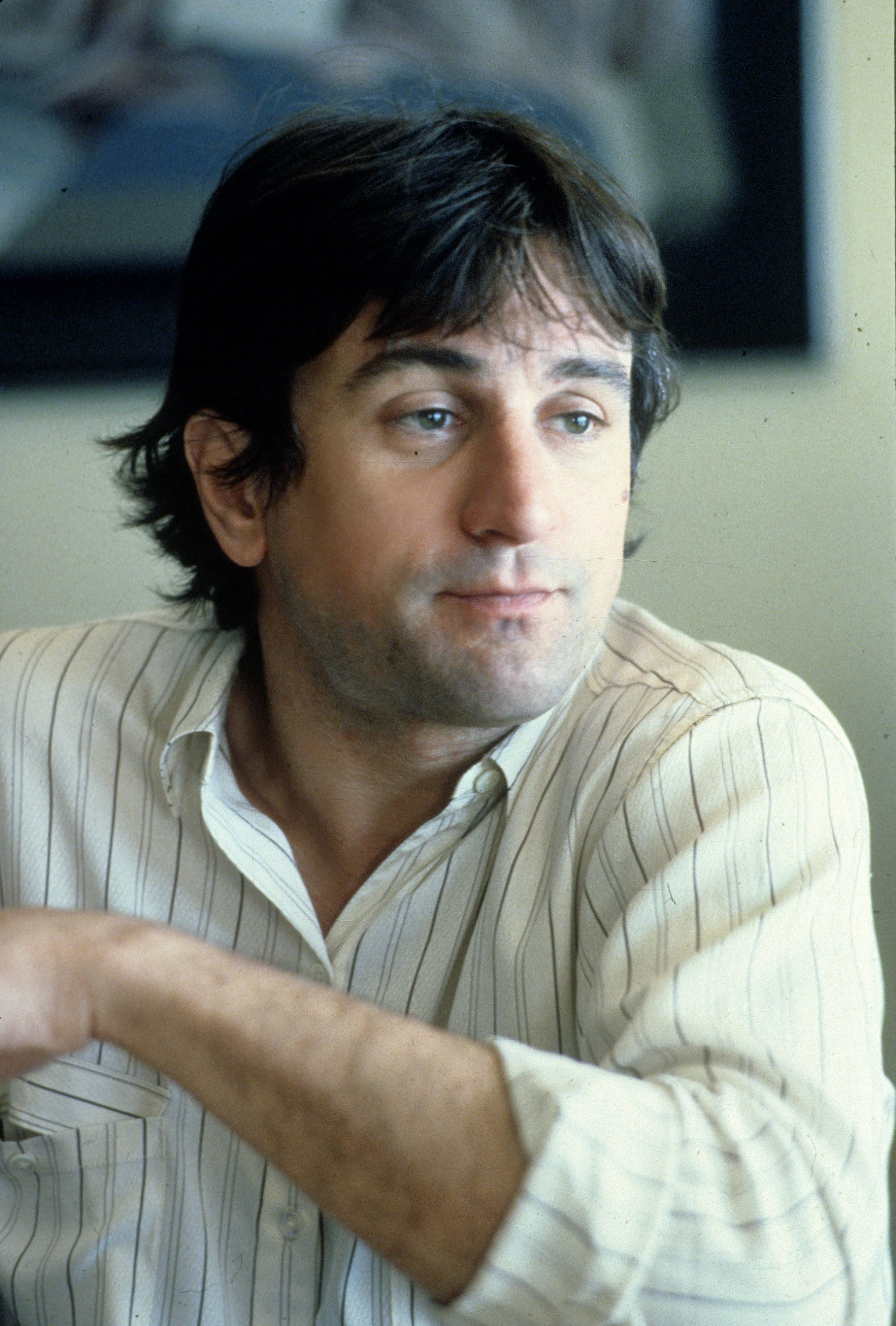 Robert de Niro circa 1981 in Rio de Janeiro, Brazil | Source: Getty Images
The "American Hustle" star reconciled with the singer after he started longing to see more of Nina. She confirmed that the actor had refused to take any DNA or blood tests, but he later had to yield to the courts.
Helena and Robert's Court Battle and Determining Nina's Paternity
In 1992, ten years after Nina's birth, blood tests determined that Robert wasn't the little girl's father. The tests were done after Helena filed a paternity suit against the actor, with the singer's lawyer stating:
"The blood tests came back negative for De Niro. . . He is not the girl's biological father. But we're claiming he is the father by (legal principle)."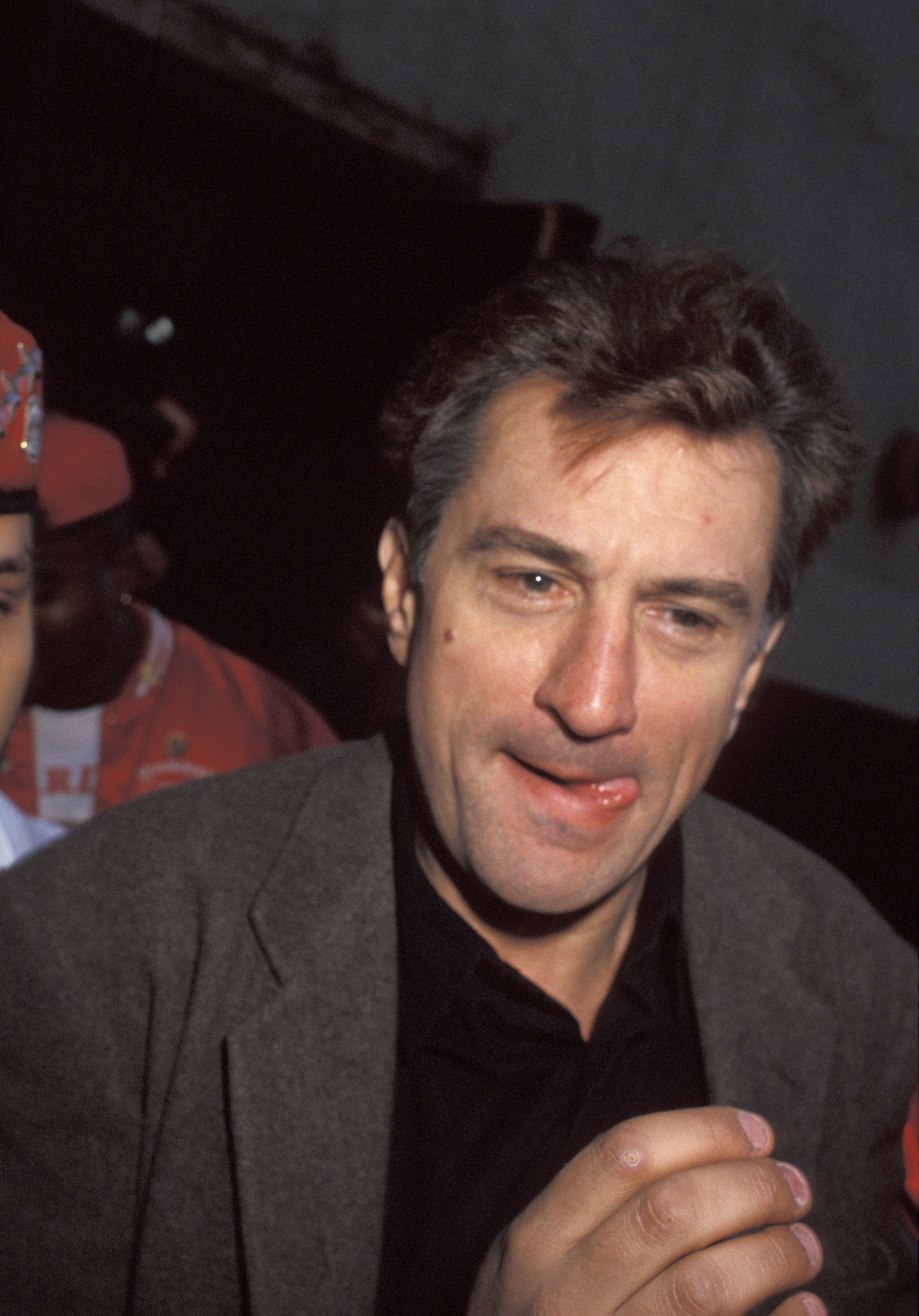 Robert de Niro at the Smith Family Foundation's 4th Annual Willi Day Fashion Benefit in New York City on November 8, 1992 | Source: Getty Images
Marvin Mitchelson, Helena's attorney, said the nightclub singer would continue seeking "tuition and other payments" from the actor. It would be done because Robert had accepted Nina as his daughter and supported her.
The star was paying Nina's school tuition of almost $1,000 per month and $2,500 monthly in support. Helena, now Lisandrello and not Springs, and Robert had an on-and-off relationship for three years before they called it quits.
Helena still wanted the Academy Award-winning star to pay child support because he'd told Nina he was her father. However, after the 1992 case, Robert stopped contributing to the little girl's upbringing.
Read More: World News | Entertainment News | Celeb News
Anomama