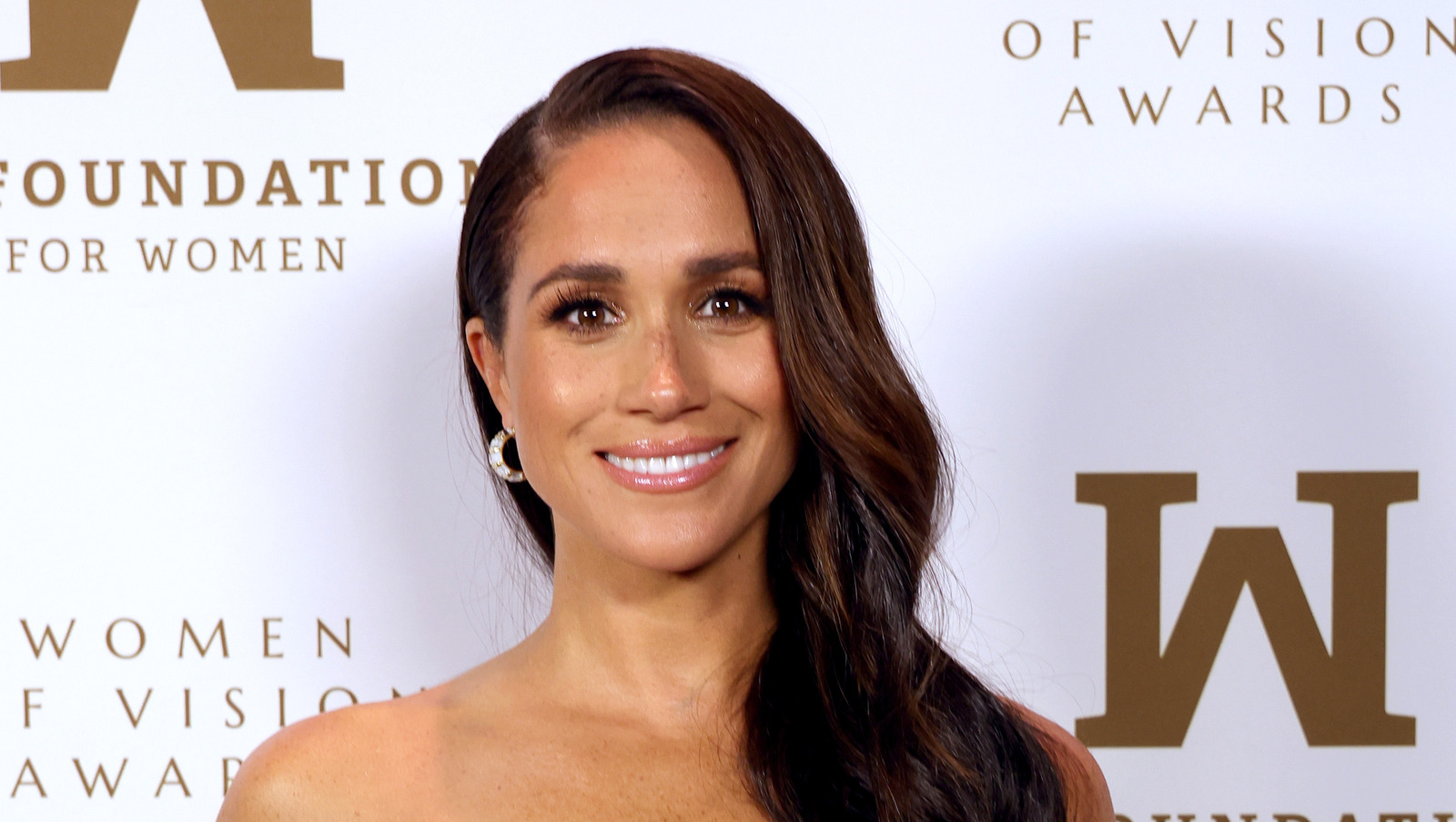 Meghan, Duchess of Sussex, was noticeably absent when her husband, Prince Harry, Duke of Sussex, attended the coronation of his father, King Charles III. The BBC reports that Harry didn't hang around for the festivities. Instead, he hot-hoofed it back to the U.S. once the ceremony ended. Obviously, Meghan missed out on the historic event entirely, but that didn't stop her thirsty antics.
Megan made an attention-grabbing power play in the run-up to her father-in-law's big day. A well-placed source leaked the news to Page Six that she planned to become "The Queen of Hollywood" after signing a multi-million dollar deal with the talent industry titan, WWE.
Meghan signed with "Mr. Entourage" himself, Ari Emanuel, to guarantee maximum thirst and headline creation. "This deal is about making Meghan a power player in Hollywood," the insider said. "Even though she is, of course, an actress, this isn't about movies or shows for Meghan to star in; it is about creating projects for her to produce — she wants to run the show." Some would say that far outweighs running a little old rainy country.
Read More: World News | Entertainment News | Celeb News
Nicki