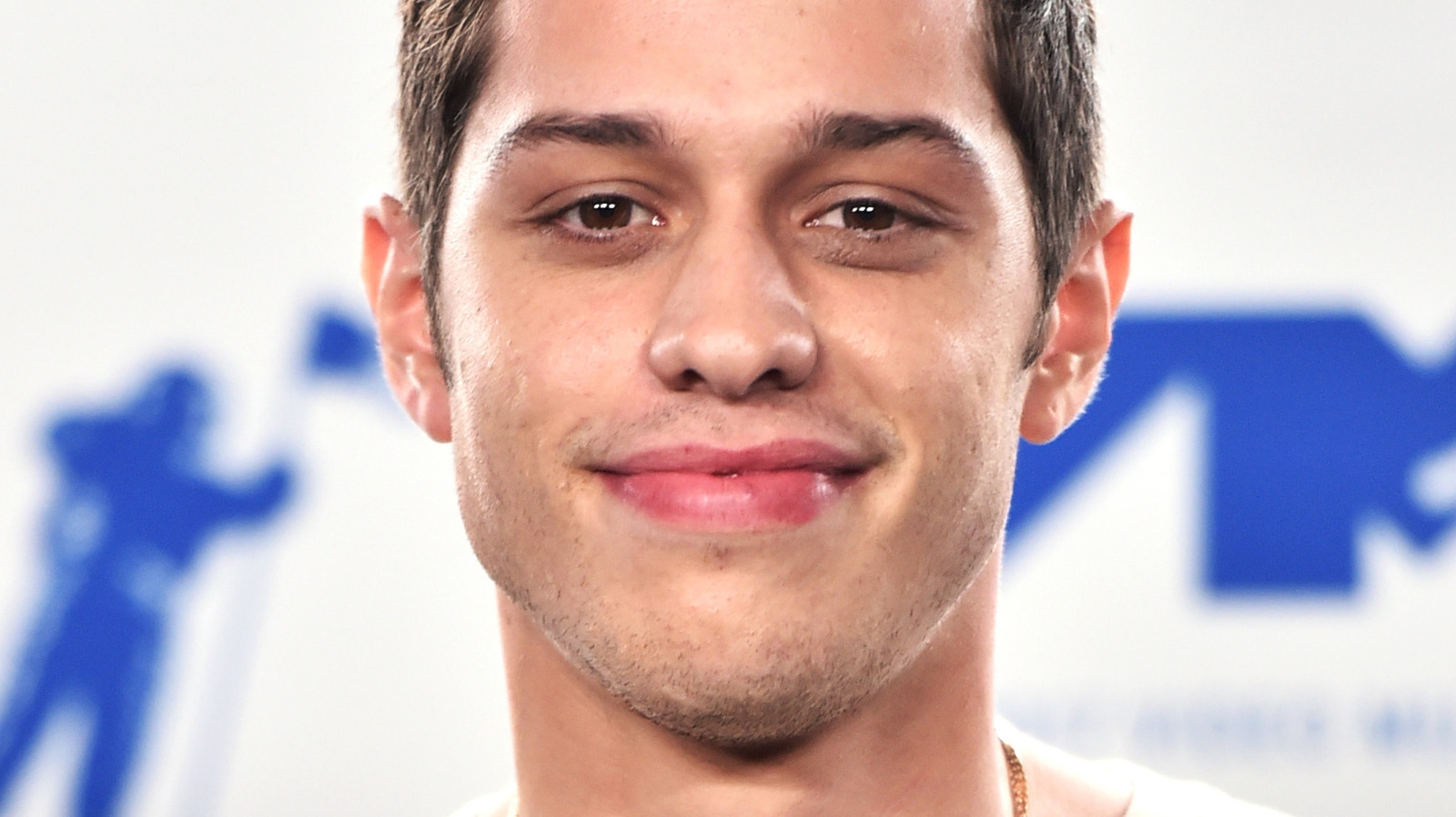 Senator Ted Cruz is wondering why Pete Davidson is such a hit with the ladies. During a "toxic femininity" segment on the "Verdict With Ted Cruz" podcast, the U.S. Senator pondered the important topic of Davidson's dating life. Cruz asked: "How come that dude gets all of these, like, hot women?" His co-host Michael Knowles chimed in: "Because of toxic femininity, senator." Um, what?
Then the senator launches into a … strange … monologue about Kate Beckinsale (whose surname he mispronounced, by the way). Cruz said: "Pete Davidson was dating Kate [Beckinsale] — I mean, you're talking 'Underworld.' You're talking, like, super hot vampire in black leather trench coat, and you're like, 'Really? The 'SNL' dude?' Like, wow." The Texas senator might have a little crush on the "Underworld" queen. Cruz may also have feelings about certain Disney characters.
During the April 18 episode of "Verdict With Ted Cruz," Knowles and Cruz talked about Disney's response to Florida's "Don't Say Gay" legislation. The Texas senator slammed Disney, saying: "In every episode now, they're going to have … Mickey and Pluto going at it … You can always shift to Cinemax if you want that." Politics in 2022 is interesting, right?
Nicki