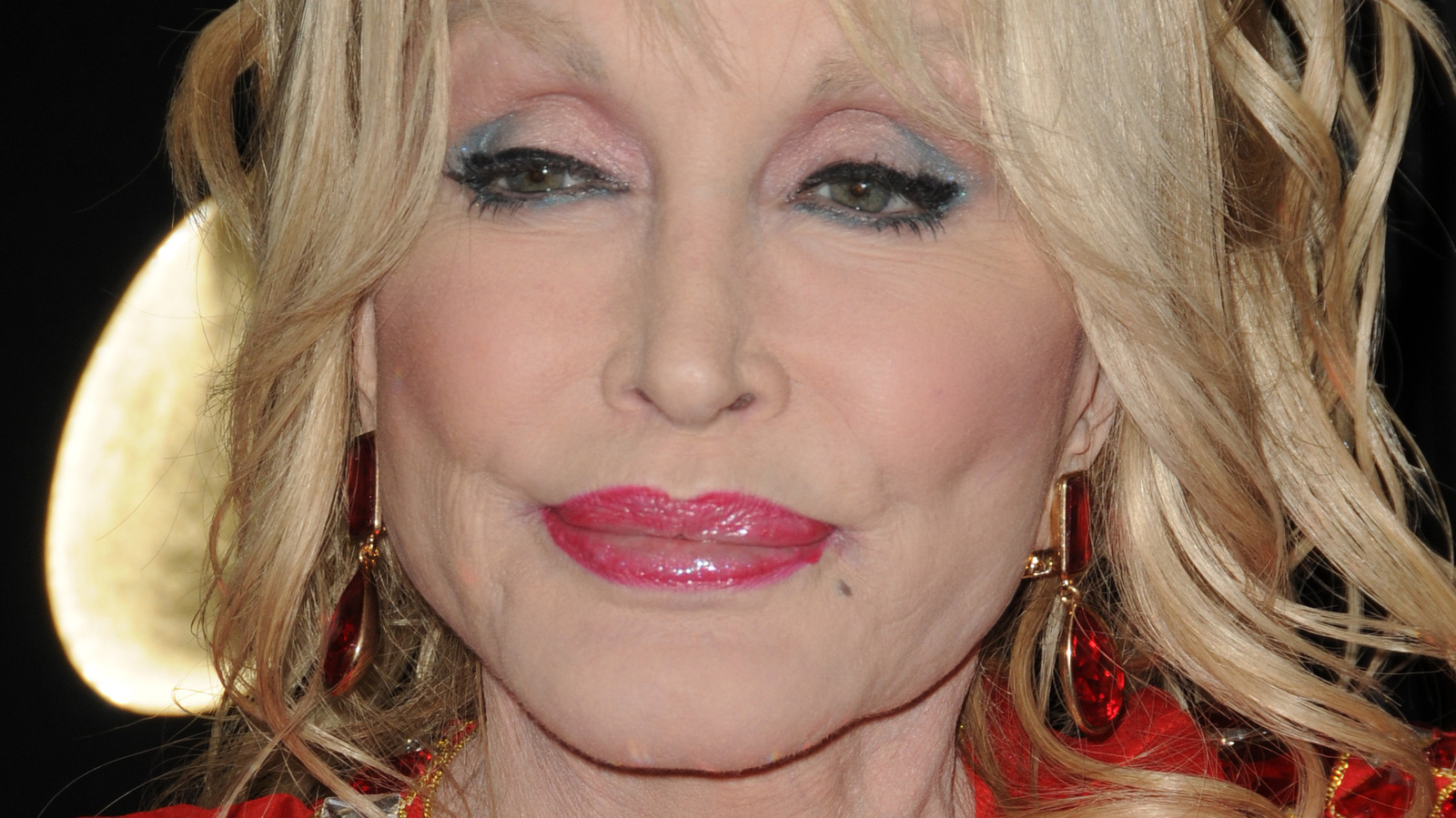 "Jolene" isn't inspired by just one person or even by a particularly dramatic event in Dolly Parton's life. The seed was first planted in the early days of Parton's marriage to Carl Dean, when silly jealousy tends to hit more frequently, she told NPR in 2008. The country star noticed whenever Dean went to the bank, the red-headed teller was particularly attentive. "She got this terrible crush on my husband," Parton said. "And he just loved going to the bank because she paid him so much attention."
Parton said she wasn't threatened, contending the situation became just "a running joke" between them. "So it's really an innocent song all around, but sounds like a dreadful one," she explained. Years later, however, Parton indicated she may have been more annoyed than she had previously let on. "I wrote that years ago when my husband … was spending a little more time with Jolene than I thought he should be," she told a Glastonbury crowd in 2012, according to the Independent.
The flirtatious bank teller's name wasn't Jolene, though. The inspiration for the song title had actually come before the bank employee gave her the storyline. During a concert early in her career, an 8-year-old fan approached Parton for an autograph. "So what is your name?' And she said, 'Jolene.' And I said, 'Jolene. Jolene. Jolene. Jolene.' I said, 'That is pretty. That sounds like a song,'" she recalled to NPR.
Nicki