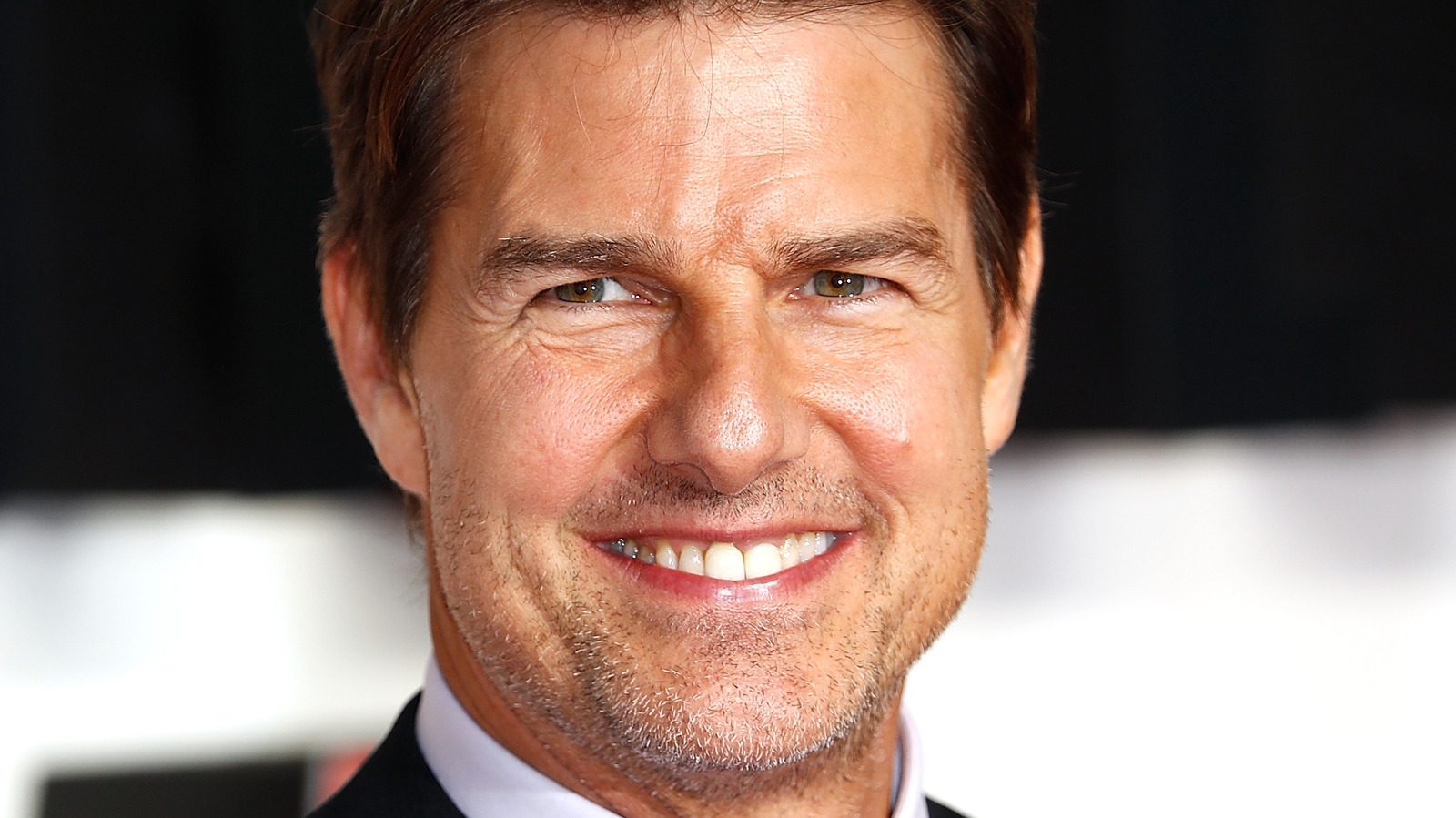 While Katie Holmes looked blissed out at her wedding, people started to notice a change in her during her marriage to Tom Cruise. No doubt, the stringent requirements of a life in Scientology meant that Holmes was constantly monitored. As Maureen Orth reported for Vanity Fair, Cruise and Holmes were always surrounded by handlers, even in their own home. On top of that, Holmes had to re-start her own life so it would fit in Cruise's world. "Holmes disappeared for a couple weeks after she and Cruise met, and she distanced herself from old friends," Orth wrote. Orth also noted that in 2010, she sat with Holmes and Cruise at the White House Correspondents' Dinner, where the couple was bombarded by fans throughout the entire meal. "My goodness," Orth addressed Holmes, "if this is what you go through here, what must it be like when you go outside?" Holmes replied, "Oh, we don't go outside very much."
Deb Baer, who interviewed Holmes for that famous "Seventeen" article that started it all later wrote of what she observed in Holmes throughout her marriage to Cruise. "I'd see her on Letterman or Leno, robotically calling Tom amazing for the 400th time and think, that is NOT the down-to-earth girl I met," Baer wrote for the HuffPost.
Jenna Miscavige Hill, daughter to Scientology powerhouse David Miscavige, later wrote in support of Holmes by sharing her own experience, per The Hollywood Reporter. "My experience in growing up in Scientology is that it is both mentally and at times physically abusive," she wrote.
If you or someone you know is dealing with spiritual abuse, you can call the National Domestic Violence Hotline at 1−800−799−7233. You can also find more information, resources, and support at their website.
Nicki